During recent 3 Days of Design in Copenhagen I had a great pleasure to visit showrooms of many well known iconic brands, but also see some upcoming stars. Especially one of the brands stole my heart and that was Overgaard & Dyrman.
Overgaard & Dyrman Love
Podczas niedawnej kopenhaskiej imprezy 3 Days of Design miałam możliwość odwiedzić showroomy wielu znanych na świecie skandynawskich marek, ale przy okazji też poznac wschodzące gwiazdy. Jedna znich to bez wątpienia Overgaard & Dyrman, a jej produkty skradły mi serce!
Overgaard & Dyrman
is a Danish furniture maker established in 2013 by two Danish designers and craftsmen Jasper Overgaard and Christian Dyrman. With a strong passion for traditional craftsmanship and refined details, Jasper and Christian merge traditional craft techniques with modern technology. This approach to design, bridges the past with the present and the results are breathtaking.
Overgaard & Dyrman
to młoda marka meblowa, którą w 2013 roku założyli dwaj Duńczycy – Jasper Overgaard i Christian Dyrman. Pałający miłością do klasycznego rękodzieła i pięknych detali, Jasper i Christian postanowili połączyć techniki rzemieślnicze z nowoczesną technologią. To podejście do designu łączy przeszłość z przyszłością w sposób tak wyrafinowany, że aż brakuje słów.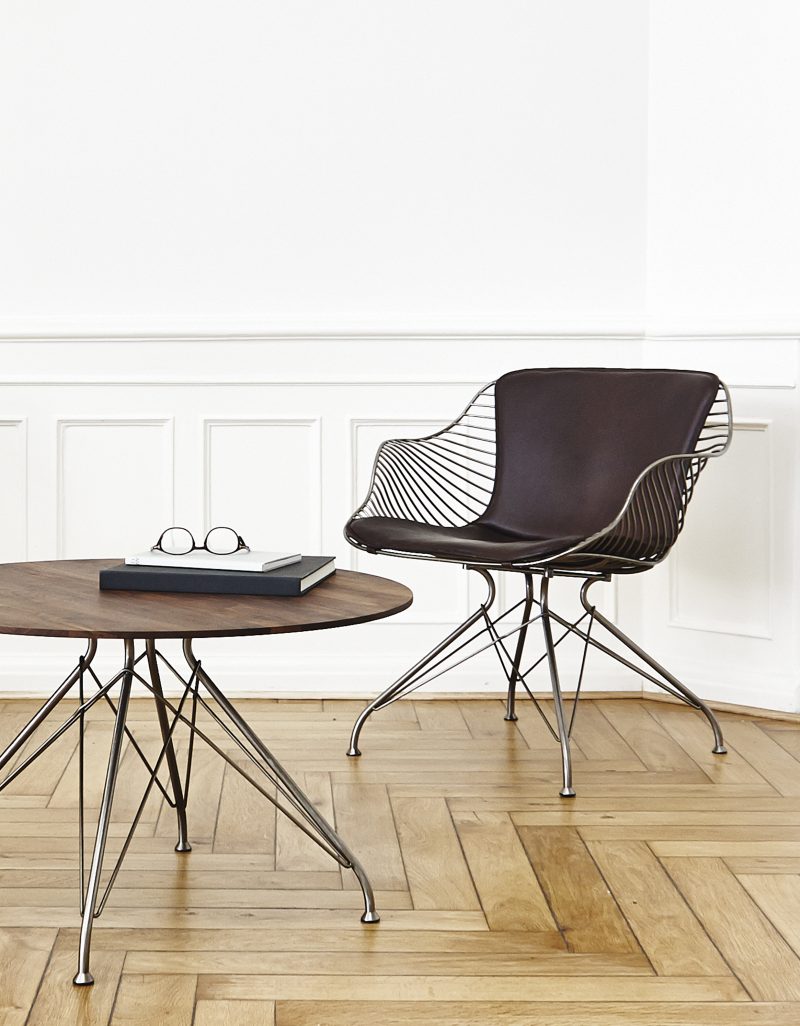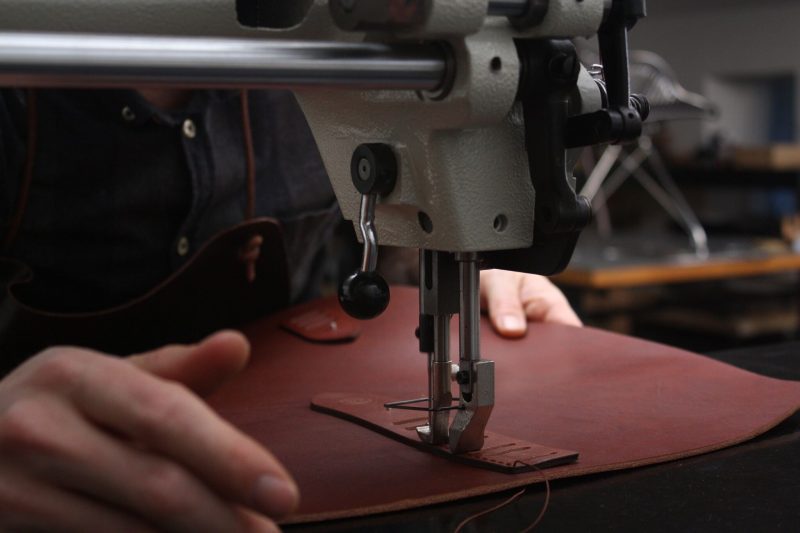 As beautiful as they are comfortable – chairs, stools and sofa, amaze with the detailing, quality and overall look and feel. I you haven't heard of Overgaard & Dyrman, be sure to note their names as I am sure that we will hear a lot about them in the coming years. When next time in Copenhagen, I will happily return to Overgaard and Dyrman's crative office and studio (Frederiksgade 1, 4th floor) to experience more of it's beauty!
Równie piękne co wygodne – fotele, stołki i sofa, zadziwiają precyzją szczegółów oraz jakością, którą czuje się w kontakcie z produtami. Jeśli jeszcze nie słyszeliście o tej marce to zapamiętajcie sobie jej nazwę, myślę że usłyszymy o niej jeszcze nie raz w ciągu nadchodzących lat. A ja, przy okazji kolejnej wizyty w Kopenhadze z radością po raz kolejny odwiedzę ich kreatywne biuro i showroom przy Frederiksgade 1, aby doświadczyć jeszcze więcej piękna.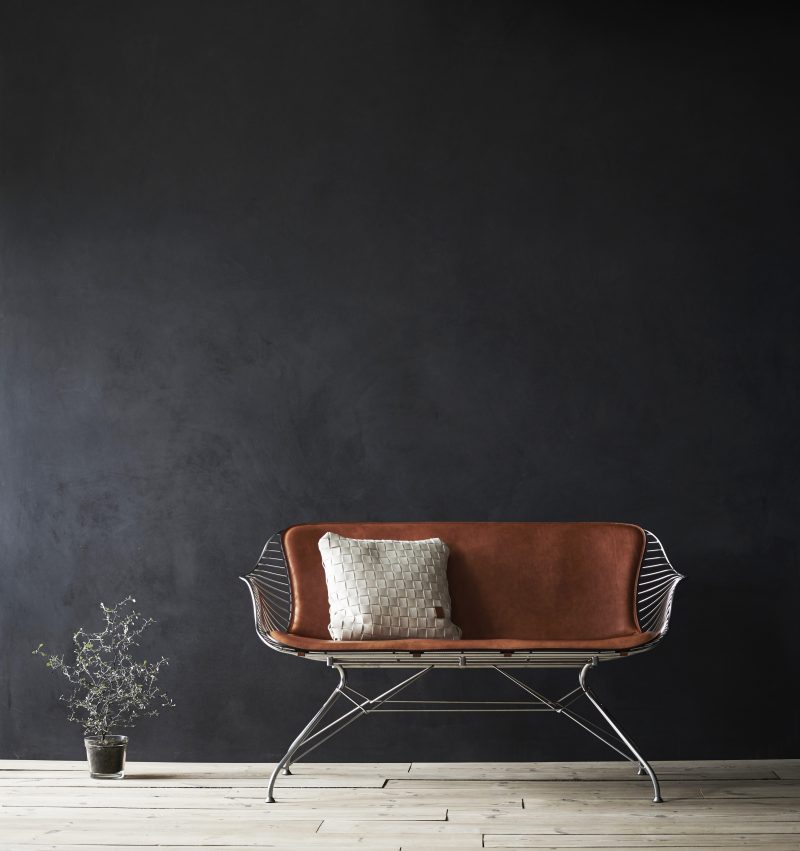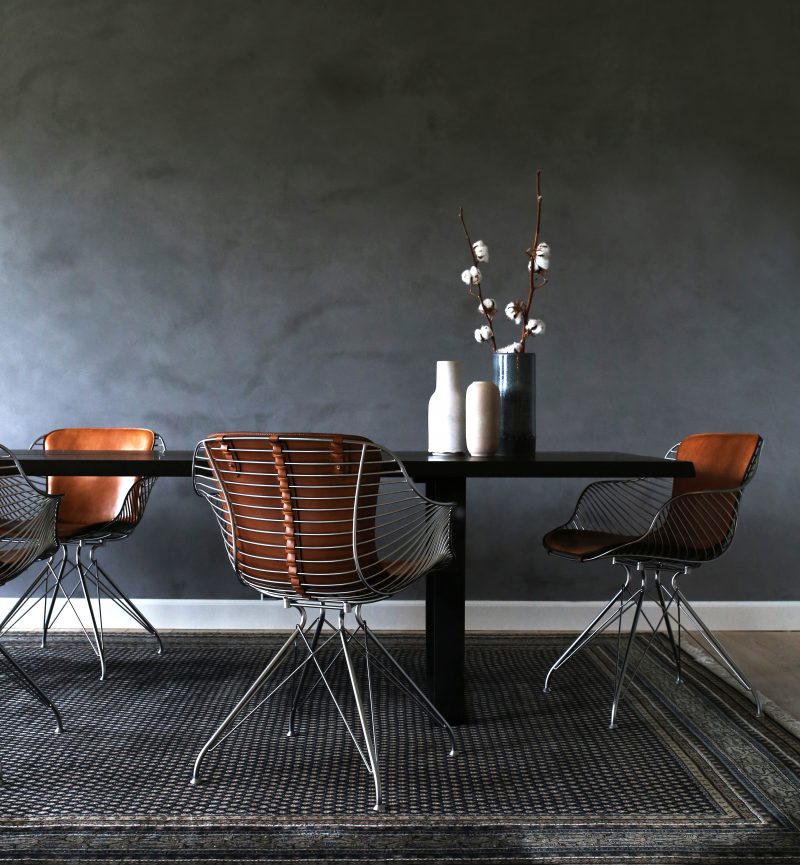 all images courtesy of Overgaard & Dyrman