At last! I have been impatiently awaiting to bring on the happy news for far too long! Today, after months of work I finally can share it with you.
Some weeks ago, together with my husband, I started a new business. We brought to life Portfolio Agency which today represents five amazing brands on Polish market.
Czas podzielić się radosną nowiną!
W końcu! Od dłuższego czasu nie mogłam się doczekać chwili, kiedy wreszcie będę mogła podzielić się z Wami dobrą nowiną. Dziś wreszcie nadszedł ten dzień!
Parę tygodni temu, po miesiącach prac i przygotowań, wraz z moim mężem założyłam nową firmę. Powołaliśmy do życia Agencję Portfolio, która w chwili obecnej reprezentuje na polskim rynku pięć świetnych duńskich marek.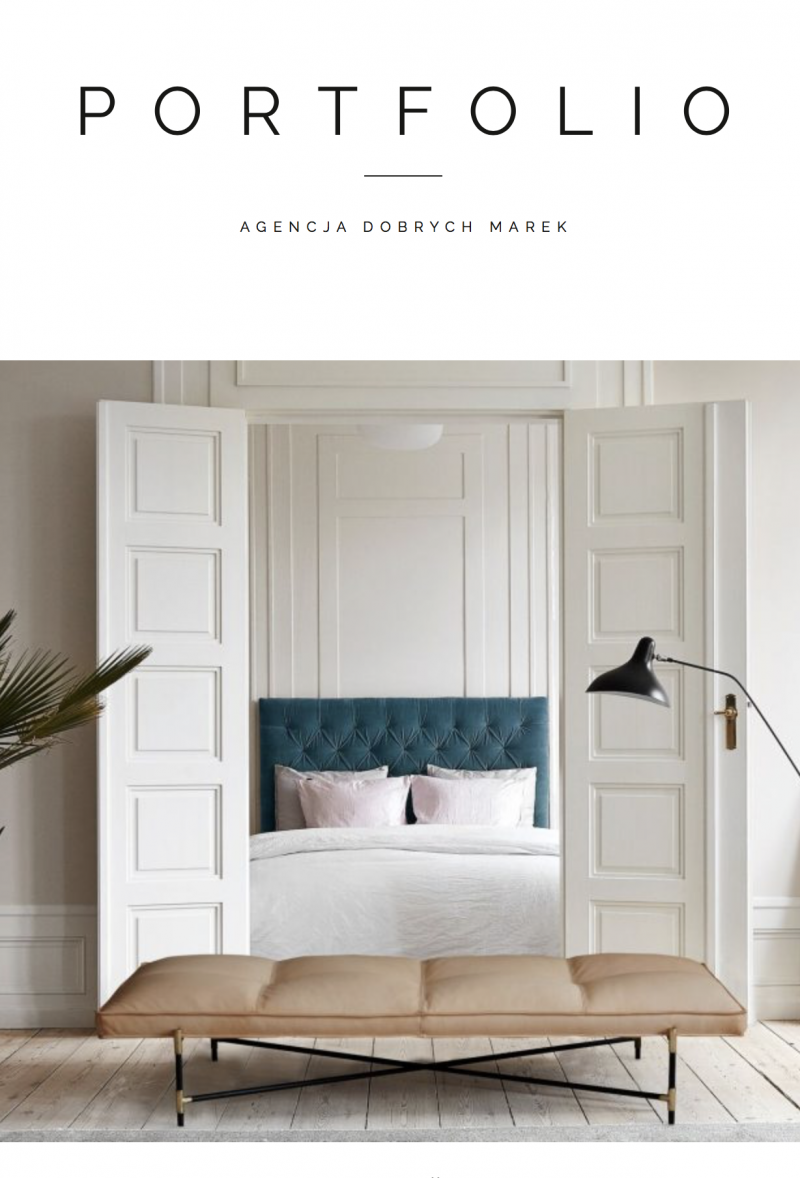 I am truly looking forward to introducing lovely products into Polish shops and homes as I know that they will bring beauty, quality and joy to their users. Knowing these brands and their founders as well as Scandinavian likings of many Polish people makes me believe that starting our agency was the best we could do.
Z radością będziemy wprowadzać nowe produkty do polskich sklepów i domów, wiedząc, że wniosą tam swoje piękno, estetykę i radość z ich używania. Znajomość marek i ich założycieli, jak też upodobań wielu Polaków, pozwala nam wierzyć, iż założenie agencji było najlepszym co mogliśmy zrobić.
Zapraszam do śledzenia PORTFOLIO na Instagramie agencji. Mam nadzieję, że nasze marki – znane Wam już doskonale z bloga Lyngby czy ViSSEVASSE, a także męscy The Oak Men, urokliwa Lucie Kaas czy wreszcie wschodząca gwiazda Handvärk, przypadną Wam do gustu.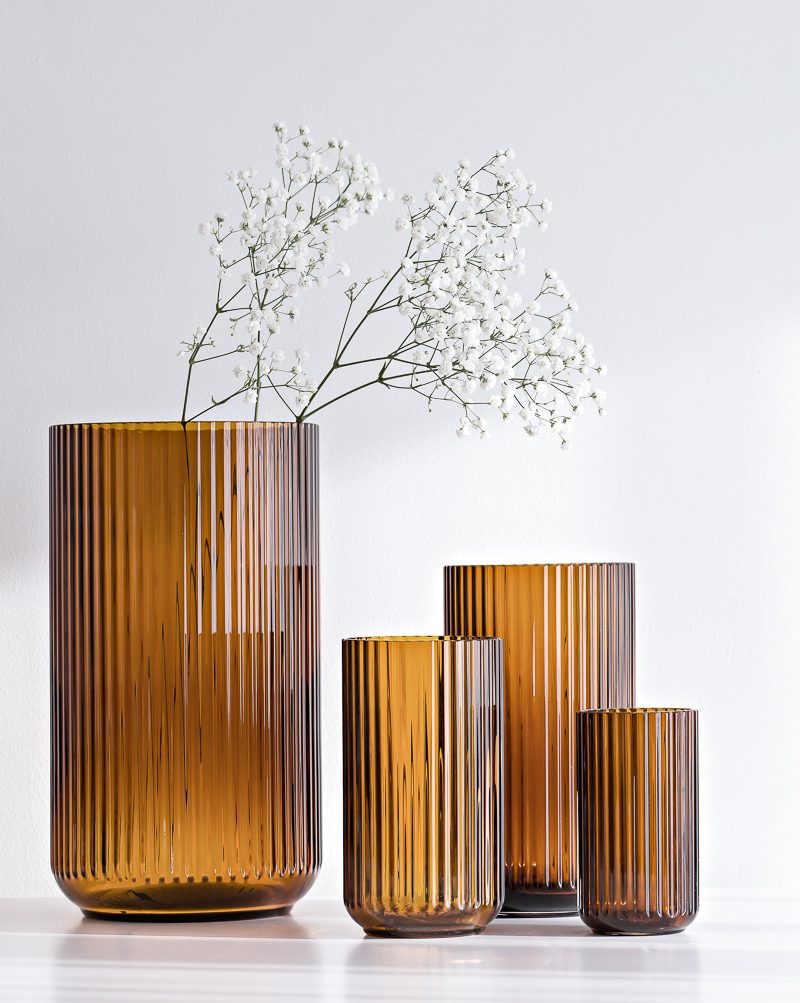 Lyngby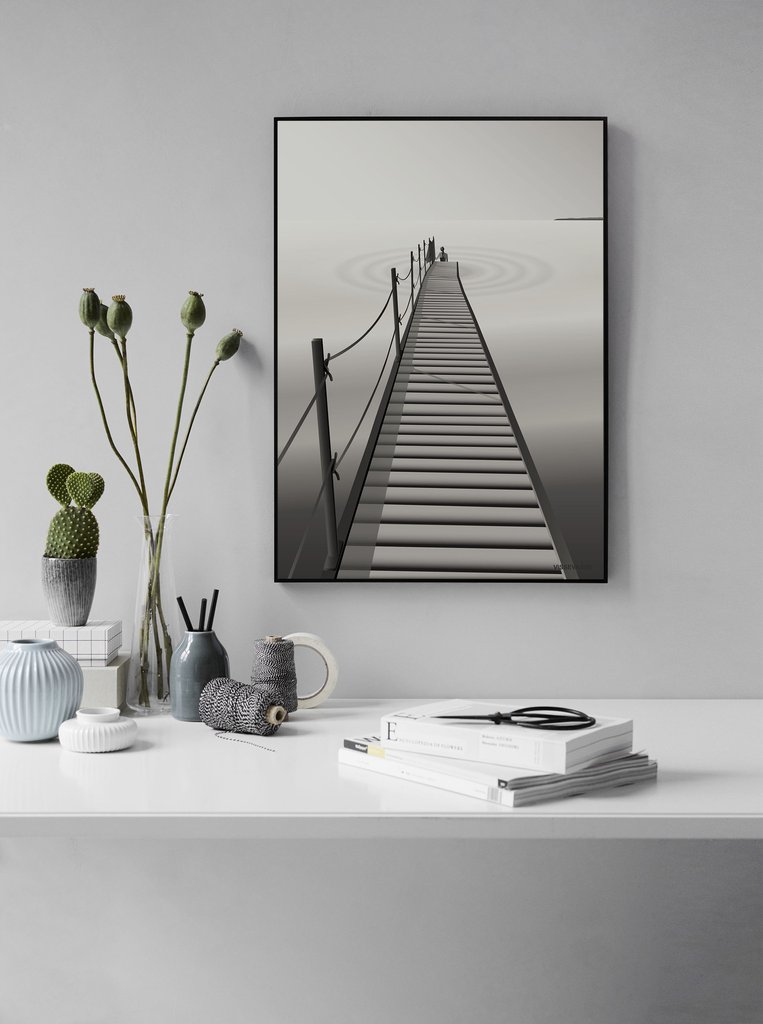 ViSSEVASSE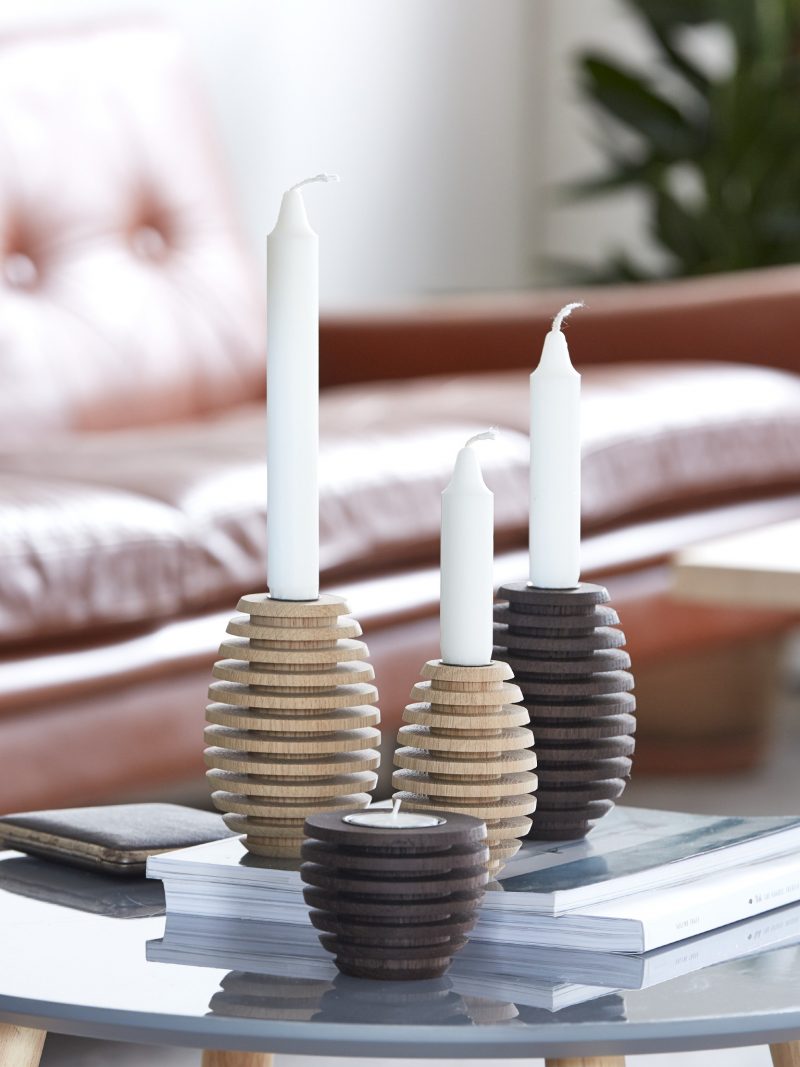 The Oak Men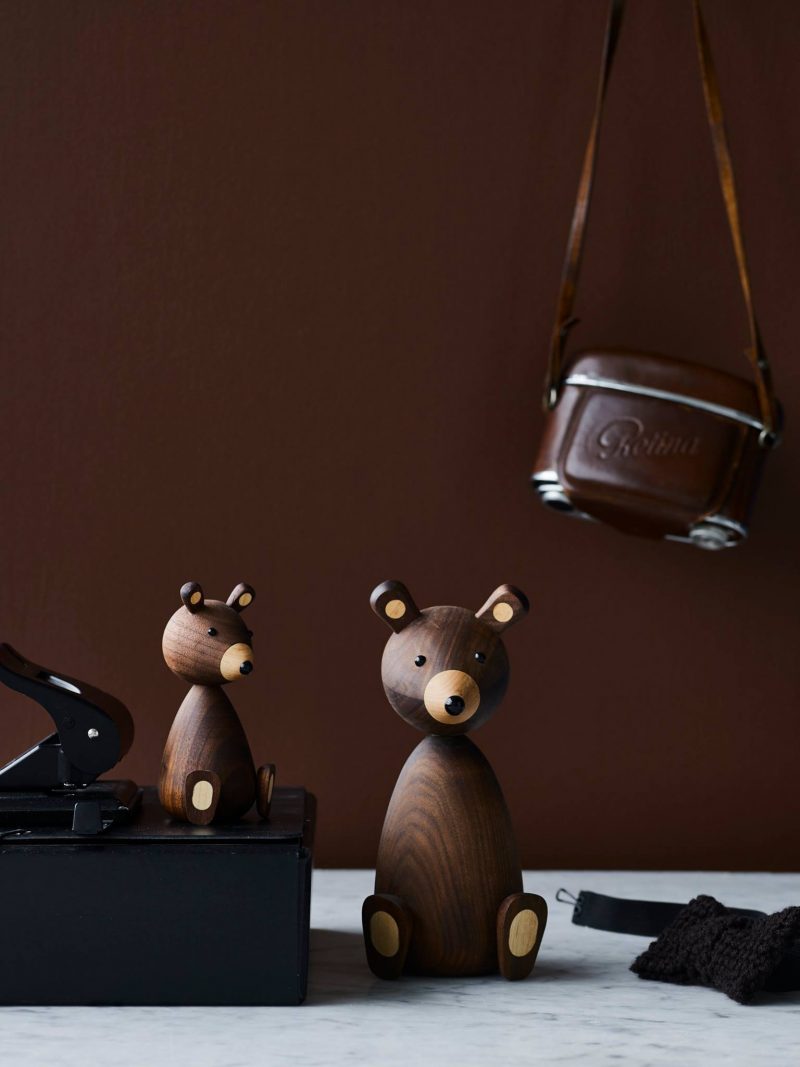 Lucie Kaas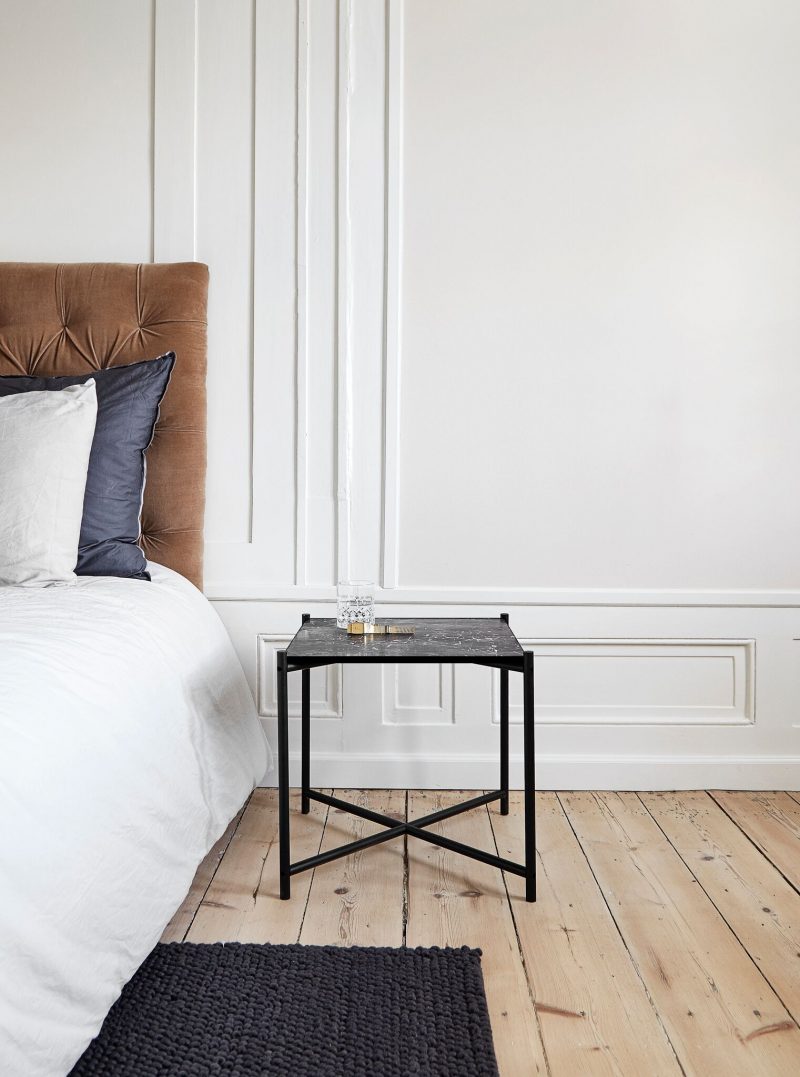 Handvark
At the same time I would like to apologize for not writing as often as you would like me to. I hope that you can understand why. My Full House will continue to share the interior and lifestyle inspiration with all design lovers from around the world. I have no plans of quitting the blog nor the Instagram and hope that the number of readers will keep on growing.
Chciałabym przeprosić za to, że nie piszę tak często, jak wielu z Was by chciało. Mam nadzieję, że rozumiecie. My Full House wciąż będzie inspirował miłośników designu, tak jak to było do tej pory, gdyż nigdzie się nie ruszam! Mam nadzieję, że będzie nas coraz więcej.