Do you read a lot? I must admit that I read too little and one of my resolutions for "from now on" is to change that. I like books that are inspiring. The older I become, the more interested I get in other people's amazing lives. Michelle Obama is one of them. A positive, strong woman who's life story is beyond extraordinary. I have recently received her autobiography "Becoming" and I'm already hooked on reading it. Being sick and having "couch and bed kind of weekend" helps reading a lot ;)
Świetna książka do wygrania – "Becoming" Michelle Obama
Dużo czytacie? Ja wciąż za mało i jednym z moich postanowień "na już" jest to zmienić. Bardzo lubię książki, które są inspirujące. Im jestem starsza, tym bardziej ciekawią mnie niezwykle historie życia innych ludzi. Jednym z nich jest Michelle Obama. Niezwykle pozytywna, silna osobowość, a historia jej życia jest absolutnie wyjątkowa. Właśnie ukazała się autobiografia byłej Pierwszej Damy Stanów Zjednoczonych. Dotarła do mnie parę dni temu i od samego wstępu wciągnęła bez reszty. W czytaniu niejako pomaga mi fakt, że jestem chora, więc cały weekend spędzam w łóżku i na kanapie.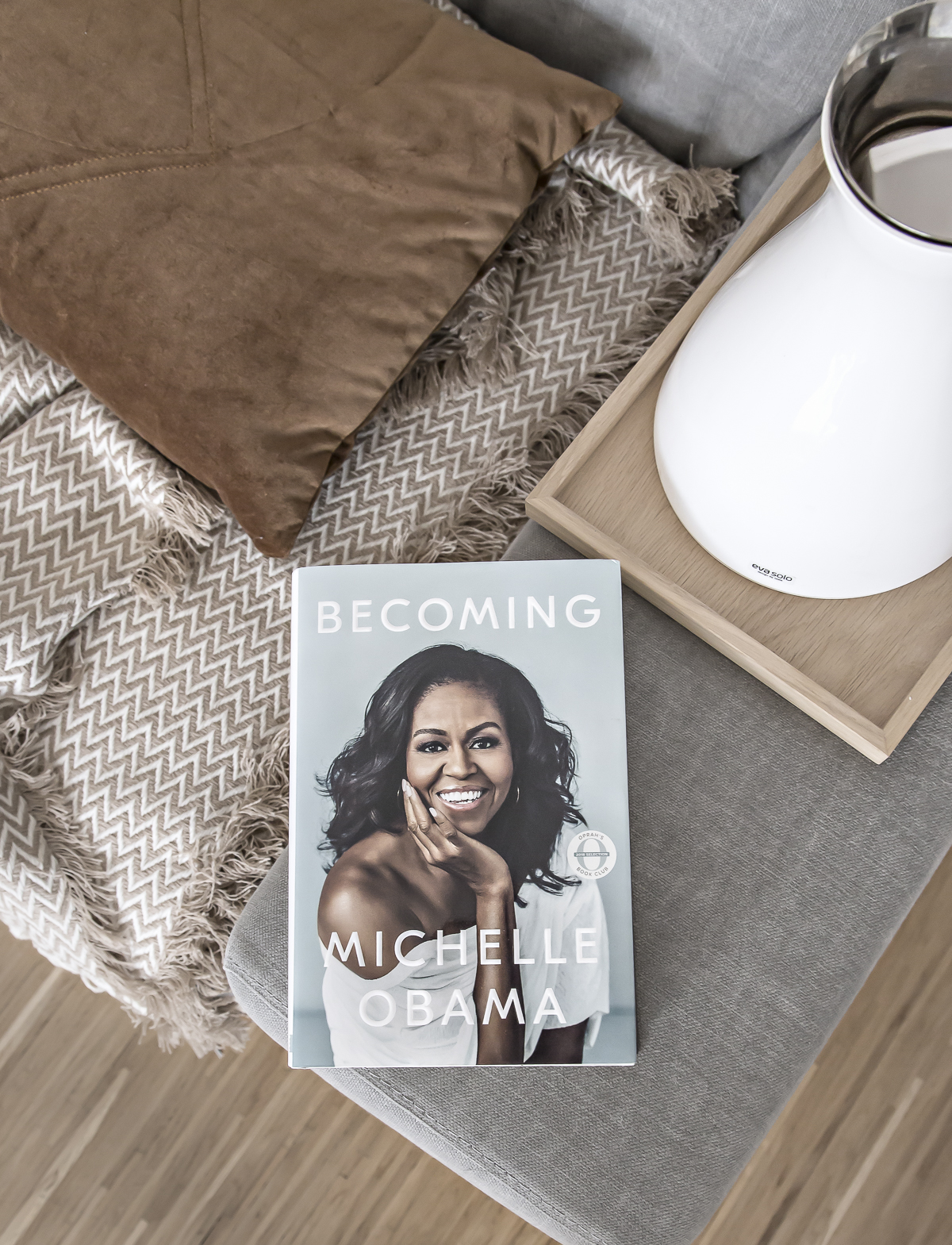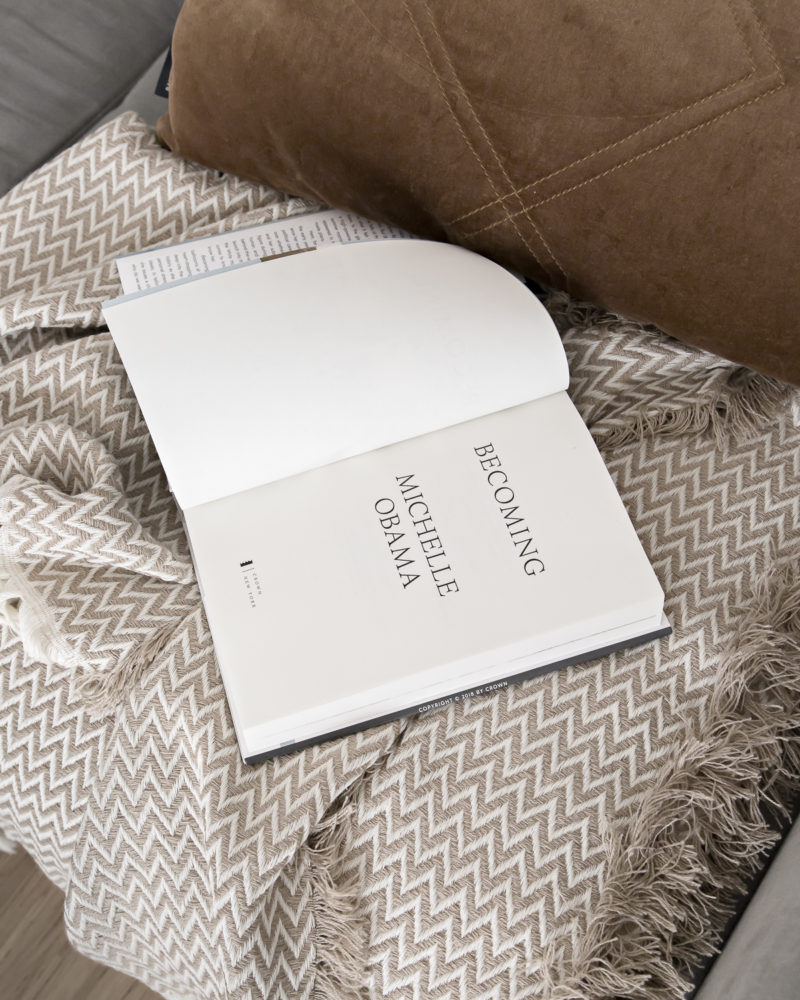 I also have a good news for all of you who'd like to get their own copy of "Becoming", as I did buy two of those and I will happily share with one of my readers. So please, head over to the Instagram and try your luck. The book is in English and can be shipped to all EU countries and Norway. A little Advent gift from me to you.
Happy Sunday!
Jeśli i Was interesuje historia niezmiernie ciekawego życia Michelle, mam dla Was dobrą wiadomość. Kupując książkę zamówiłam dwa egzemplarze, aby móc się podzielić z jednym z Was. Książka jest w oryginale (jej tłumaczenie ukaże się w Polsce w lutym 2019). Jeżeli macie ochotę przeczytać ją przed polską premierą – zapraszam na Instagram. Taki mały adwentowy prezent ode mnie dla Was.
Pieknej niedzieli!
copyright Kasia Rutkowiak | My Full House | any unauthorised use prohibited