I remember, back on the "old blog" of My Full House, I had this series of posts with "Monday quotes". It actually was quite popular and each post received many comments. I even used to have a separate "quote board" on my Pinterest and really enjoyed pinning my favs. But that was until I started living by the quotes, in stead of just pinning them. And it felt great!
While visiting Helmut Newton's Museum in Berlin earlier this month, I stumbled across this little postcard and instantly got to think about my old "quote series".
"WORK UNTIL YOUR IDOLS BECOME YOUR RIVALS".
That is such a good one! And to be honest, if someone did show me this postcard 3 years ago, I'd probably sigh and say that this almost sounds to good to be true. Today I know that it doesn't just sound like it. It IS true. And hard work, focusing on your goals, taking example of the best, falling down, getting up and repeating does pay off. And the funny part is, that the road does not end here. It only begins!
Have a really great Monday dear all!
Let's work it, work it all we can :)
Przemieniaj idoli w rywali
Może niektórzy z Was pamiętają serię postów z cytatami sprzed paru lat? Seria "Cytat na poniedziałek" była dość popularna i chętnie komentowana. Na Pintereście miałam nawet osobną tablicę, na której przypinałam ulubione motywujące cytaty. Do momentu gdy zamiast jedynie "przypinać" cytaty, zaczęłam się stosować do płynących z nich rad. To cudowne uczucie!
Gdy podczas ostatniej wizyty w berlińskim muzeum Helmuta Newtona zobaczyłam tę kartkę, z miejsca pomyślałam o mojej dawnej serii postów.
"WORK UNTIL YOUR IDOLS BECOME YOUR RIVALS" (Pracuj dopóty, dopóki Twoi idole nie staną się Twoimi rywalami).
Dobre! Gdyby ktoś pokazał mi tę kartkę trzy lata temu, pewnie westchnęłabym mówiąc, że to brzmi prawie za pięknie, żeby mogło być prawdziwe. Dzisiaj juz WIEM, że to absolutna prawda. Ciężka praca, skupienie się na celu, wzorowanie się na najlepszych, upadanie, aby podnieść się i iść dalej, a potem powtarzanie wszystkiego od nowa, naprawdę się opłaca. Zaś najlepsze jest to, że gdy już dojdziemy gdzie chcieliśmy być, nic się nie kończy. Teraz dopiero wszystko się zaczyna.
Życzę Wam fajnego poniedziałku.
Pracujmy, pracujmy, z całych sił!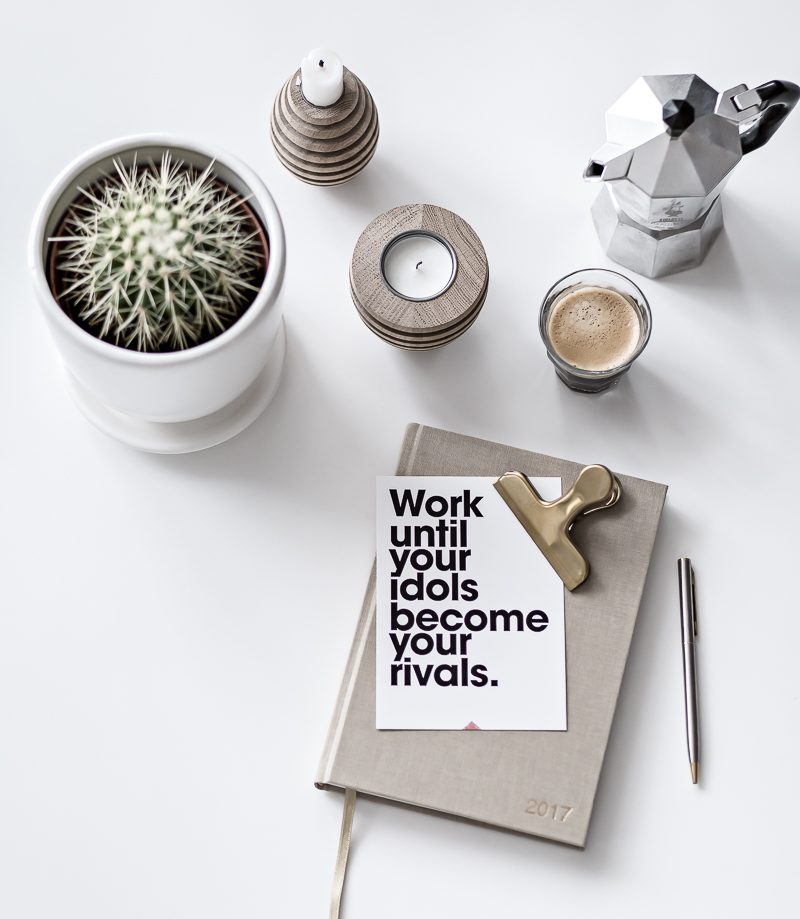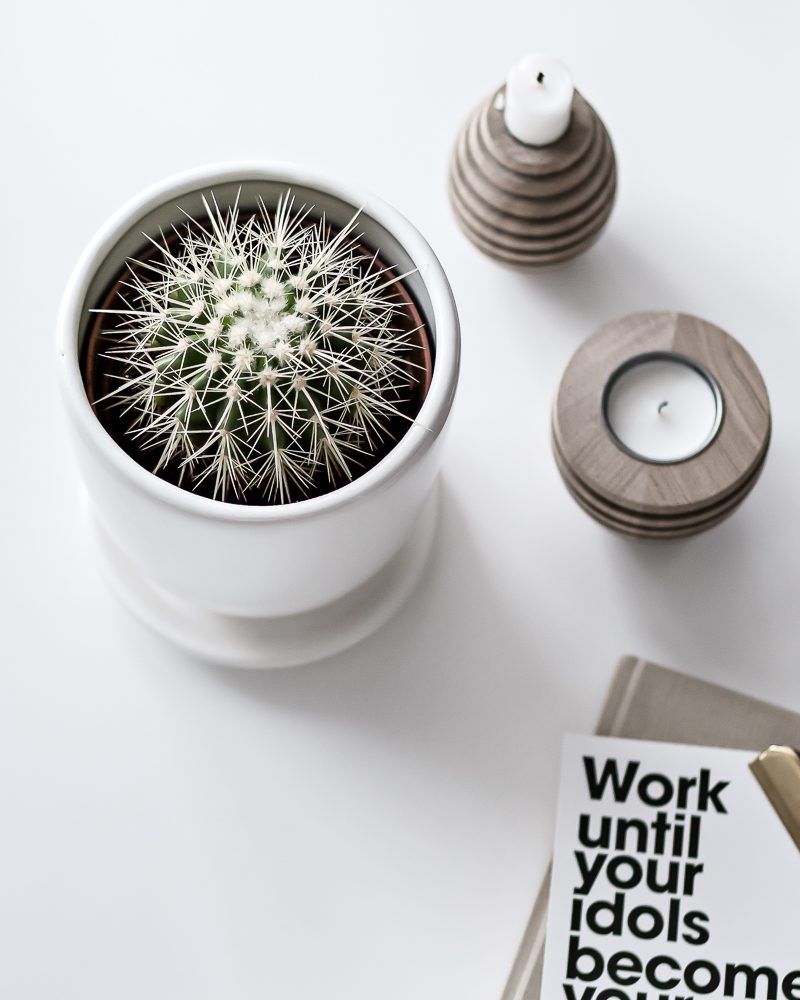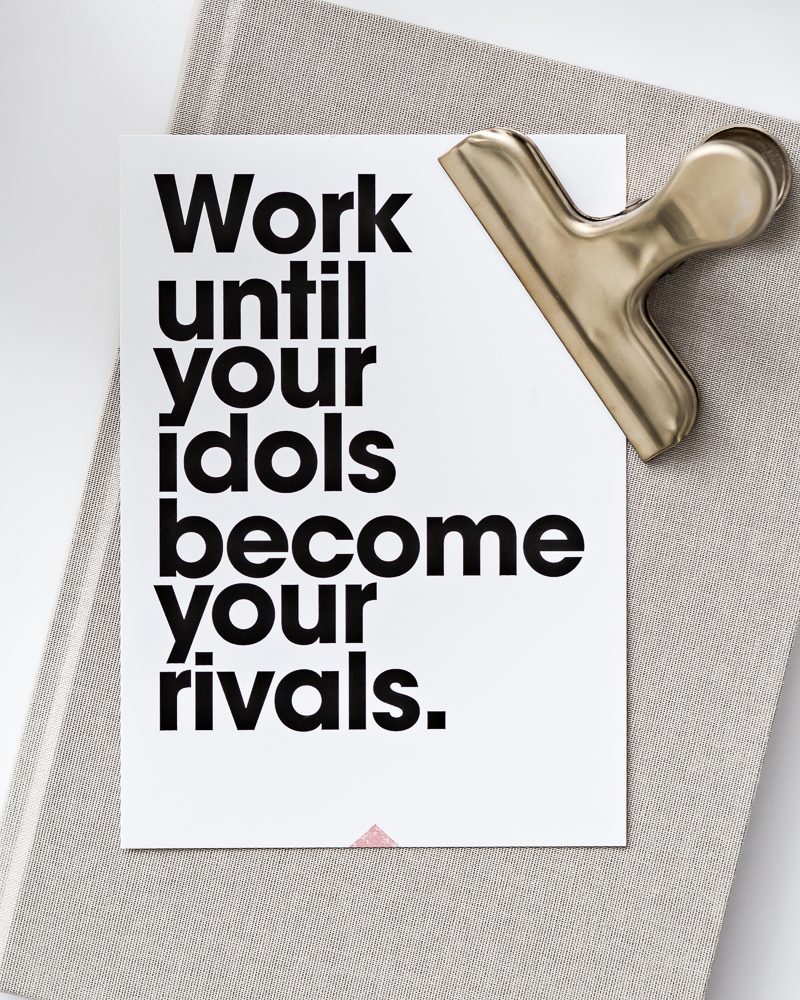 ? Kasia Rutkowiak / My Full House