Do you send Christmas cards to your family and friends or choose the easy way? I must admit that I send many Christmas greetings by e-mail or call my friends to wish them happy holidays, but sometimes there is just nothing better than a Christmas card. Both to send and receive. I love when a card has a personal note inside. It doesn't't have to be long, else it would be impossible to send out more than just a few cards. To make the process a bit easier, I tend to write 3-5 cards at a time and repeat it for several days. I find it much easier to find new ideas for wishes each time, and writing five cards at a time is much more fun than thirty.
I have just started my Christmas card marathon for this year and hope to be able to send all my cards by the end of next week. This year I chose pretty Christmas cards from ViSSEVASSE. I hope they will make my friends happy when they arrive.
Kartki świąteczne – podrzymywanie tradycji
Czy wciąż rozsyłacie kartki przed świętami, czy idziecie na łatwiznę zdając się na szybsze łącza? Ja wiele życzeń składam drogą mailową lub telefoniczną, ale muszę przyznać, że odręcznie napisanej kartki nic nie przebije. Bardzo lubię, kiedy jej treść jest osobista. Nie musi być długa, ale fajnie, kiedy odbiorca czuje, że nie dostał jednej z kilkudziesięciu identycznych wiadomości. Aby ułatwić sobie cały proces, często wypisuję tylko kilka kartek za jednym "posiedzeniem". Tym sposobem, za każdym razem pisanie sprawia radość, a głowa pozostaje kreatywna.  Po kilku dniach okazuje się, że w miły sposób udało się napisać trzydzieści kartek!
Właśnie rozpoczynam tegoroczny maraton kartkowy i mam nadzieję wysłać wszystkie kartki przed końcem przyszłego tygodnia. Tym razem wybrałam kartki ViSSEVASSE, mam nadzieję, że sprawią radość adresatom.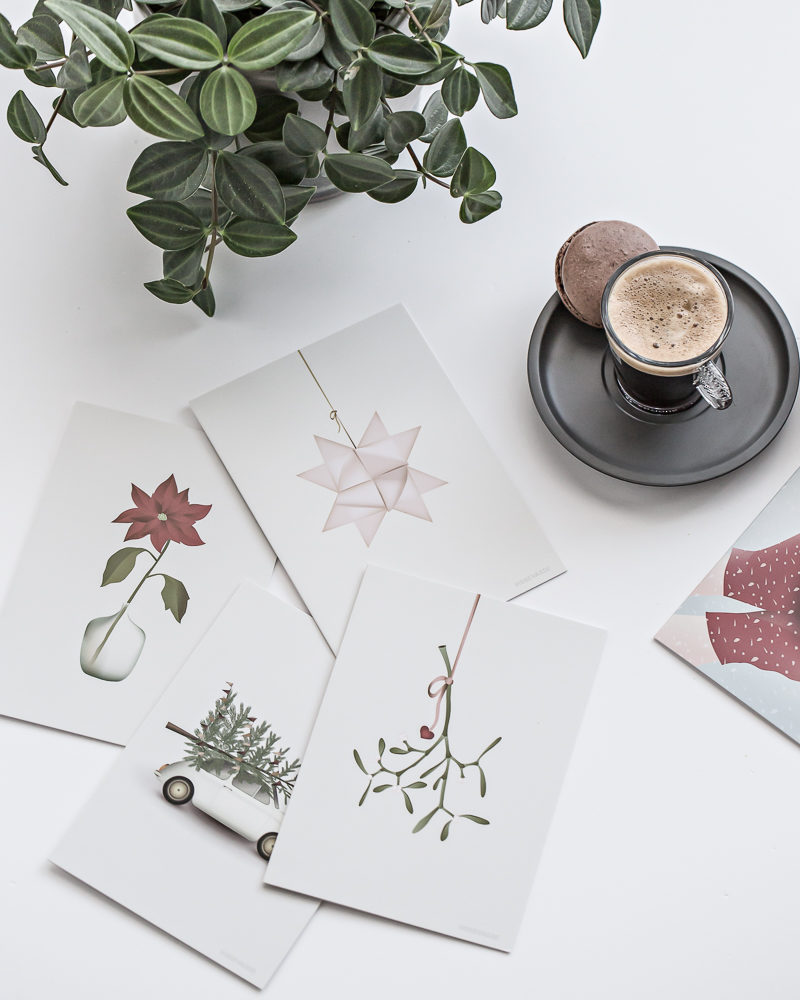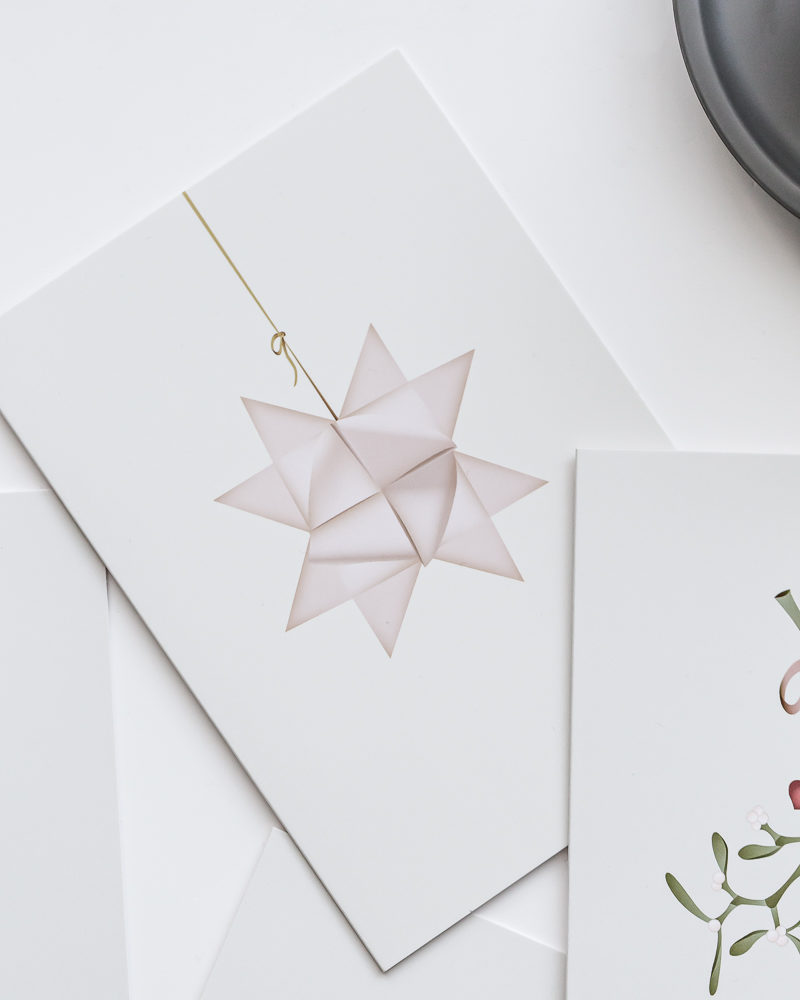 © Kasia Rutkowiak | My Full House
Kartki ViSSEVASSE można kupić w sklepie Amazing Decor.