Recently I think a lot about how my life has changed troughout the last four years. Everything turned around – my personal and work situation changed more than many would believe was possible (me included). I let myself live how I wanted, and followed my own dreams. My genuine love for Scandinavian design, quality and people who stand behind it, has lead me to another chapter. Starting the agency for Danish brands, aiming to bring their designs to Polish homes was a long process. And last Thursday, after months of preparations and work, PORTFOLIO's showroom was opened in Warszawa.
The past few weeks have been the most intense time of my life. Or at least I don't remember anything like this. Finishing the renovation of the old apartment, all the details that needed fixing, small and big qestions that needed their answers, sick children in between, broken fingers, migraines and other "surprises" marked my days. And now, once it's all good and I can start a new path, with my best partner and friend right by my side, I feel happy and proud. Living my dream.
Here are some pictures form our newly opened space in the heart of Warsaw (I don't think I have ever posted more pictures in a single post… :))
Spełniając marzenia – otwarcie showroom'u Portfolio
Ostatnio dużo myślę o tym jak bardzo zmieniło się moje osobiste i zawodowe życie na przestrzeni ostatnich czterech lat. Zmiany są tak ogromne, że wielu (ze mną włącznie) trudno uwierzyć, iż były możliwe. Pozwolenie sobie samej na życie zgodne z własnymi przekonami stało się podstawą do tego, aby spełniać marzenia. Moja miłość do skandynawskiego designu, jego jakości i ludzi, którzy za nim stoją, popchnęła mnie w nieznane dotąd rejony i stała się początkiem nowego rozdziału w moim życiu. Założenie agencji reprezentującej duńskie marki, stawiającej sobie za cel zaproszenie skandynawskiego wzornictwa do polskich domów, było długim procesem. W ubiegły czwartek, po miesiącach ciężkiej pracy i przygotowań, otworzyliśmy showroom PORTFOLIO w Warszawie.
Ostatnie tygodnie były chyba najbardziej intensywnym czasem w moim życiu. W każdym razie nie pamiętam niczego podobnego. Kończenie remontu, wszystkie detale wymagające uwagi, pytania na które trzeba było odpowiedzieć, a w przerwach chorujące dzieci, złamane palce, migreny i inne "niespodzianki" wypełniały każdy dzień. Teraz, kiedy jest już "po" i wreszczie udało się wkroczyć na nową ścieżkę, z moim najlepszym przyjacielem i partnerem u boku, wypełnia mnie radość i duma. Spełniamy marzenia.
Poniżej kilka zdjęć z otwarcia (nie pamiętam, abym kiedykolwiek opublikowała tyle zdjęć w jednym poście… :))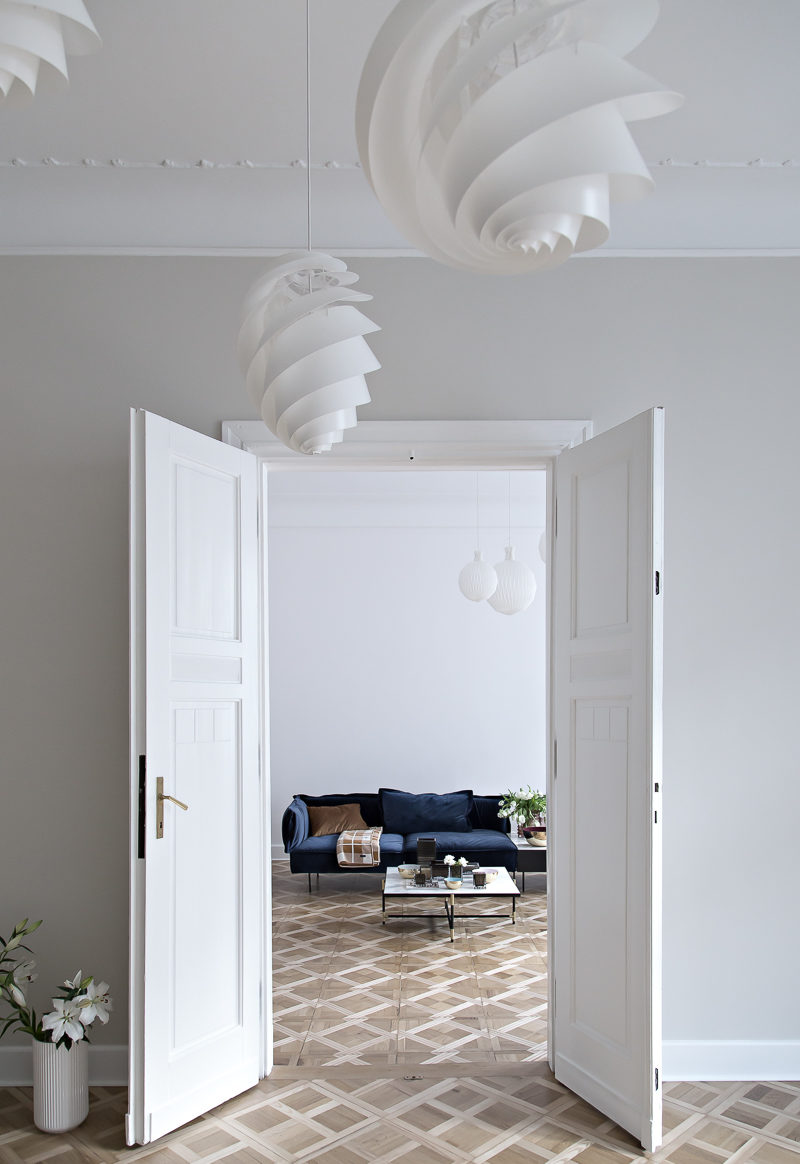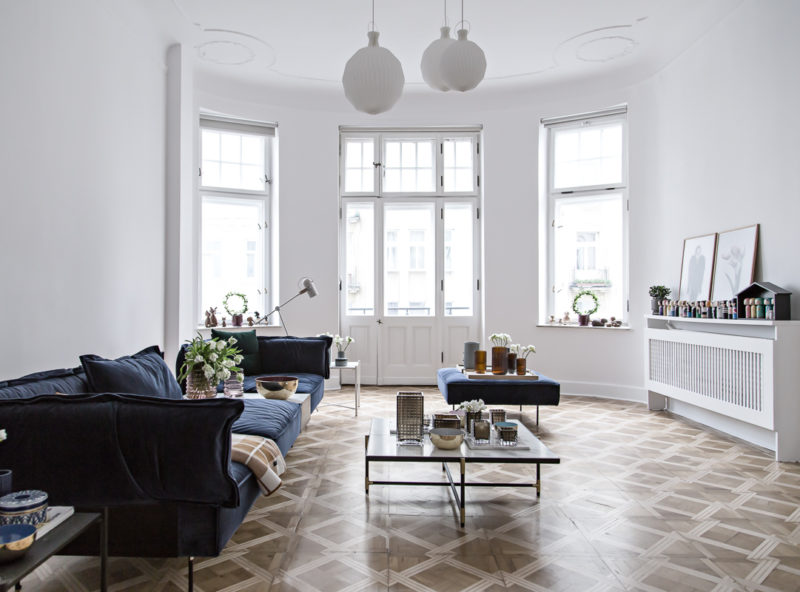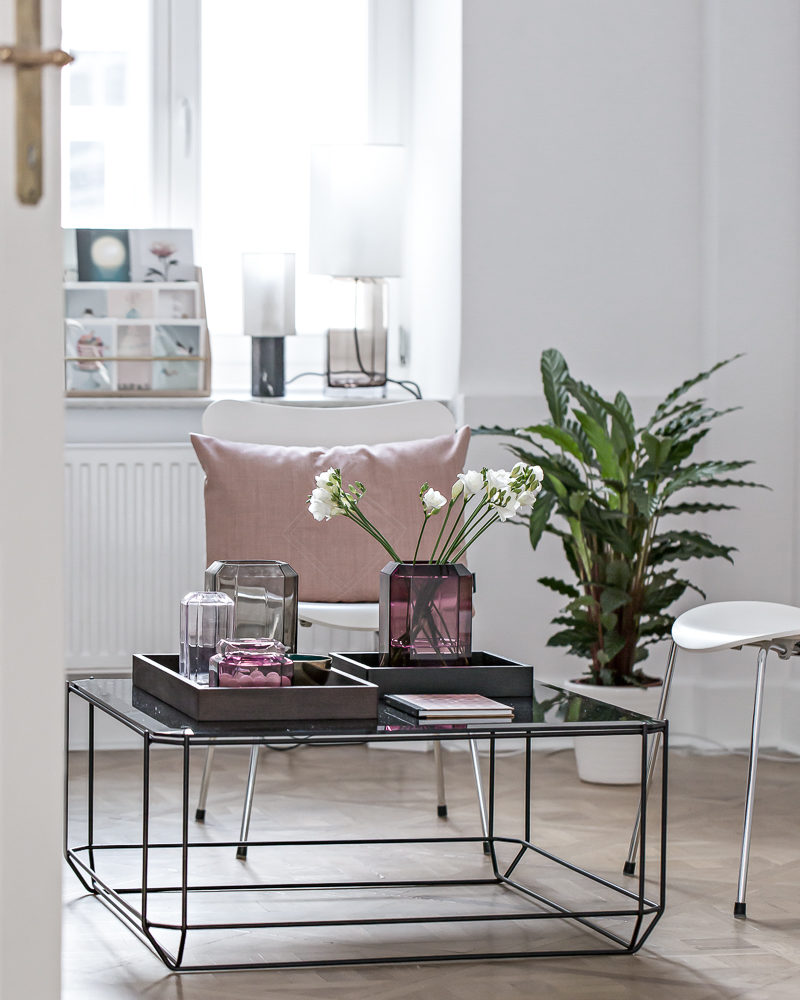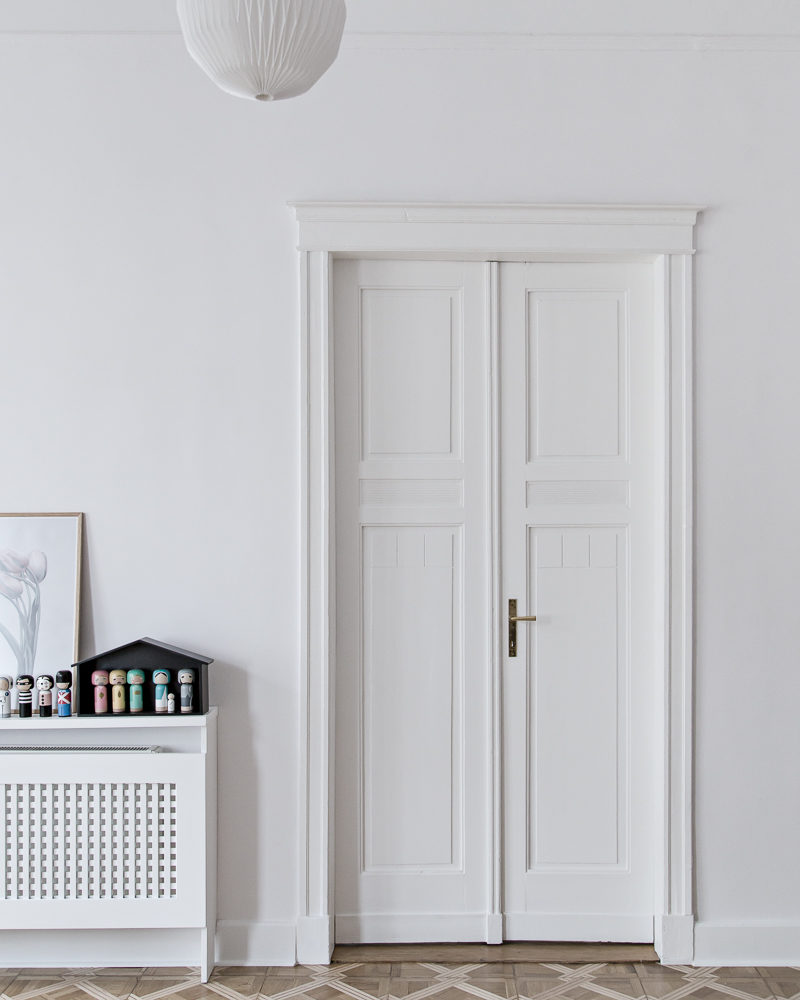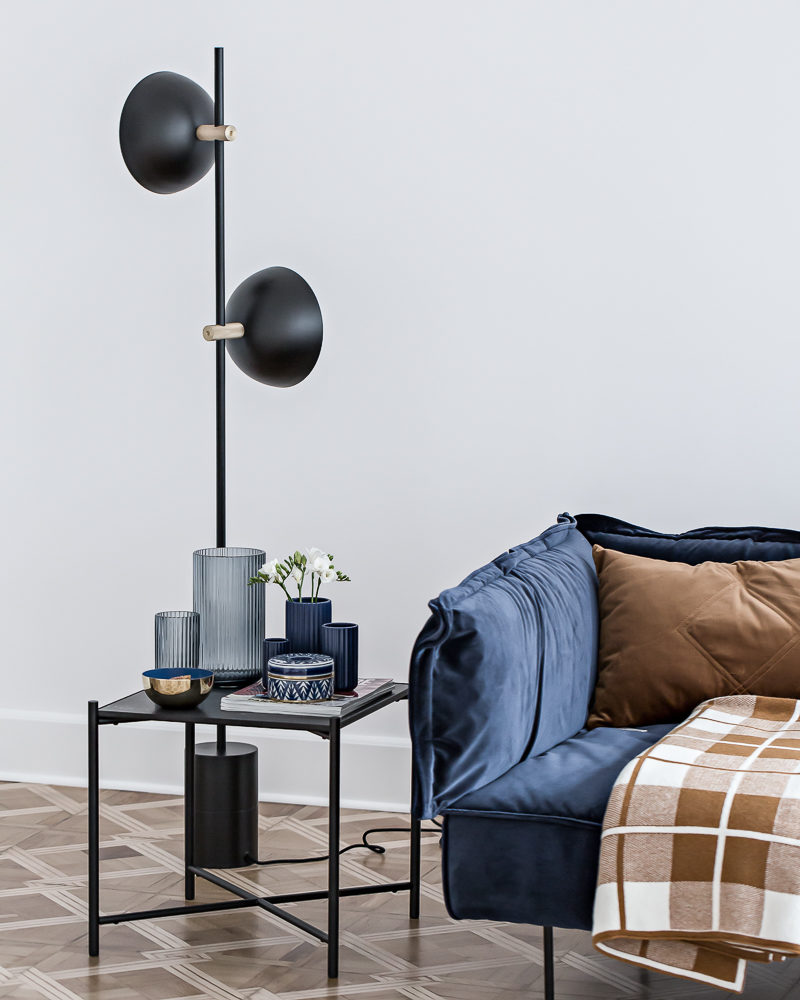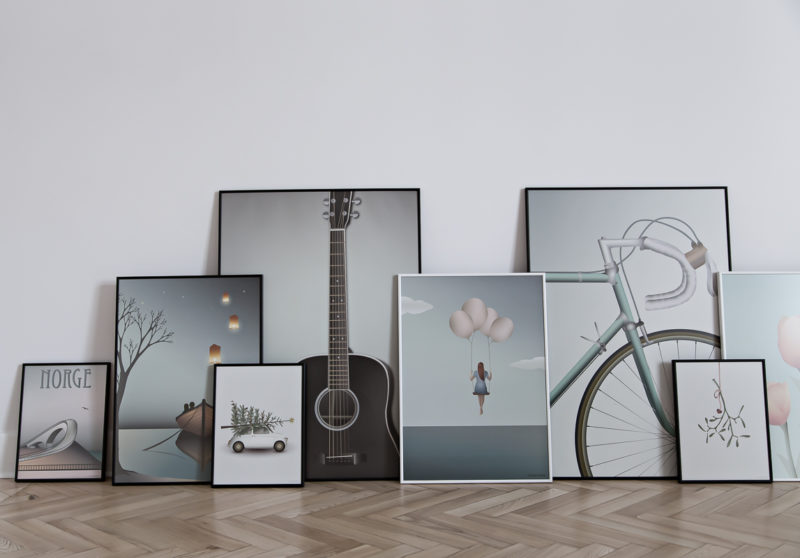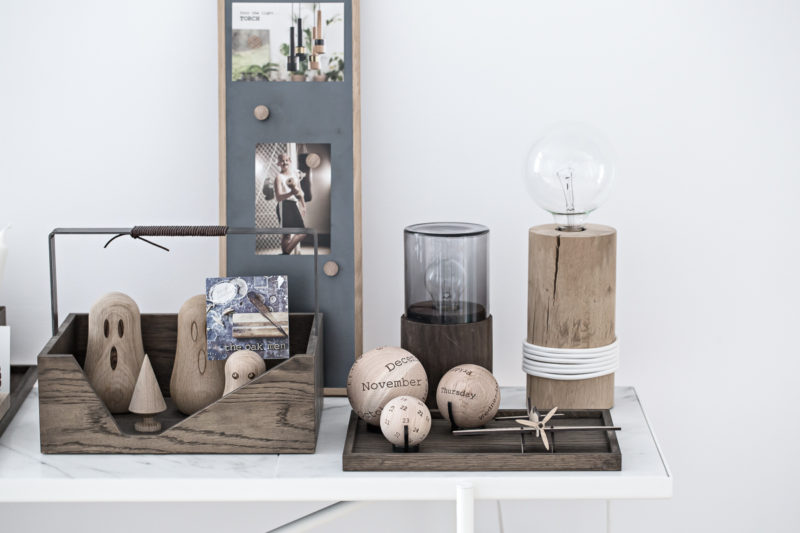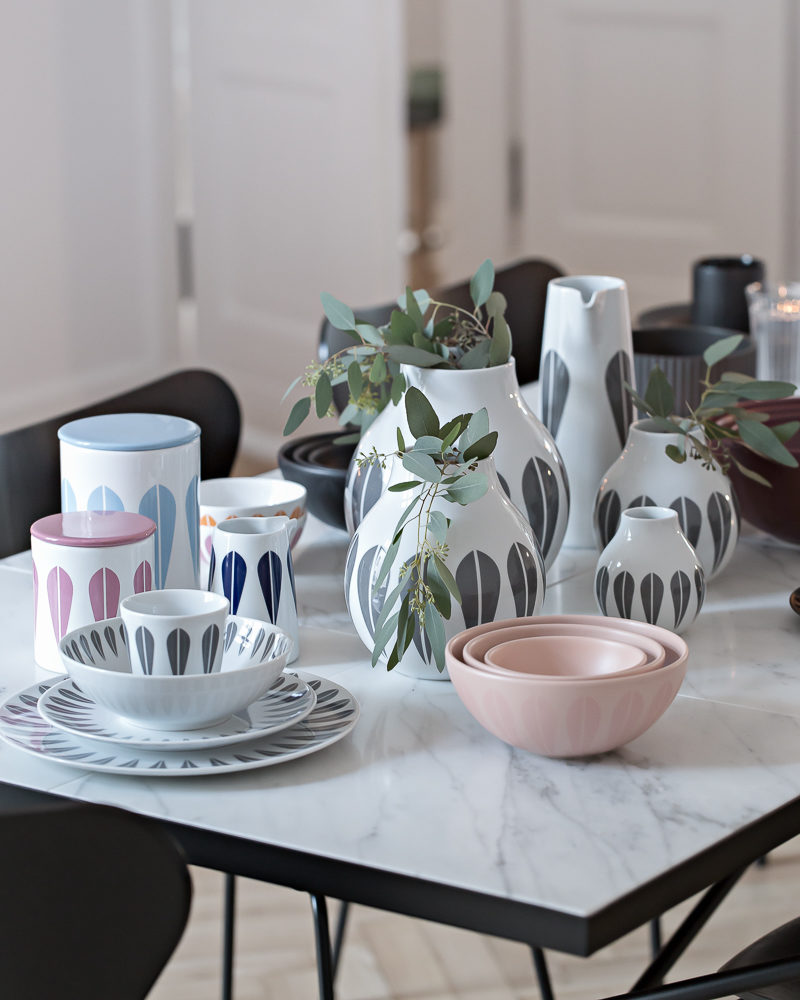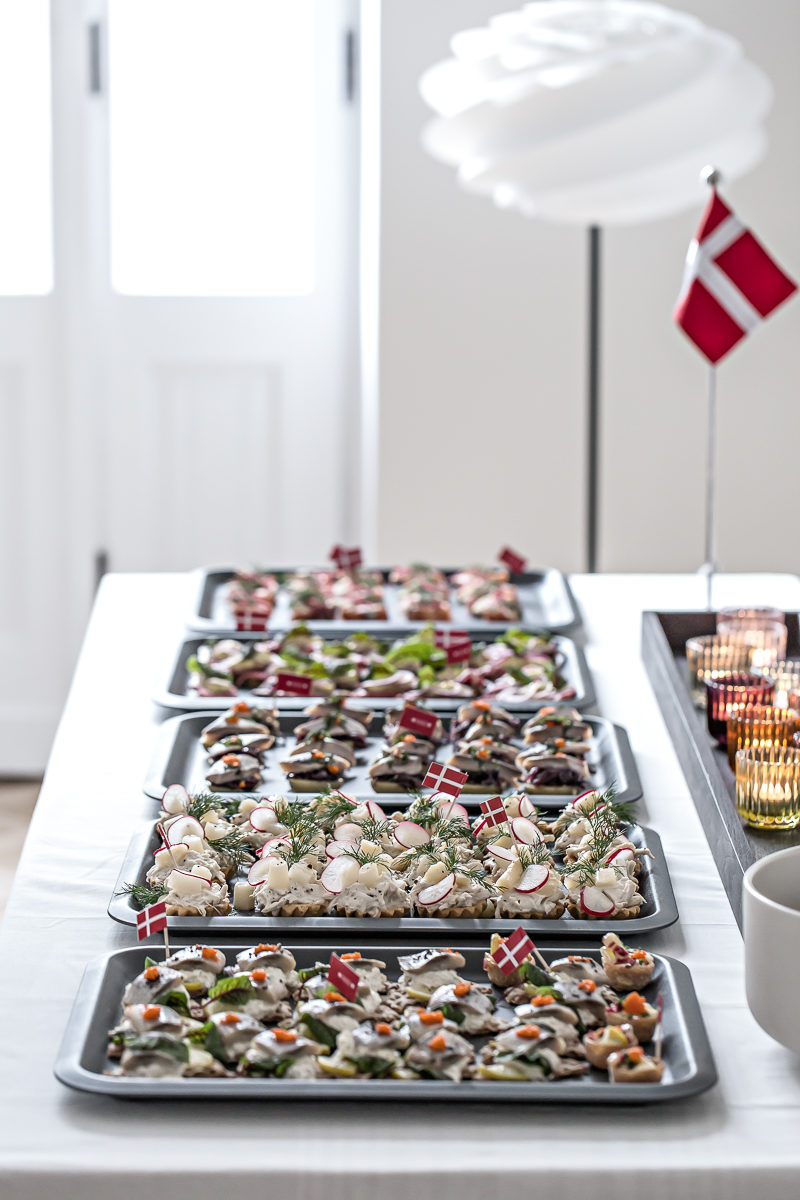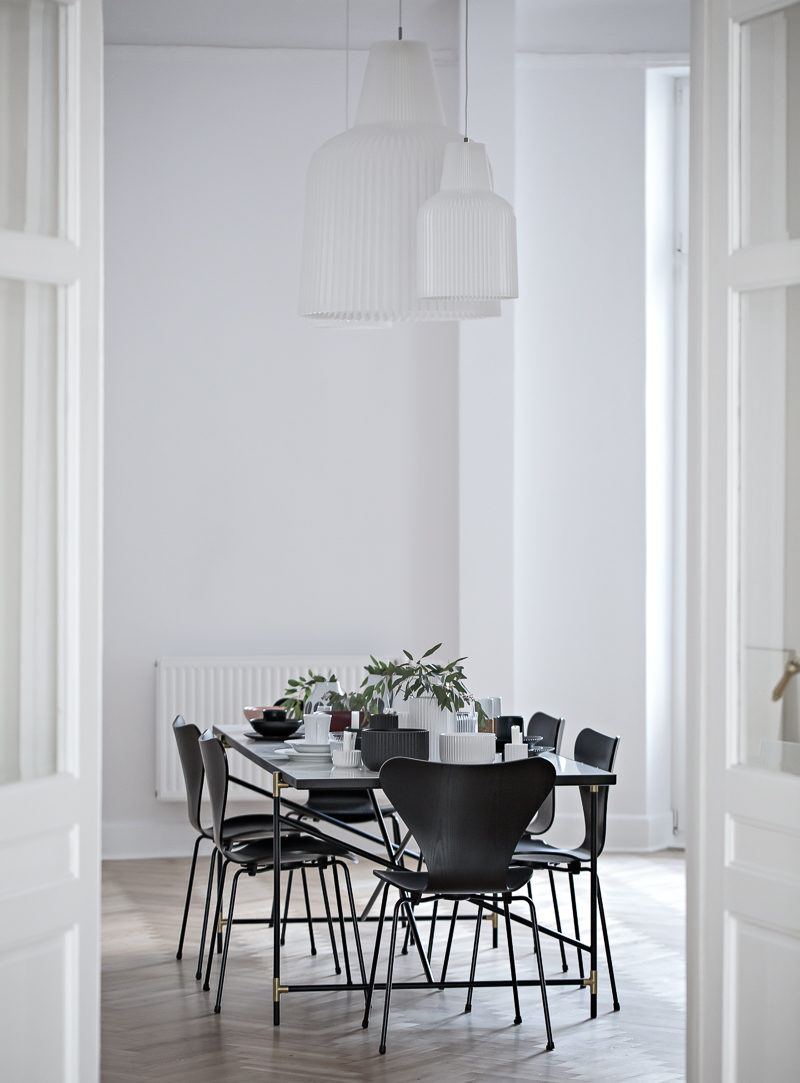 copyright Kasia Rutkowiak | My Full House | www.my-full-house.com