I recently came across pictures of this beautiful Swedish apartment and I loved it! Despite the fast that it is not 100% my style, its light, white interior looks amazing. The brick wall in the kitchen is a perfect detail, making the space stand out. The contrast between raw bricks and super elegant livingroom ceiling is strikingly beautiful. I also love the pops of fresh green in every room, including bathroom. And last, but not least, the blue door… Just see for yourself!
Jasne, przytulne mieszkanie z urzekającymi detalami
Niedawno natknęłam się na zdjęcia pięknego szwedzkiego mieszkania, które skradło moje serce. Mimo, że wykończone jest nie do końca w moim stylu, uważam, że całe urządzenie jest absolutnie fenomenalnie przemyślane. Surowa ściana z cegieł w kuchni sprawia, że mieszkanie wyrożnia się spośród dziesiątek innych. Uderzający kontrast między odkrytymi cegłami i eleganckim sufitem salonu zachwyca. Bardzo podobają mi się także zielone akcenty w każdym z pomieszczeń (łącznie z łazienką). I te niebieskie drzwi… Zobaczcie sami!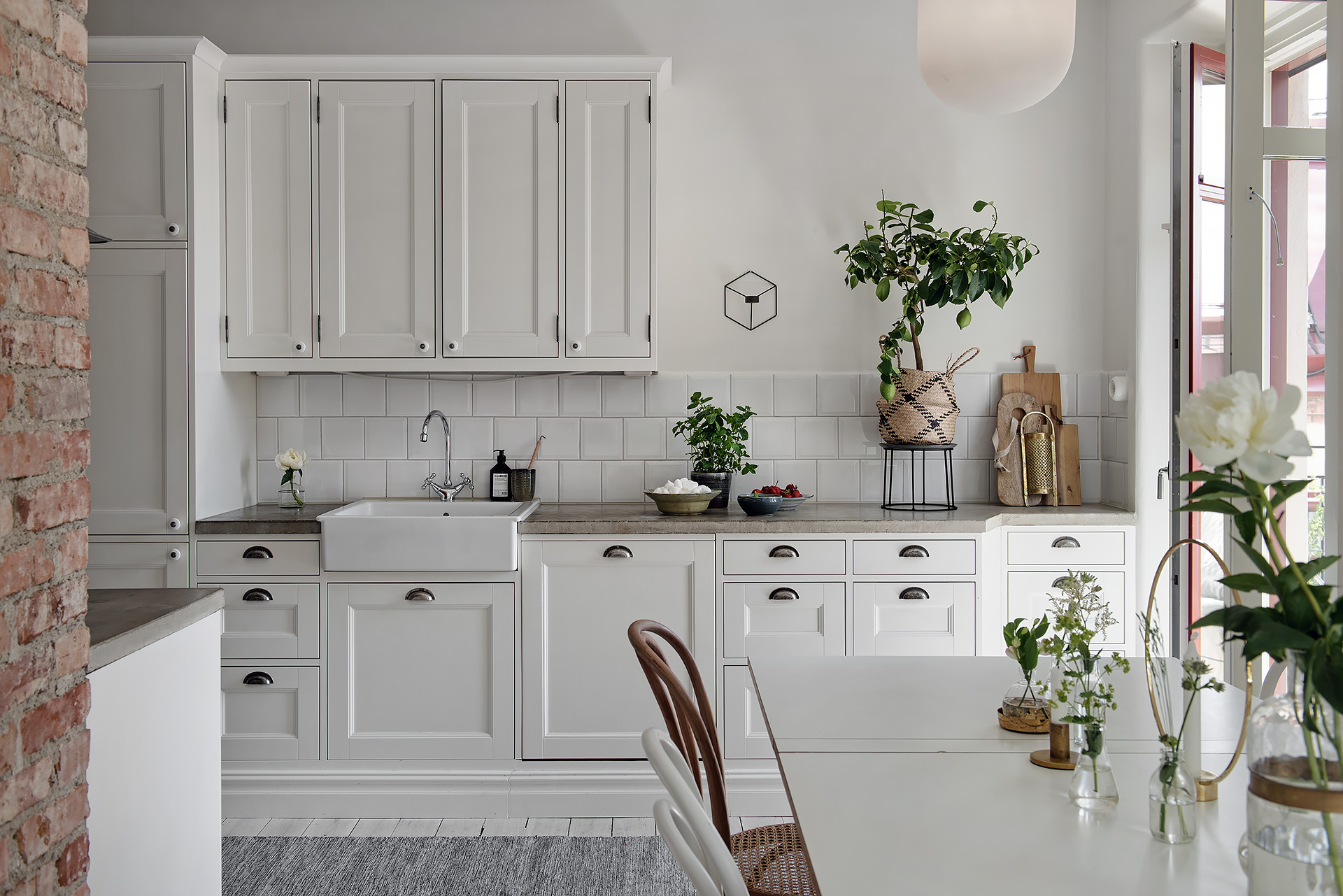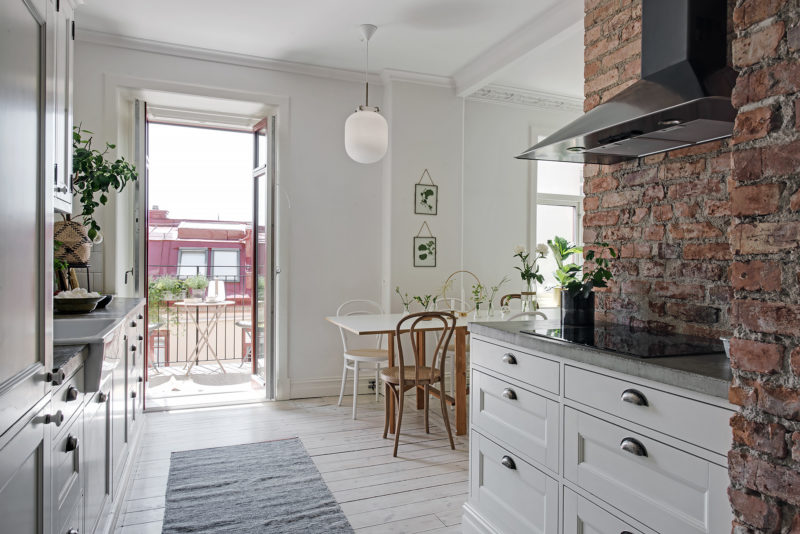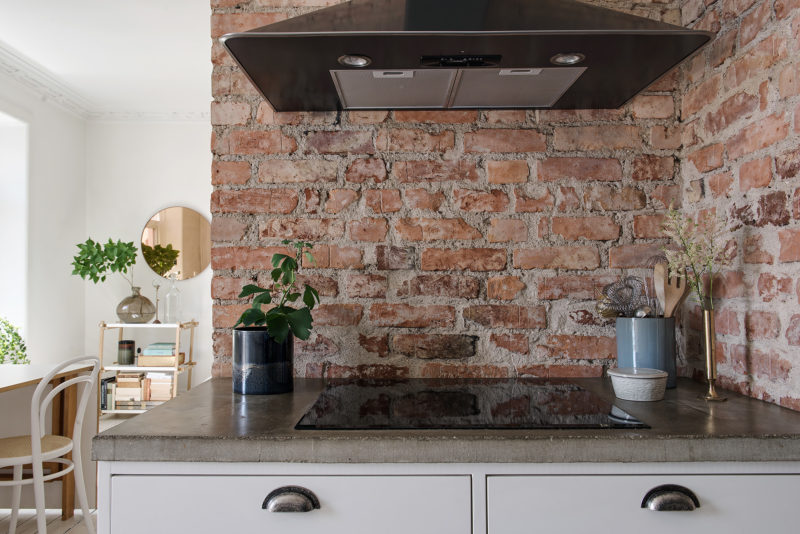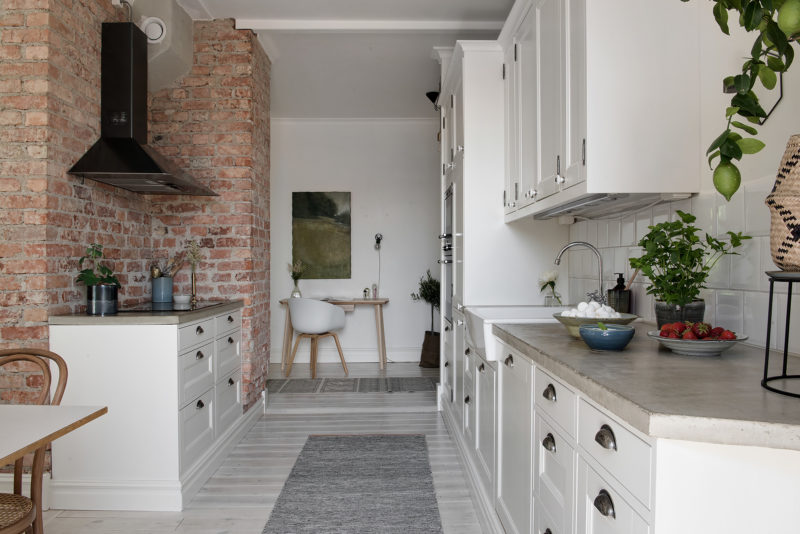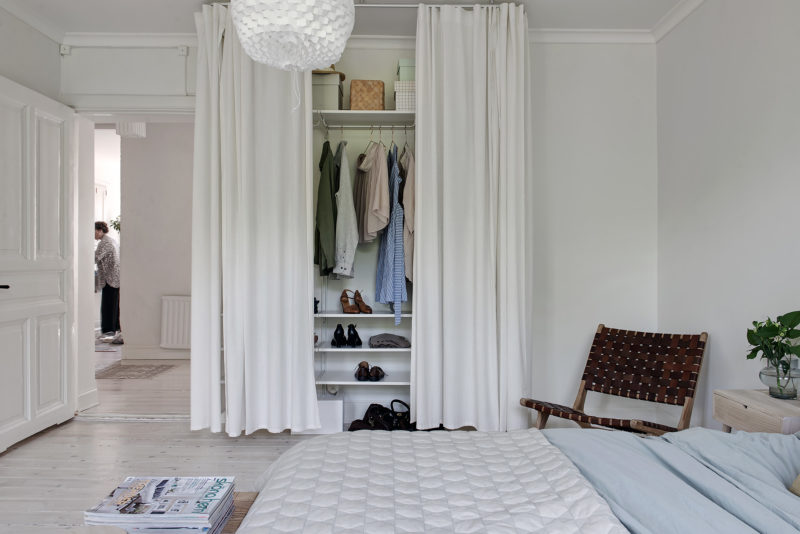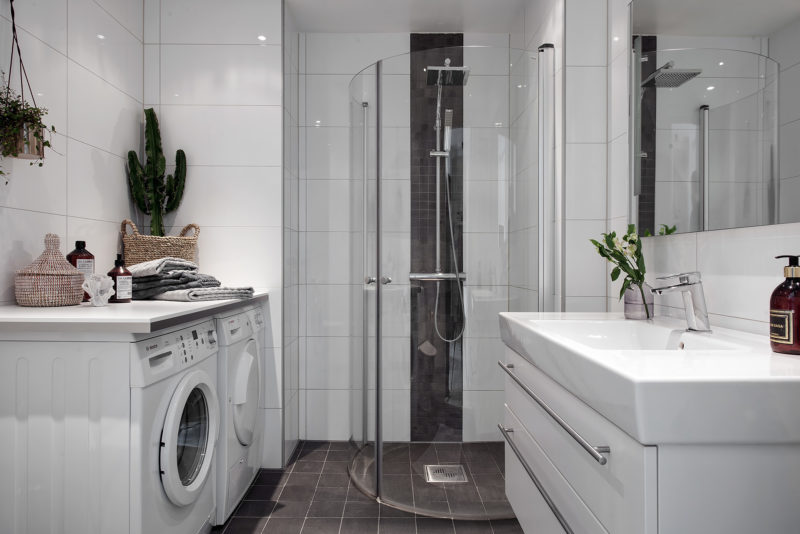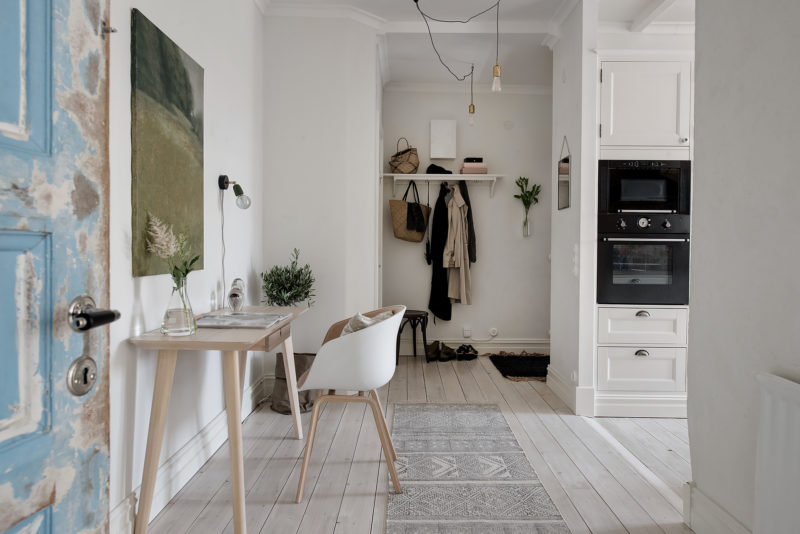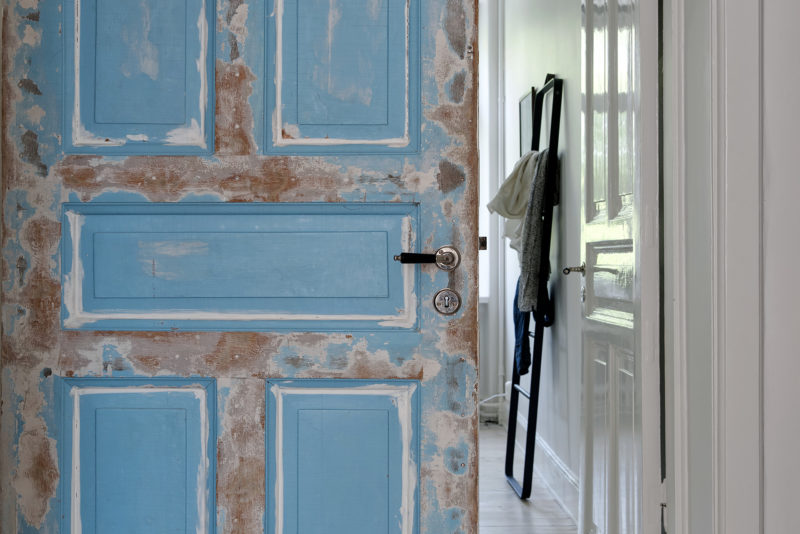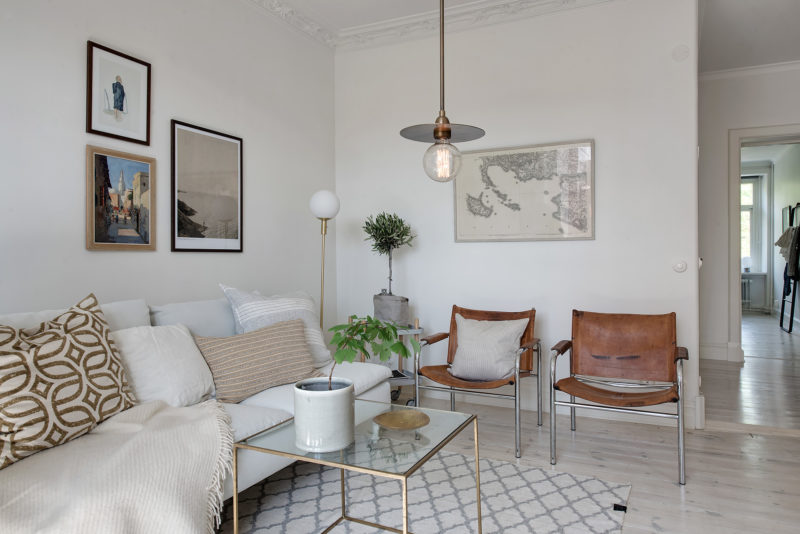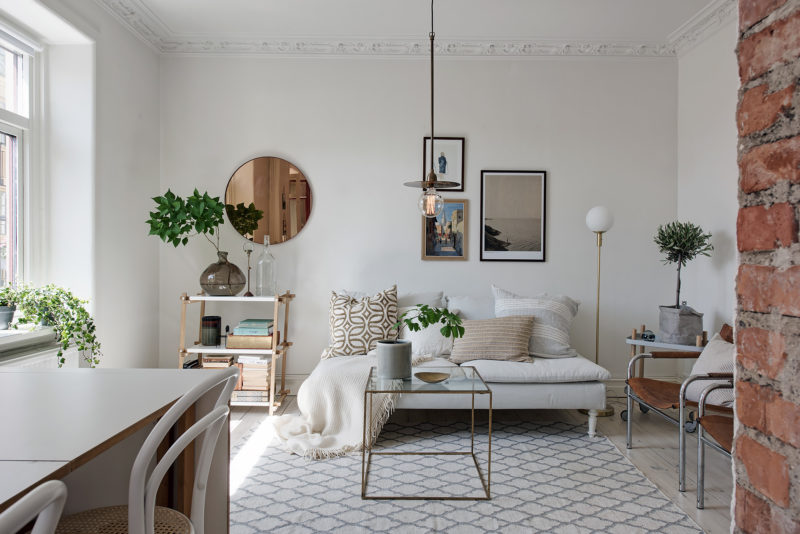 all images courtesy of Alvhem