During my last trip to Copenhagen and a quick visit in my favourite shops, I could't help but notice the new collection of everyday/office details called Daily Fiction by Normann Copenhagen. I must say that I have really been awaiting this – a wide range of mix and match items with a fresh, Scandinavian vibe. Looking at shelves filled with note books, pencils, file holders, zip-lock bags and other useful details, I felt like I wanted to get it all, so I guess that the Normann's concept of a candy-store for grown-ups works perfectly. Good job!
This is what Britt Bonnesen, Brand Manager at Normann Copenhagen says about Daily Fiction collection:
?For a long time we have wanted to add a new category of small design products to our existing collection of designs. Daily Fiction has allowed us to create a complete, anchored universe that offers a fantastic shopping experience. We get a lot of inspiration from fashion at Normann Copenhagen, so it was natural for us to look for a collaborator in the world of fashion. We are enormously pleased about the collaboration with Femmes Régionales, which are conceptually strong designers and have their finger on the pulse of the latest trends. Daily Fiction has its own life, but still fits well with Normann Copenhagen?s identity.?
All these things are available in selected stores and the collection will be slowly expanded with time. I am looking forward to it!
Kolekcja Daily Fiction od Normann Copenhagen
Podczas ostatniej wizyty w Kopenhadze, udało mi się wyrwać na mały rajd po ulubionych sklepach. Jedną z niemożliwych do przeoczenia nowości okazała się kolekcja Daily Fiction od Normann Copenhagen – artykuły biurowe i papiernicze w nowoczesnej, kolorowej skandynawskiej stylistyce. Przez dłuższą chwilę stałam między półkami wypełnionymi notesami, ołówkami, segregatorami, torebkami i innymi przedmiotami, z których każdy miałam ochotę zabrać ze sobą. Tym samym okazało się, że dążenie stworzenia oferty "sklepu z cukierkami dla dorosłych", w którym ciężko będzie się oprzeć większym zakupom, zakończyło się absolutnym sukcesem.
Kolekcja Daily Fiction, która z czasem ma ulec rozszerzeniu o kolejne produkty i wzory, dostępna jest w tej chwili jedynie w wybranych sklepach stacjonarnych.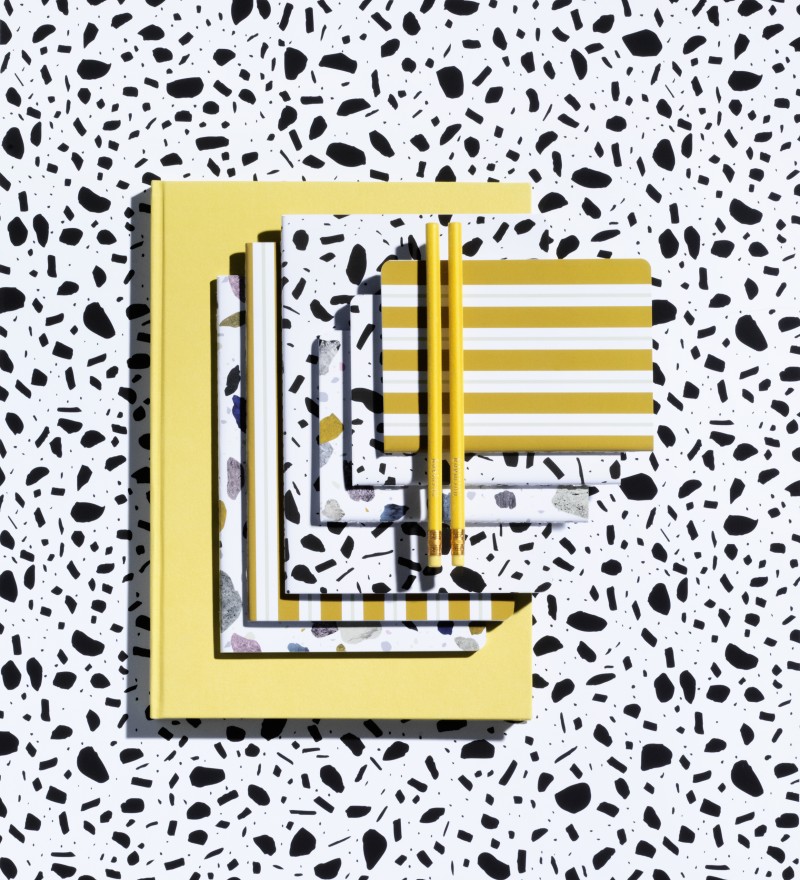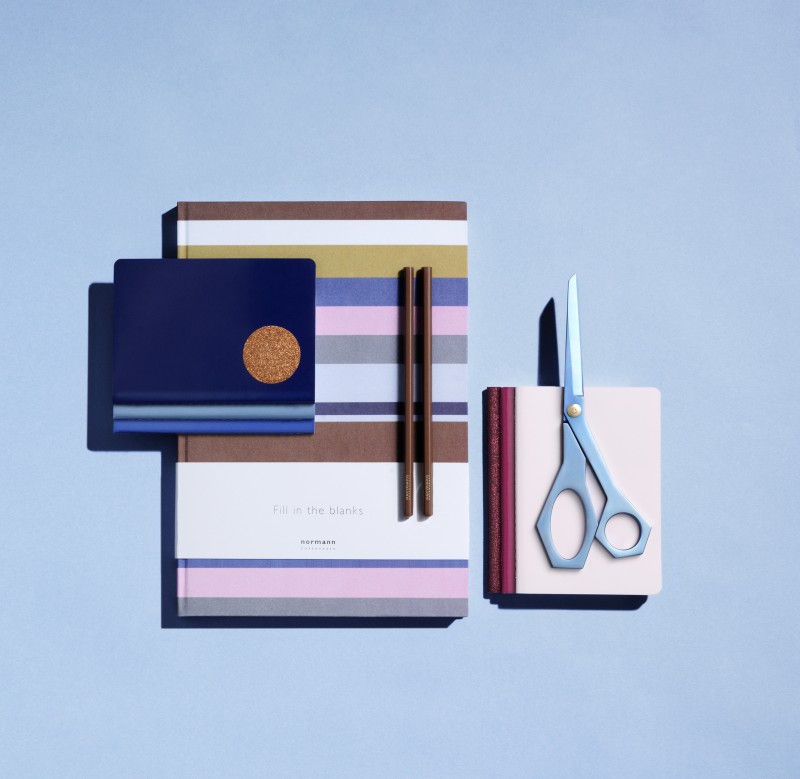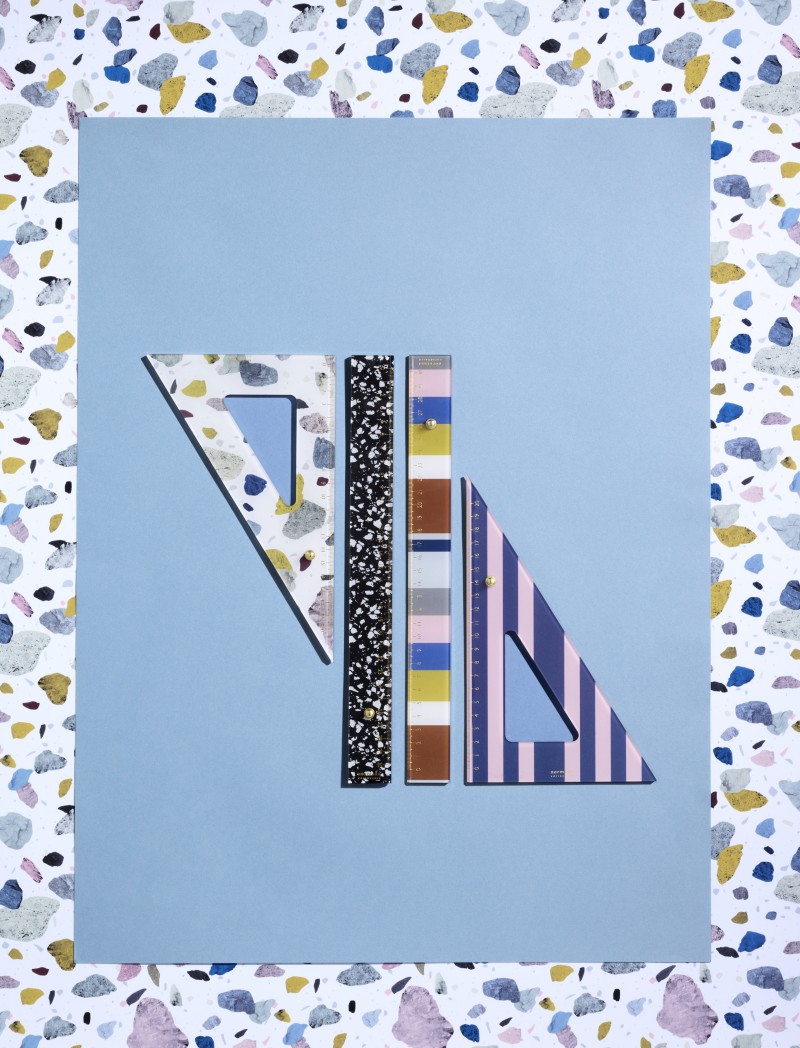 All images courtesy of Normann Copenhagen