Being a person who lives my personal dream, I really love seeing people do the same. Some weeks ago I found out, that my dear Instagram friend, Anu Reinson, will be launching her own fine art print collection. Anu is an interior stylist, photographer and designer based in Estonia. Besides her work of creating beautiful interiors and photos, she uses her time for playing around with colors, shapes and compositions on paper. Her first collection of fine art prints is a reflection of her soft minimalist style – there are some minimalist geometrical works using rectangle shapes in different sizes and colors to create clean and balanced compositions. There are also free-hand papercut works with softer and more organic feel.
All Anu Reinson's artworks are available as limited edition giclée prints of original papercut collages. All prints are hand-signed and numbered – you can find them in her own webshop
right here
.
Piękna kolekcja artystycznych plakatów Anu Reinson
Jako osoba, która w codziennym życiu spełnia marzenia, cieszę się bardzo widząc, gdy inni czynią podobnie. Kilka tygodni temu dowiedziałam się, że moja droga instagramowa koleżanka Anu Reinson, otworzy swój wymarzony sklep z plakatami własnego projektu. Anu jest stylistką wnętrz, fotografką i projektantką zamieszkałą w Estonii. Poza tworzeniem pięknych przestrzeni mieszkalnych oraz zdjęć, uwielbia spędzać czas na tworzeniu papierowych kompozycji. Jej pierwsza kolekcja wysokiej jakości wydruków jest odbiciem osobistego, minimalistycznego stylu autorki. Pierwsza część plakatów przedstawia proste, geometryczne figury zaaranżowane w harmonijny sposób, a druga bardziej organiczne kształty o miękkich liniach.
Wszystkie prace Anu Reinson wykonane są techniką druku giclée, numerowane i sygnowane ręcznie. Możecie je nabyć w sklepie internetowym artystki – pod tym linkiem.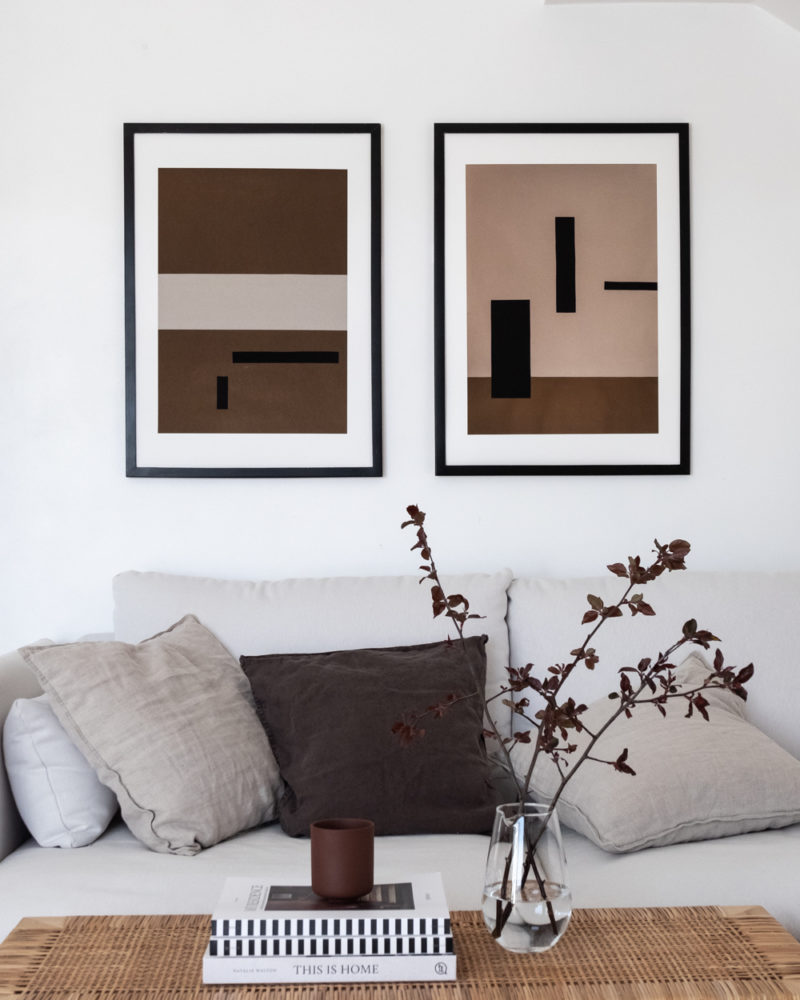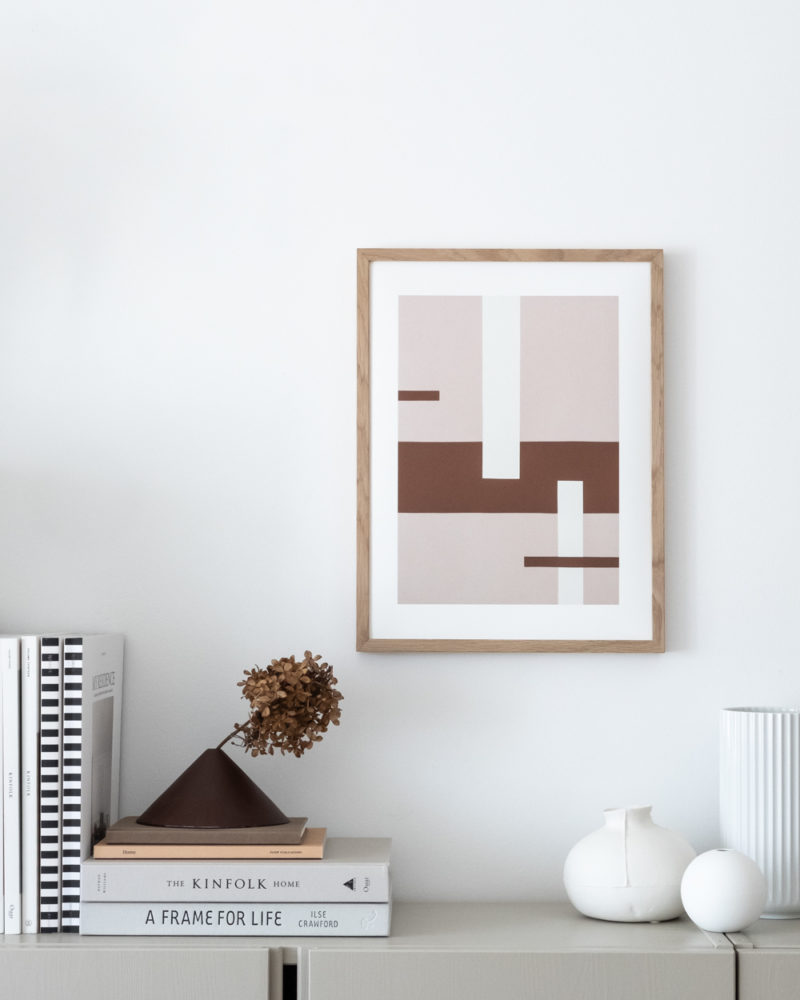 all images courtesy of Anu Reinson
A big thank you to Anu for sharing the news with me, before the world got to see the final result.
I am wishing you the best of luck with your new dream, although I don't think you will need it.