In today's post I want to share my latest infatuation – "Floating Leaves" collection made by two Copenhagen based studios of Norm Architects and Moebe.
"Floating leaves" are transparent prints designed for Moebe frames. They create a beautiful illusion of real leaves floating in the frame and I just cannot get my eyes off them. Gentle and alluring, these inframed leaves will be a beautiful and intriguing decoration for many homes around the world. I am totally captivated!
The collection will be available in stores from August (and that is really soon) and at
Paper Collective
.
Kolekcja "Floating Leaves" od Norm Architects i Moebe
W dzisiejszym poście chcę się z Wami podzielić moim najnowszym zauroczeniem – kolekcją "Floating Leaves", stworzoną dzięki współpracy dwóch kopenhaskich marek – Design Architects i Moebe.
"Floating Leaves" to przezroczyste odbitki stworzone z myślą o ramach studia Moebe. Ich połączenie stwarza iluzję liści unoszących się wewnątrz ram – nie mogę się napatrzeć na ten niezwykły efekt! Delikatne i intrygujące, tworzą niezwykłą ozdobę do wielu wnętrz. Jestem zachwycona!
Kolekcja będzie wkrótce dostępna na stronie Paper Collective.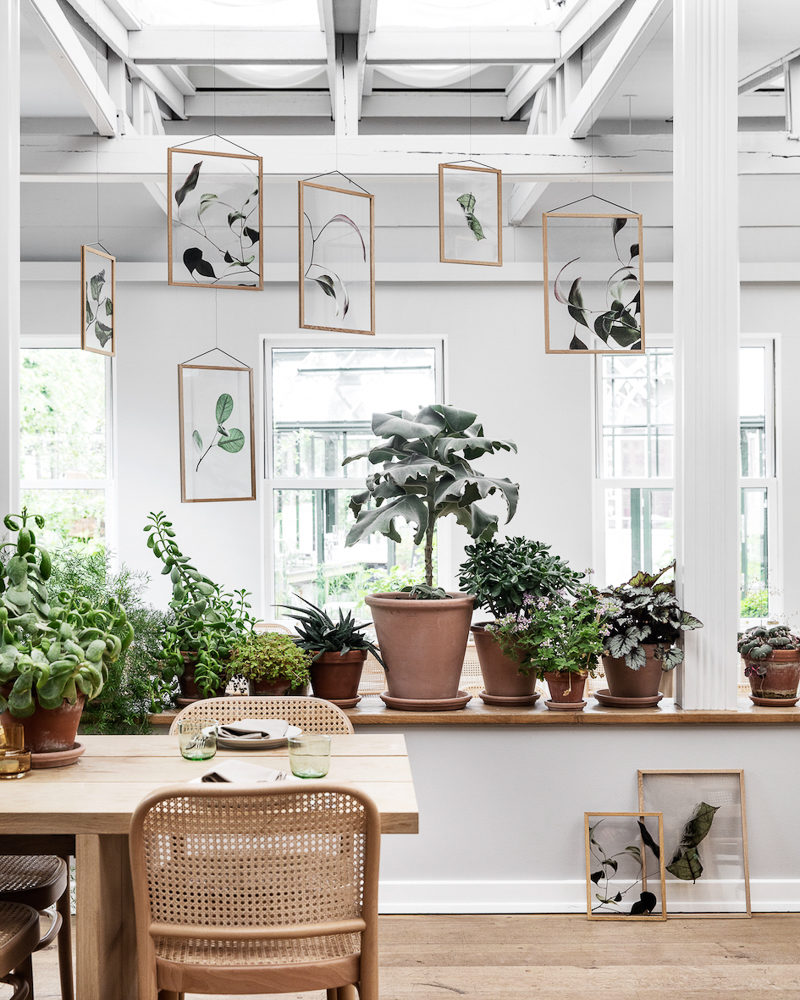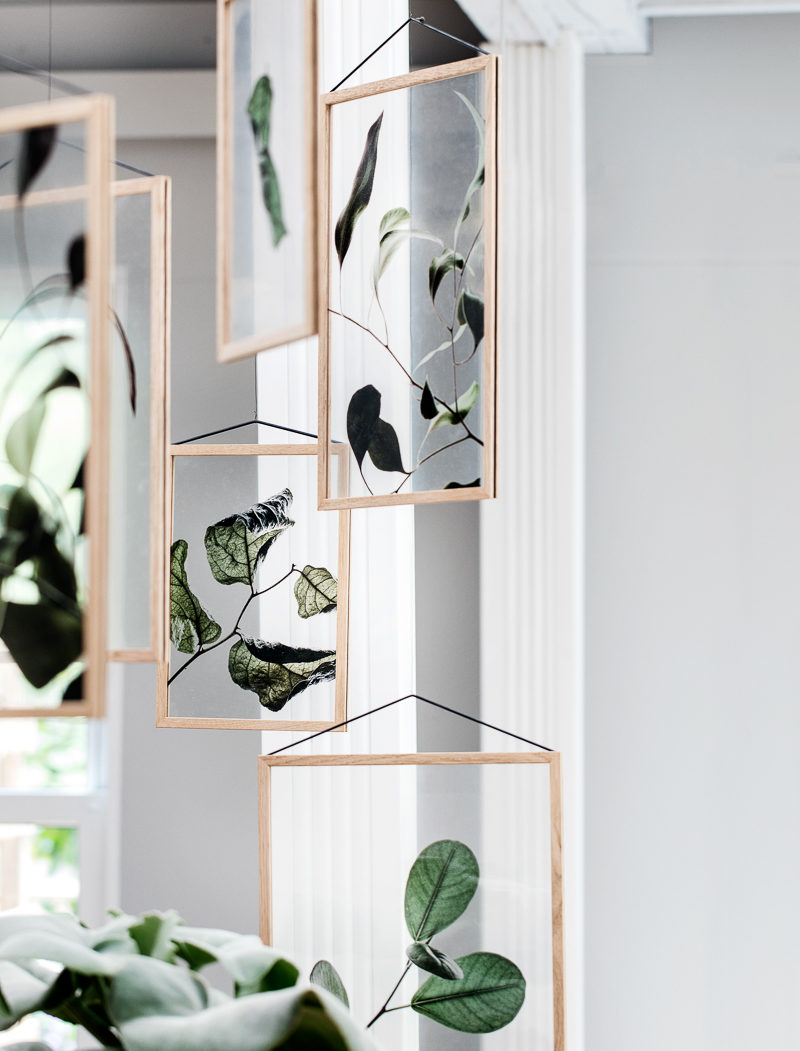 all images courtesy of Paper Collective