Fram Oslo is a young interior design company aiming to create new and timeless pieces with a tribute to Norwegian design herritage. The company's name reflects the love for Norway. Fram means "forward" and it was the name of the vessel used for polar expeditions by Norwegian explorers Nansen and Amundsen. Roald Amundsen was the first man to reach the South Pole. Just like the great explorers moved the world forward, Fram Oslo's mission is to bring Norwegian design heritage into more around the world.
I had a chance to see the brands first products – plaids and pillows during my last trip to Oslo and I loved them! Soft, 100% merino wool plaids were designed by Norwegian designer Andreas Engesvik. The Bunad blankets' design is based on the traditional Norwegian folk costumes – different blankes represent different costumes from different parts of Norway. Bunad costumes are important part of Norwegian culture and I had a great pleasure to witness it during the celebration of 17th of May in Oslo. On the Constitution Day thousands of Norwegians dress in their traditional costumes to celebrate Norway.
Apart from the Bunad blanket collection, there is also a selection of solid color blankets. They make a lovely addition to any home and are perfect both for summer and winter. I love mine (could not imagine of coming home without it!) and already wish for more!
Fram Oslo – piękne koce z Norwegii
Fram Oslo to młoda norweska marka, której celem jest tworzenie ponadczasowych wzorów bazujących na norweskim dziedzictwie. Jej nazwa odzwierciedla miłość do Norwegii. Słowo "fram" oznacza "naprzód". Tak też nazywał się statek, na którym Amundsen odkrył Biegun Południowy. I tak jak wielcy norwescy odkrywcy zdobywali świat, Fram Oslo chce wprowadzić norweski design do domów na całym świecie.
Podczas ostatniej wizyty w Oslo miałam przyjemność poznać pierwsze produkty marki – wełniane koce i poduszki. Zaprojektował je znany i ceniony na świecie norweski projektant Andreas Engesvik. Koce "Bunad" nawiązują kolorami do norweskich strojów ludowych. Poszczególne koce odpowiadają kolorami różnym strojom z różnych stron kraju. Norwegowie z dumą noszą swoje stroje ludowe podczas ważnych uroczystości – osobistych czy państwowych. Miałam okazję doświadczyć tego podczas święta konstytucji 17. maja. Byłam pod ogromnym wrażeniem norweskiej dumy i jedności narodowej i pięknie wspominam ten szczególny dzień.
Oprócz kolekcji "Bunad" marka Fram Oslo proponuje także kolekcję jednokolorowych kocy. Są przepięknm dodatkiem do każdego wnętrza, zachwycają miękkością i są niezwykle miłe w dotyku. Ja uwielbiam swój koc (nie mogłam nie przywieźć sobie takiej pamiątki!) i już marzę o kolejnych.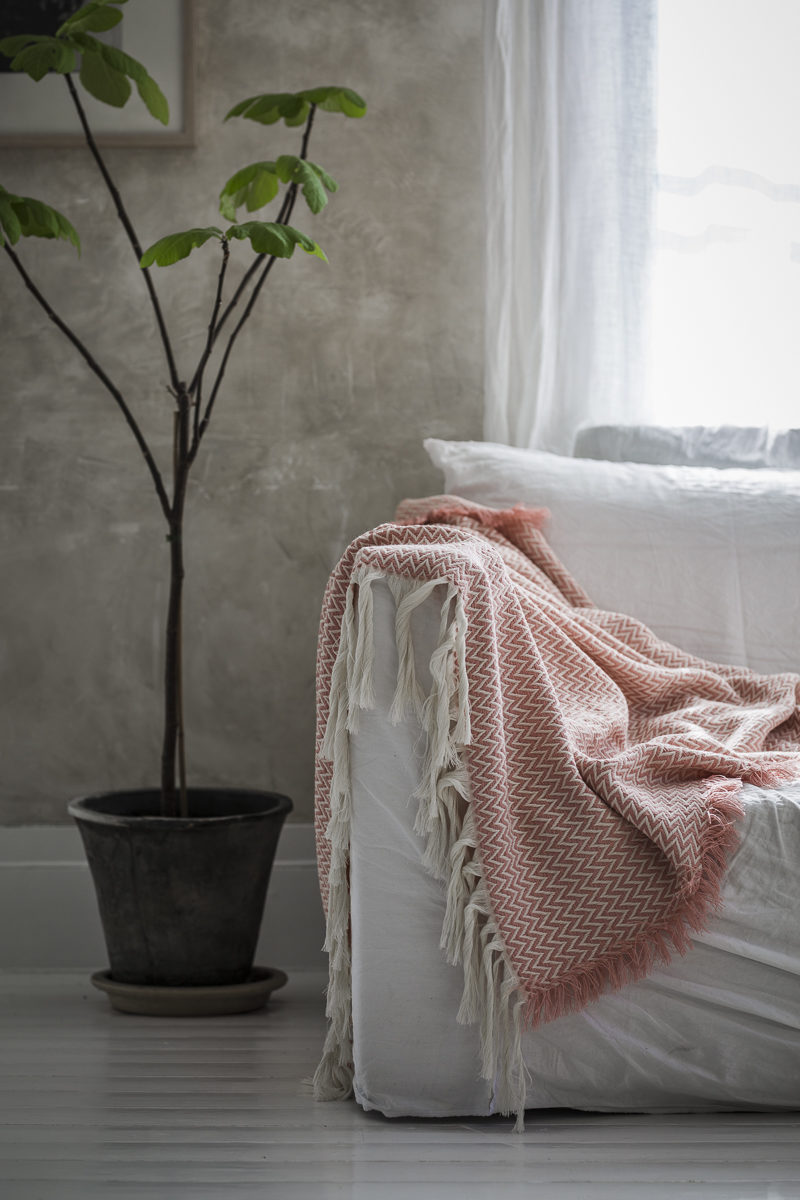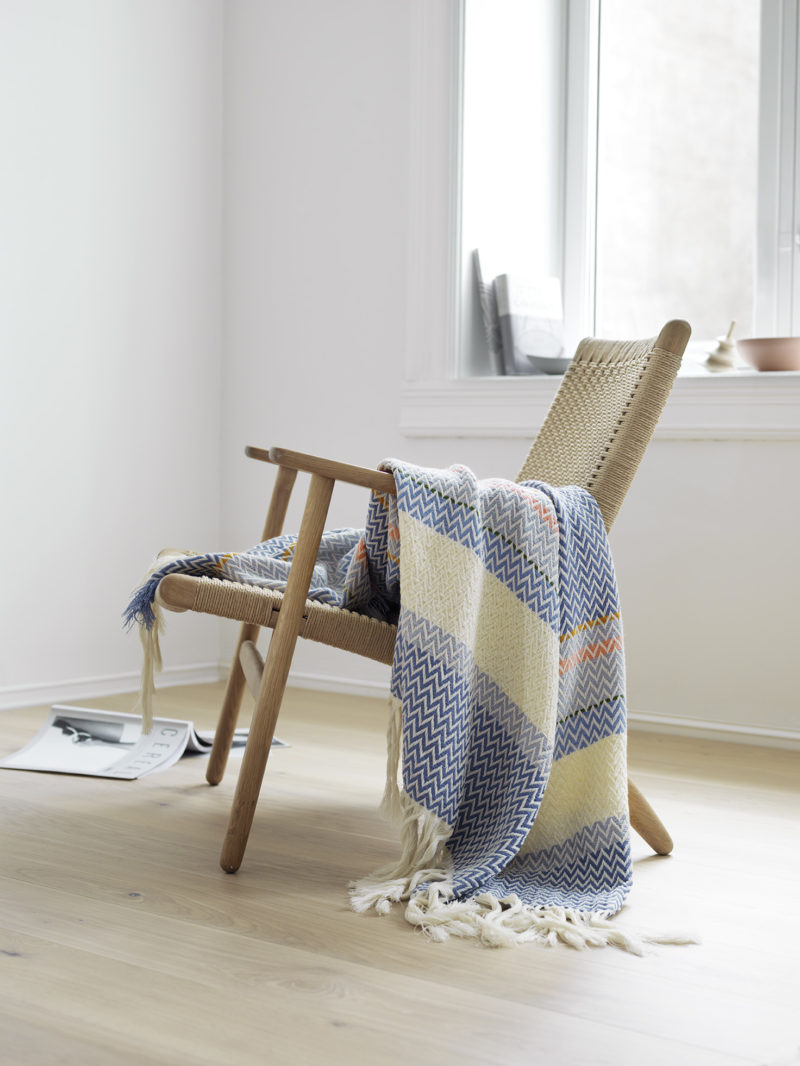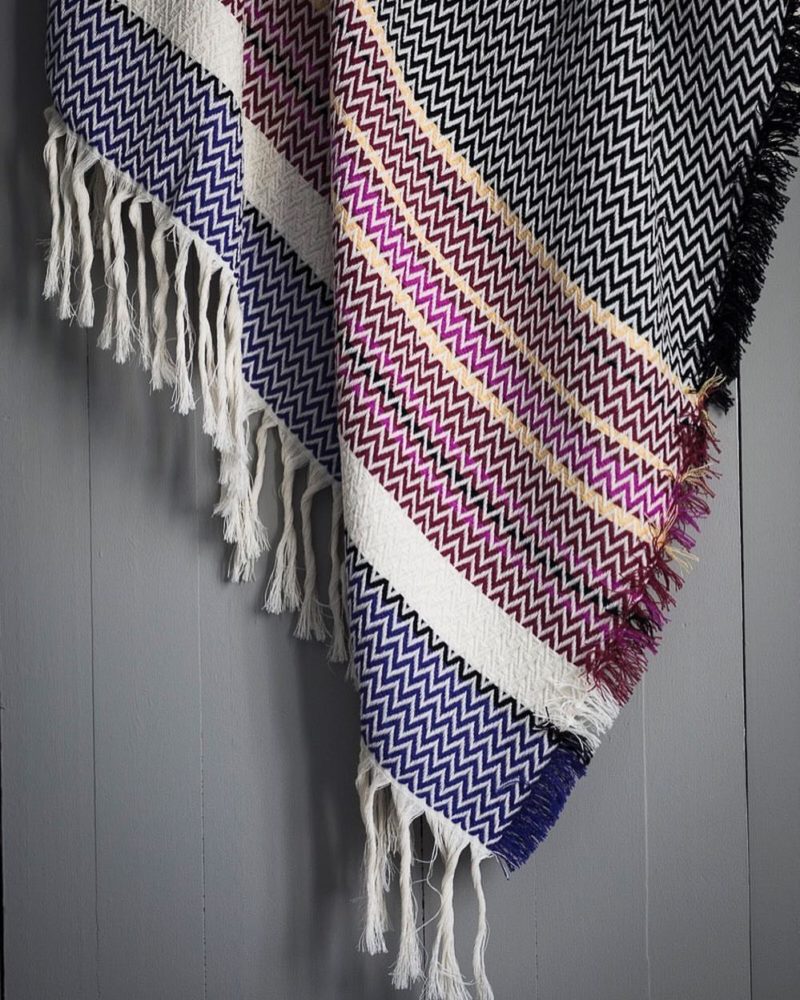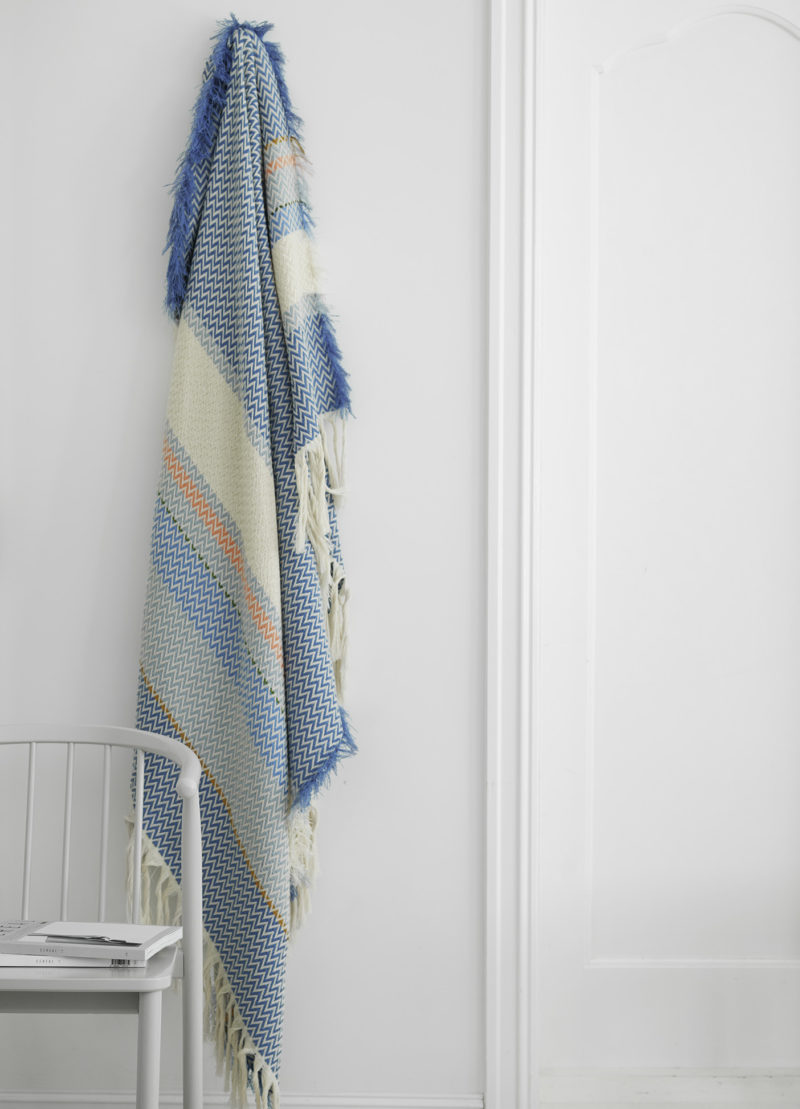 Images courtesy of Fram Oslo