Kids left. All of them. For a month.
We have all been waiting for this day impatiently, looking forward to their holidays in Denmark. I know how important it is for them to go there, be with their dad, speak the language and connect with their Danish family. Personally, I would like them to go to DK more often, but it's not always possible. So today is a bitter sweet day for me and I cannot seem to find internal peace. I both love and hate the silence in My Full House. To cheer myself up, I got me some flowers. Soon we'll go out, maybe see a movie, drink some wine.
Kids left… All of them… For a month…
Radość i smutek
Dzieci wyjechały. Wszystkie. Na miesiąc.
Wszyscy niecierpliwie czekaliśmy na ten dzień i na wakacje dzieci w Danii. Wiem jakie to dla nich ważne, aby być z Tatą, mieć kontakt z językiem i duńską rodziną. Osobiście żałuję, że nie jeżdżą do Danii częściej. Mimo to dzisiejszy dzień jest taki słodko-gorzki i nie mogę sobie znaleźć miejsca. Uwielbiam tę ciszę, która nastała. Nienawidzę jej. Na pocieszenie kupiłam sobie kwiaty. Niedługo pewnie wyjdziemy z domu, pójdziemy do kina albo na wino.
Dziecu wyjechały… Wszystkie… Na miesiąc…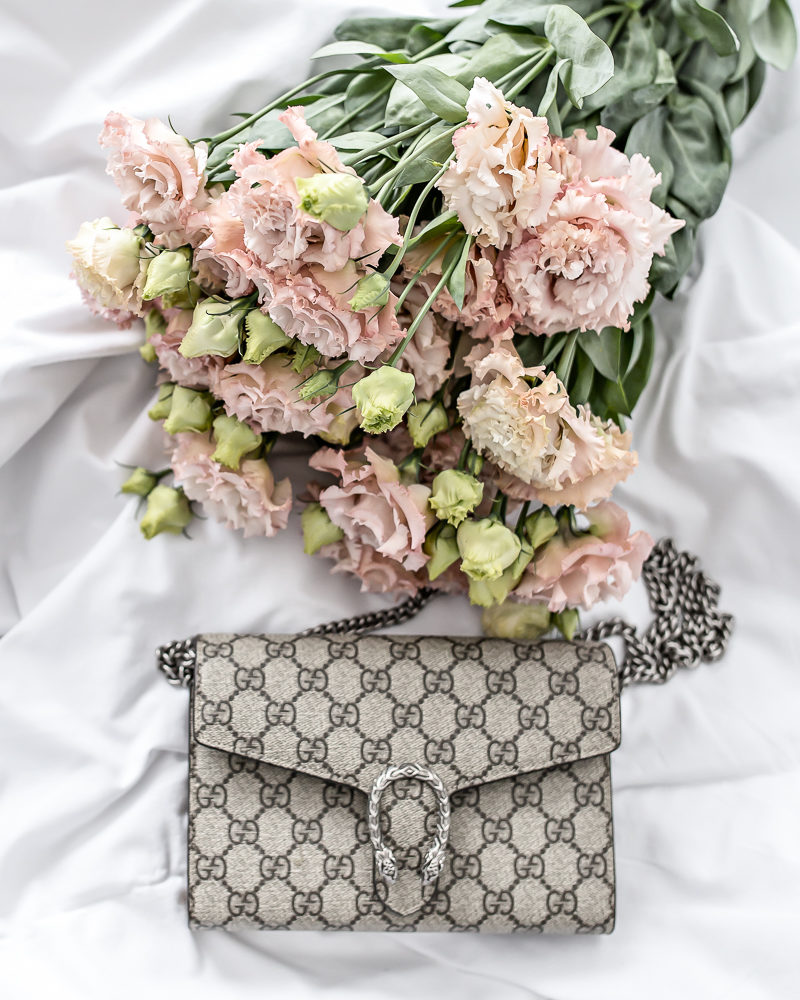 ? Kasia Rutkowiak / My Full House