A few days ago something big moved in with us and I really cannot wait to show it to you. We welcomed a new sofa that I've been waiting for impatiently for weeks. Some might say that there is nothing exciting in exchanging one grey sofa with another one (just as grey), but I don't agree. Here is a little sneak peek of what it looks like and as soon as we will refresh the walls, I will show you our new grey sofa in all it's beauty.
Ice cream, anyone?
Nasza nowa szara sofa – zajawka
Kilka dni temu wprowadziło się do nas coś dużego i już nie mogę się doczekać aby Wam to pokazać. Powitaliśmy nową kanapę, na którą z niecierpliwością czekałam od wielu tygodni. Niektórzy pewnie powiedzą, że nie ma niczego ekscytującego w wymianie jednej szarej kanapy na inną (równie szarą), ale pozwolę się nie zgodzić. Dziś mała zajawka, a jak tylko odświeżymy ściany, pokażę Wam naszą sofę w całej okazałości.
Lody?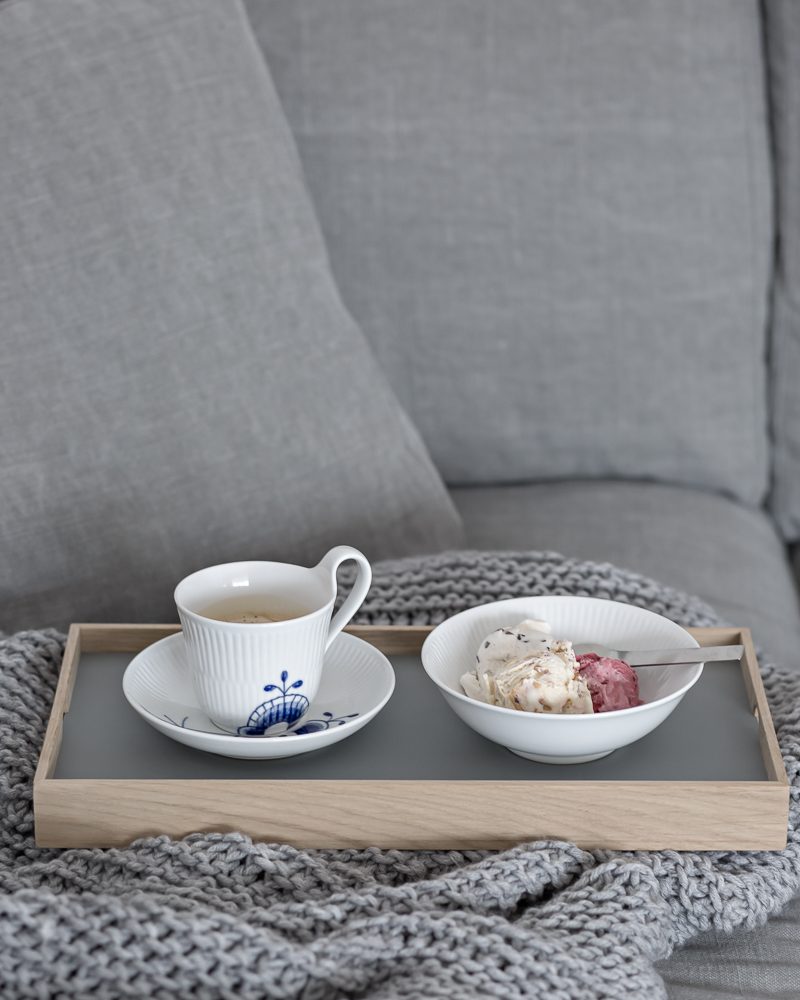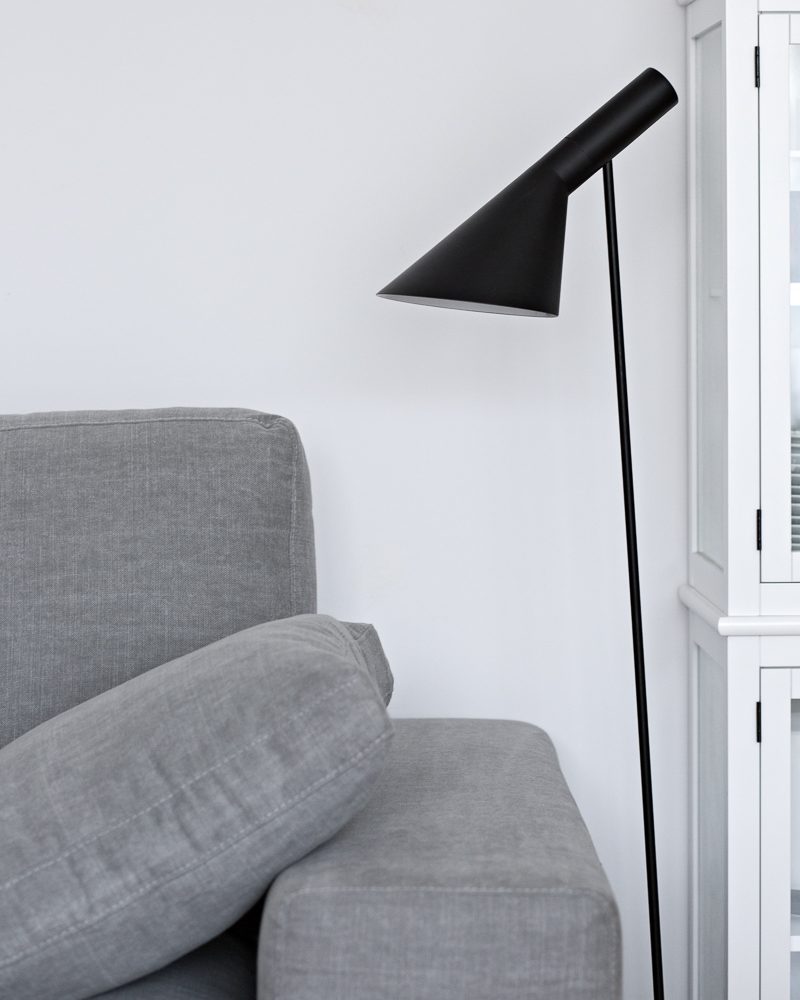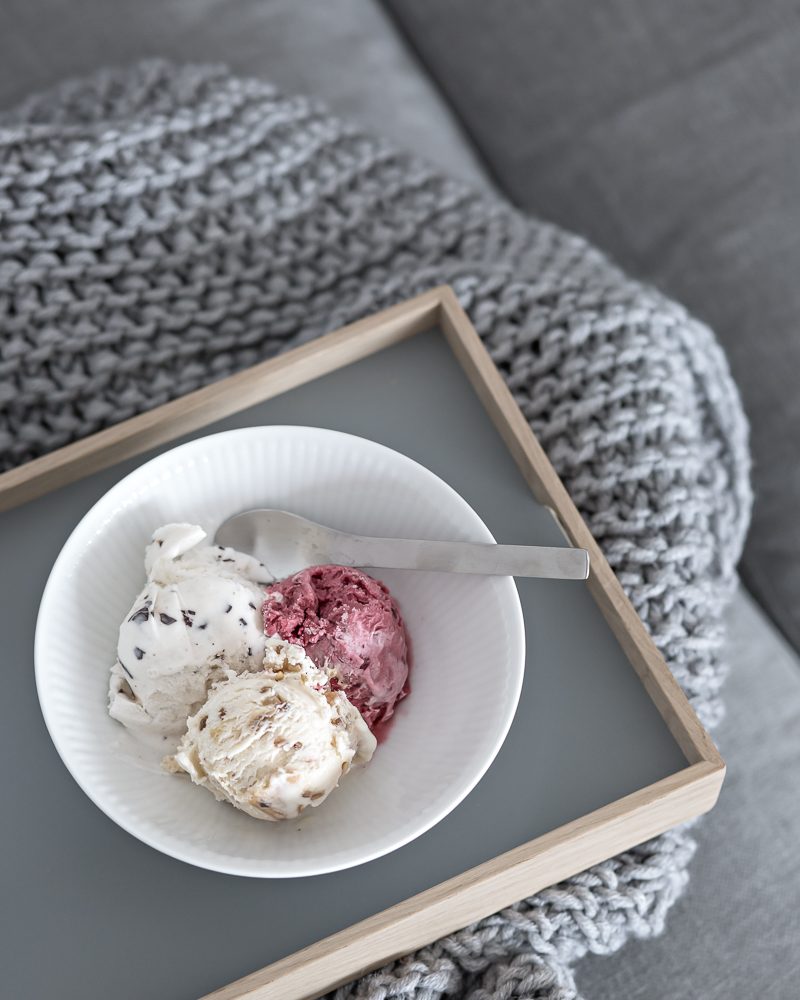 ? Kasia Rutkowiak / My Full House
sofa – Moma Studio