All good things seem to end a lot faster than the rest, don't they? The spring is about to end and I think it's a pity! It is my favorite time of the year, because for me spring is always a PROMISE. The promise of more light and energy. Promise of longer days and fresh green leafs. Promise of warmth, scent of flowers and bird singing. Promise of summer…
And here we are, on June 17th, about to say goodbye to spring in just a few days. It went so fast! In our family spring also means multiple birthdays and busy celebration time. We had birthday parties, nameday celebrations, Mother's Day, family wedding and many get together moments with the loved ones. One broken arm too! And here are some of this spring's images from my Instagram. You can always follow me for more – both pictures and stories. I am learning to post them a bit more often.
Nasza (Instagramowa) wiosna
Wszystko co dobre szybko się kończy. Wiosna właśnie mija i trochę mi jej szkoda. To moja ulubiona pora roku, dlatego, że dla mnie wiosna to OBIETNICA. Obietnica światła i energii. Obietnica dłuższych dni i świeżej zieleni drzew. Obietnica ciepła, zapachu kwiatów i śpiewu ptaków. Obietnica lata.
Dziś mamy już 17. czerwca i za kilka dni trzeba będzie pożegnać wiosnę. Minęła tak szybko! W naszej rodzinie wiosna to także sezon urodzinowo-świąteczny. Za nami poczwórne urodziny, imieniny, Dzień Matki, rodzinny ślub i wiele spotkań w gronie najbliższych.  A do tego złamana ręka! Poniżej kilka instagramowych kadrów z kończącej się właśnie wiosny. Serdecznie zapraszam Was na więcej zdjęć i filmów na mój Instagram. Uczę się wrzucać Stories nieco częściej.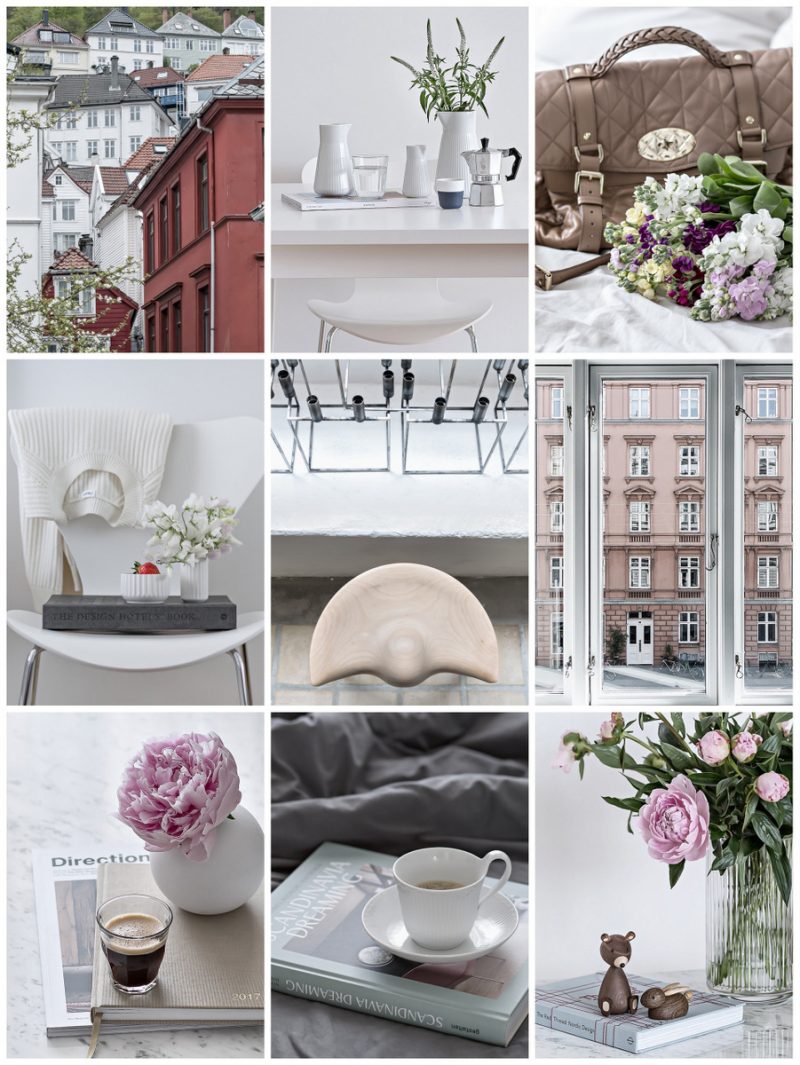 ? Kasia Rutkowiak / My Full House