The very first time I saw one of Gurilla Studio's portrait posters on Instagram, I couldn't stop thinking about it. So I visited the website and I fell in love with even more designs. Gurilla Studio belongs to Gudrid, a young graphic designer from Faroe Islands. She lives in Tórshavn a town with a population of around 15.000 people – one of the smallest capital cities in the world.
I contacted Gudrid to hear a bit more about herself, her work and how it all started. And as I found out – the beginning was rather simple. Gudrid says: "I did my first poster for about 4 years ago when my boyfriend and I bought a house. I started looking for prints and stuff to decorate our walls with. When I didn't find anything that I liked I started to make my own. When friends and family came visiting they liked them. And I guess everything went from there."
Ulubieńcy My Full House – Gurilla Studio
Kiedy pierwszy raz zobaczyłam na Instagramie jeden z plakatów autorstwa Gurilla Studio, nie mogłam przestać o nim myśleć. Odwiedziłam więc stronę internetową i z miejsca zakochałam się w kolejnych pracach. Założycielką Gurilla Studio jest Gudrid, młoda projektantka graficzna z Wysp Owczyc. Gudrid Mieszka w Tórshavn, malowniczo położonym miasteczku o populacji 15 tys. mieszkańców – jednej z najmniejszych stolic na świecie.
Skontaktowałam się z nią chcąc dowiedzieć się nieco więcej o niej samej i jej pracy. Jak się okazuje, zaczęło się dość prozaicznie. Gudrid napisała mi, że swój pierwszy plakat wykonała mniej więcej cztery lata temu, kiedy wspólnie z chłopakiem kupiła dom. Chciała w ciekawy sposób udekorować ściany, ale nie znalazła żadnego projektu, który by ją zachwycił. Postanowiła więc stworzyć plakat sama. Jak się wkrótce okazało, rodzina i znajomi byli zachwyceni efektem. I tak się wszystko zaczęło.
Gudrid sees herself more as a designer than artist and so she likes to think about her works – more decoration than art. She says "It's more likely that my next 'move' will be a furniture than a painting". Still, I would not mind having a painting like this one :)
Gudrid postrzega siebie samą jako projektantkę, nie artystkę i tak też patrzy na swoje prace – dekoracje, a nie sztukę. "Dużo bardziej prawdopodobne jest, że moim kolejnym krokiem będzie stworzenie mebla, a nie obrazu", mówi. Mimo to, ja bym się za taki obraz nie…obraziła (śmieszny ten nasz język czasami, tak na marginesie ;)).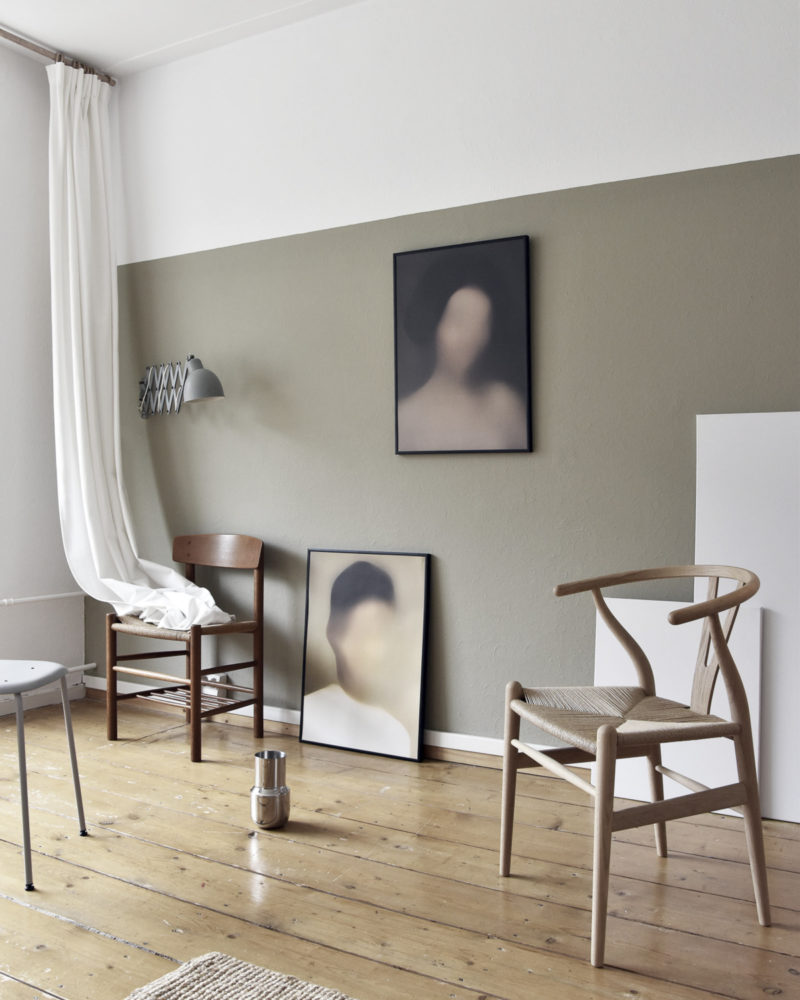 Asked for when she gets her inspiration from, Gudrid says: "My inspiration comes from a lot of things. Colors, people, their story and character. The most important thing for me, especially with my Portrait Collection, is that it makes people feel something. So I take everything away from the person and let only the atmosphere and the unsaid speak".
Well, it ooks as if it works, as I felt something immediately, when I first saw one of Gudrid's portraits. What about you? Can you see (and feel) why?
Happy weekend!
Zapytana o to skąd czerpie inspirację, Gudrid odpowiada: "Inspirację czerpię z wielu rzeczy. Kolorów, ludzi, ich historii i charakteru. Najważniejsze dla mnie, szczególnie w odniesieniu do kolekcji portretów, jest to, żeby sprawiały, iż oglądający je ludzie coś poczują. Pozbawiam moje postacie wszystkiego z wyjątkiem atmosfery i tego, co niedopowiedziane".
Cóż, wszystko wygląda na to, że w moim przypadku się udało. Tak jak pisałam, sama z miejsca poczułam to "coś", pierwszy raz widząc jedną z prac Gurilla Studio. A Wy? Widzicie (i czujecie) to samo?
Dobrego weekendu!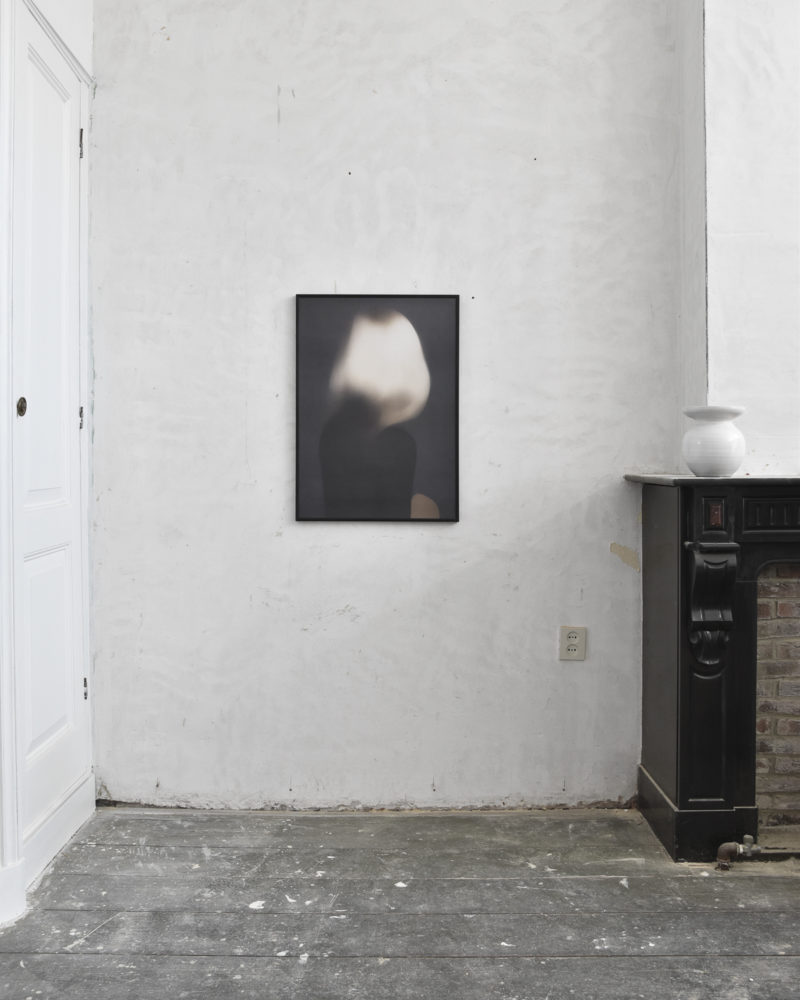 images courtesy of Gurilla Studio | styling and photography by talented Michiel Bosman