Wow! It's here! New Year with all it's misteries and surprises!
I feel truly happy and blessed to be where I am now, with my loving family and constantly evolving professional life. Last year was kind for us for which I am grateful. Children are happily growing, my parents are my constant support, my sister just had her beautifil and healthy baby girl, I got married to my best friend and was blessed with a wonderful new friendship. In 2017 there are new projects awaiting, new challenges, new things to learn. I hope to travel some more and I do hope for a real vacation! It's been 11 years since the last one! I am looking forward to all the possibilities coming my way. If there is one thing my life has tought me so far, it would be not to rely solely on your plans, but to open your mind to new possibilities and grab the chances you get, sometimes very unexpectedly.
I want to take the opportunity to thank you for the last year and to wish you all the best in 2017! Thank you for all your kindness, your comments, messages and mails. For your ongoing support and interest in what I am doing. I wish you a good and fulfilling year. Seek and find your chances and opportunities. Go after your goals and remember that every new door closes, but also opens new chapter.
We are starting the day witch champagne! Cheers for us and 2017!
Witaj 2017!
Już jest! Nadszedł wreszcie Nowy Rok, ze wszystkimi swoimi niespodziankami.
Czuję się szczęśliwa mogąc być w tym momencie mojego życia, tak rodzinnie jaki i zawodowo. Ubiegły rok był dla nas łaskawy, za co jestem bardzo wdzięczna. Dzieci szczęśliwie rosną, moi Rodzice są nieustającym wsparciem, moja Siostra niedawno urodziła śliczną, zdrową córeczkę, ja wyszłam za mąż za mojego najlepszego przyjaciela i miałam szczęście nawiązać nową, niezmiernie ważną przyjaźń. W nowym, 2017 roku czekają nowe projekty, wyzwania, nowe rzeczy do nauczenia się. Mam nadzieję na nieco więcej podóży i na "prawdziwe" wakacje, których nie miałam od 11 lat! Cieszę się na nowe możliwości, które spotkam po drodze. Dotychczasowe życie nauczyło mnie, że nie należy jedynie polegać na jednym planie, ale otwierać się na możliwości i chwytać nadarzające się okazje, czasem bardzo niespodziewane.
Chcę Wam dziś podziękować za ubiegły rok i złożyć najlepsze życzenia na 2017. Dziękuję za Waszą serdeczność, za komentarze, wiadomości, maile. Dziękuję za nieustające wsparcie i zainteresowanie tym co Wam pokazuję. Życzę Wam dobrego roku. Szukajcie nowych możliwości, otwierajcie się na szanse. Pamiętajcie, że każde drzwi są tak końcem jak i początkiem.
Dzisiejszy dzień zaczynamy od szampana! Za nas i za 2017!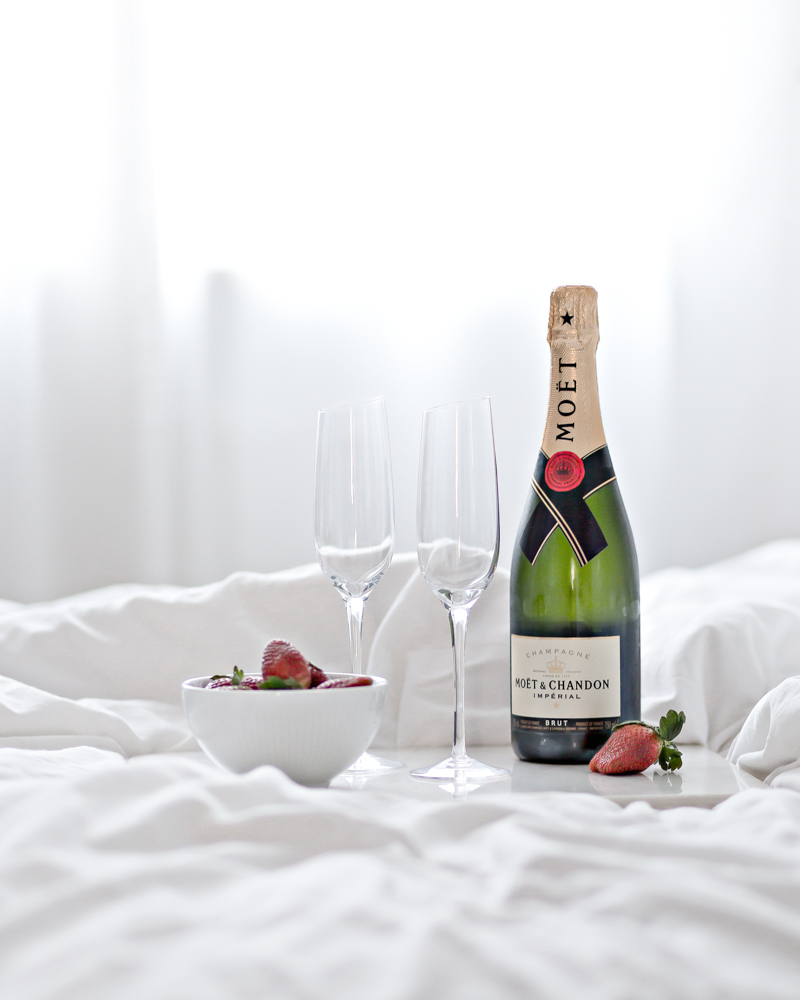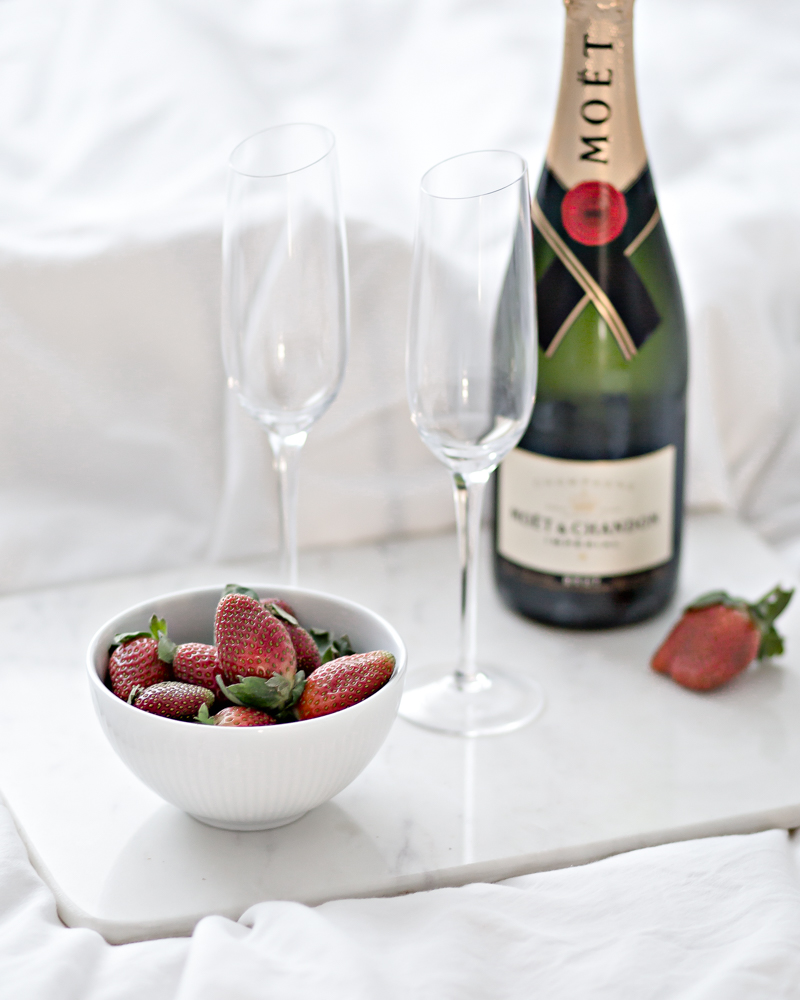 ? Kasia Rutkowiak / My Full House