Hello Monday! I would like to start this week with appreciation and good vibes. Days get longer and and soon the nature will awaken to reveal it's full beauty. Just like these white tulips that I got from my husband  last Thursday. We are all amazed by their gentle elegance.
With many plans and hopes for the coming days, I am starting another week with a smile. Helena is much better (thank you for all your nice comments) and hopefully all the winter infections are behind us.
Sending you my best wishes for a new week!
Witaj poniedziałku!
Witaj poniedziałku! Tydzień zaczynam od poczucia wdzięczności i dobrych wibracji. Dni są już o wiele dłuższe, a natura wkrótce obudzi się po zimowym śnie. Będzie pięknie! O nadchodzącej wiośnie przypominają mi też pięknie rozkwitłe tulipany, które dostałam od męża. Jesteśmy zachwyceni ich delikatną elegancją.
Nowy tydzień przynosi dużo nowych planów, a zaczynamy go z uśmiechem. Helenka ma się dużo lepiej (dziękuję za miłe słowa), a ja mam nadzieję, że zimowe infekcje już za nami.
Przesyłam życzenia dobrego tygodnia dla Was!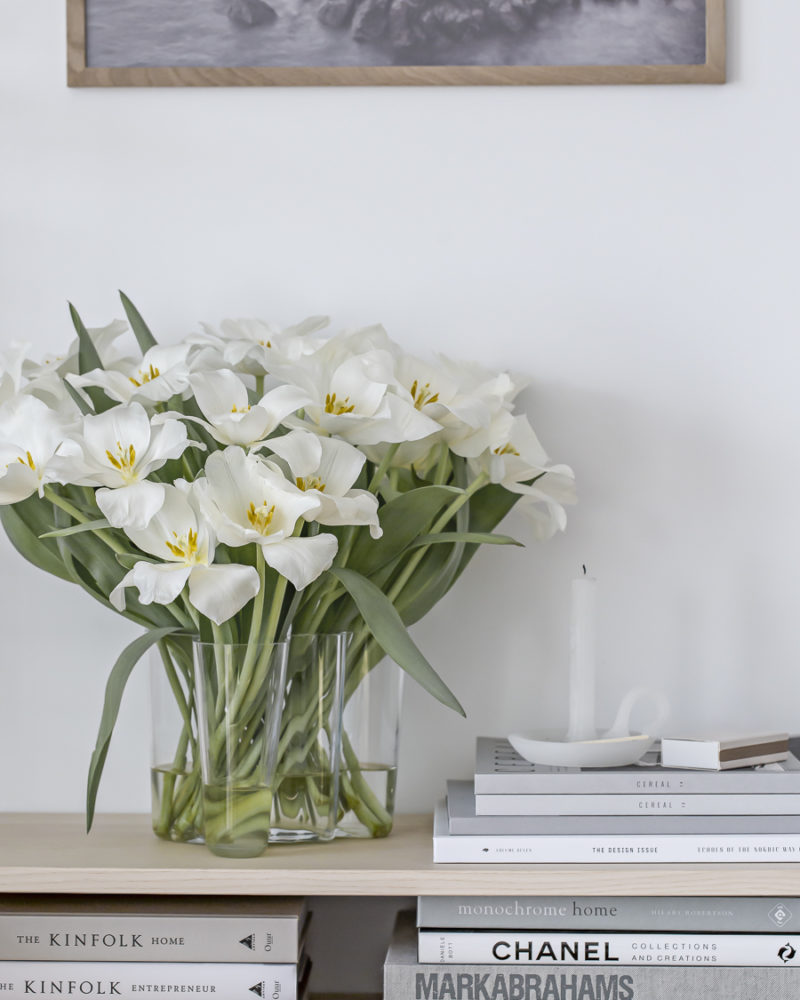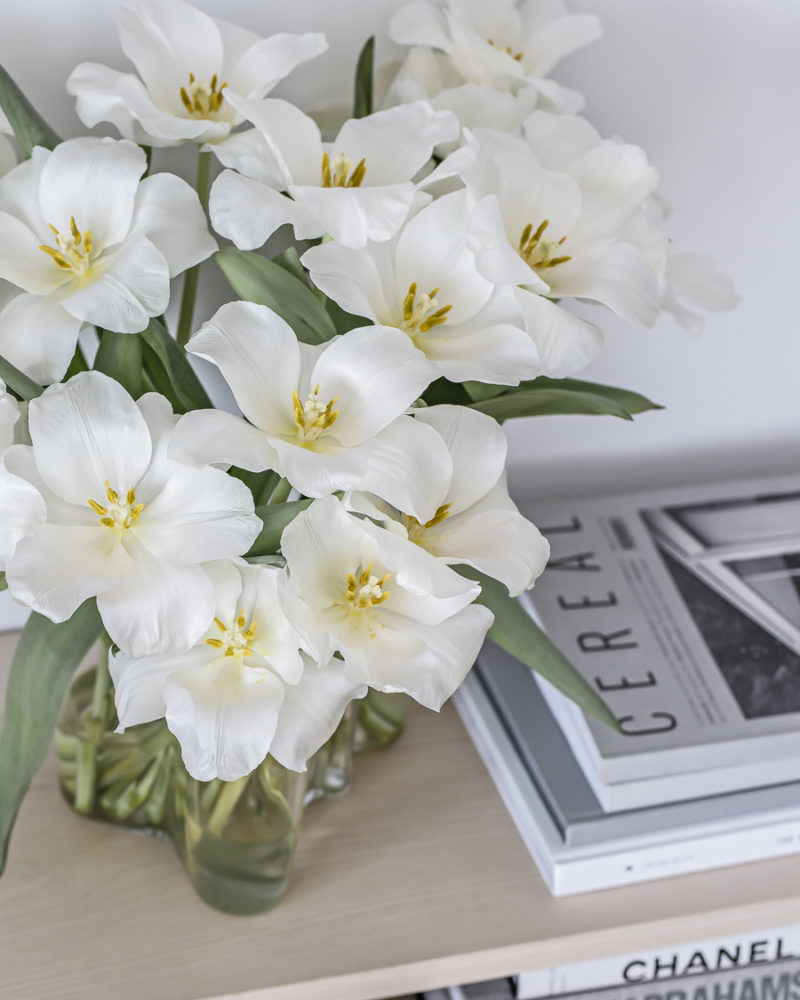 Copyright Kasia Rutkowiak | My Full House