I remember that when I first started blogging, I felt like I entered a whole new universe. World of endles inspiration from other people, wanting to share their hobbies and interests. I had no idea how this entire bloggosphere will explode and how popular blogs will become. However, more is not necessarily better, and these days, in a sea of blogs, it can be hard to find those which are really worth our attention.
I must admit, that I do not have too much time for reading other people's blogs, but there are some, that I visit regularly. Just like the fabulously curated blog of Cate St Hill.
Cate is a design and interiors writer, blogger, stylist and consultant based in London. She loves grey hues and has a great eye for aesthetics. Today I want to share some of Cate's pictures and a short story about her home and style.
Skandynawskie inspiracje – Cate St Hill
Pamiętam, że kiedy zaczęłam interesować się blogowaniem, poczułam jakbym wkraczała w nowy, nieznany świat. Świat niekończącej się inspiracji płynącej od ludzi chcących dzielić się z innymi swoimi pasjami. Nie miałam wówczas pojęcia, że blogosfera tak bardzo rozwinie się w kolejnych latach i że pisanie blogów stanie się tak niezmiernie popularne. Jak wiemy, więcej nie zawsze znaczy lepiej, i dziś, w bezkresnym morzu blogów, ciężko czasem znaleźć te warte naszej uwagi.
Muszę przyznać, że teraz nie mam zbyt wieme czasu na śledzenie blogów, jednak jest kilka takich, które odwiedzam regularnie. Jednym z nich jest pięknie prowadzony blog Cate St Hill.
Mieszkająca w Londynie Cate jest autorką tekstów o wnętrzach i designie, blogerką, stylistką oraz konsultantką wnętrzarską. Uwielbia wszystkie odcienie szarości i ma świetne wyczucie estetyki. Dziś chciałabym podzielić się z Wami zdjęciami autorstwa Cate i tym co znajdziecie na jej blogu.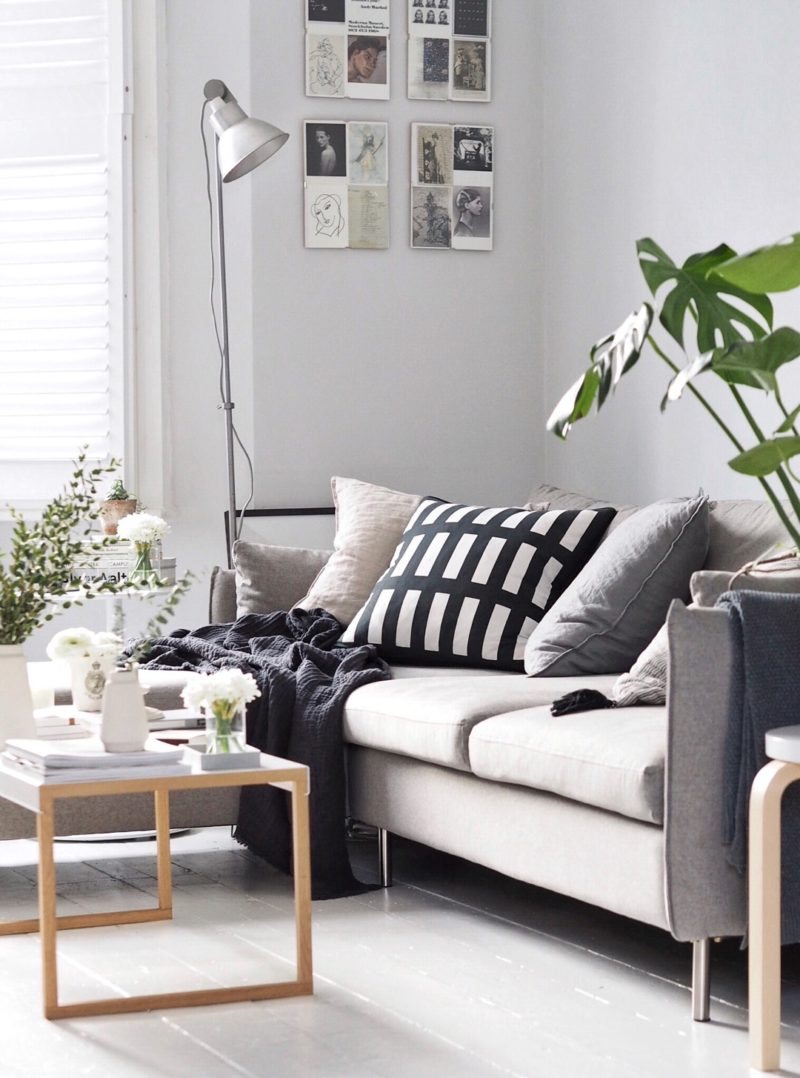 When asked about her blog, Cate says:
"On my blog I share simple design for everyday living and inspiration for stylish, Scandinavian-style homes. I aim to show that instead of constantly buying into new trends, we should invest in how a space feels to be in. I'm drawn to spaces with an understated, minimal aesthetic that becomes a background for everyday life to take place and well-crafted objects that tell a story. I share glimpses into my own South London home, where I'm slowly transforming a Victorian terraced house into a calm, welcoming space. I also have my own consultation business where I advise clients on their own homes – I tend to create spaces with warmth and feeling, homes and interiors that are natural and relaxed; that are designed to be lived in and evolve with the user."
Zapytana o swój blog, Cate opowiada:
"Na moim blogu dzielę się prostym designem na każdy dzień i inspiracjami jak stworzyć stylowe wnętrza w stylu skandynawskim. Skupiam się na tym aby pokazać, iż zamiast nieustannie inwestować w nowe trendy, powinniśmy raczej skupić się tym, jak chcemy czuć się w naszej własnej przestrzeni. Pociągają mnie minimalne wnątrza, które są tłem do codziennego życia i przedmioty, które opowiadają jakąś historię. Dzielę się kadrami z naszego londyńskiego domu, który przeobrażam z viktoriańskiej willi z tarasem w miłą, przytulną przestrzeń. Zawodowo zajmuję się też konsultacjami dla klientów, którym doradzam jak zaaranżować ich własne domy. Lubię tworzyć miejsca pełne ciepła, wnętrza naturalne, swobodne, zaprojektowane tak, aby zmieniać się wraz z ich mieszkańcami".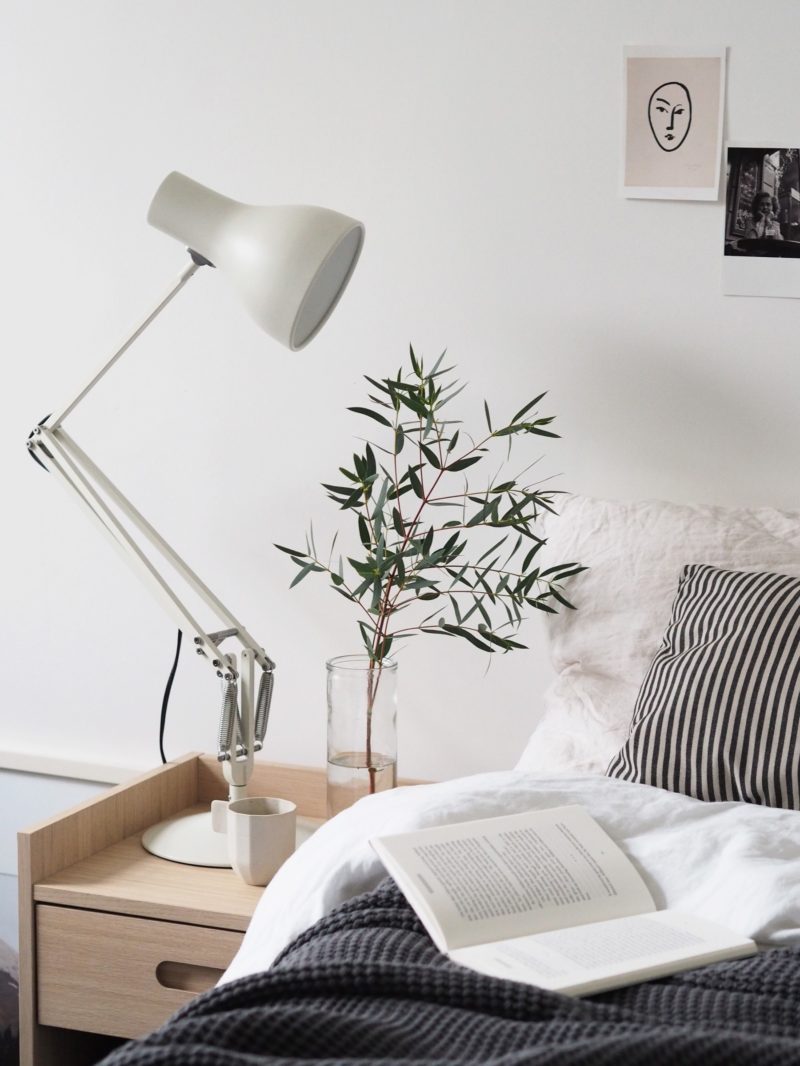 Cate lives in a two-bedroom Victorian terraced house in south London with her boyfriend and sausage dog. We've been slowly making it our own, knocking down walls and openings the downstairs to create a lovely, light, open-plan space. The house had been neglected over the years and a lot of the period details had been removed so we wanted to give it back some of its character and restore it to its former glory. We installed a contemporary, grey IKEA kitchen and painted the original floor boards white.
Cate loves mixing old with new and adding colour and interest with plants, soft textures and natural materials. She often shares her ideas on her lovely blog (right here) and Instagram – make sure to follow her here. AND, if ou love a good dose of inspiration, make sure you subscribe to her weekely newsletter. She makes some absolutely great ones!
Cate mieszka w domu z dwiema sypailniami i tarasem w południowym Londynie, wraz z chłopakiem i jamnikiem. Powoli przekształcamy dom w nasze miejsce, burzymy ściany i otwieramy pomieszczenia, aby uzyskać dużą, jasną przestrzeń. Dom latami był zaniedbywany, więc zależy nam na przywróceniu go do dawnej świetności. Zamontowaliśmy kuchnię IKEA i pomalowaliśmy podłogi na biało.

Cate uwielbia mieszać stare przedmioty z nowymi, urozmaicać wnętrza kolorami, roślinami, miękkimi tekstyliami i naturalnymi materiałami. Swoimi pomysłami dzieli się na blogu (tutaj) oraz na Instagramie, zobaczcie tutaj! Jeśli lubicie tego typu inspiracje, koniecznie zapiszcie się też na jej blogowy newsletter. Cate tworzy najfajniejsze newslettery jakie widziałam, pełne świetnych pomysłów!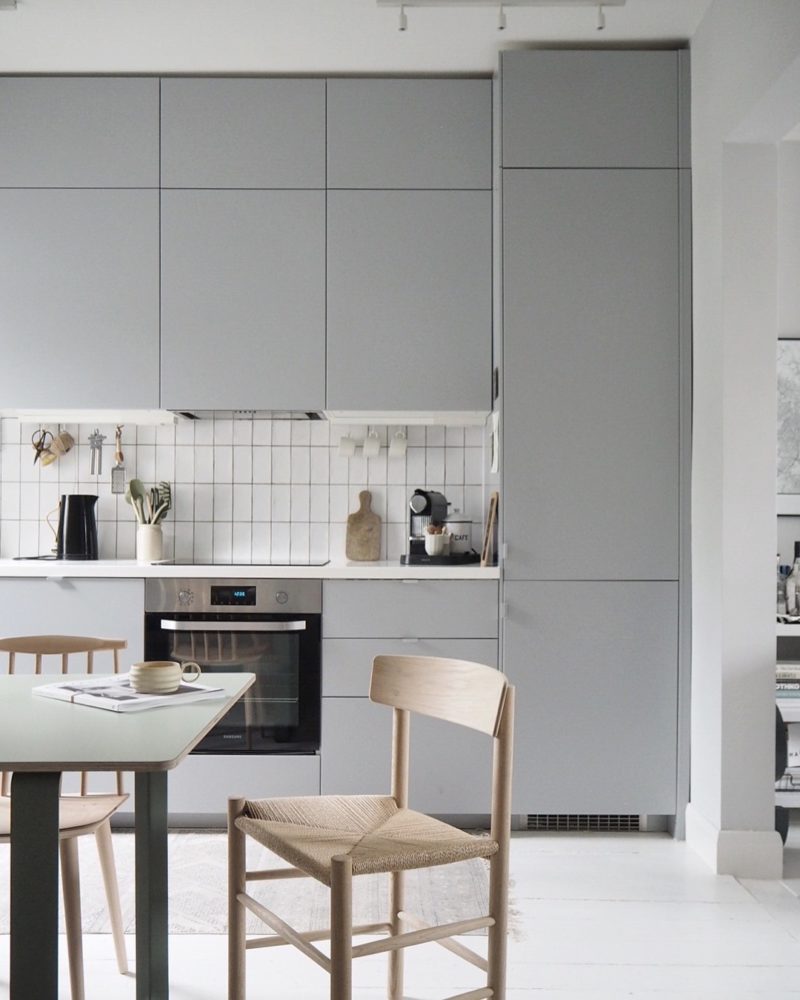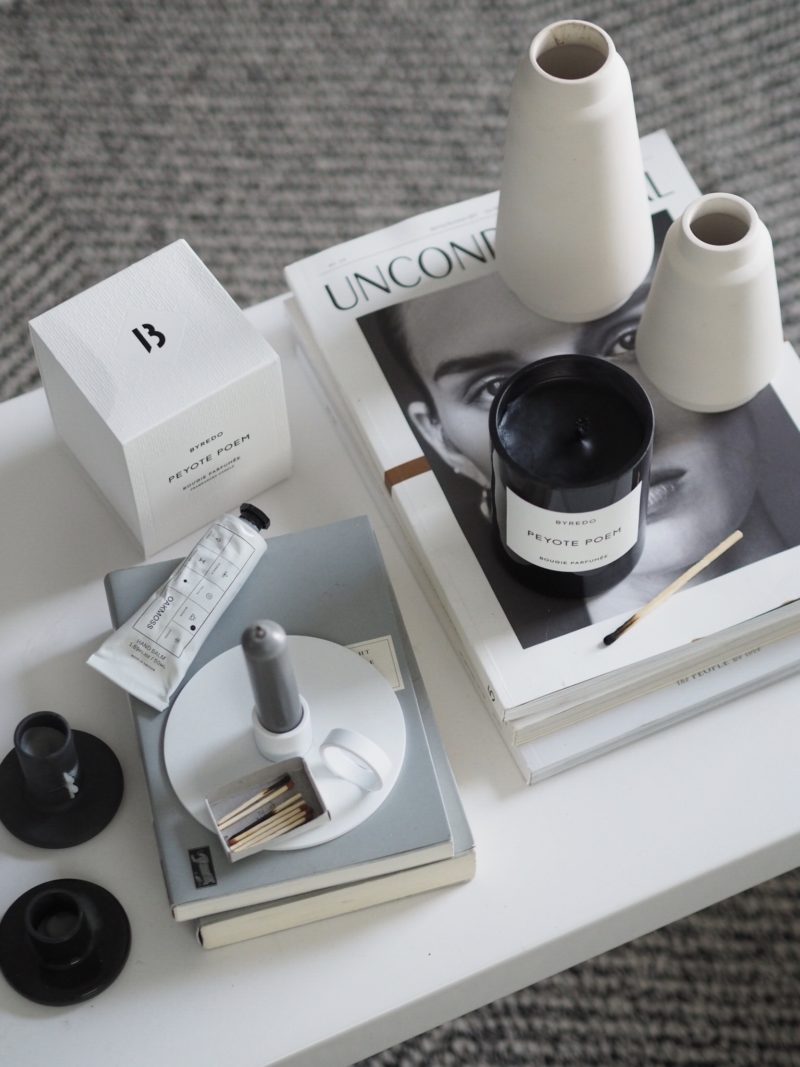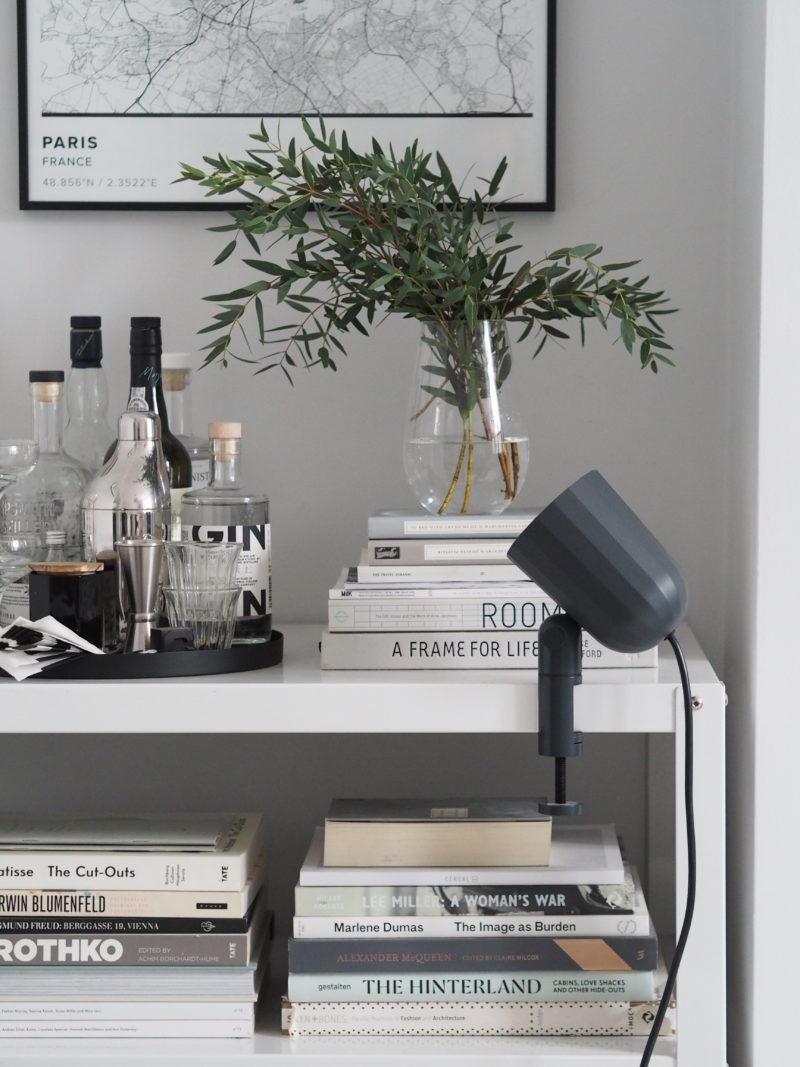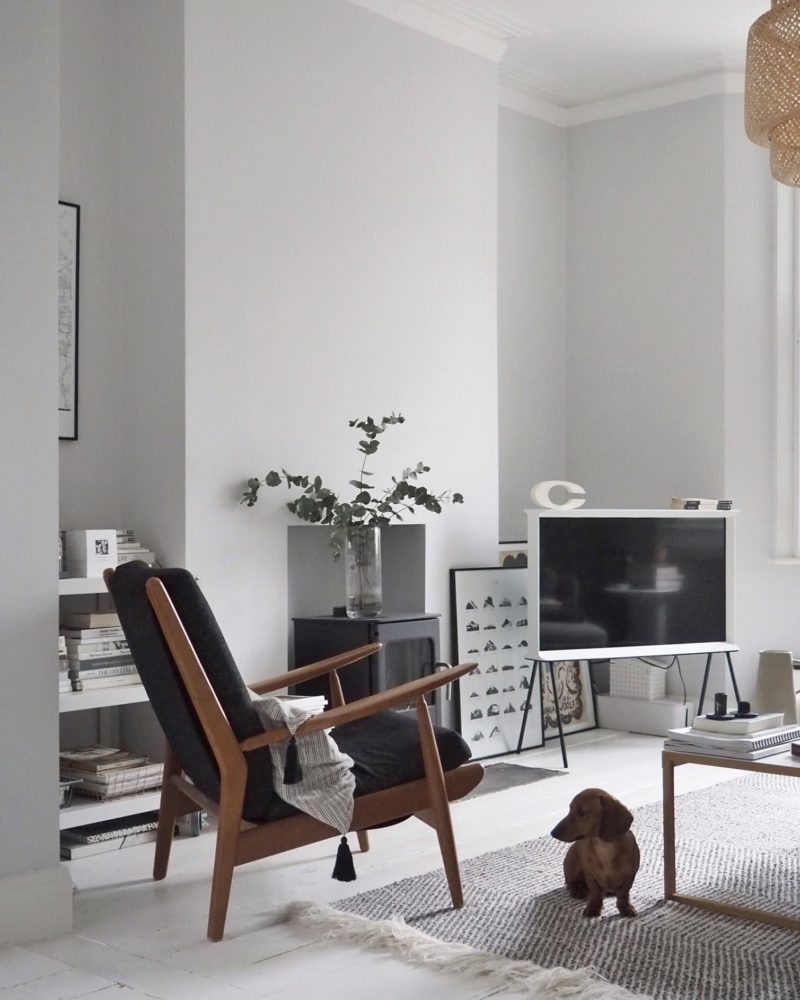 All Images courtesy of Cate St Hill.
Thank you Cate! xx