Hello after some silent days! We are back home after our trip to Norway. It was a truly special time and I loved every moment of it! The weather could have been nicer but the company made it all up to me. I needed to breathe the Scandinavian air for some days and charge my batteries. Scandinavian trips are absolutely essential to my wellbeing.
Speaking of Scandinavian, have you heard of the international edition of RUM magazine? Some weeks ago the 2nd edition came out and I love it.
RUM international – skandynawska lektura w najlepszym wydaniu (konkurs)
Witajcie po kilku dniach ciszy. Wróciliśmy do domu z pięknej Norwegii. Było wspaniale, mimo, że pogoda mogła być lepsza. Na szczęście towarzystwo wynagrodziło mi kapryśną aurę, z nawiązką :) Bardzo potrzebowałam pooddychać nieco skandynawskim powietrzem. Takie wyjazdy są mi absolutnie niezbędne do życia.
A skoro mowa o Skandynawii – słyszeliście może o międzynarodowym wydaniu magazynu RUM? Kilka tygodni temu wyszedł drugi numer tego wydawnictwa, które ma pojawiać się na rynku dwa razy do roku i jest świetny!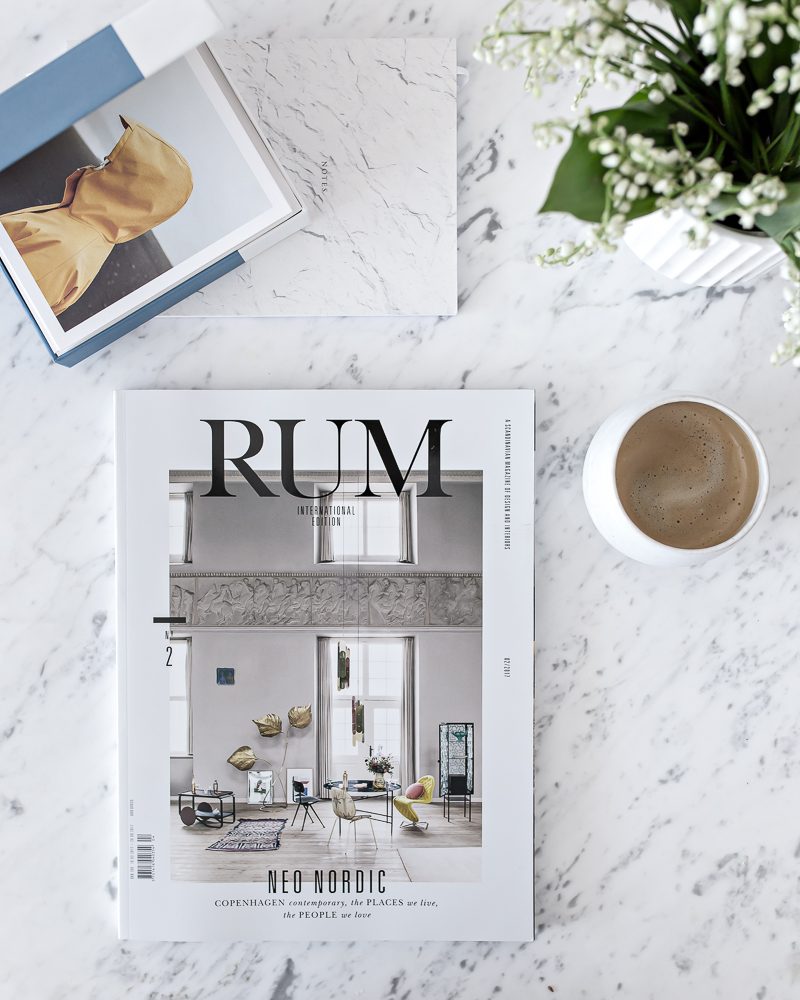 It is over 250 sides of pure Scandinavian inspiration – articles, images, interviews and ideas. In English. So today I have plans to read some more of RUM and as I have 2 magazines, I would like to give one of them away on my Instagram. So if you live within the EU and would like to own and read one yourself, don't hesitate to take part in the giveaway. I will randomly choose a winner on Tuesday.
Have a beautiful Sunday!
Ponad 250 stron inspiracji – artykułów, wywiadów, zdjęć i pomysłów. Prawdziwa skarbnica aktualnych informacji i trendów dla miłośników skandynawskiego wzornictwa i stylu życia. Jako, że mam dwa egzemplarze RUM International, jednym z chęcią się podzielę. Jeśłi macie ochotę otrzymać swój RUM – zapraszam na mój Instagram. Bawimy się do wtorku.
Miłej niedzieli dla Was!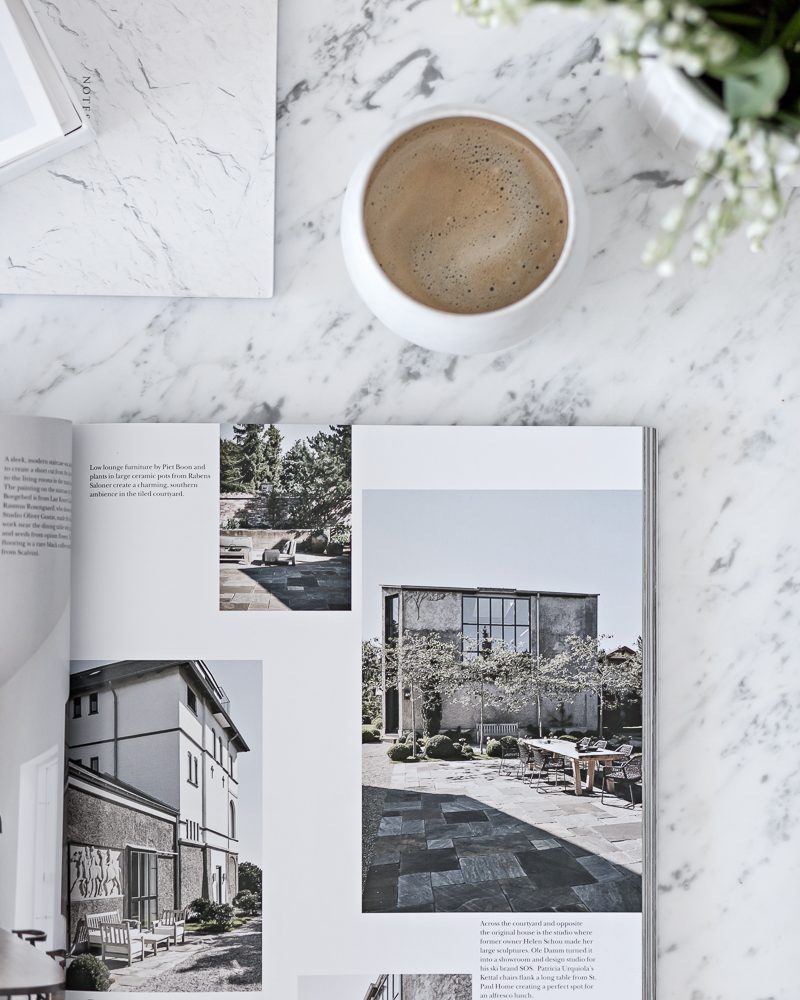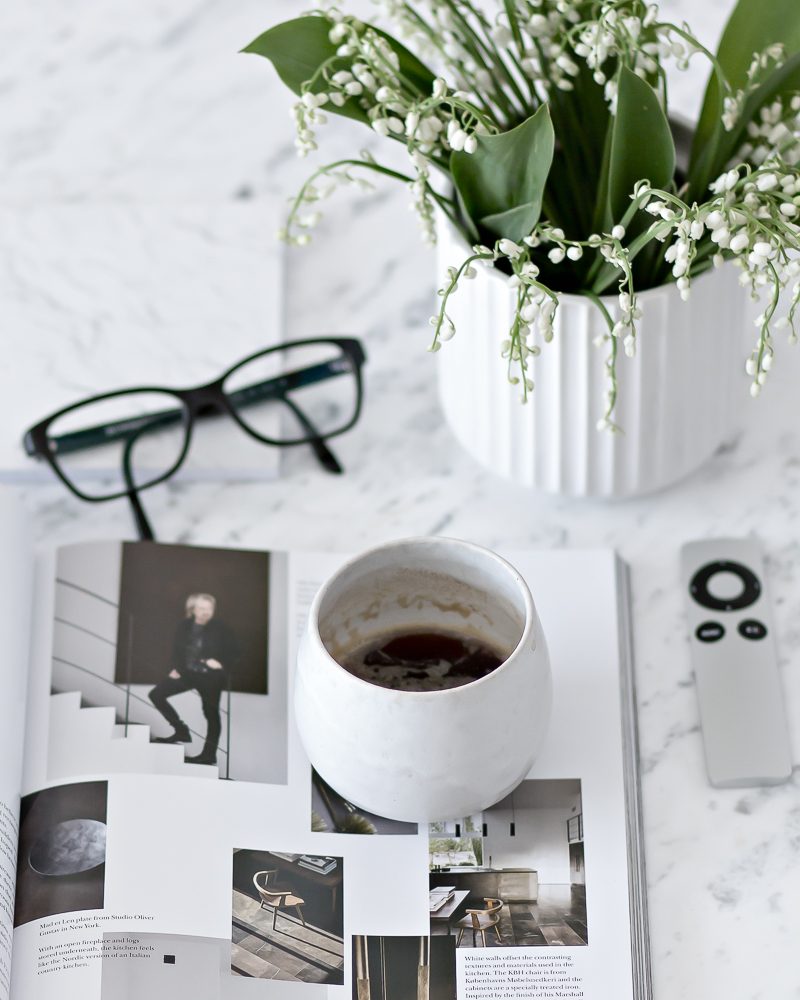 ? Kasia Rutkowiak / My Full House