During my last visit in Copenhagen, I had a chance (and pleasure), to stay at Hotel Skt. Petri. Located conviniently in a walking distance to most of the places I wanted to see, Skt Petri turned out to be a great choice. Only four minutes away from the famous pedestrian street Strøget, it offered all I needed and more.
Hotel Skt. Petri w Kopenhadze
Podczas zeszłotygodniowego pobytu w Kopenhadze miałam okazję (i przyjemność), zatrzymać się w Hotelu Skt. Petri. Usytuowany w odległości kilku-kilkunastu minut spaceru od większości miejsc, które miałam w planach odwiedzić, okazał się doskonałym wyborem. W zaledwie cztery minuty można się znaleźć na spacerowej ulicy Strøget w sercu miasta, a hotel oferuje wszelkie udogodnienia.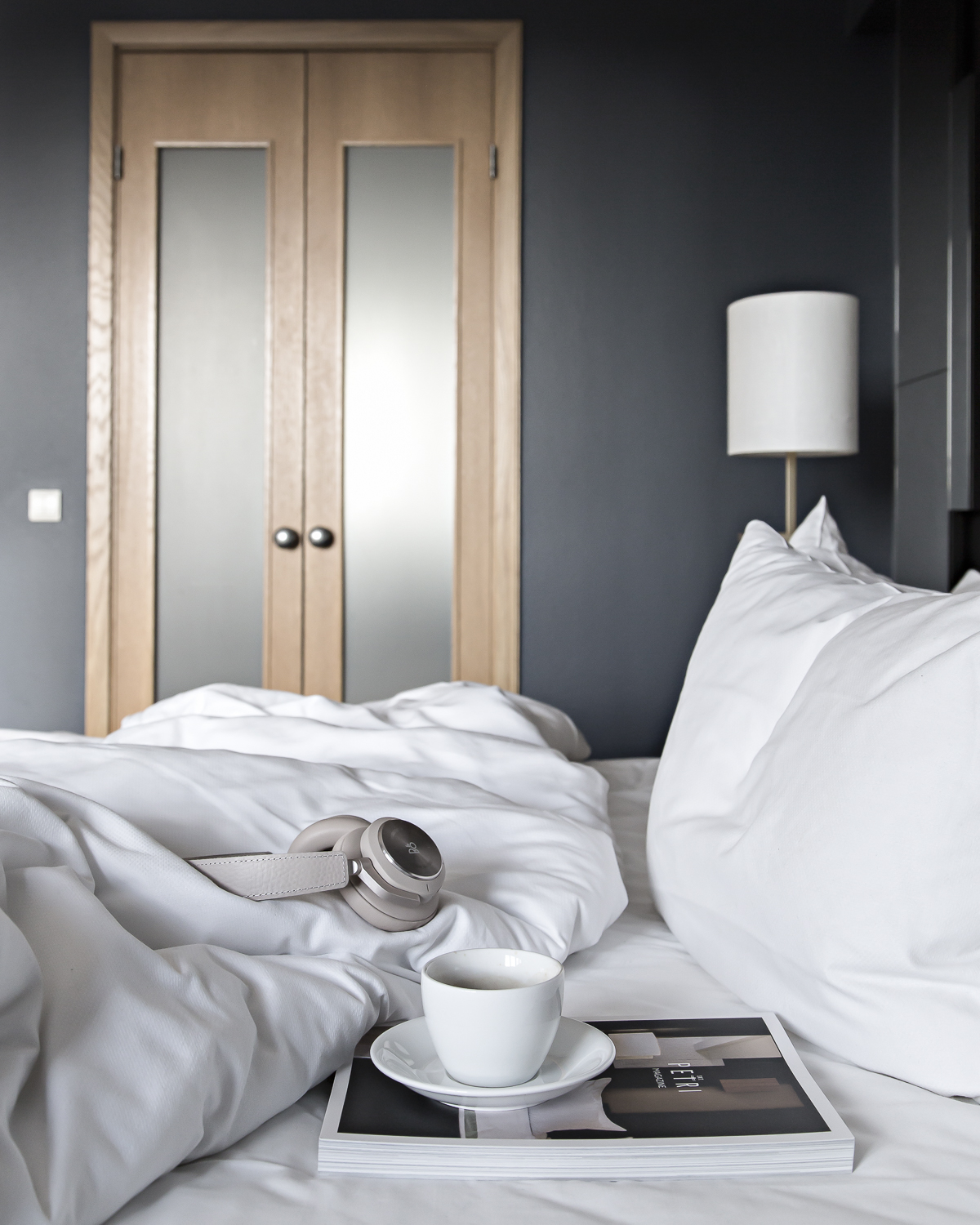 Skt. Petri has a big lobby open to the hotel restaurant and many great sitting spots, offering great place to work or meet with friends. I also got an invitation to P-Eatery – which is said to be a great Nordic bistro, located on the ground floor, but unfortunately had no time to check it out. Maybe next time?
Hotel Skt. Petri ma duże, przestronne lobby połączone z hotelową restauracją i barem, gdzie jest wiele fajnych, przytulnych miejsc do pracy i spotkań. Dostałam też zaproszenie do skorzystania z ponoć świetnej restauracji P-Eatery usytuowanej na parterze hotelu, ale niestety z braku czasu nie miałam okazji jej wypróbować. Może następnym razem?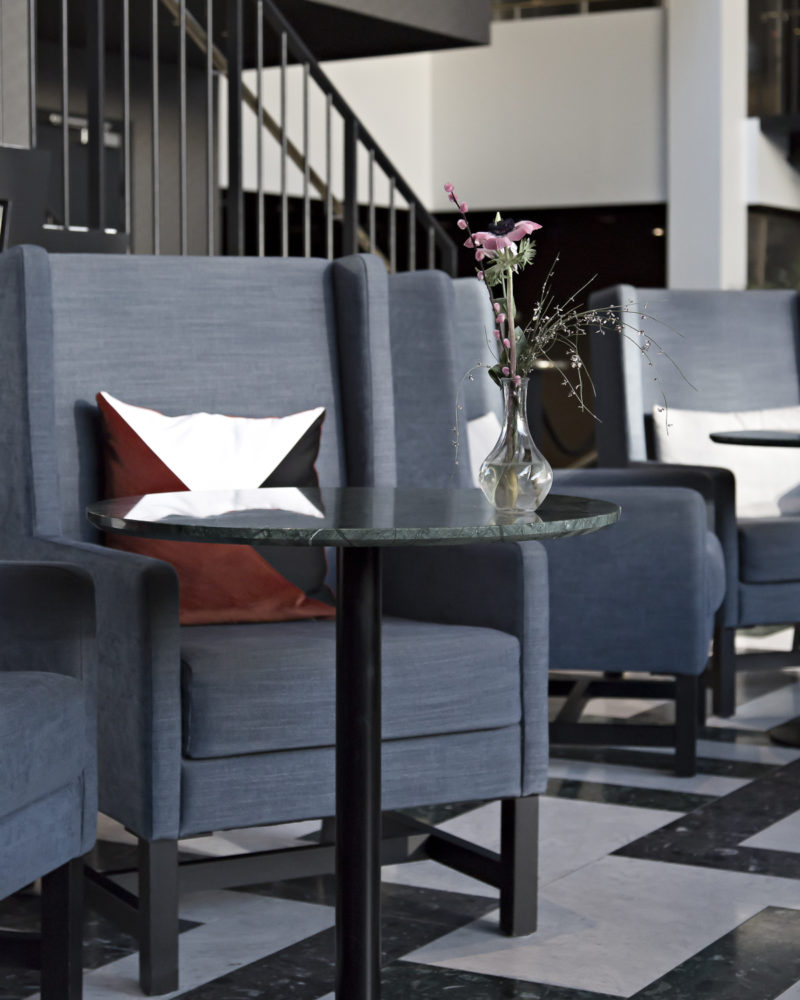 I was lucky to be visiting Copenhagen during its Fashion Week, so not only this hotel, but all other hotels were fully booked. You could feel it during breakfast time, as mosts seats were taken, but there was no queue. I loved the food and had a freshly custom made omelette every morning. All staff was amazing and so was the coffee. Despite no coffee machine at the room, I enjoyed freshly brewed cup from the restaurant.
Miałam szczęście być w mieście podczas Copenhagen Fashion Week, więc ten i inne hotele były porezerwowane do ostatniego pokoju. Odczuwało się to w trakcie śniadania, gdyż znaczna liczba miejsc była zajęta, ale kolejek nie było. Jedzenie jak zawsze w Kopenhadze – świetne, a ja co rano posilałam się pysznym omletem. Personel hotelu jest cudowny, a i kawa bardzo dobra. Ponieważ w pokoju nie było ekspresu, delektowałam się kawą przyniesioną z hotelowego baru.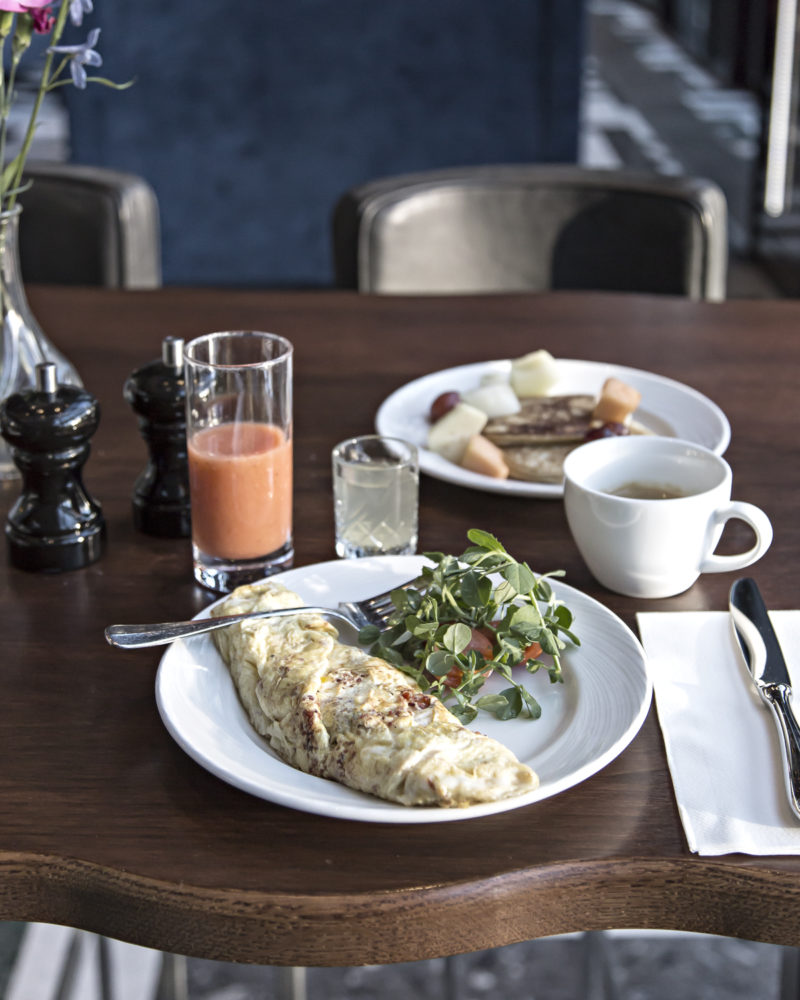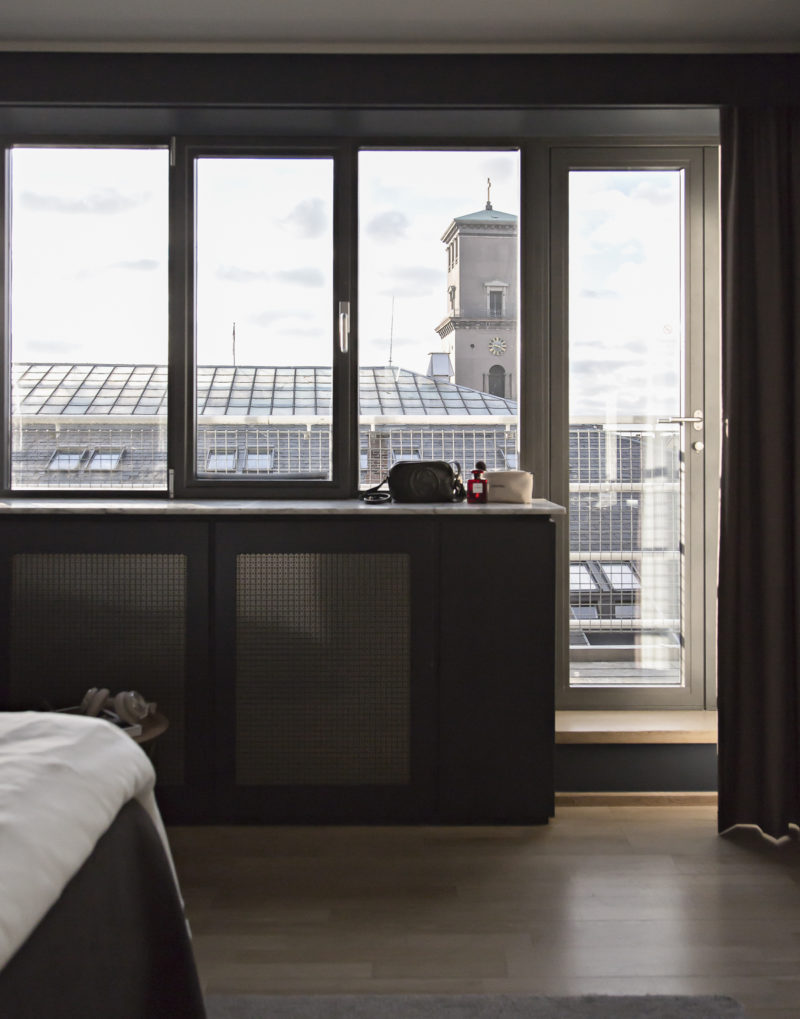 I will happily stay at Skt. Petri again, if the possibility occurs. It has all you can hope for in a hotel like this and the atmosphere is absolutely lovely. It was a great stay, for sure and I can only recommend it if you are looking for a Copenhagen hotel with great service and location.
Z przyjemnością zatrzymam się tu ponownie, jeśli tylko będę miała okazję. Skt. Petri ma wszystko czego można potrzebować podczas wyjazdu do Kopenhagi – świetną obsługę, pyszne jedzenie i idealne położenie. Jeżeli szukacie miejsca na nocleg w duńskiej stolicy – sprawdźcie koniecznie.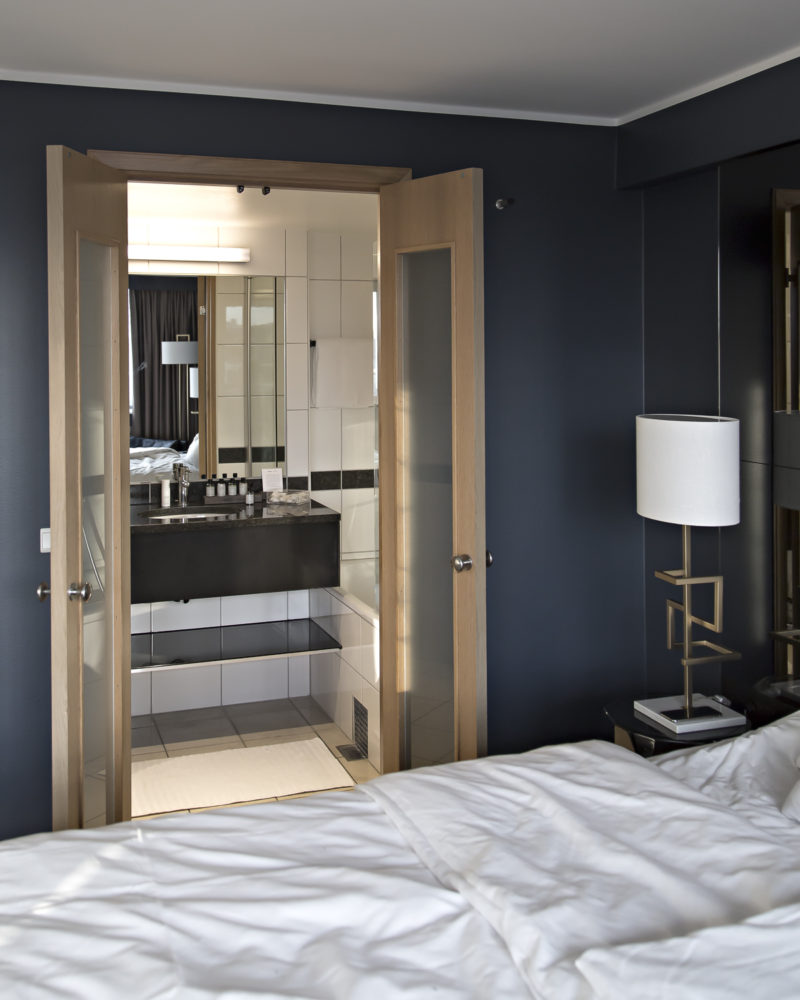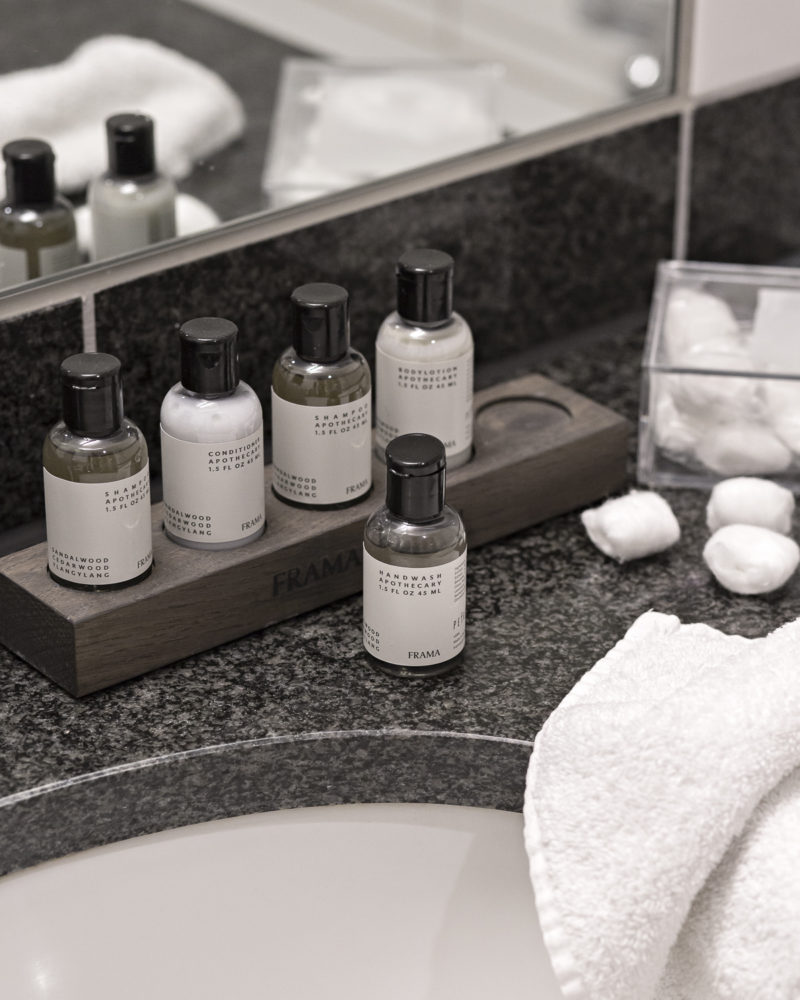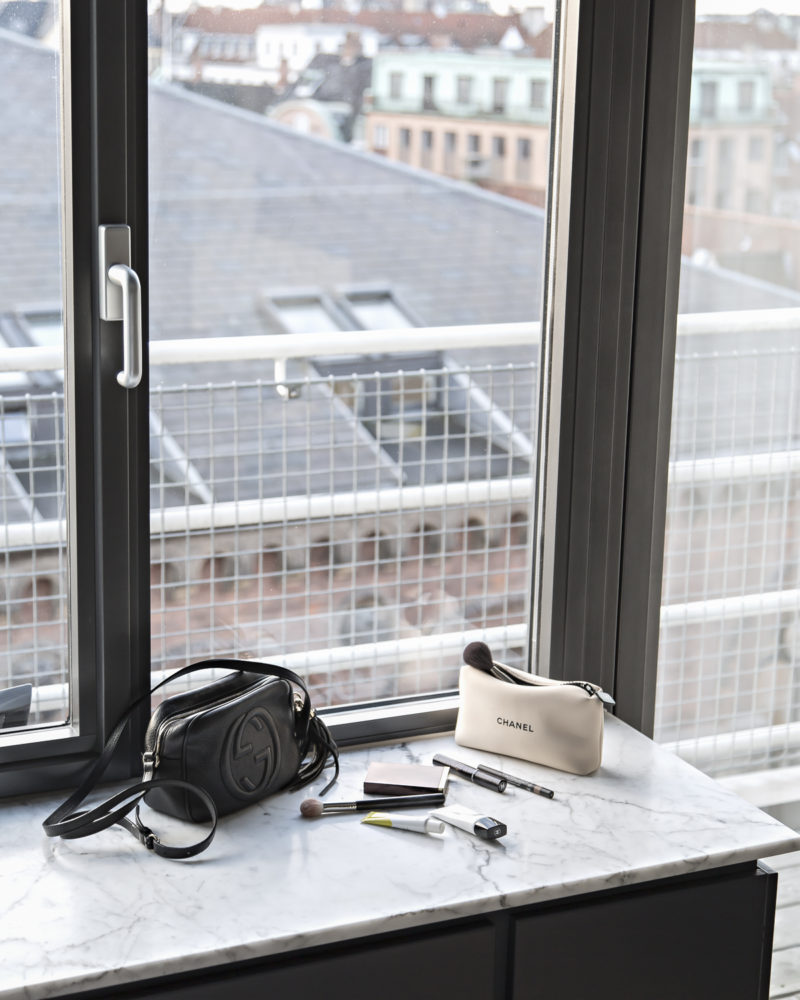 copyright Kasia Rutkowiak | My Full House | any unauthorised use prohibited
Contact to the hotel / kontakt z hotelem:
SKT.PETRI | KRYSTALGADE 22 | 1172 COPENHAGEN | DENMARK
+45 33 45 91 00 | STAY@SKTPETRI.COM