At last, it's time to pack for my trip to Copenhagen. I've missed this city so much! And although it is not necessarily the nicest weather there in January, I really don't mind. It won't be worse than a year ago, with a huge snow storm and freezing wind. I am taking my warmest coat and my biggest scarf to wrap myself into. I will make sure to publish some images on my insta stories during my trip, so make sure to keep an eye on them while they last.
Kopenhago, stęskniłam się!
W końcu przyszedł czas, aby pakować się na pierwszy w tym roku wyjazd do Kopenhagi. Jak ja się stęskniłam za tym miastem! I mimo, że to może nie jest najlepsza pora na spacery, ze względu na wilgoć i zimno, jakoś się tym nie przejmuję. Gorzej niż rok temu nie będzie (trafiliśmy na śnieżną burzę i przeraźliwie zimny wiatr). Zabieram najcieplejszy płaszcz i największy szalik, muszą wystarczyć.
Na insta stories bedę publikowała kopenhaskie kadry, więc śledźcie koniecznie, zanim znikną.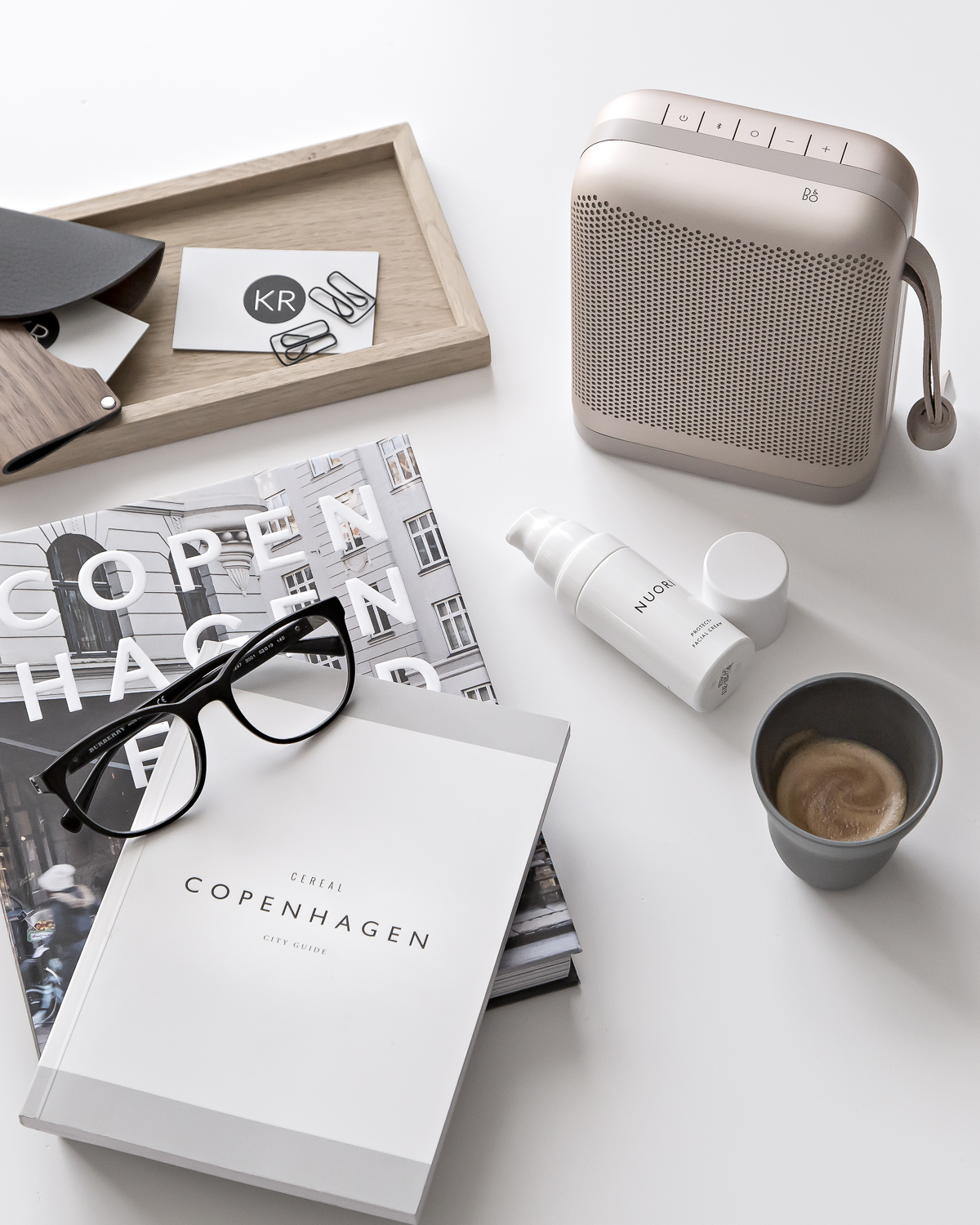 If that wasn't enough I am super happy that my new, super fresh and super new NUORI cream arrived. Perfect timing! The PROTECT+ Facial Cream was made to protect the skin from wind and cold as well as temperature changes in the colder months, when we constantly go in and out of the buildings. I am very happy to be able to test this formula, as I am a big fan of the fresh skin care concept, the products and of course, NUORI's branding.
See you soon, from Copenhagen!
Cieszę sie też z najnowszej przesyłki od NUORI, która dotarła rzutem na taśmę. Oprócz moich ulubionych preparatów zawierała również najnowszy produkt – PROTECT+ Facial Cream. Ma on chronić skórę przed niekorzystnymi warunkami atmosferycznymi, jak i różnicami temperatur, na które narażeni jesteśmy w zimowych miesiącach. Bardzo sie cieszę na jego testowanie. Jestem wielką fanką marki, jej koncepcji świeżych produktów i oczywiście brandingu.
Do zobaczenia wkrótce, z Kopenhagi!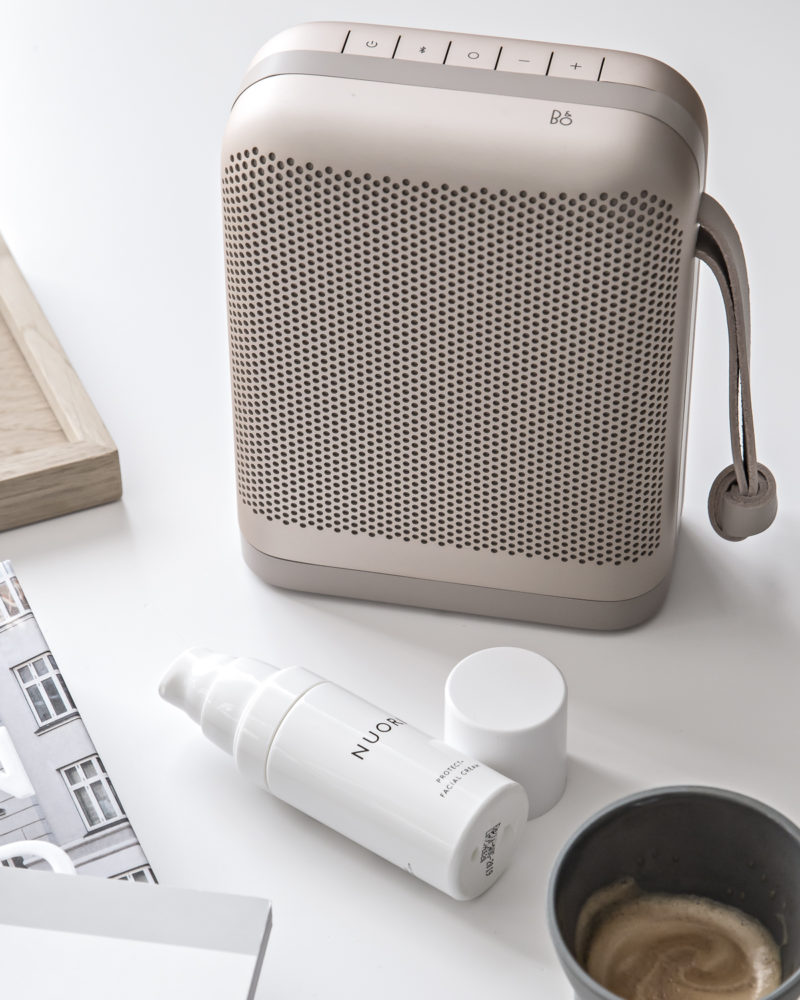 copyright Kasia Rutkowiak | My Full House | any unauthorised use prohibited
Speaker / głośnik – Bang & Olufsen Beoplay P6 (in Limestone), facial cream / krem – NUORI, oak tray / dębowa tacka – The Oak Men