Good morning on Sunday! I hope that you are having a really slow weekend with lots of cuddles, hot chocolate (coffee or tea), good food and time to relax.
I stop by the blog to share a happy news about a new feature in lifestyle press. @my_full_house instagram account has been recommended by the editors of Glamour Magazine (February Polish Edition). Once again, I feel happy, proud, appreciated and grateful! And I want to thatk you, because it is definately your support that keeps me going! Have a lovely Sunday!
InstaGlam – konto My Full House na Instagramie polecone
w magazynie Glamour
Dzień dobry w niedzielny poranek! Mam nadzieję, że weekend mija Wam spokojnie, domowo, z gorącym kakao (kawą czy herbatą), przy czymś dobrym do jedzenia i w atmosferze absolutnego relaksu.
Dziś chciałam podzielić się z Wami wiadomością o kolejnej miłej dla mnie publikacji w kobiecej prasie. Konto @my_full_house na Instagramie zostało polecone w najnowszym, lutowym numerze magazynu Glamour! Po raz kolejny czuję się szczęśliwa, dumna, doceniona i bardzo wdzięczna. Chcę Wam bardzo podziękować, bo to właśnie Wasze wsparcie jest moim głównym motorem do pracy.
Zmykam poczytać Glamour, a Wam życzę miłej niedzieli!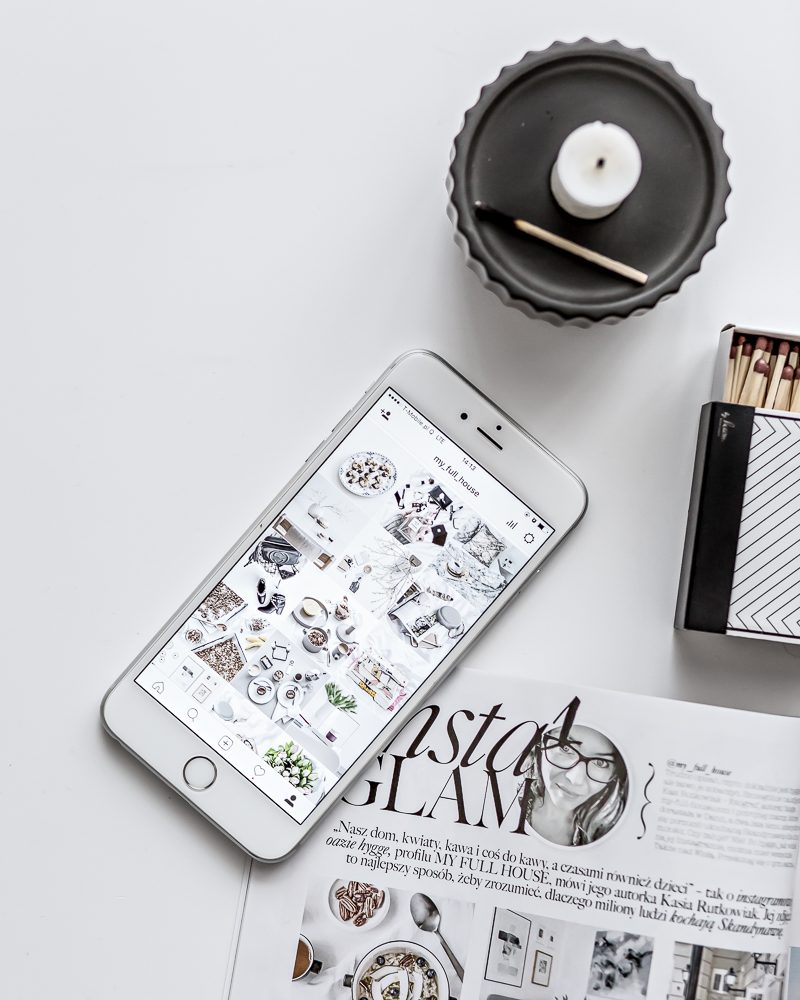 ? Kasia Rutkowiak / My Full House