Every now and then, we all stumble across an ingenious idea…of someone else. I do that quite often. That was also the case when I discovered Danish brand named Reform – a very good name for what it's inventors are doing. Reform aims to help clients change their kitchens with a very simple idea. It is based on adding design fronts and tops to IKEA cabinets. Old or new ones.
And this is what they say about their idea themselves: "For many people, the heart of the home is the kitchen, but it?s often overlooked when it comes to design. Often our kitchens are white and neutral with design as an afterthought. Reform wants to change this. We collaborate with the best Danish and internationally acclaimed architects to reform our kitchens ? and our everyday lives ? with great design."
Well, I just wish I had an IKEA kitchen to reform! I am seriously thinking what cabinet I could fit in our apartment to be able to enjoy this concept. Reform fronts will also fit your wardrobes or bathrooms so just give it a thought if you should consider a serious upgrade. After all, that's what reforming is all about!
Zreformuj (swoją kuchnię) designem z Reform
Raz na jakiś czas każdy z nas odkrywa wspaniały pomysł…kogoś innego. Ja tak mam dość często. Tak było też kiedy poznałam duńską markę Reform (wspaniała nazwa jeśli wziąć pod uwagę czym się zajmuje). Założyciele Reform chcą pomagać klientom za pomocą bardzo prostego zabiegu polegającego na dodaniu designerskich frontów i blatów do kuchennych szafek IKEA. Starych bądź nowych.
A to co sami mówią o swoim pomyśle: "Dla wielu ludzi kuchnia jest sercem domu, ale często traktowana jest po macoszemu jeśli chodzi o design. Zwykle projektuje się białe, neutralne kuchnie, w których o designie myśli się dopiero po urządzeniu. Reform chce to zmienić. Współpracujemy z najlepszymi, znanymi duńskimi i międzynarodowymi architektami, aby zreformować nasze kuchnie – i nasze codzienne życie – za pomocą świetnego designu."
Cóż, bardzo żałuję, że nie mam obecnie kuchni IKEA do zreformowania! Zastanawiam się nawet czy nie mogłabym gdzieś wstawić szafki tylko po to, aby cieszyć się takim rozwiązaniem. Fronty i blaty Reform pasują też do szaf i mebli łazienkowych z IKEA więc przemyślcie taki upgrade jeśli chcecie poprawić wygląd Waszych wnętrz. W końcu o to chodzi w każdej reformie!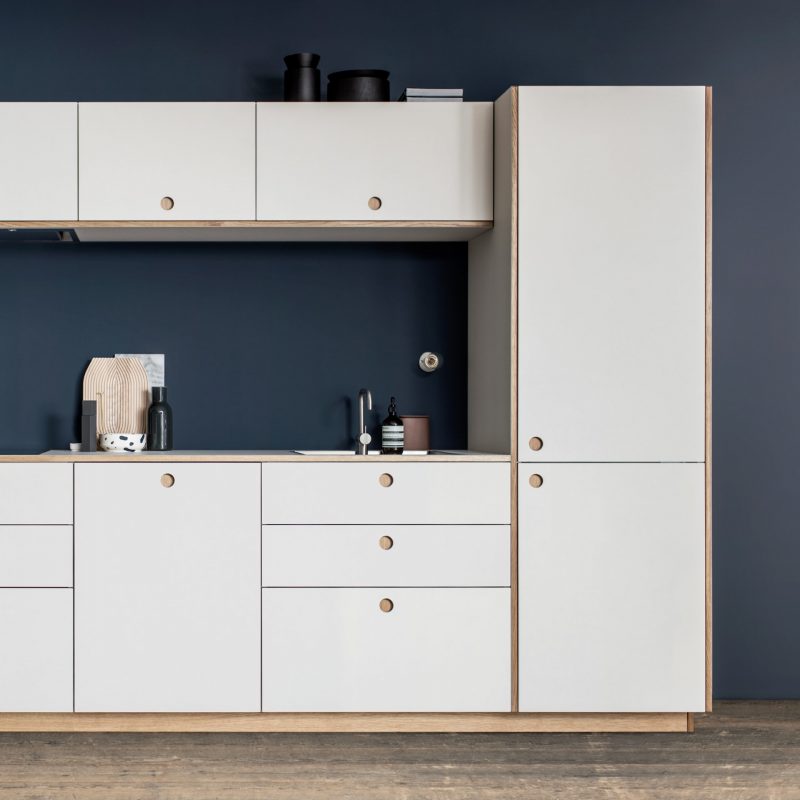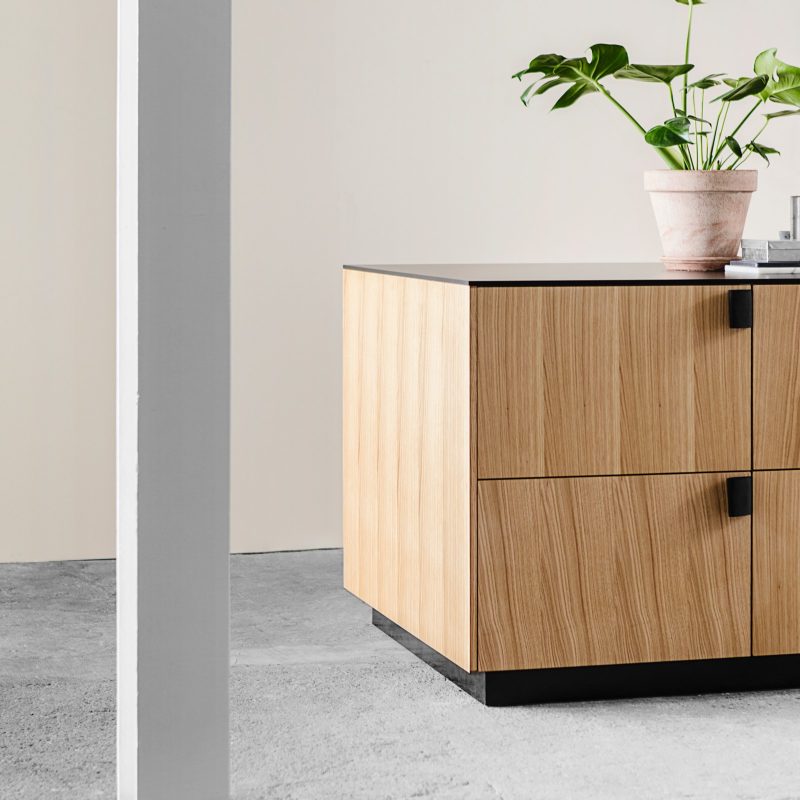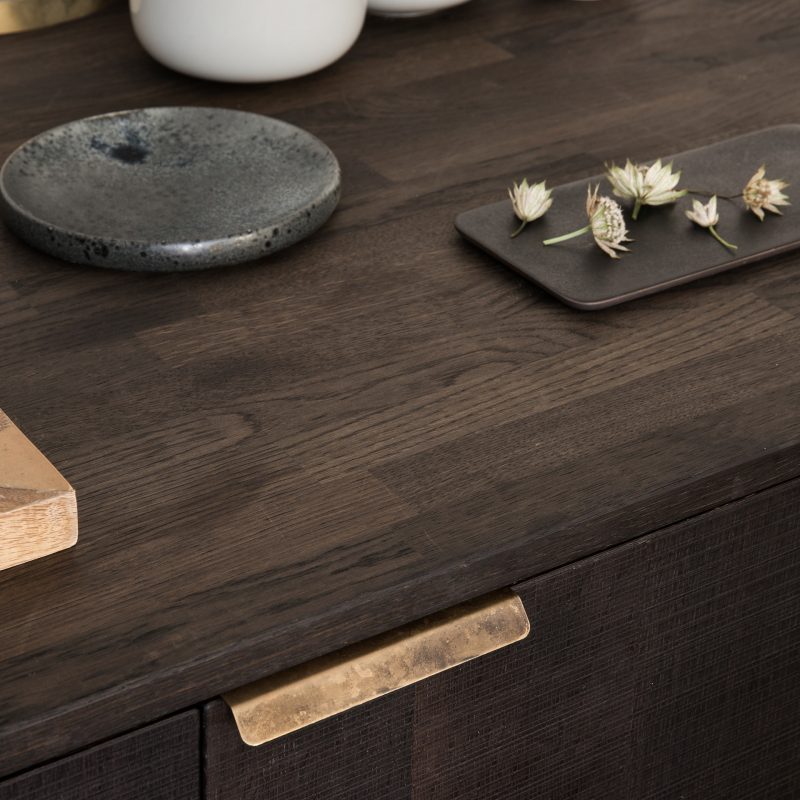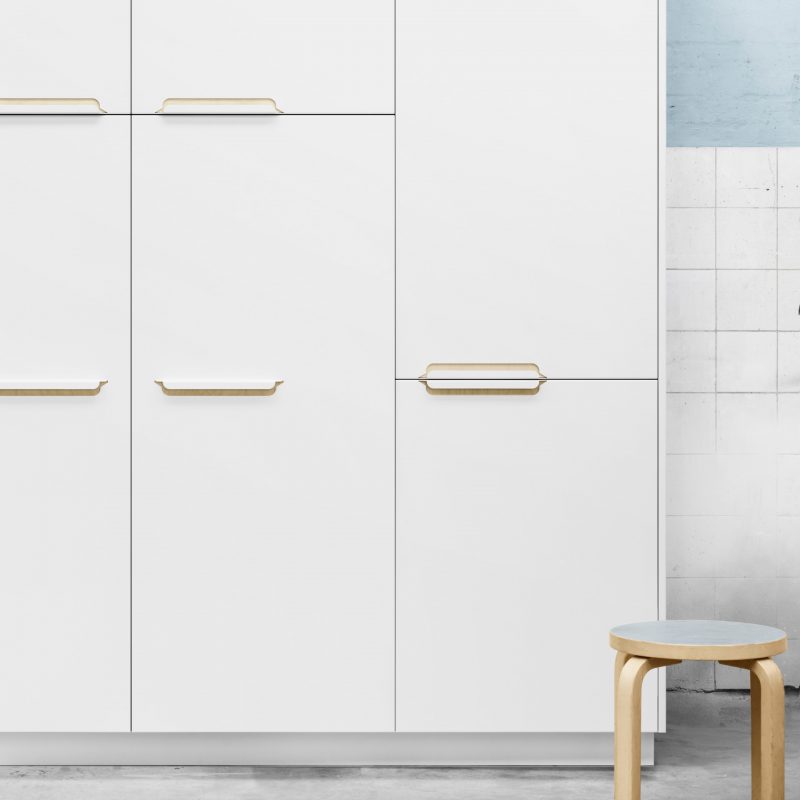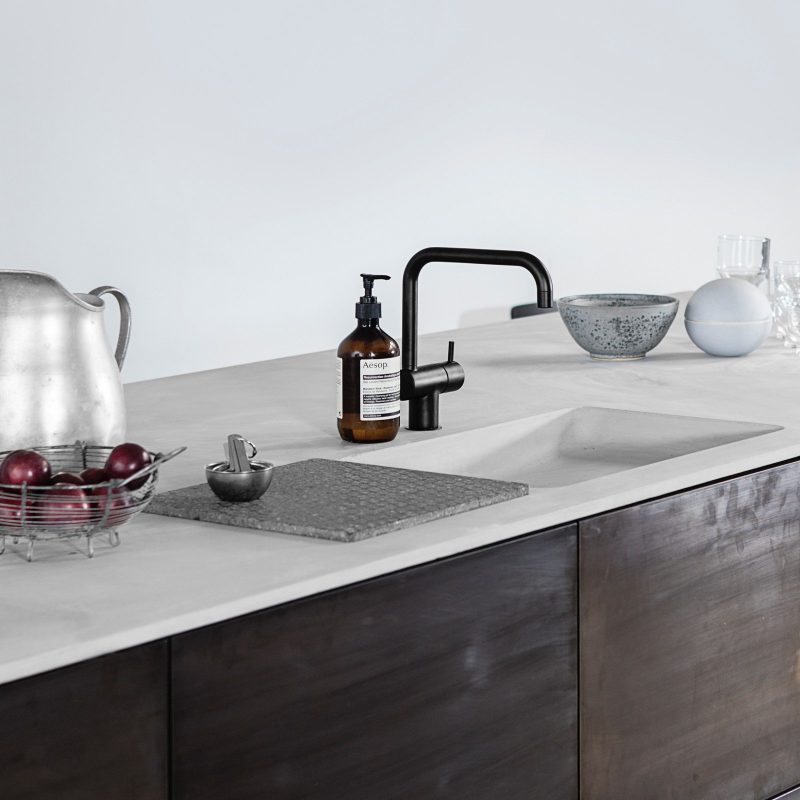 All images Reform