Dear All,
Just a day before Christmas Eve, I want to wish you wonderful, happy and joyful Christmas filled with love. And as I am not sure if I will have the possibility to write more before New Year, I would also like to wish you a fantastic 2019.
Thank you for another, beautiful year. I am grateful for all your comments, emails, messages and all the support I receive each and every day.
Merry Christmas!
Kochani,
Na dzień przed Wigilią chcę Wam życzyć pięknych, radosnych i dobrych świąt w gronie najbliższych. A ponieważ nie wiem, czy uda mi się jeszcze coś opublikować przed Nowym Rokiem, dołączam też najlepsze życzenia szczęśliwego, owocnego 2019 roku.
Dziękuję Wam za ten, mijający, 2018. Jestem wdzięczna za wszystkie komentarze, maile, wiadomości i wsparcie, które otrzymuję od Was każdego dnia.
Wesołych Świąt!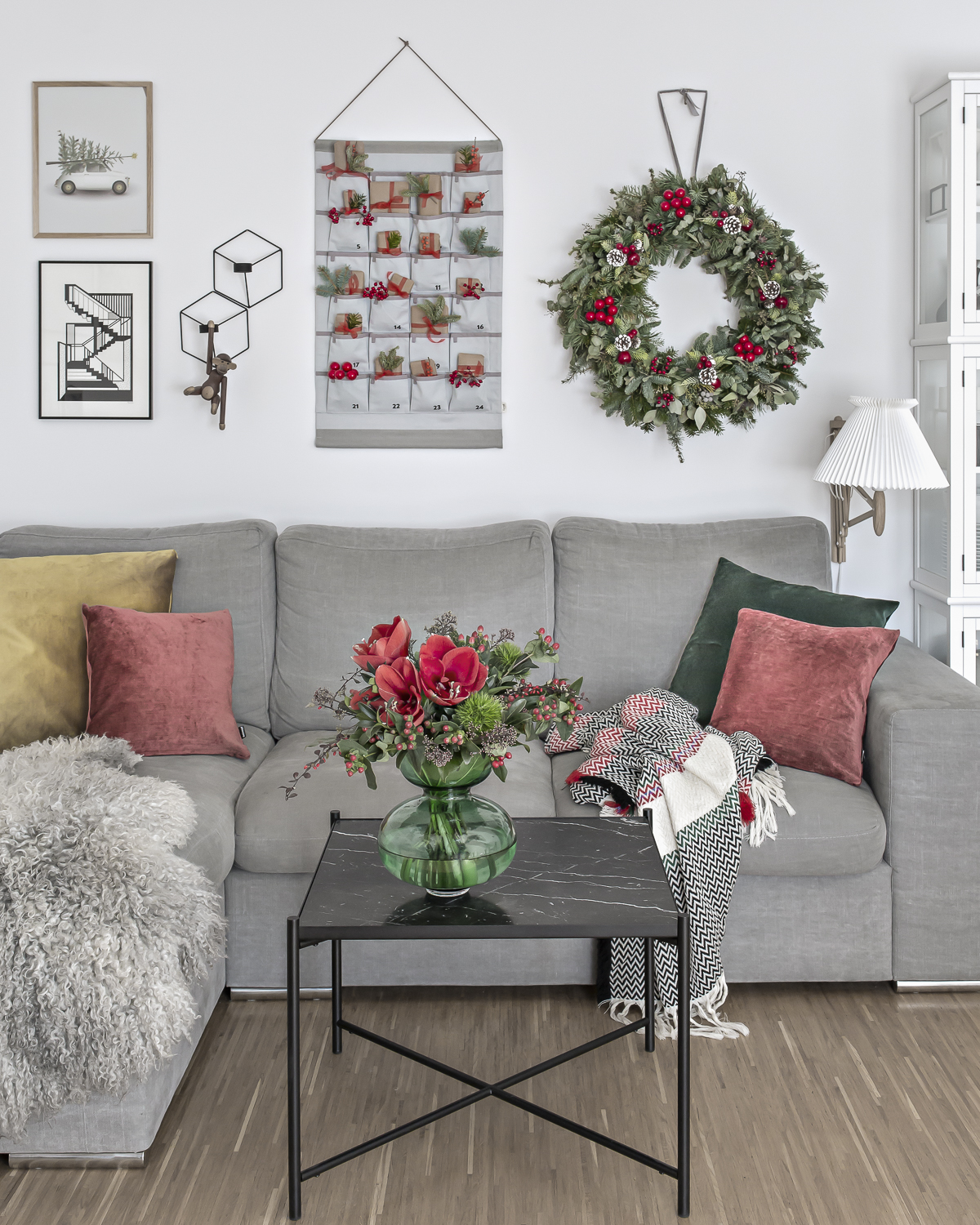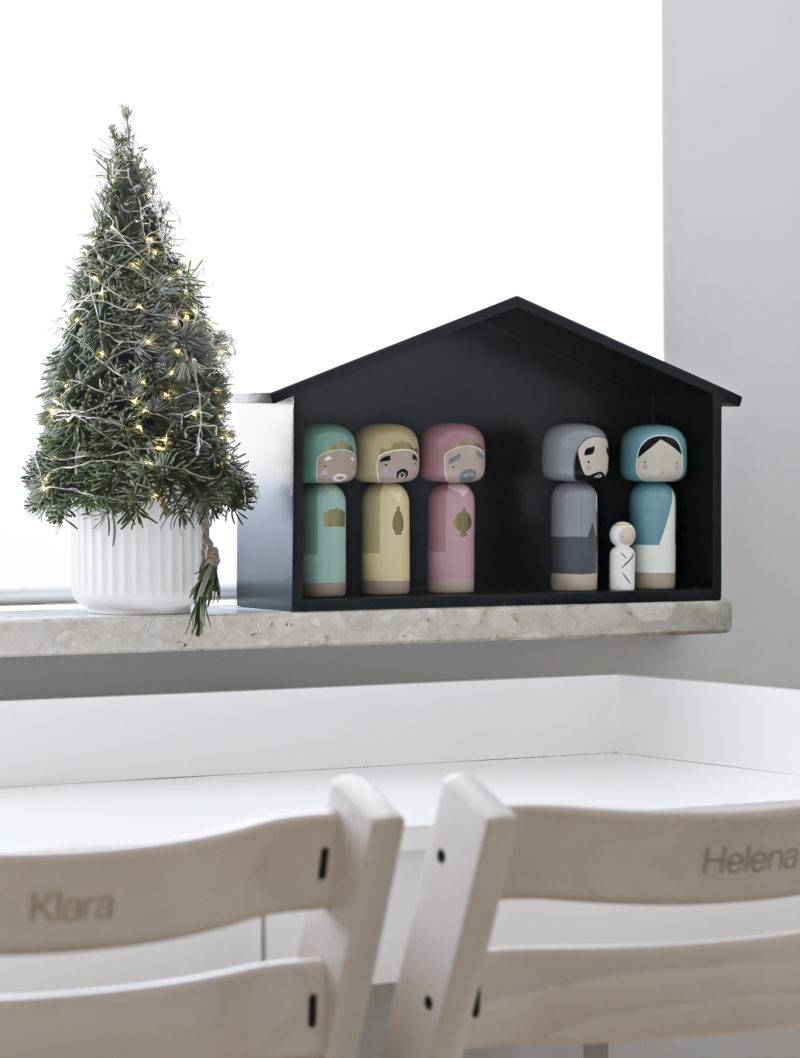 copyright Kasia Rutkowiak | My Full House | any unauthorised use prohibited