I love breakfasts in bed, however these happen very rarely and almost never outside the weekends. A midweek breakfast in bed is an event on its own. It is something that almost never happens, for me anyway. That is why, I thought that I would love to try it while on vacation. It wasn't an easy decision, as all that is served at our hotel tastes great, and having to choose only a few things for breakfast in bed was some sort of limitation. A sweet one, I admit.
Eventually we went for fresh pancakes with fruit, nuts and honey, greek yoghurt with dried fruit, oatmeal and amazing bakes from hotel's bakery. Our hotel – Elounda Orama, surely deserves a post on it's own. It will come after our vacation. Until then you can follow posts on my Instagram and my stories. This place is absolutely great and so worth recommending! I couldn't praise it enough.
But first, it's time to enjoy the sun by the swimming pool while we can.
Śniadanie do łóżka w środku tygodnia
Uwielbiam śniadania w łóżku, choć nie zdarzają się one zbyt często i nigdy poza weekendami. Śniadanie do łóżka w środku tygodnia to zupełnie inna sprawa, zarezerwowana wyłącznie dla urlopu. Dziś postanowiliśmy skorzystać z możliwości poleniuchowania w pokoju. Decyzja, wbrew pozorom, nie była wcale łatwa, gdyż hotelowa restauracja ma tak fajny wybór potraw, że ograniczenie się do jednej tacy było wyzwaniem.
Zdecydowaliśmy się na placuszki z owocami, owsiankę i grecki jogurt, a także wypieki z hotelowej kuchni. Hotel Elounda Orama zasługuje na zupełnie oddzielny post. To po naszym powrocie. Tymczasem, po cudnym śniadaniu w pokoju z widokiem na zatokę Mirabello, zmykamy na basen. Widzieliście zdjęcia i stories na Instagramie? Sama nie wierzę, jak na nie patrzę.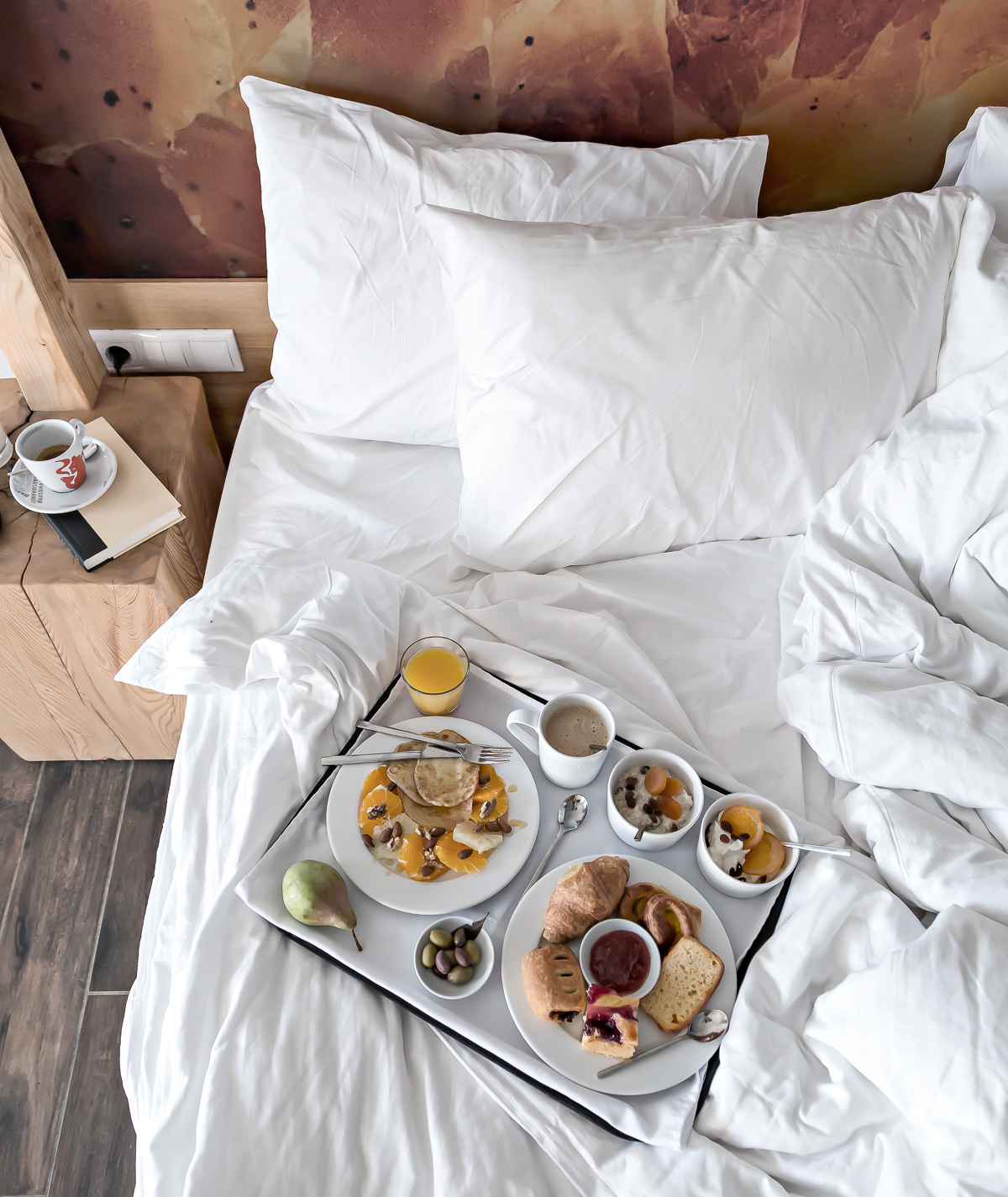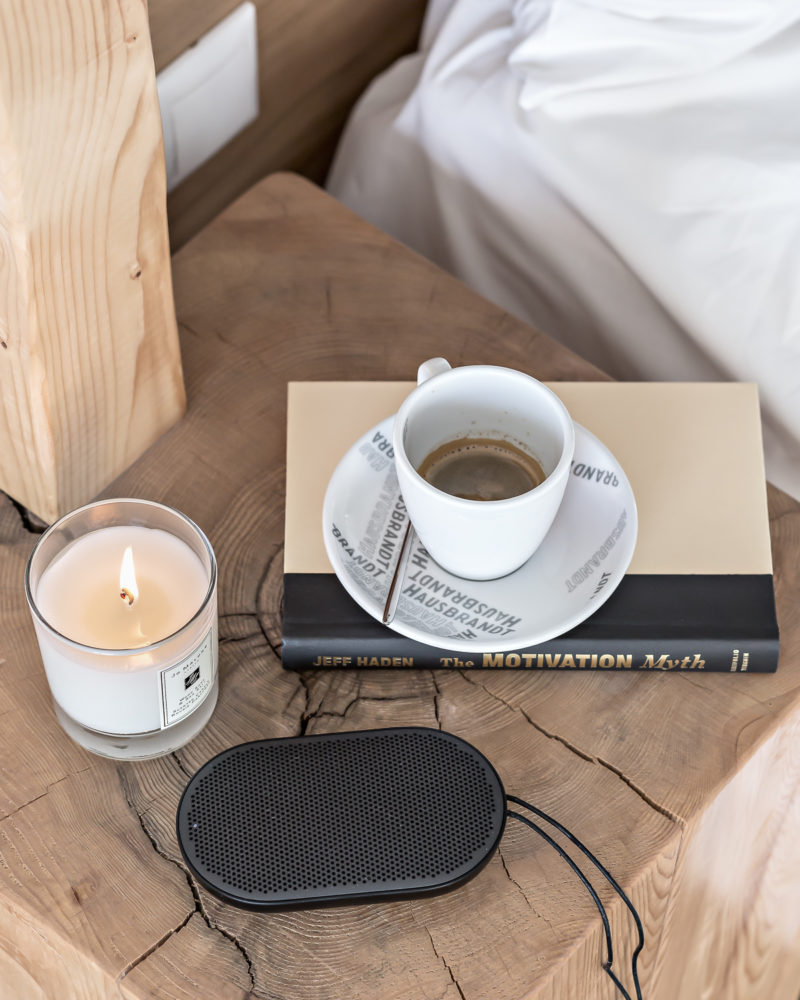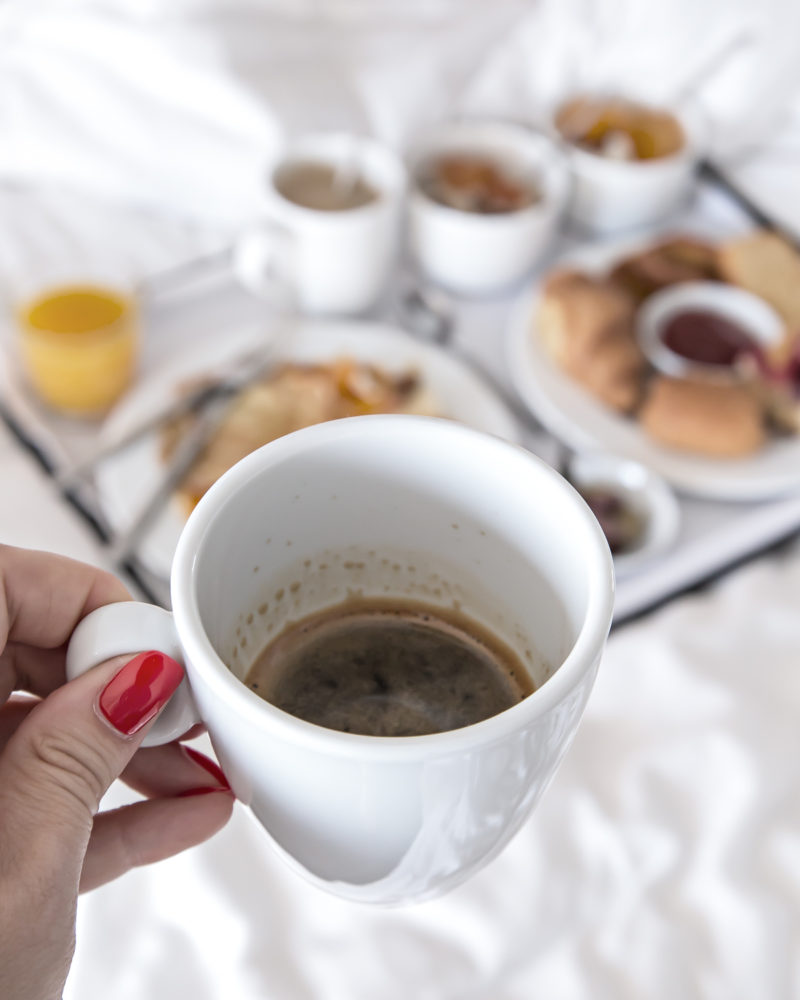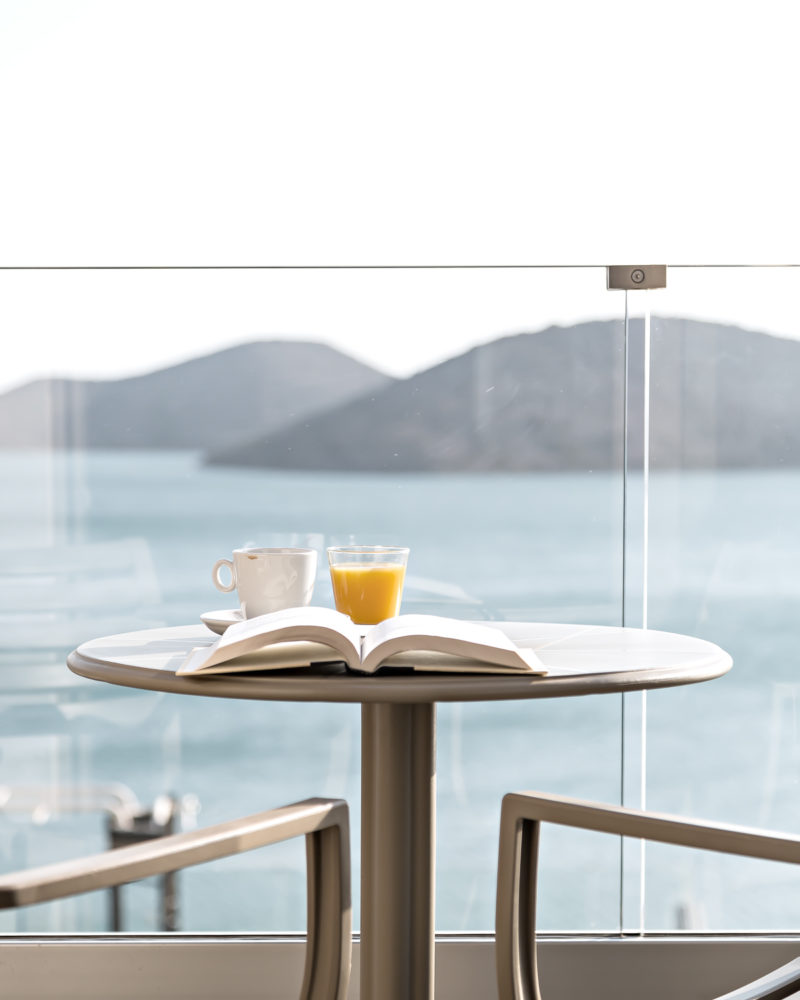 copyright Kasia Rutkowiak | My Full House | any unauthorised use prohibited
A very special thank you goes to Christina, Marina and Agathi for being an amazing help during our stay.