We're back! Greece was great with its kind people, lovely weather, amazing food and the best hotel we could imagine for this holiday. Now it's time to get on track again. With our batteries charged, and school year just around the corner, we should be back to our normal lives within days. I want to return to my getting up at 5 am routine as well as implement some new tricks to get even more effective at work (and at home). But first – let me "land" and get the kids back home. It's been a while since they left but from what I hear, they are having a great month in Denmark thanks to their dad and his girlfriend (tak, Mathilde!).
I am starting a new, post-holiday week with fresh flowers and a big smile. Wishing you a lovely Monday!
W domu po greckich wakacjach
Wróciliśmy! Grecja była wspaniała – przemili ludzie, cudowna pogoda, niesamowita kuchnia i najlepszy hotel, jaki mogliśmy sobie wymarzyć. Teraz pora wrócić do codzienności. Naładowaliśmy baterie i jak tylko zacznie się rok szkolny, powinniśmy wrócić do "normalnego rytmu". Ja z pewnością znów zacznę wstawać wcześniej i może uda mi się wprowadzić jeszcze kilka zmian, aby jeszcze efektywniej pracować (i żyć). Najpierw jednak muszę "wylądować". Czekam też na dzieci i już bardzo tęsknię. Z tego co słyszę świetnie się bawią w Danii od niemal miesiąca, dzięki swojemu Tacie i jego Dziewczynie. Cudownie jest ich słyszeć szczęśliwych.
Teraz pora na nowy, pourlopowy tydzień. Świeże kwiaty są, jest uśmiech, możemy zaczynać. Pięknego poniedziałku!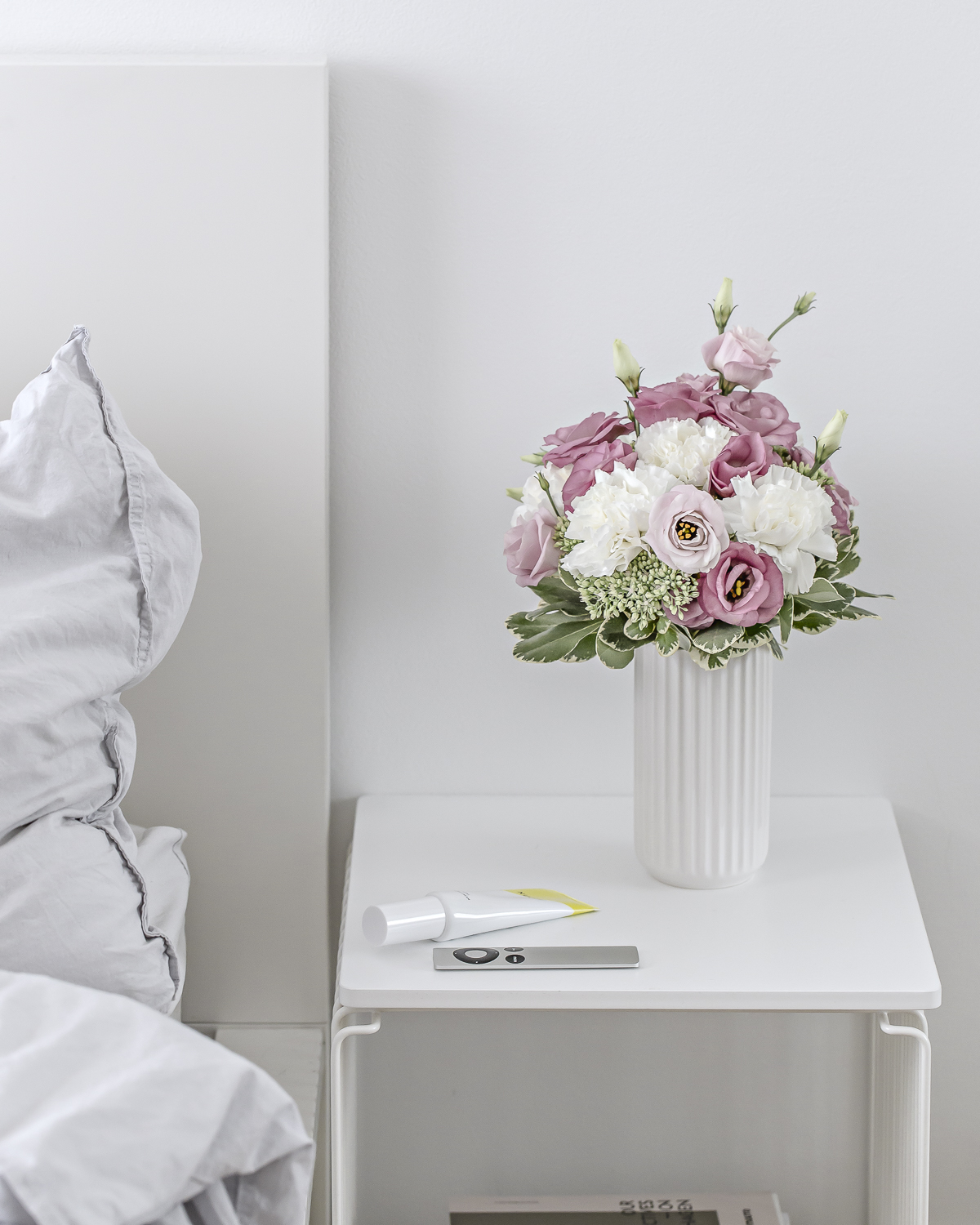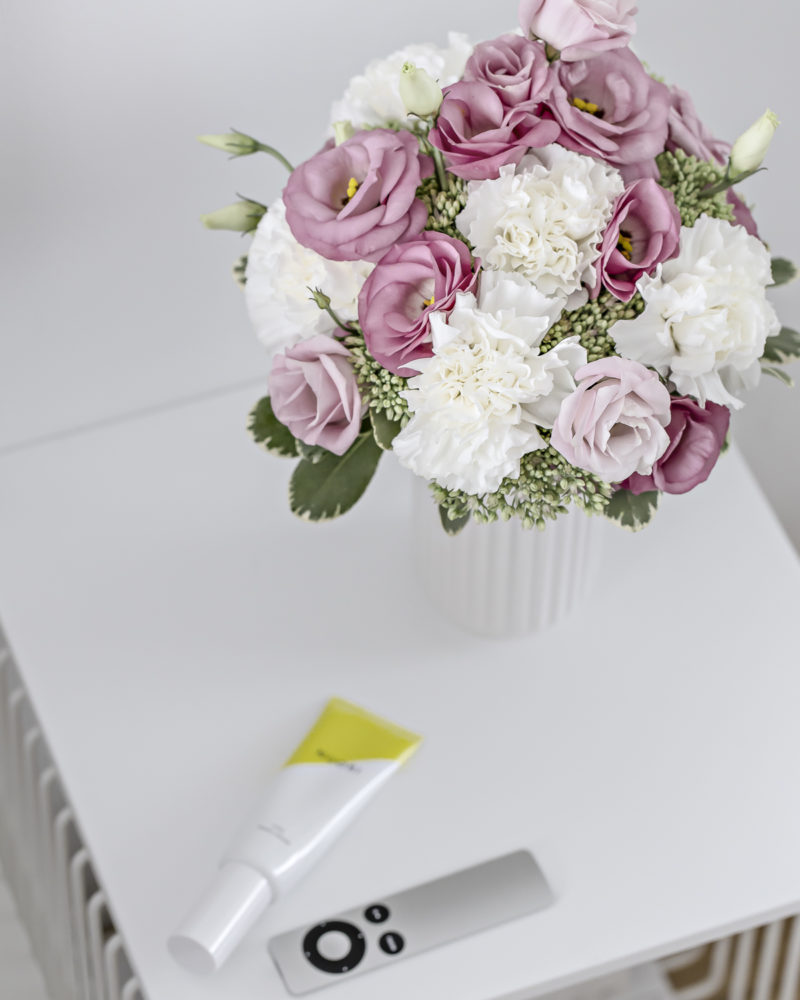 copyright Kasia Rutkowiak | My Full House | any unauthorised use prohibited