This might be one of the most inspiring premieres of the summer, in terms of showroom exposition.
Montana Furniture has just presented the brand new look of it's beautiful apartment in Copenhagen. Untill lately, the showroom apartment was arranged in a "real apartment style", giving the visitor an experience of a real home. This time, the approach is totally different. The "new" showroom, painted in earthy colors, became a place with plenty of space to interpret and explore in your own way. Furniture plays the main role in here and the impact of styling is amazing.
"We invite our audience inside a gallery and museum-like experience, where Montana become art pieces to contemplate and interpret. We tell a story of how Montana can be so personalised that it becomes art." says Montana. I personally love that approach and I am looking forward to see the place this summer.
Nowy showroom Montana Furniture w Kopenhadze
To może być jedna z ciekawszych premier sezonu w kontekście ekspozycji.
Marka Montana Furniture właśnie zaprezentowała nową odsłonę swojego kopenhaskiego showroomu. Do tej pory zaaranżowany było on jak prawdziwe mieszkanie, sprawiając wrażenie rzeczywistego domu. Tym razem, podejście stylistów uległo diametralnej zmianie. "Nowy" showroom Montana, ze ścianami pomalowanymi w kolorach ziemi, stał się miejscem pozostawiającym wiele przestrzeni na własną interpretację, gdzie pierwsze skrzypce grają oryginalnie wyeksponowane meble.
"Zapraszamy publiczność do naszej galerii w stylu muzealnym, gdzie Montana tworzy dzieła sztuki do dowolnej interpretacji. Opowiadamy historię i pokazujemy, jak spersonalizować Montanę na tyle, aby stała się sztuką" pisze marka. Osobiście bardzo podoba mi się nowa odsłona tego miejsca i z radością odwiedze je tego lata.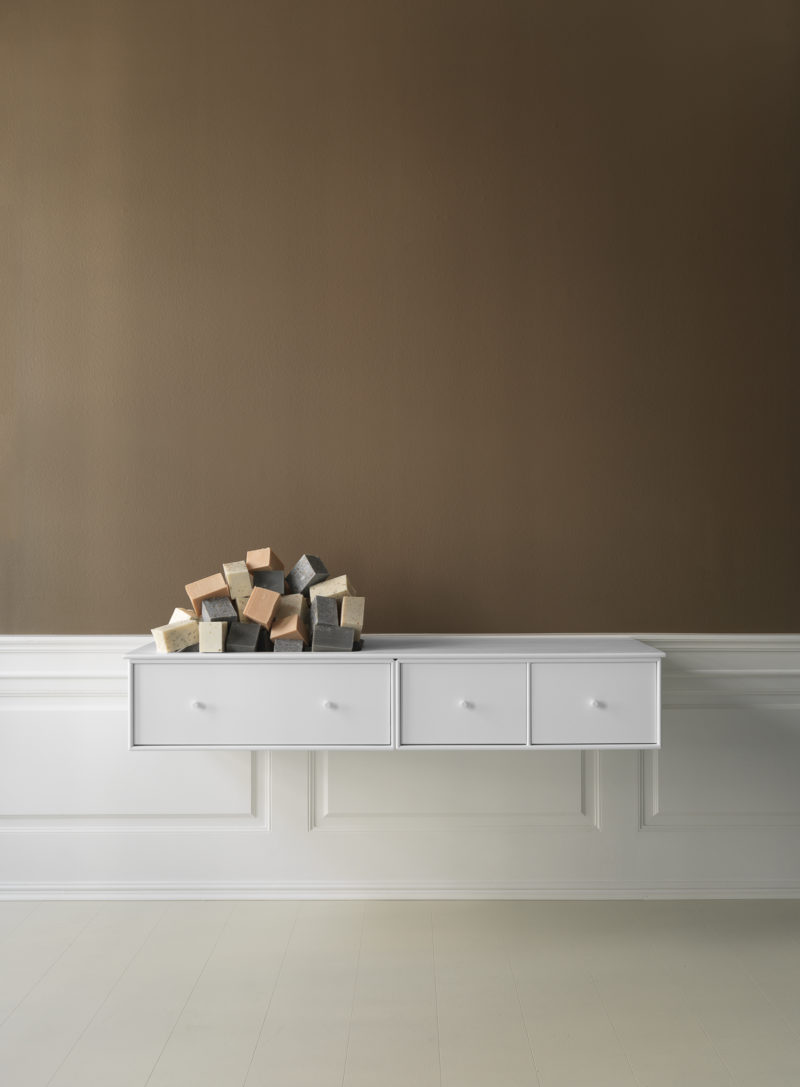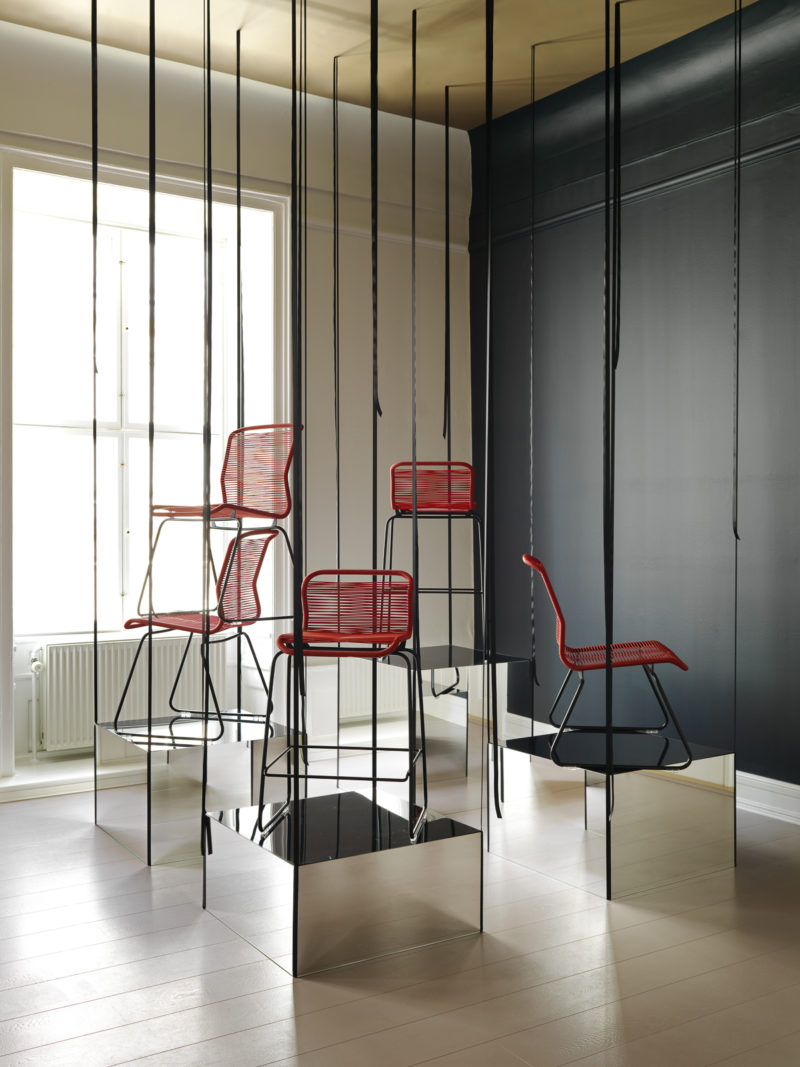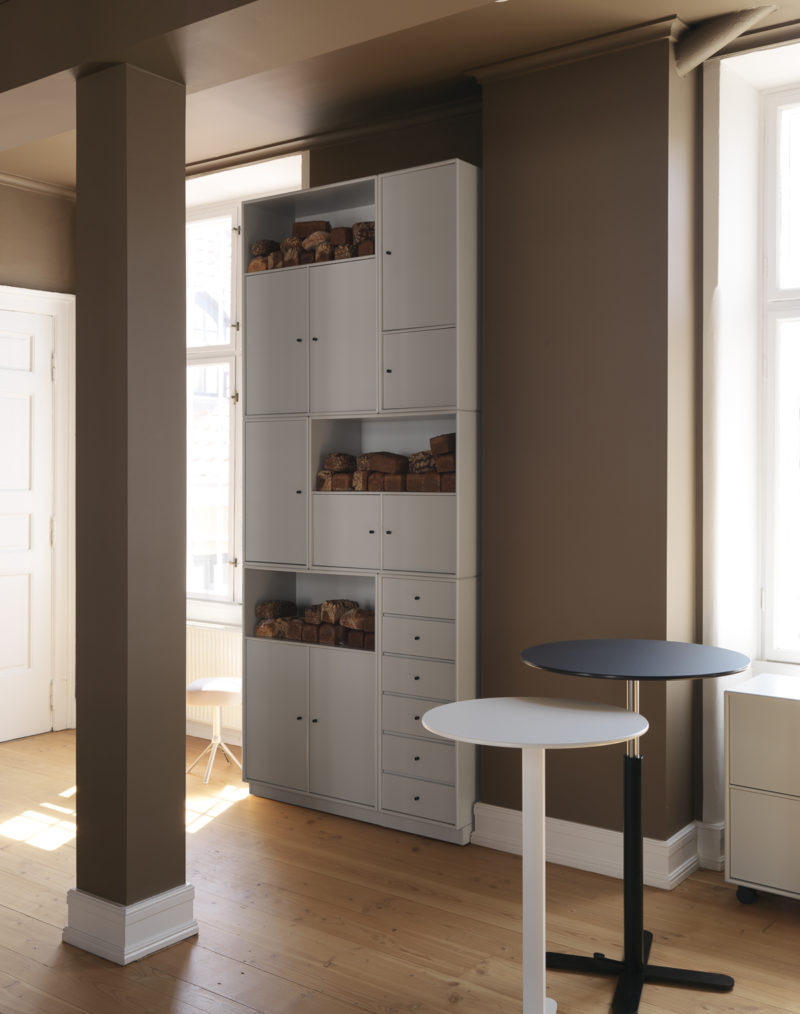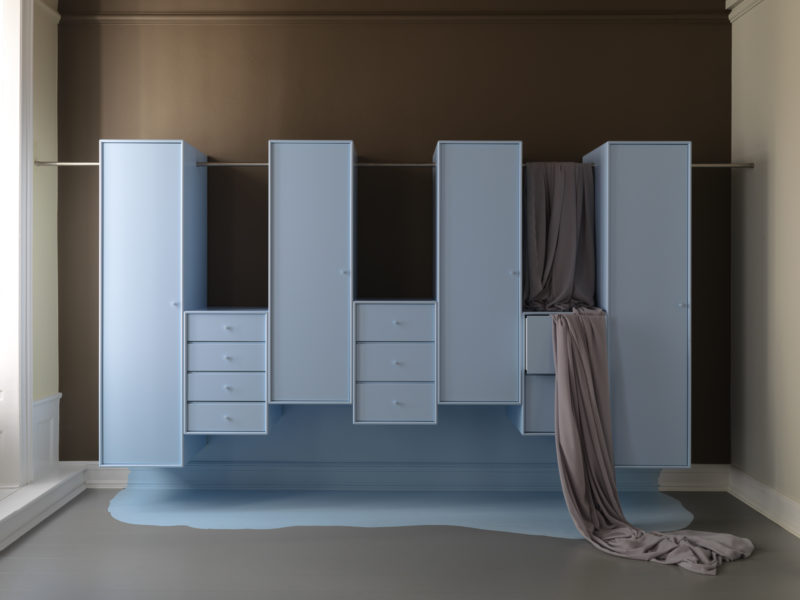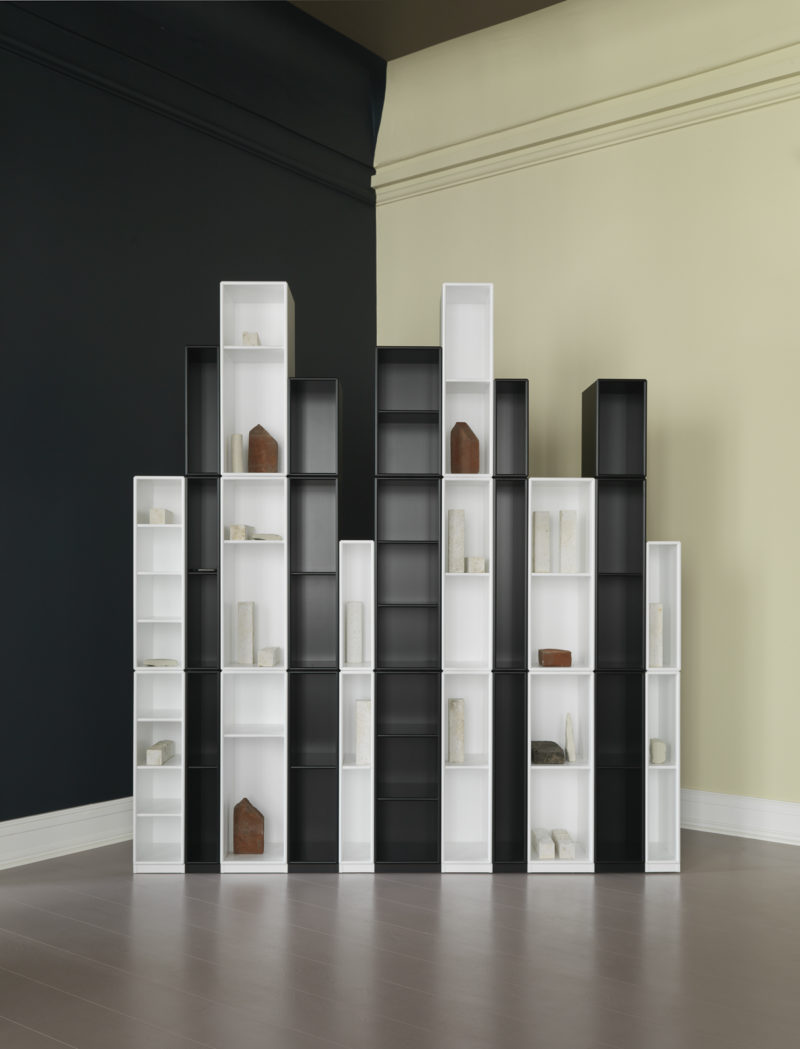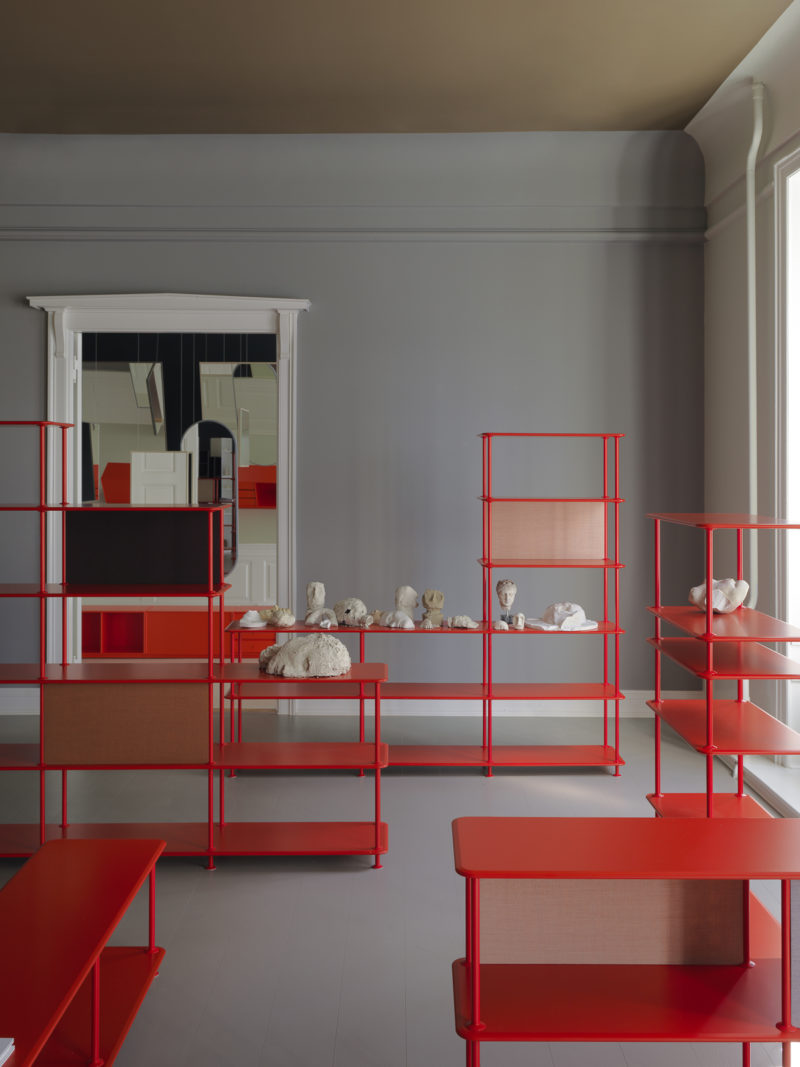 all images courtesy of Montana Furniture