Today I want to take you to Gothenburg to show you a charming Scandinavian apartment. Cosy interior pleases the eye and a very special bedroom with green wallpaper makes it extraordinary. Despite the pattern the wall greenery it is not too overwhelming thanks to the generous size of the rum and light. I love the kitchen and soft wall color in the living room as well. Makes me want to experiment with paint too.
Śliczne skandynawskie mieszkanie z zieloną sypialnią
Dziś chciałam Was zabrać do Goeteborga i pokazać czarujące mieszkanie. Przytulne wnętrzea cieszą oko, a niecodzienna, zielona sypialnia czyni mieszkanie wyjątkowym. Mimo intenswnego koloru i wzoru, zieleń ścian nie przytłacza. Na korzyść działą z pewnością wielkość pomieszczenia i ilość światła. Bardzo podoba mi się też kuchnia oraz kolory ścian w salonie. Aż nabieram ochoty, aby nieco poeksperymentować z kolorem i u nas.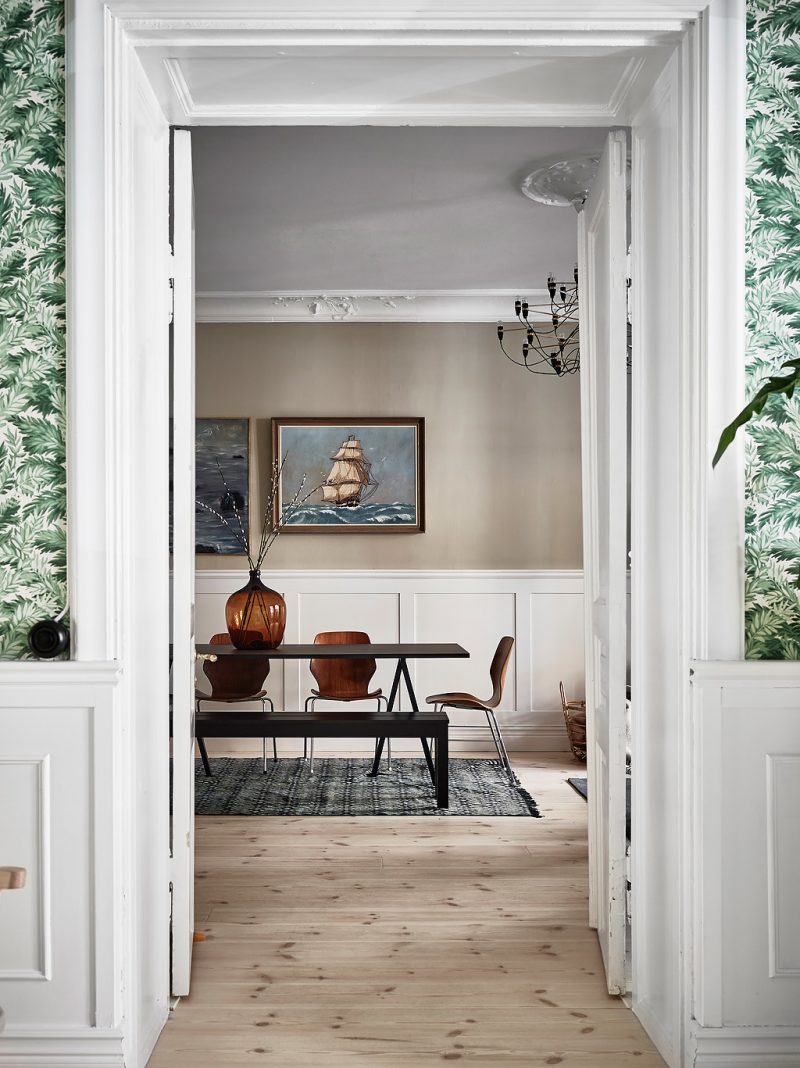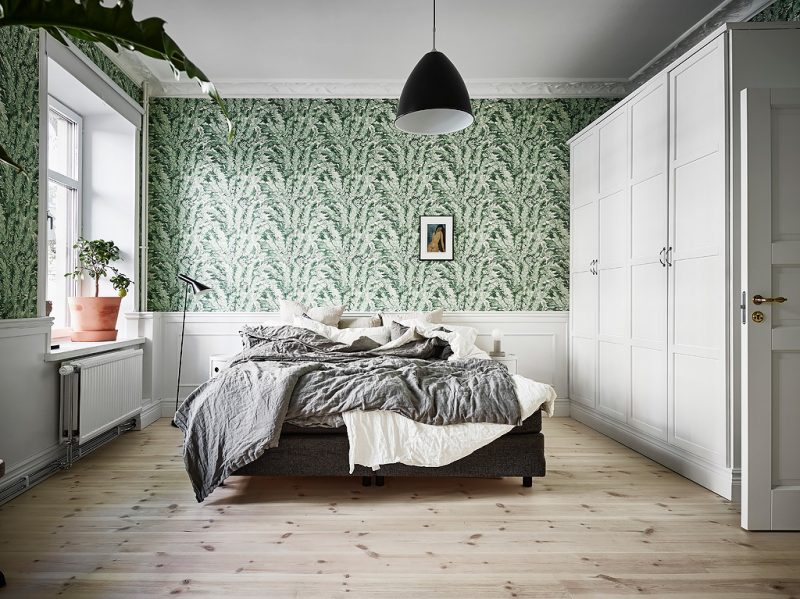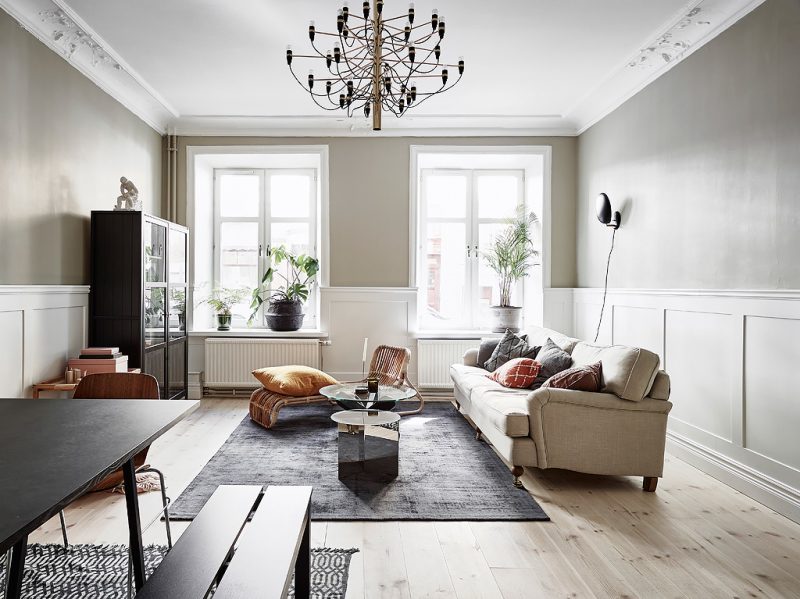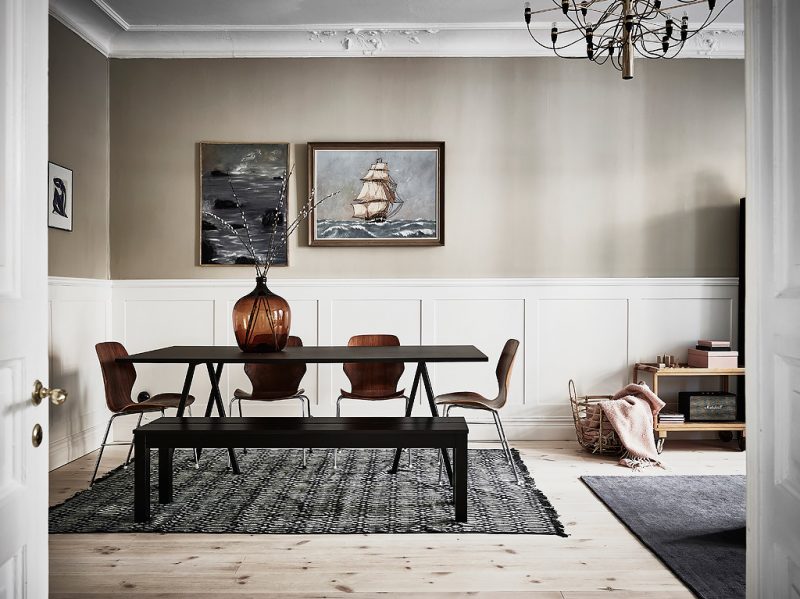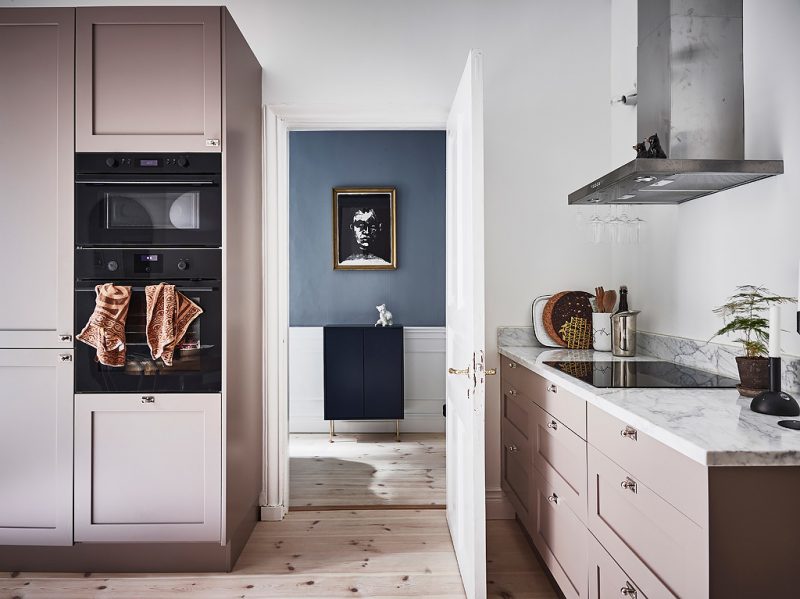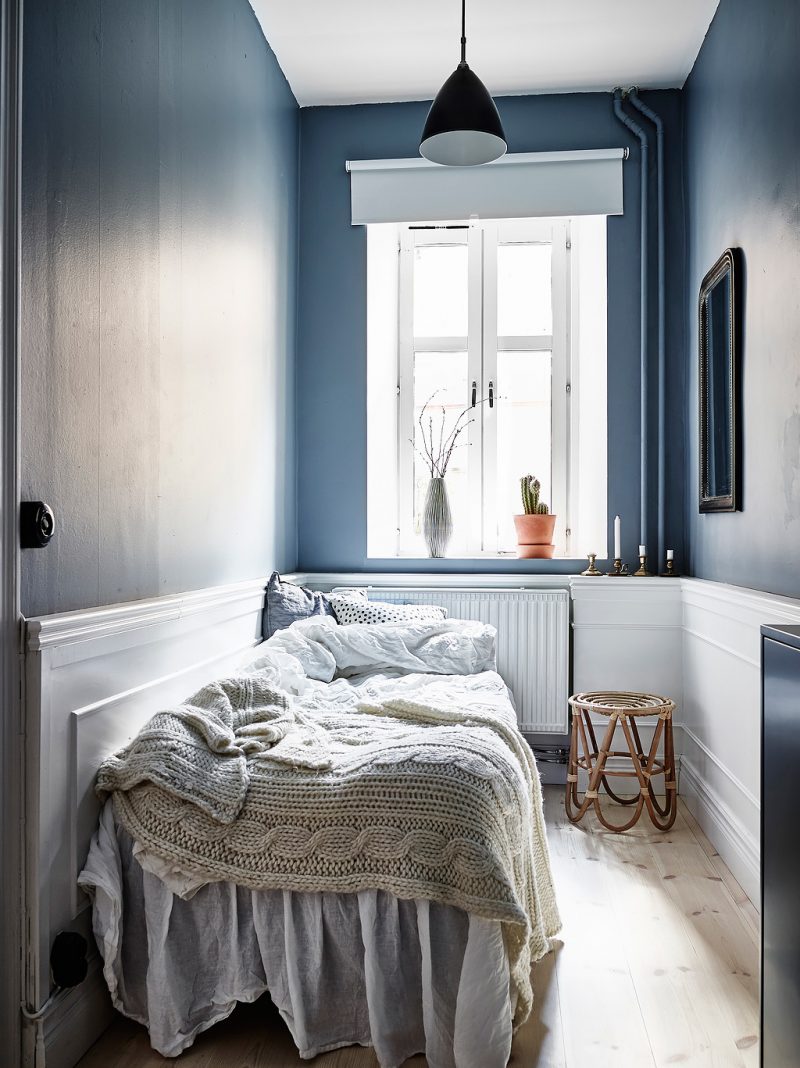 All Images courtesy of Entrance Makleri