I am not a "pink girl" type, however a dash of pink, especially combined with white and grey, does something to me. That's why, when I recently found ths pink poinsettia in the local supermarket, I just HAD TO take it home. The pictures don't do it justice, I swear, but still I wanted to share, especially on a Friday. Afer all – it's the flower day, right? So much joy because of some pink leafs. But this often is what life's all about, isn't it? To notice and enjoy the small things.
Have a lovely day, maybe you too can have your Pink Friday?
Różowy piątek
Różowy nie jest moim ulubionym kolorem, jednak odrobina różu w połączeniu z bielą i szarością to jedno z moich ulubionych zestawień kolorystycznych. Dlatego, gdy znalazłam tę różową Gwiazdę Betlejemską w lokalnym supermarkecie, MUSIAŁAM ją przygarnąć. Zdjęcia nie oddają jej uroku, musicie mi uwierzyć na słowo. Mimo to, postanowiłam ją pokazać, szczególnie że dziś piątek – dzień kwiatów. Kilka różowych liści, a tyle radości. I o to właśnie chodzi w życiu, prawda? Aby zauważać i doceniać małe rzeczy.
Miłego dnia, Kochani! Może i Wam sie dziś przytrafi różowy piątek?
A wieczorem zapraszam do włączenia audycji radiowej Anny Matusiak w RDC, może będziecie mieli ochotę posłuchać naszej kobiecej rozmowy ?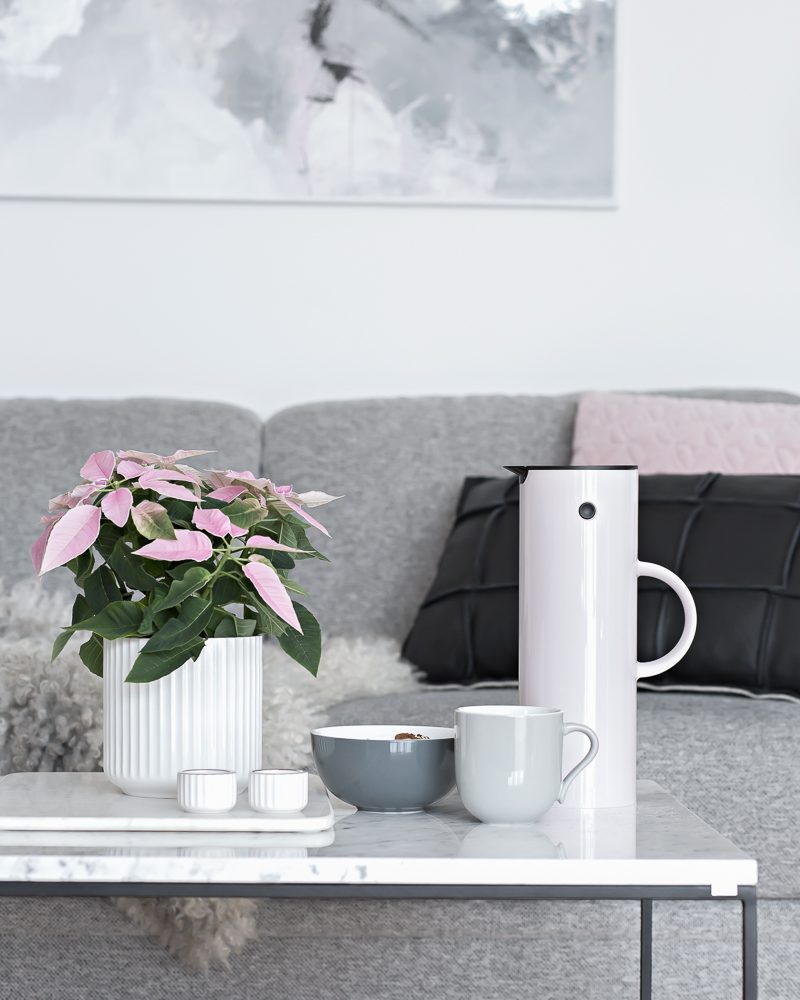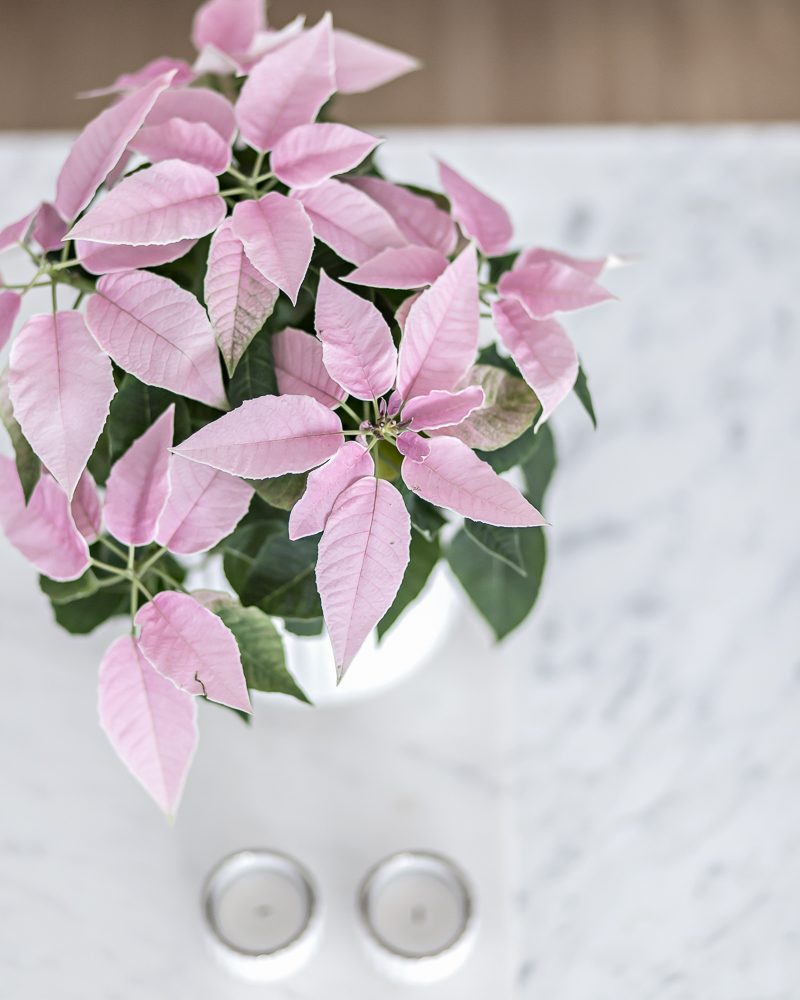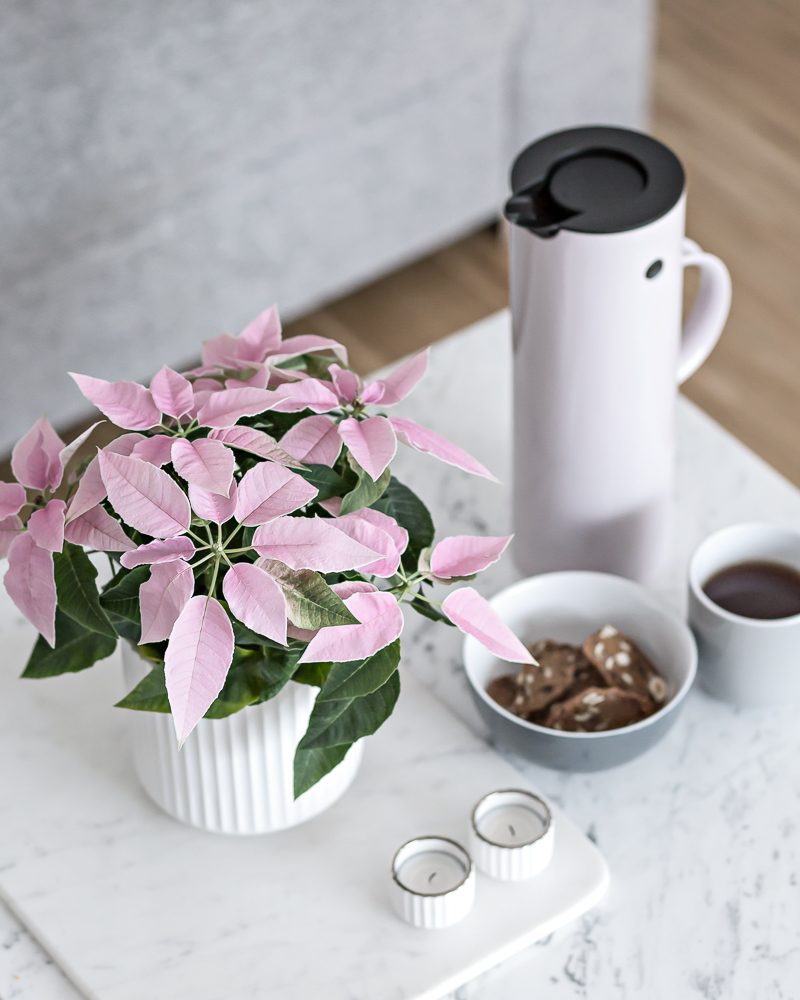 ? Kasia Rutkowiak / My Full House