Last week, despite having a cold, I spent 2 days at Warsaw Home interior fair. I visited many interestig stands, which I did show you on my Insta Stories. I saw some well known brands, as well as some new ones. An event like this always leaves me filled with plenty of inspiration.
While walking around, I stumbled upon a little but very cosy stand with linen bedding by a small Polish brand so linen!. I fell in love with the quality of their products and had to order a linen bedding set for our home right away. It was custom made with the speed of light and came in a beautiful box. I have just put it on, and it almost feels like we got a whole new bedroom. I went for a Natural and True Gray mix. Linen fabric is thick and oh so beautiful and I cannot wait for tonight!
Do you like linen bedding?
Moja nowa ulubiona pościel od so linen!
W zeszłym tygodniu, mimo przeziębienia, wybrałam się na targi Warsaw Home. Odwiedziłam wiele pięknych stoisk, bardziej i mniej znanych marek, co mogliście zobaczyć na Insta Stories. Tego typu wydarzenia są zawsze wielką inspiracją.
Kiedy tak sobie chodziłam (w tę i z powrotem, wiele razy, robiąc dziesiątki kilometrów ;)), natknęłam się na niewielkie stoisko polskiej marki so linen! produkującej artykuły z lnu. Zachwyciła mnie jakość pościeli, zasłon i lnianych dodatków i od razu zapragnęłam mieć zestaw pościeli w naszym domu. Zamówiłam więc pościel, która z prędkością światła została uszyta na miarę, w wybranym przeze mnie zestawie kolorystycznym. Zdecydowałam się na połączenie lnu w kolorze Natural z piękną szarością True Gray. Całość przyszła zapakowana w ładny karton, a ja od razu zabrałam się za zakładanie nowej pościeli. Len jest gruby, fantastyczny w dotyku, a pościel uszyta z dbałością o detale. Wygląda pięknie i czuję się tak, jakbym miała nową sypialnię. Aż się nie mogę doczekać wieczoru!
Lubicie lnianą pościel?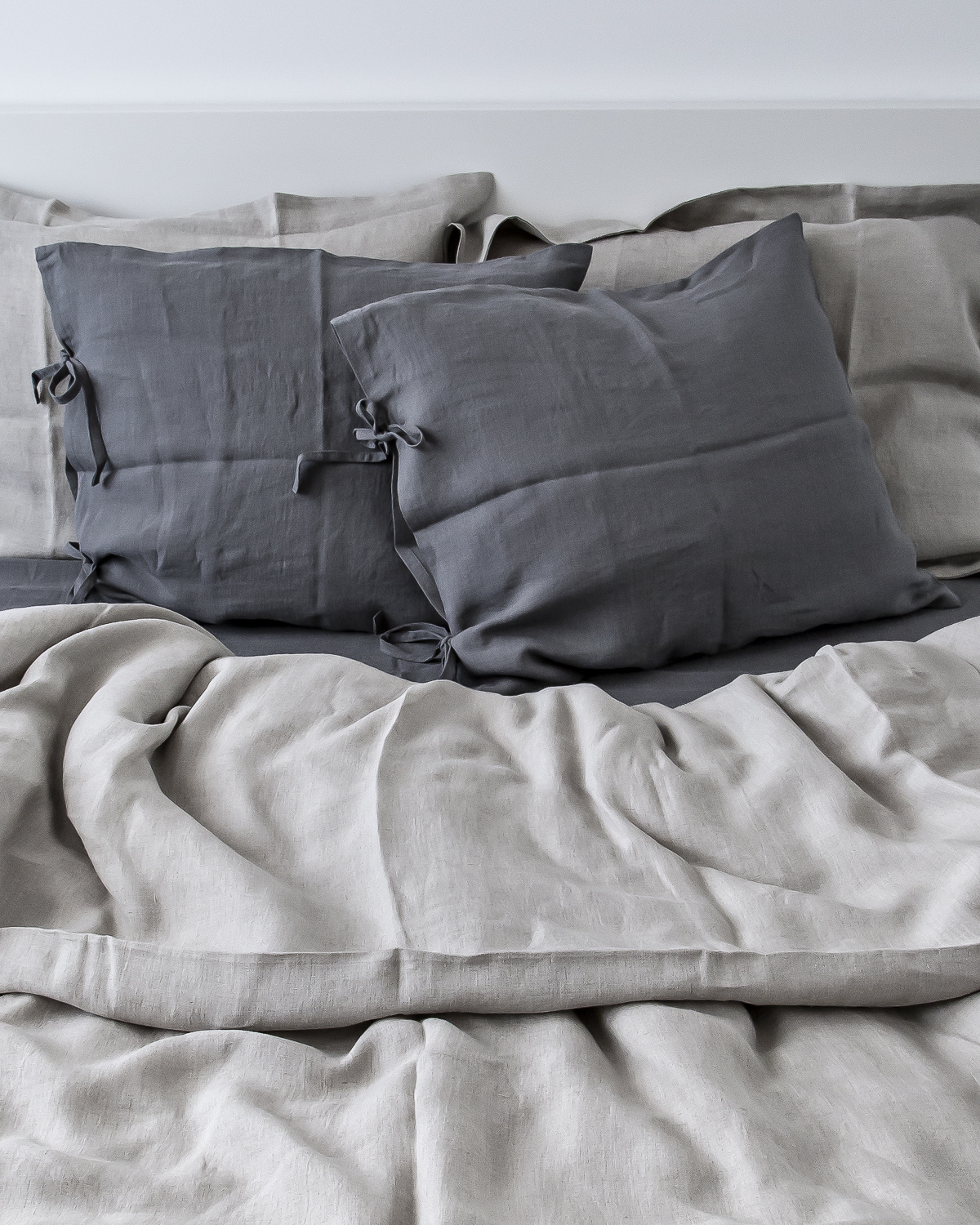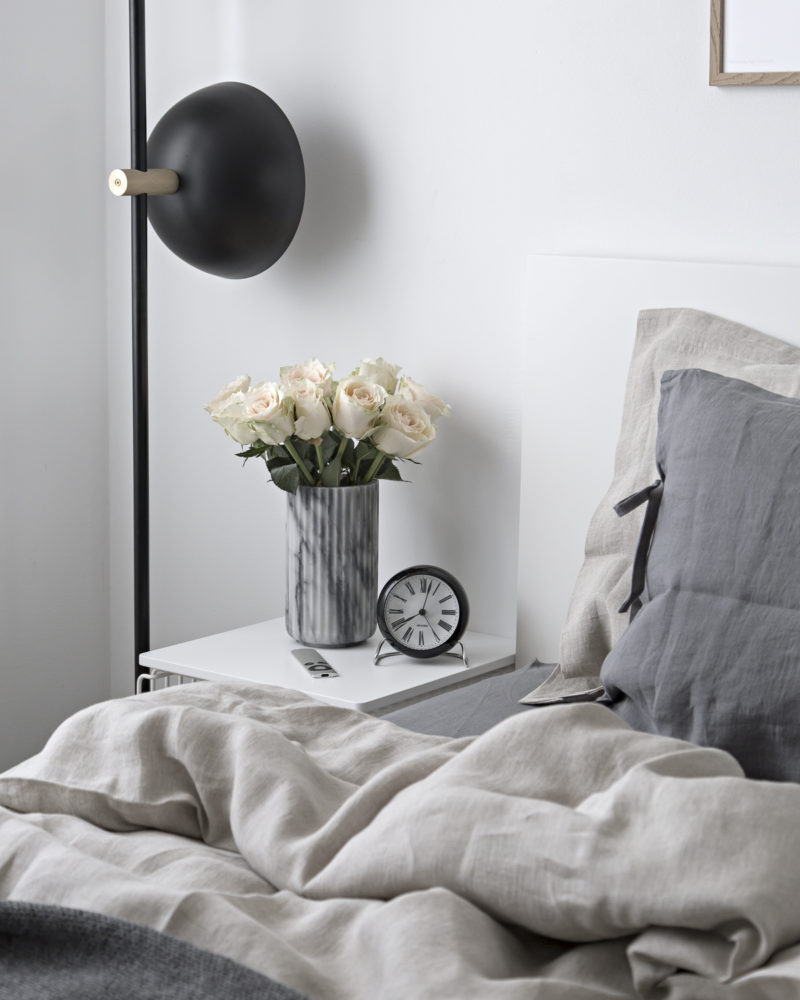 copyright Kasia Rutkowiak | My Full House | any unauthorised use prohibited