Being your own boss, having an own business (or two!) makes it quite difficult not to work 7 days a week. Despite promissing to yourself that you won't sit in front of the computer, with your back turned towards your family on Saturday afternoon, is not always easy. Luckily, we manage to avoid working most of our weekends. I have become much better at NOT working in the evenings as well, which used to be my biggest problem. So many times I felt guilty of not spending time with children or not giving enough attention to my relationship. I am lucky to have a partner who supports and understands my work and doesn't judge, which can make it even easier to cross the line. To become absent.
But today, after a very good and restful weekend, I welcome new week with a smile and inner urge to finally do some work. And I did eat that cake. Calories don't count on a weekend, do they?
Wspomnienie weekendu
Bycie własnym szefem, prowadzenie własnej firmy (lub paru!) sprawia, że bardzo ciężko jest nie pracować 7 dni w tygodniu. Coś o tym wiem. Mimo obiecwania sobie (i innym), że nie spędzi się połowy soboty przed ekranem komputera, plecami do rodziny, nie zawsze się udaje. Na szczęście, udaje nam się unikać pracy przez większość weekendów. Dodatkowo, od dłuższego czasu zdecydowanie lepiej wychodzi mi to, aby nie pracować wieczorami. To był kiedyś mój największy problem. I miewałam wielkie wyrzuty sumienia, że nie ma mnie przy dzieciach, że brakuje czasu na pielęgnowanie związku. Mam szczęście mieć męża, który rozumie charakter mojej pracy, wspiera, nie ocenia, ale to także sprawia, że łatwiej przekroczyć granicę. Stać się nieobecną.
A dziś, po udanym, rodzinnym weekendzie, powracam z uśmiechem i silną potrzebą popracowania. Ciastko zjadłam. W koncu weekendowe kalorie się nie liczą.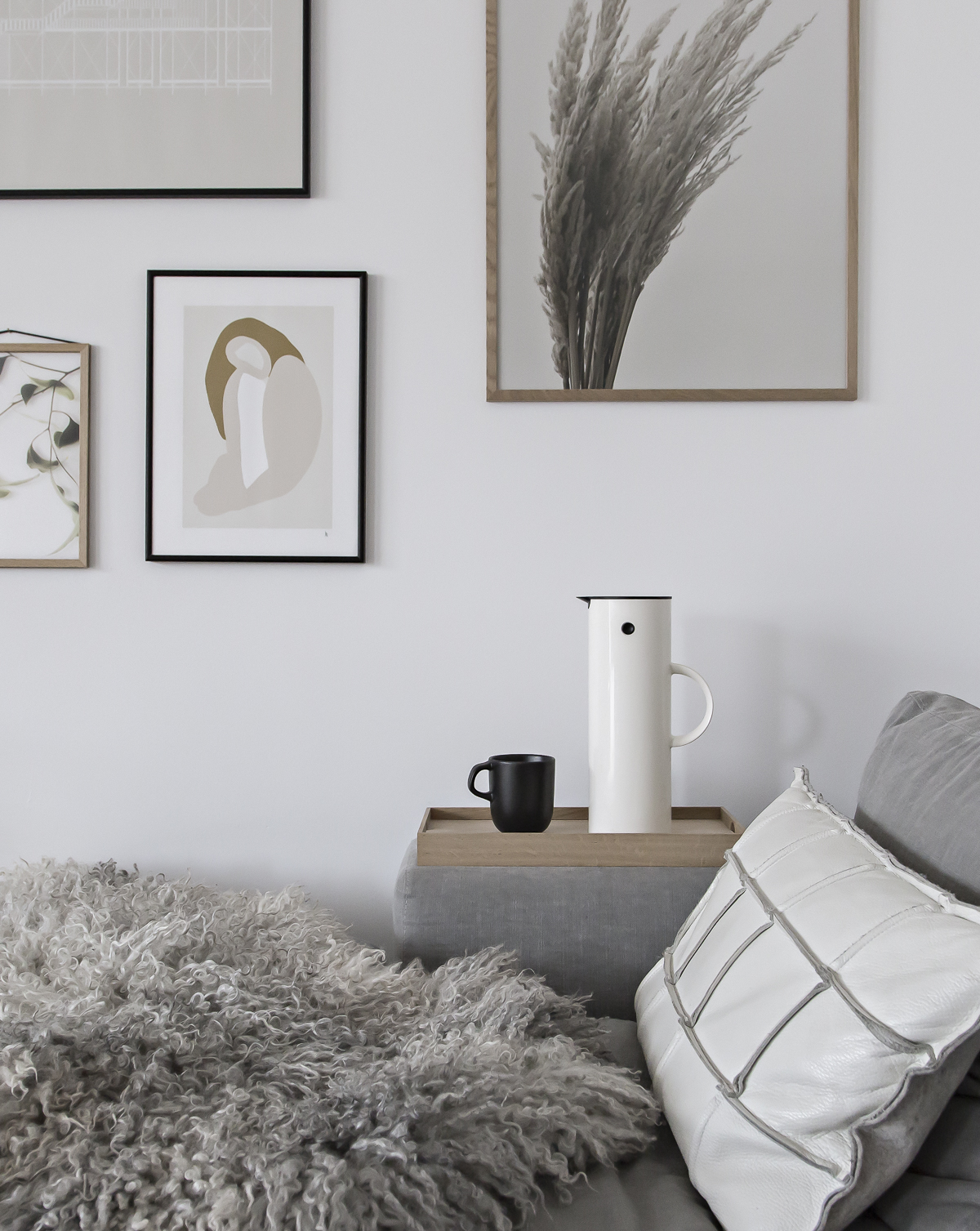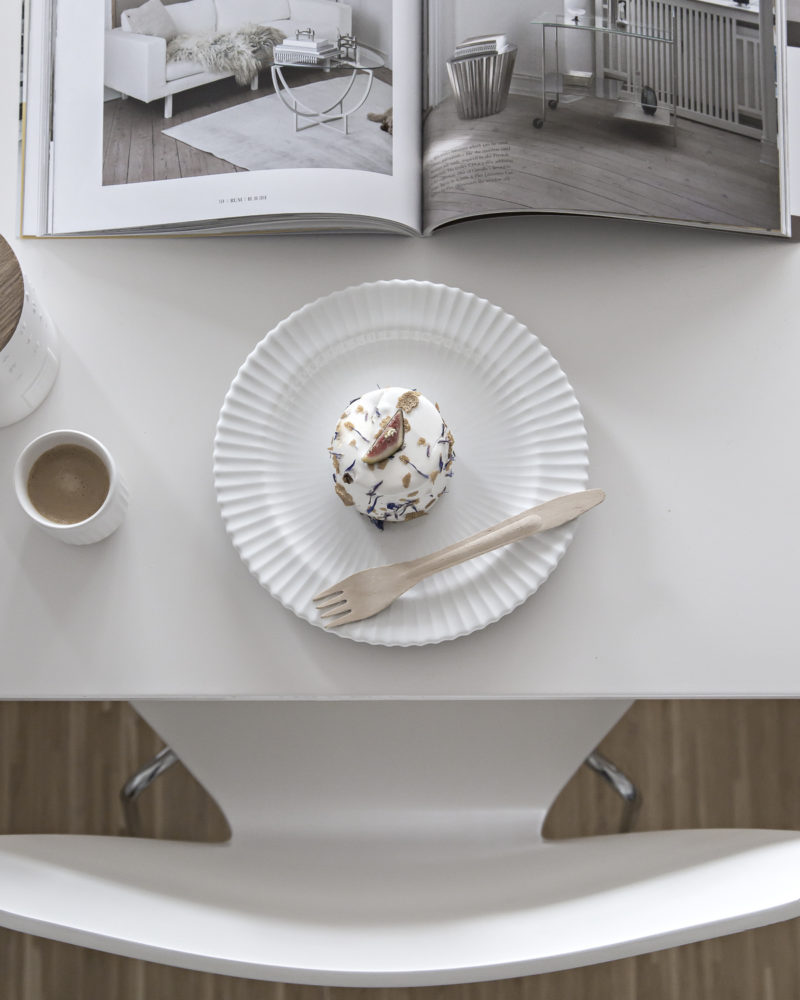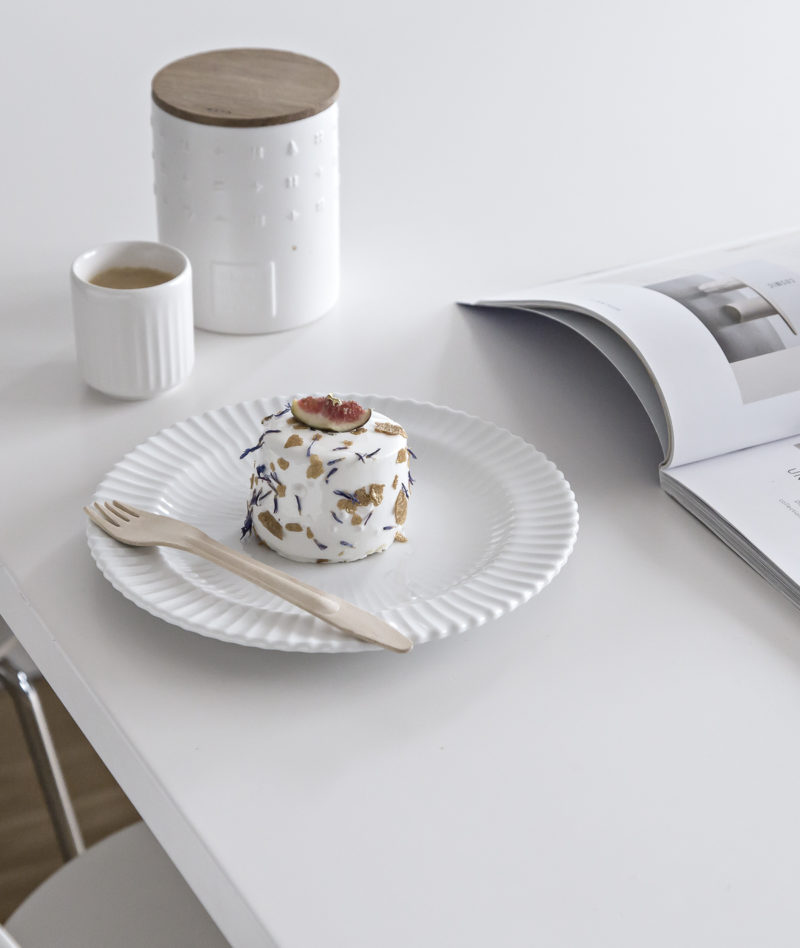 copyright Kasia Rutkowiak | My Full House | any unauthorised use prohibited