Remember my last year's blogpost about THE HOME? This incredible space curated by Ferm Living has recently went through a major change. I visited it some weekes ago and today I am back with pictures. Many pictures. I hope you do not mind :)
THE HOME Ferm Living na przedwiośniu 2019
Pamiętacie mój zeszłoroczny post o THE HOME? Ta niezwykła przestrzeń zaaranżowana przez markę Ferm Living, przeszła niedawno duże zmiany. Miałam je okazję zobaczyć podczas ostatniej wizyty w Kopenhadze, a dziś wraca do Was z relacją. Będzie dużo zdjęć. Mam nadzieję, że nie macie nic przeciwko temu :)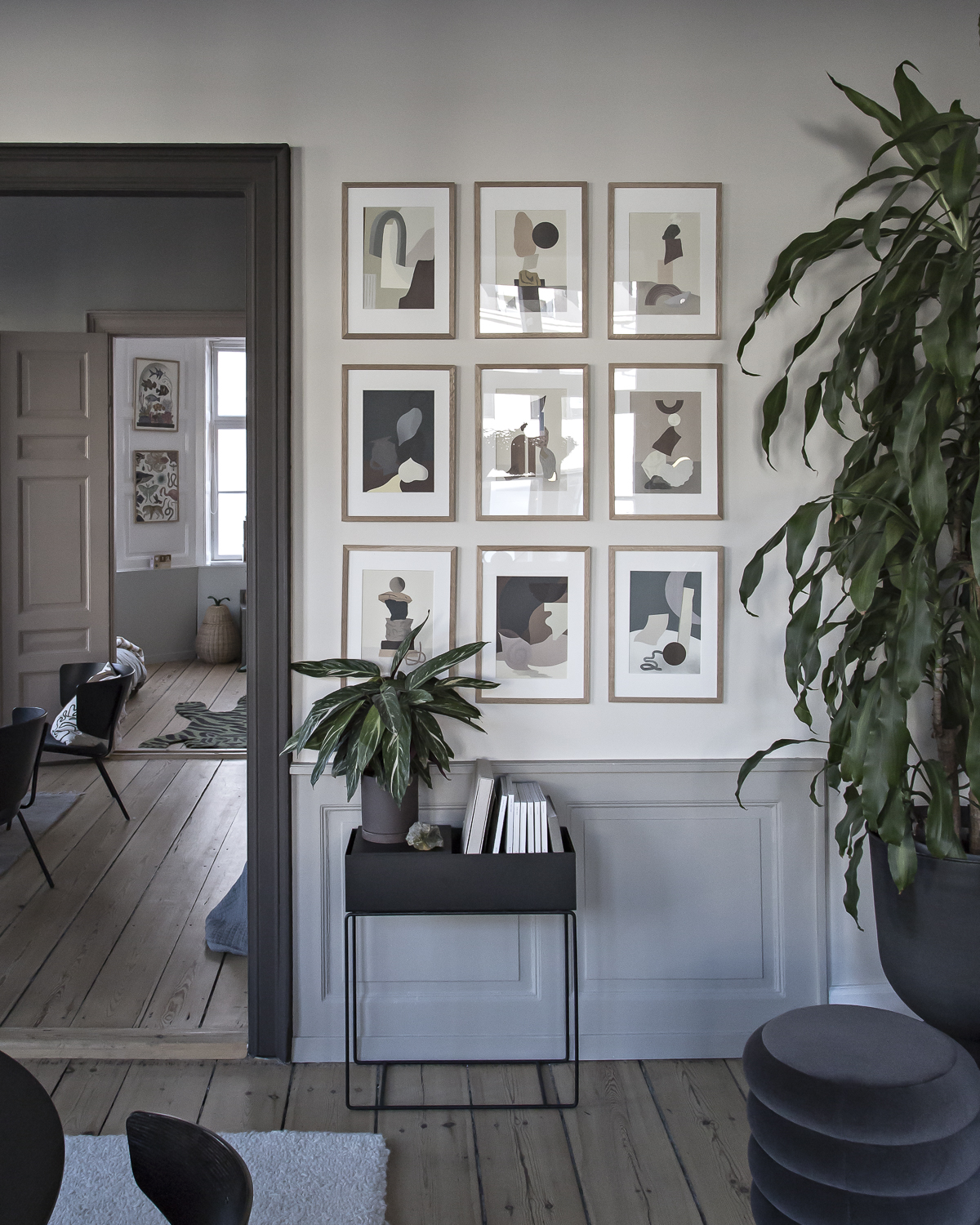 Everything changed in here since my last visit – wall colors and wall papers and the arrangemet of the apartment itself. And while I meant it last year, when I said that it was perfect, this definately is perfect 2.0 to me. The Home makes the you feel the coziness of Ferm Living world from the moment you step through the door. The space is inviting and calm, despite many objects. Coherence of the collection together with styling by top stylists, make a great match.
Od mojej ostatniej wizyty, wszystko się tu zmieniło – kolory ścian oraz tapety, jak i cała aranżacja. I tak jak rok temu szczerze pisałam, że to miejsce było idealne, tak dziś postrzegam je jako idealne w wersji 2.0. Od przekroczenia progu The Home, każdy gość czuje przytulność świata Ferm Living. Przestrzeń jest spokojna i stwarza wrażenie idealnego miejsca do reklaksu, mimo tego, że wypełniona jest meblami i dodatkami. Spójność kolekcji marki wraz z talentem stylistów tworzą wyjątkowe miejsce.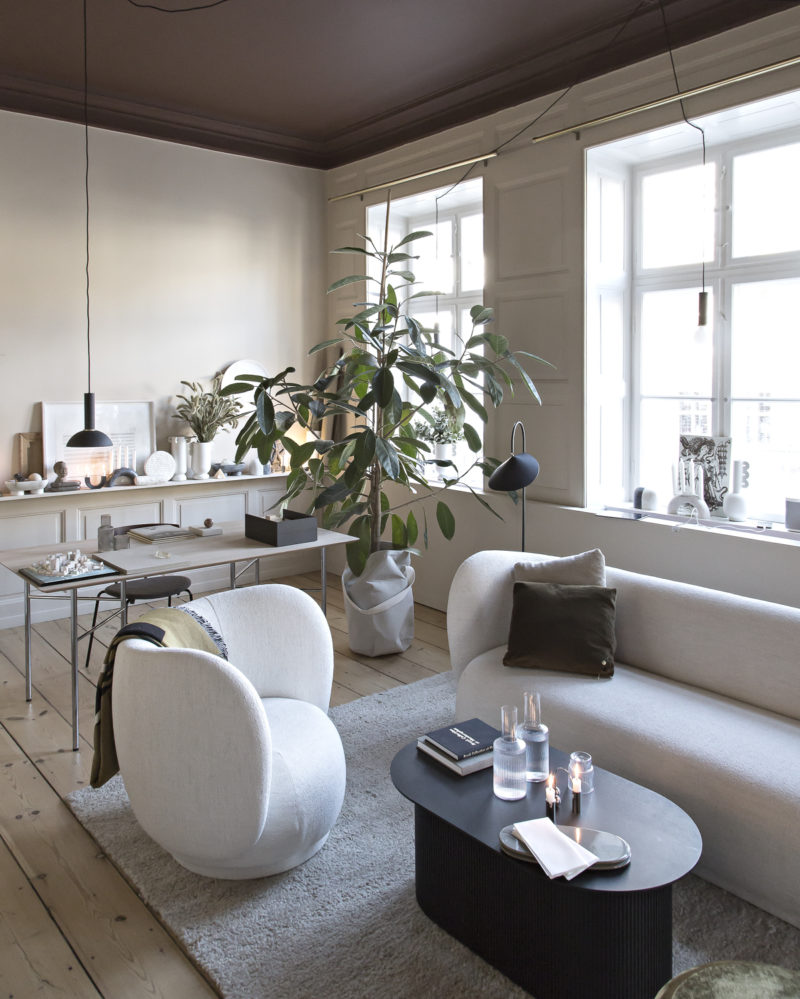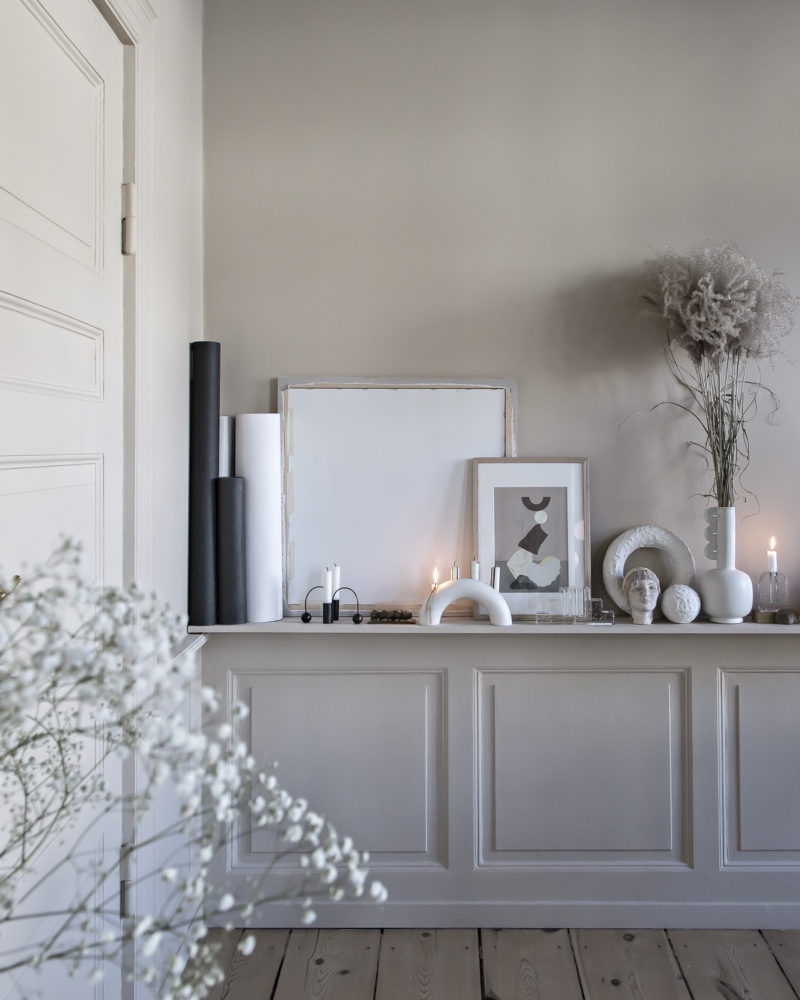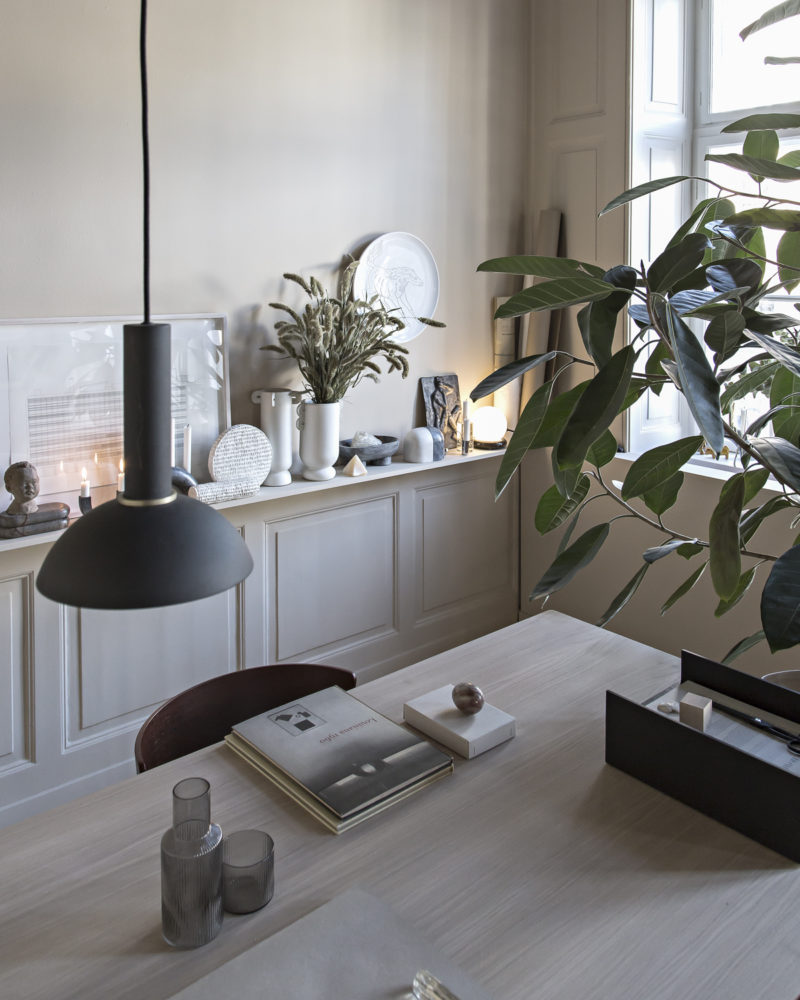 As Ferm Living constantly comes with new products and ideas, they all need to find their place at The Home. This is why, this space constantly needs to change and evolve. Due to growing Kids' Collection, the apartment was rearranged, making more space for this line. I did show these pictures to my girls and I guess you know what was their reaction…
Ponieważ marka nieustannie wprowadza do kolekcji nowe produkty, przestrzeń The Home musi się zmieniać. Ze względu na szybki rozwój linii produktów dziecięcych, mieszkanie przeszło reorganizację, która dała więcej przestrzeni na ich ciekawe pokazanie. Sadzę, że domyślacie się co powiedziały moje dzieci patrząc na te zdjęcia…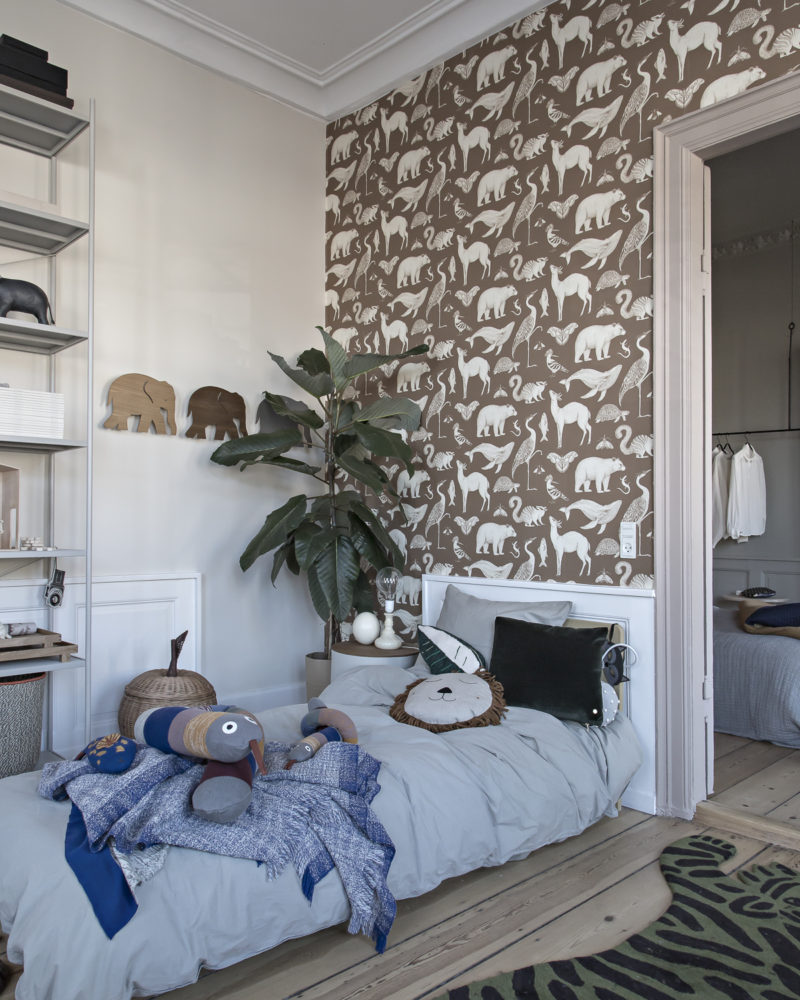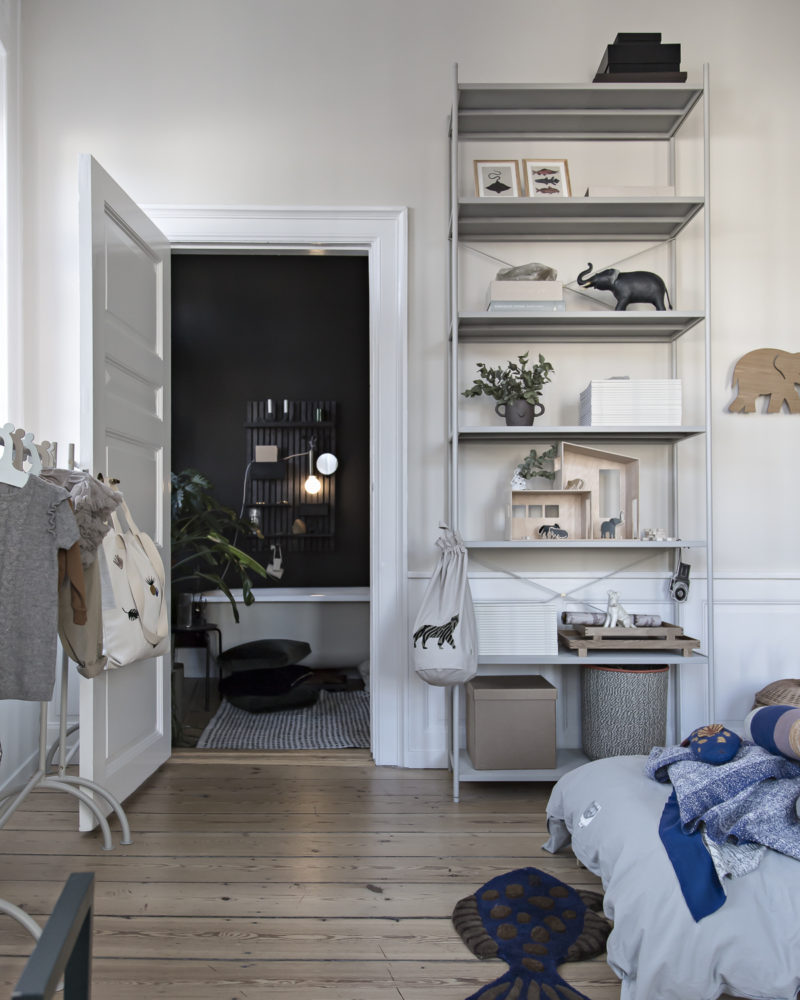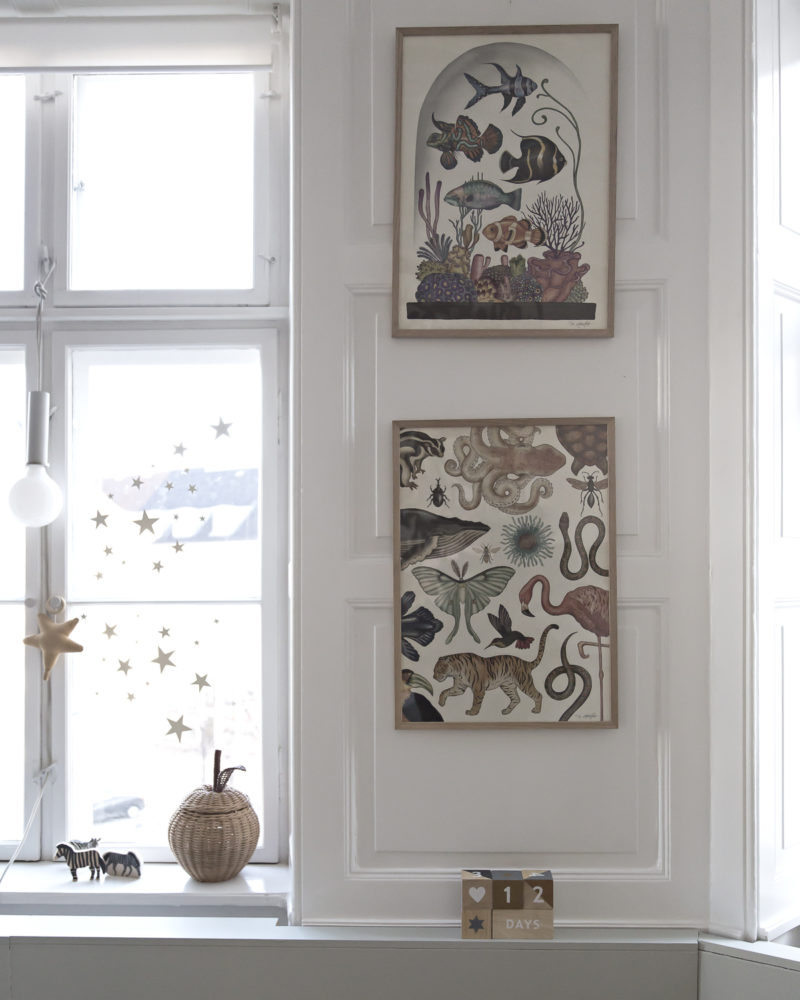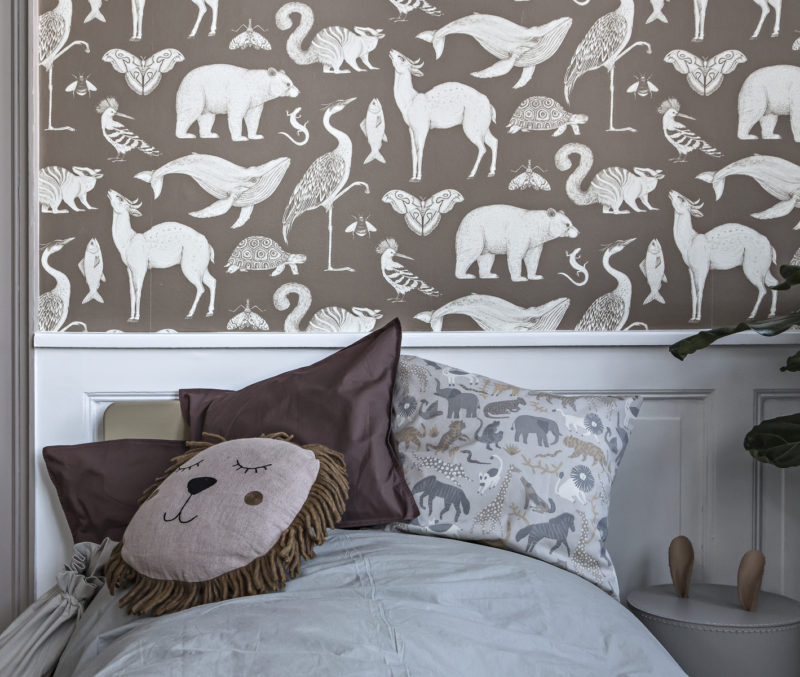 I was enchanted by every room and each setting. The new bedroom, with its striking, half-red wall and simple Pujo coat rack (that Pujo collection by Finnish design studio Fionna is amazing!) made a huge impact on me. And as you already know from my previous blog and Instagram pictures, I fell in love with many objects, like the Scenery pin board or the new Shell Pot.
Byłam pod wrażeniem każdego pomieszczenia i kąta. Bardzo spodobała mi się sypialnia, z częściowo czerwoną ścianą i minimalistycznym wieszakiem Pujo. Z resztą cała kolekcja Pujo autorstwa fińskiego duetu ze studia Fionna jest niezwykła! I jak już wiecie z dotychczasowych postów na blogu i Instagramie, straciłam głowę dle wielu produktów, jak chociażby tablica Scenery czy wazon Shell.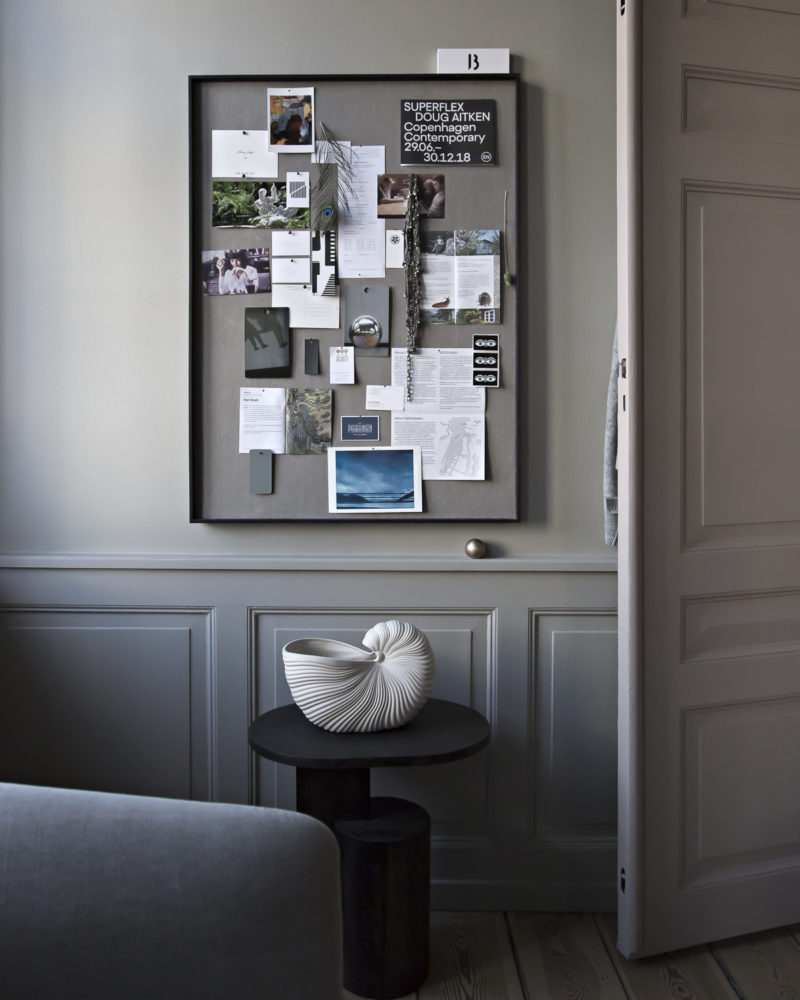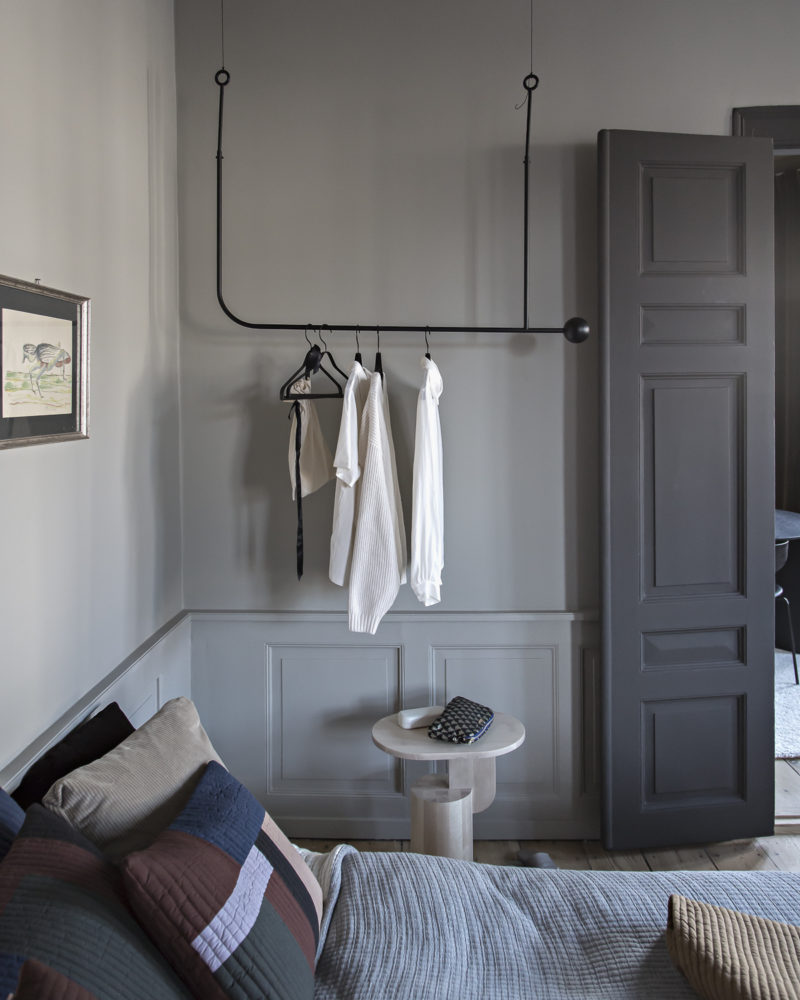 I could talk about this place for hours, but I guess it will be best, if I leave you with images. And no, you cannot move in, I already asked. But wouldn't it be nice?
Mogłabym opowiadać o tym miejscu godzinami, ale chyba jeszcze lepiej będzie, jeśli zostawię Was ze zdjęciami. I nie, nie można tu zamieszkać. Już pytałam… Ale byłoby fajnie, co?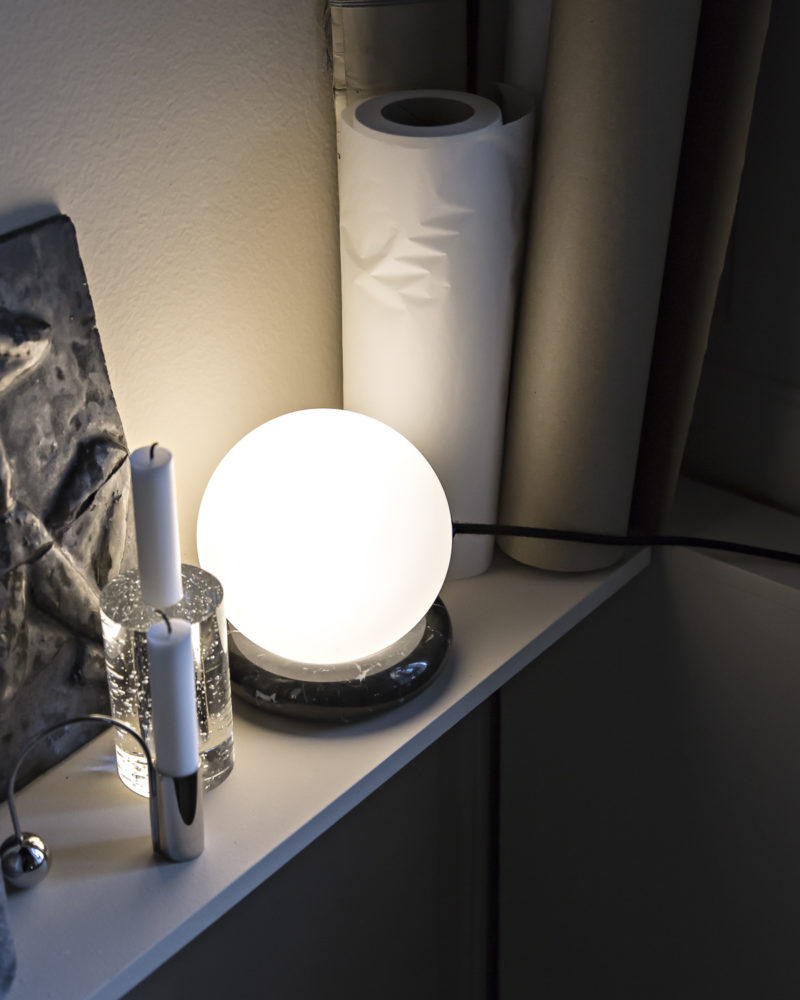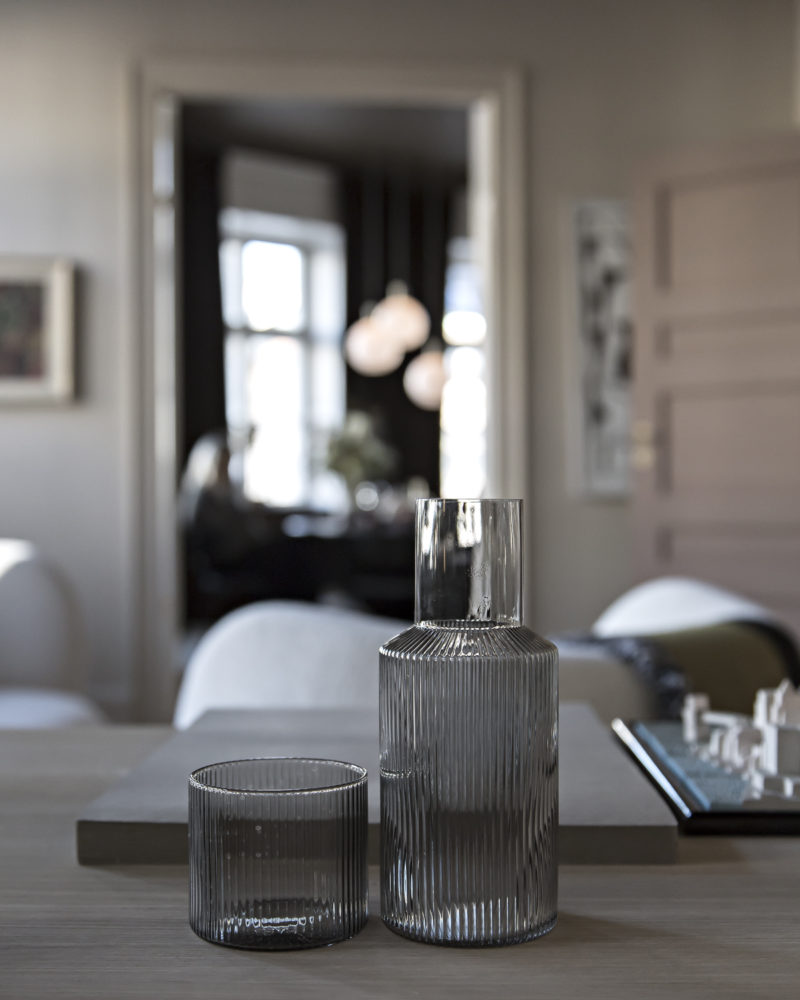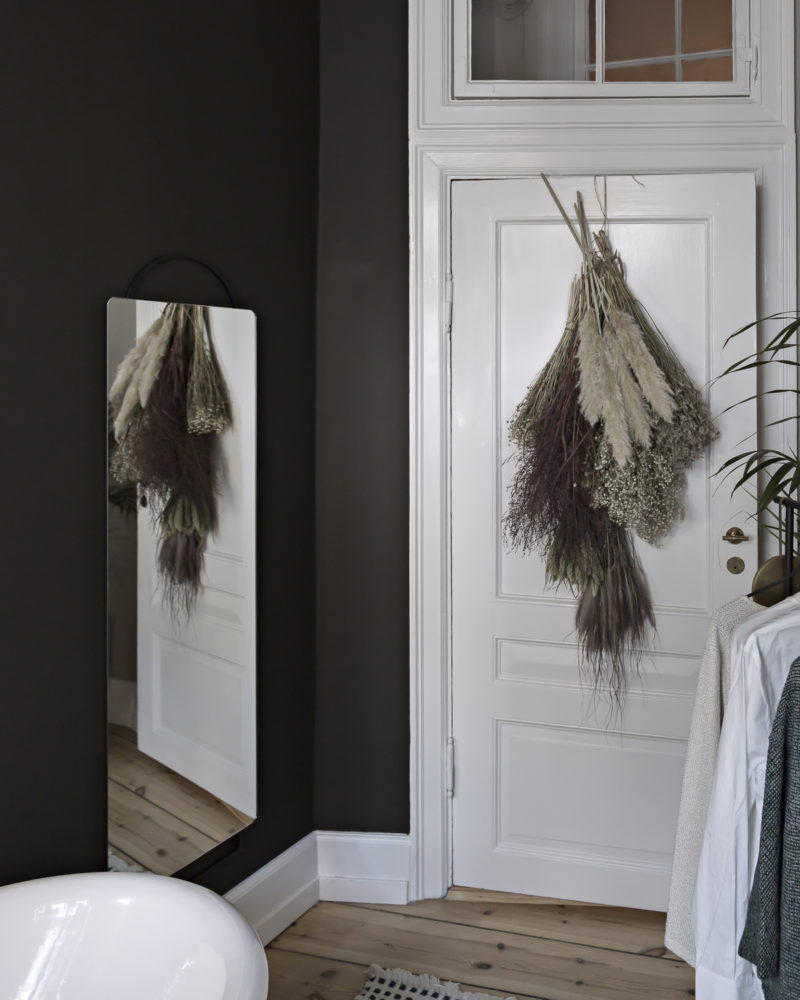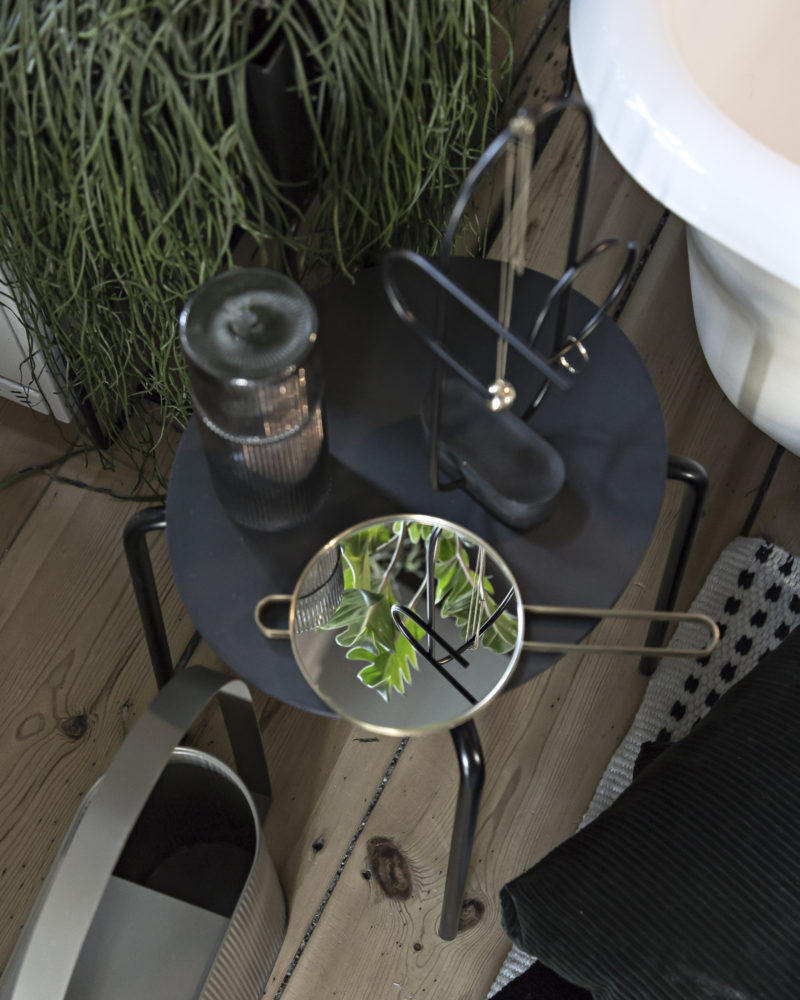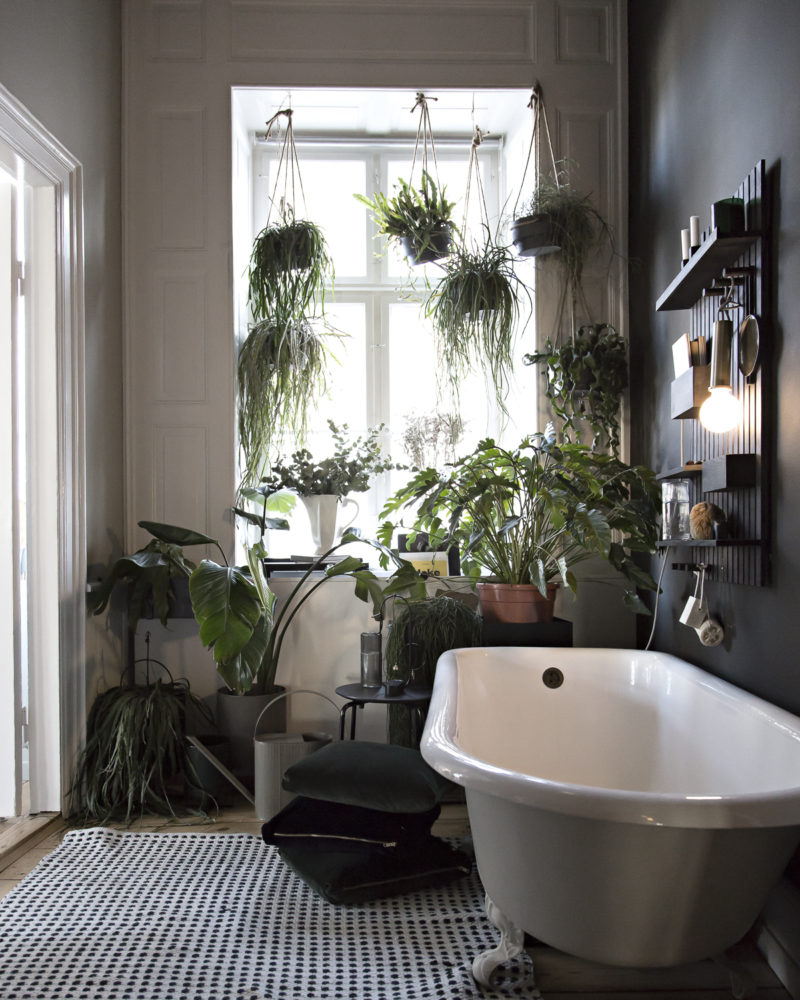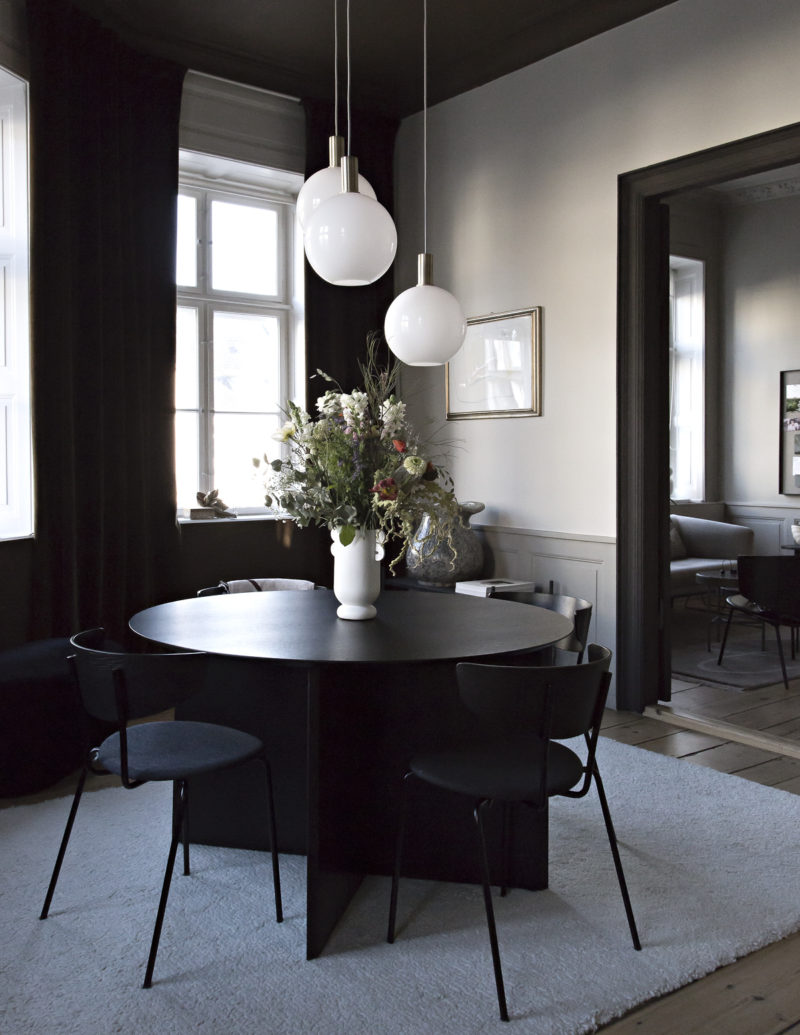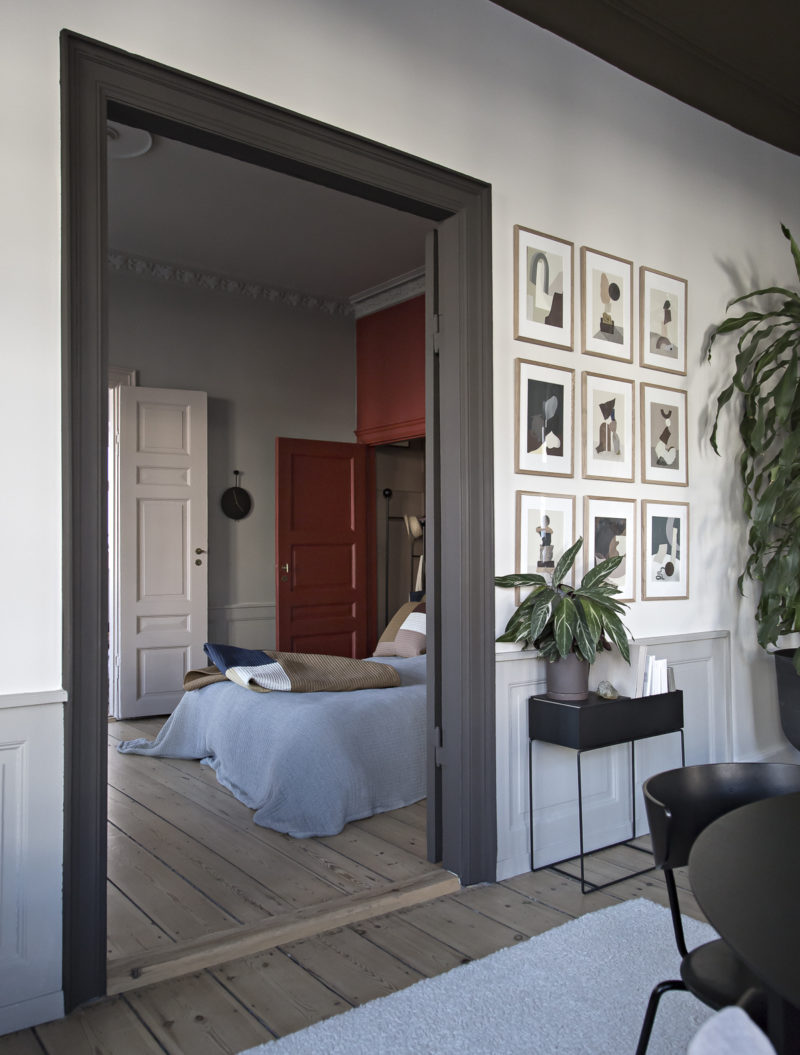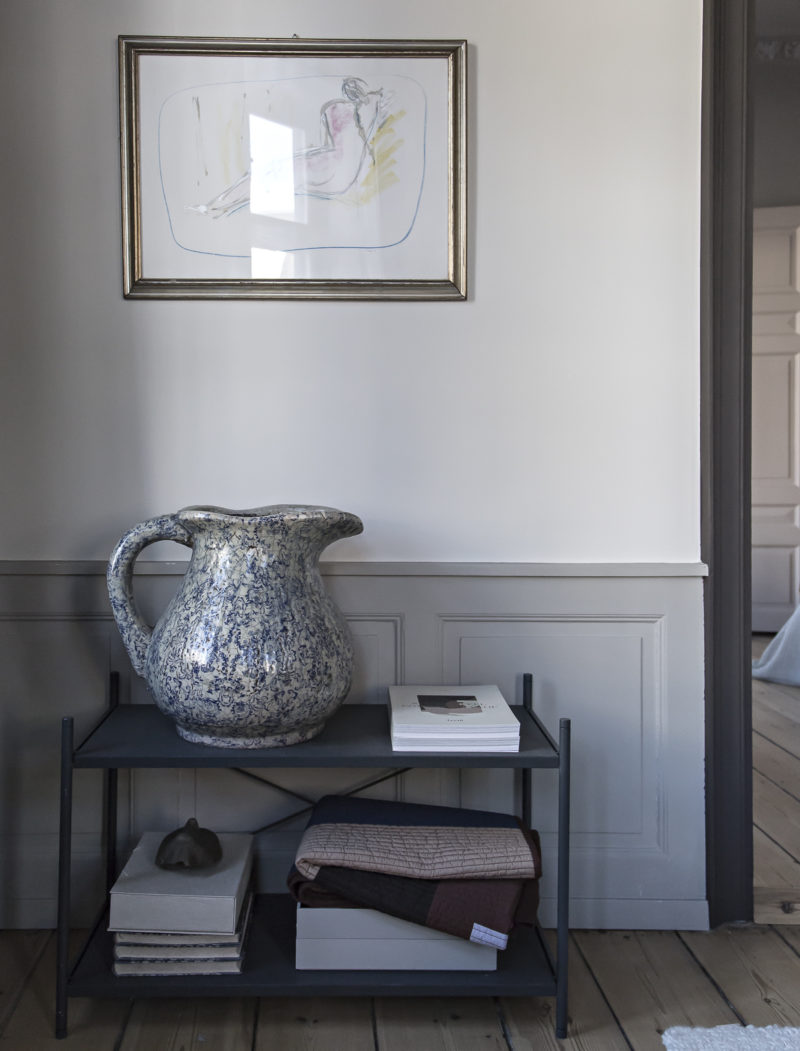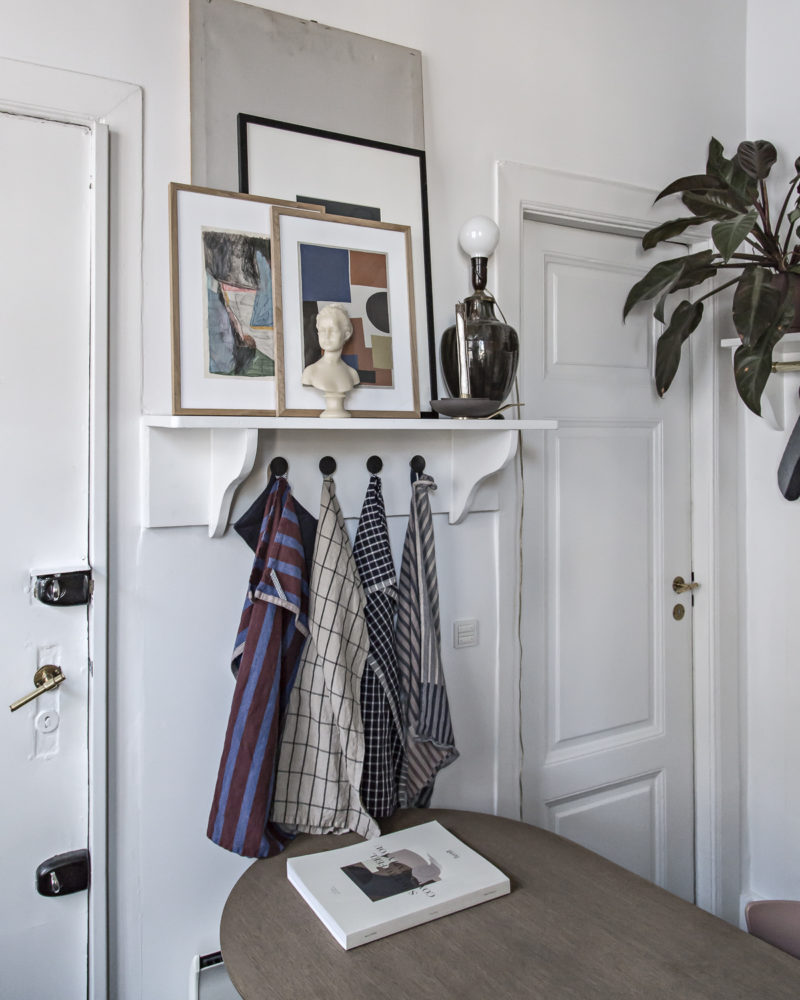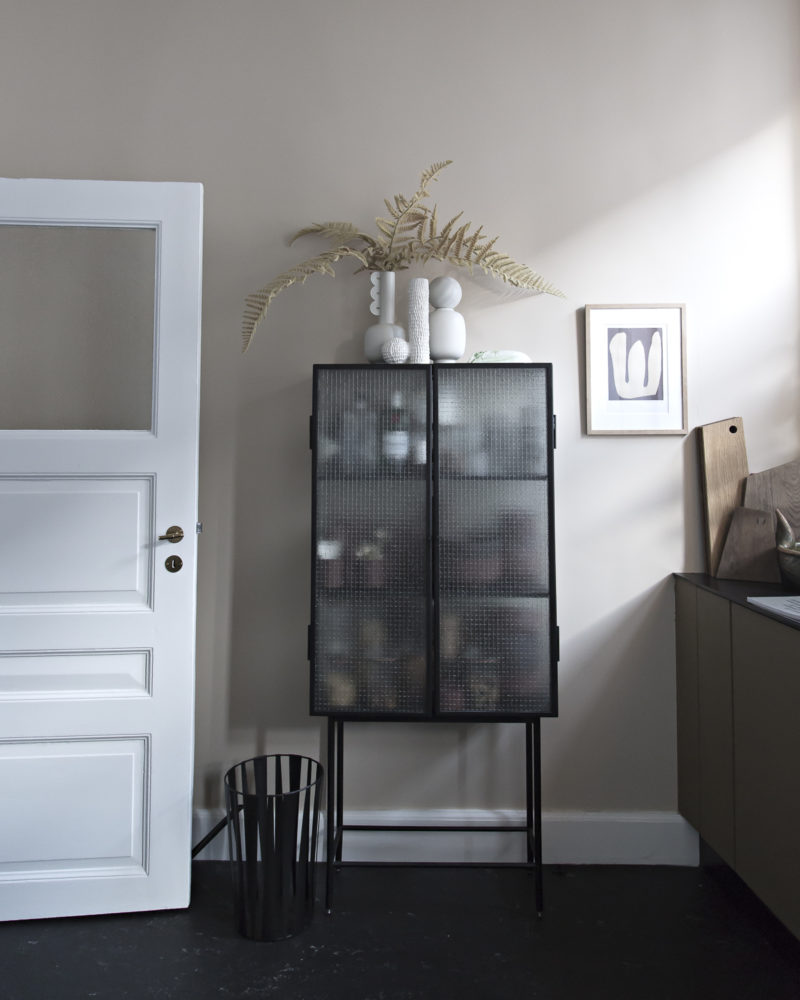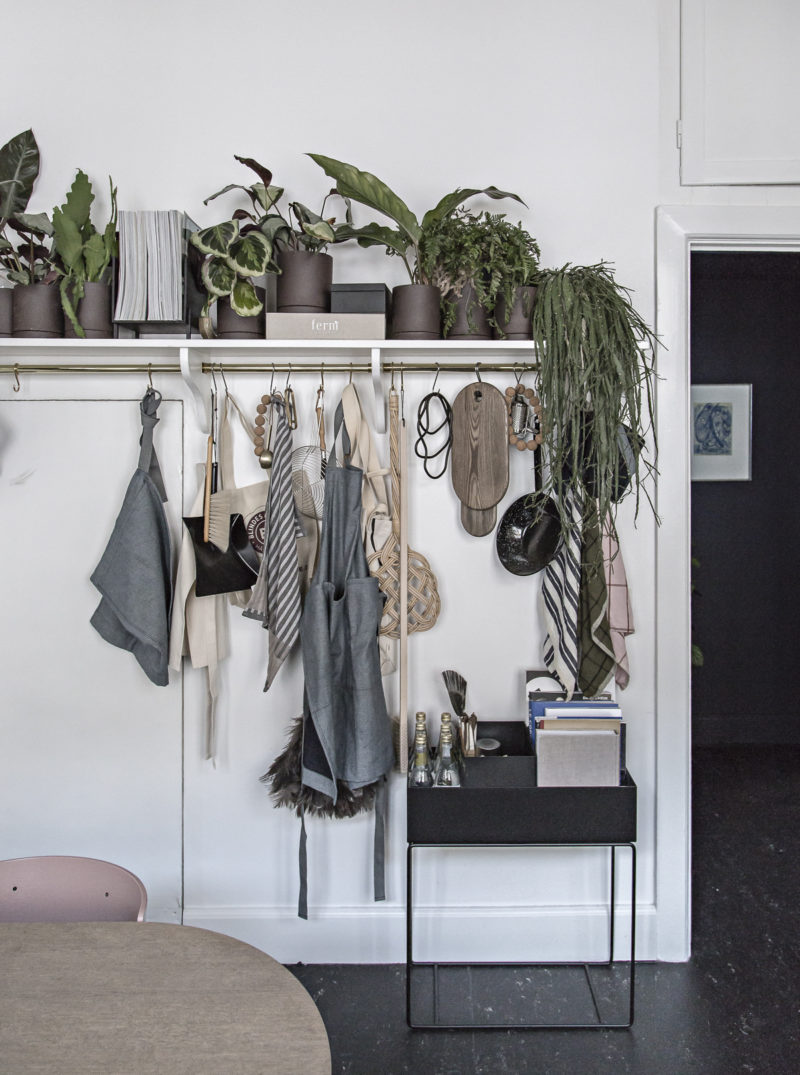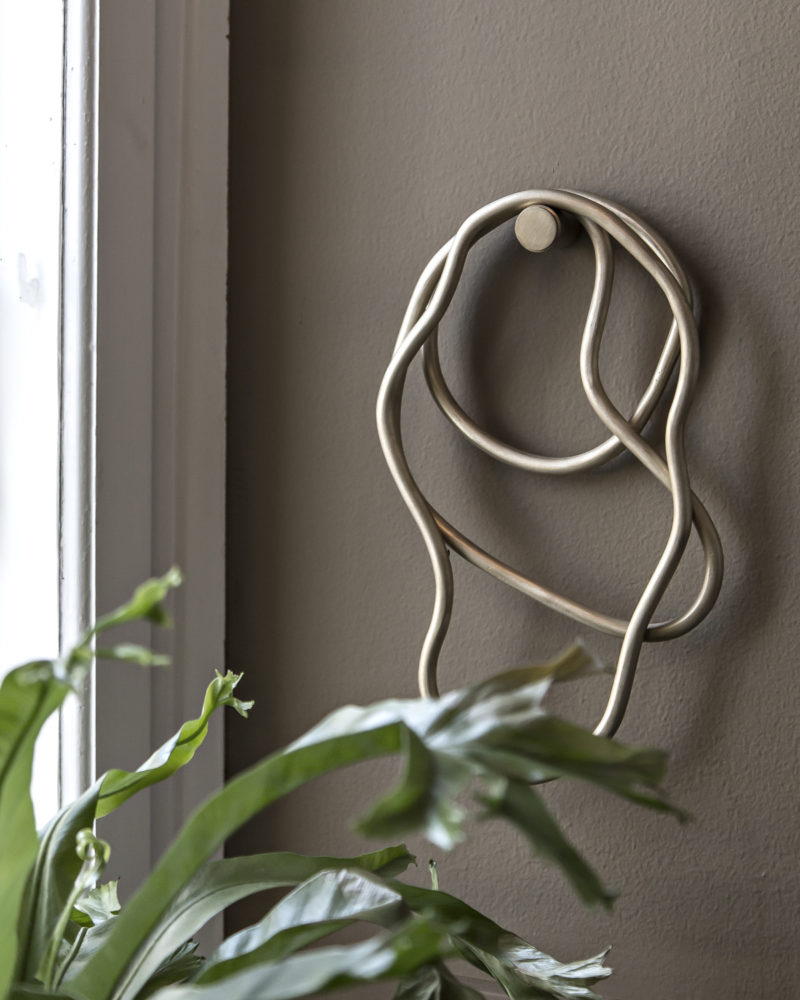 copyright Kasia Rutkowiak | My Full House | any unauthorised use prohibited
Thank you for the invitation and for having me, dear Ferm Living. It is always a great pleasure and I am looking forward to seeing you again soon.