As some of you have already noticed on my Instagram, we will be moving soon. A revolution is coming! This won't be "normal" moving, although will require same type of preparation, work and time. After weeks of speculations and brainstorming, with help from an extraordinary real estate agent, we managed to find a place for our business. An extraordinary, over 100 years old apartment situated in one of the few buildings that survived the WW II, in the heart of Warsaw.
While I am planing all sorts of things for our showroom, the apartment is going through some serious renovation. Right now it does not look like much but it's potential shines through. Soon I will have a perfect apartment… to work in. That's already something to begin with, isn't it?
Once we are done, I will spam you with hundreds of pictures. Until then, please forgive if I will be a bit quiet. There's a good reason for it.
Nadchodzi rewolucja!
Na instagramie już sie wydało – wkrótce przeprowadzka. Nadchodzi prawdziwa rewolucja! I mimo, że to nie będzie przeprowadzka w normalnym tego słowa znaczeniu, cały proces wymaga podobnych przygotowań, pracy i czasu. Po tygodniach burzy mózgów udało nam się znaleźć siedzibę dla naszej firmy – pisałam o niej tutaj. Niezwykłe, piękne mieszkanie w ponad 100-letniej warszawskiej kamienicy, która jako jedna z nielicznych przetrwała wojnę. Pełne charakteru, uroku i niezwykłej historii.
Podczas gdy zajmuję się kolejnymi planami, mieszkanie przechodzi remont. W tej chwili może nie zachwyca, ale jego potencjał widać w detalach na każdym kroku. Niedługo bedę więc miała przepiękne mieszkanie… do pracy. Na początek dobre i to, prawda?!
Kiedy wszystko będzie gotowe, będę publikowała setki nowych zdjęć. Chwilowo musicie mi jednak wybaczyć, jeśli będą małe przerwy w komunikacji. Mam ku temu dobry powód.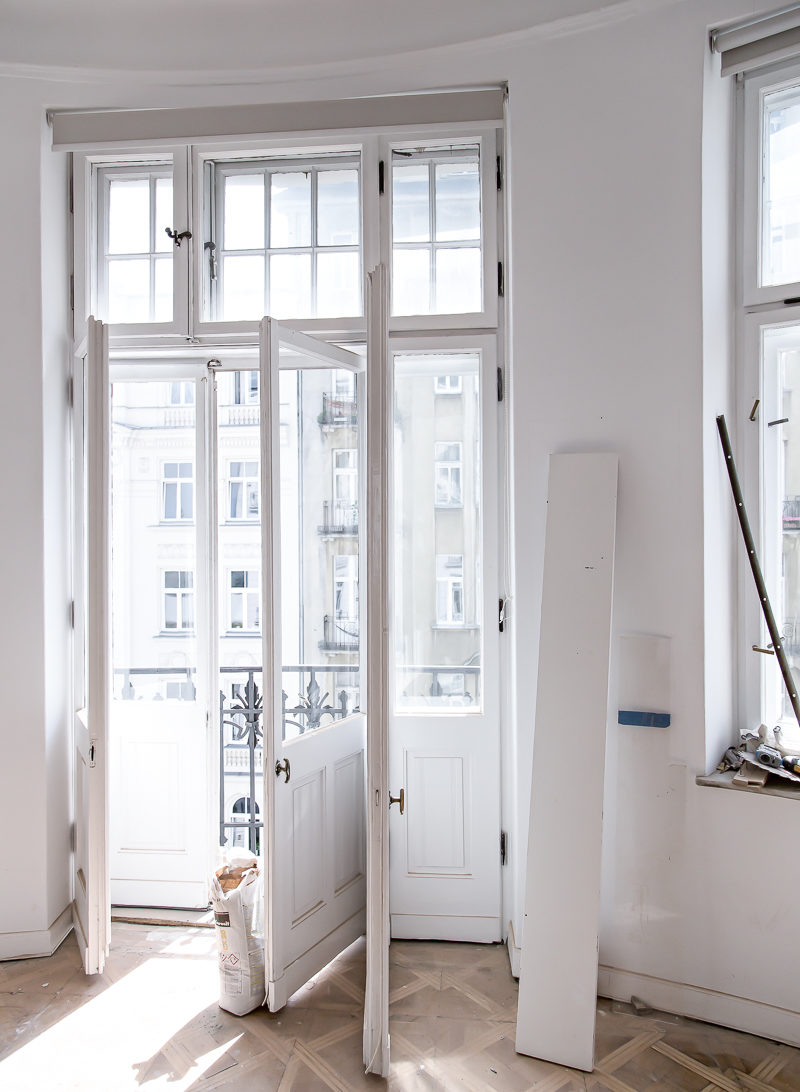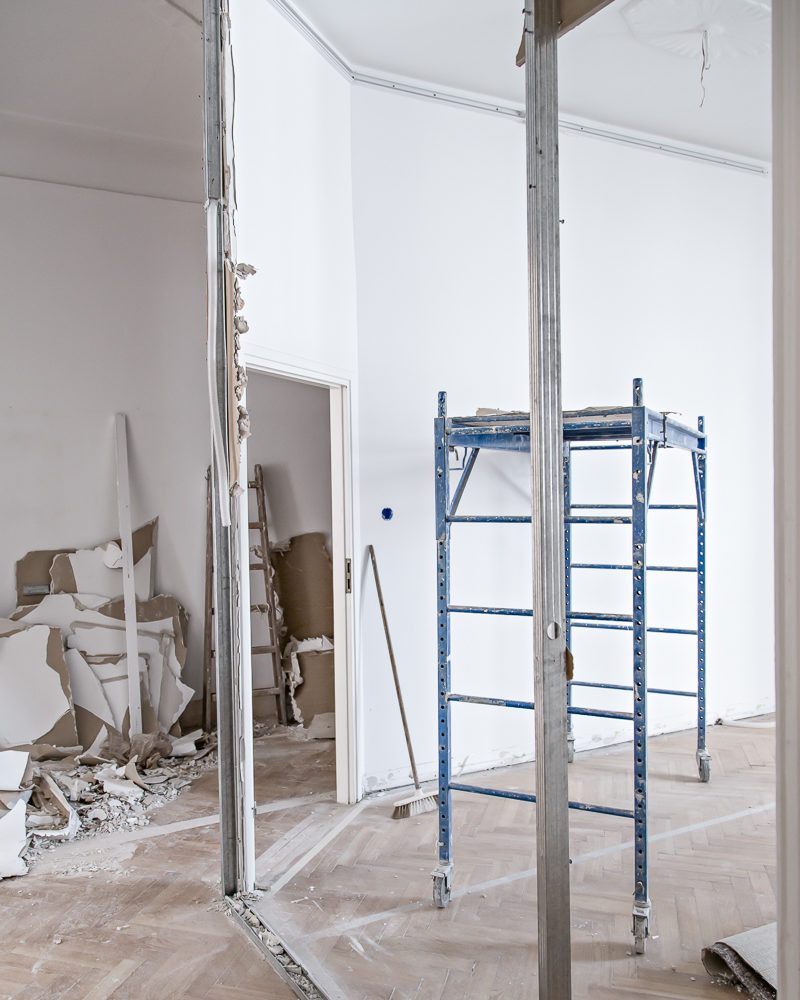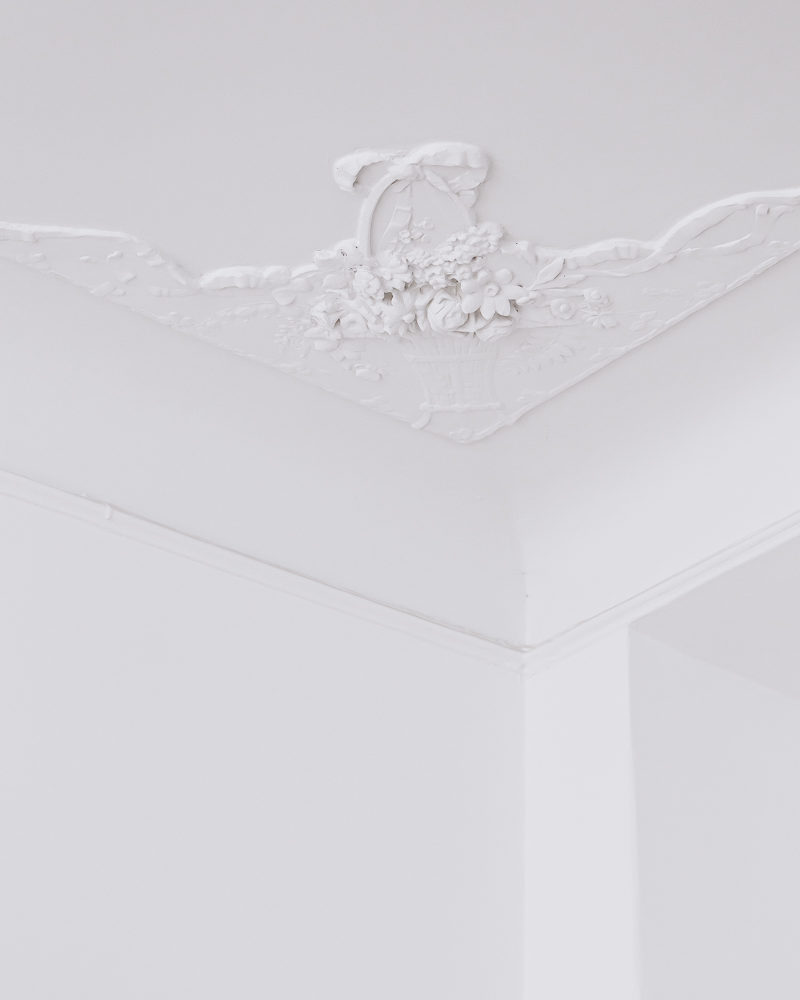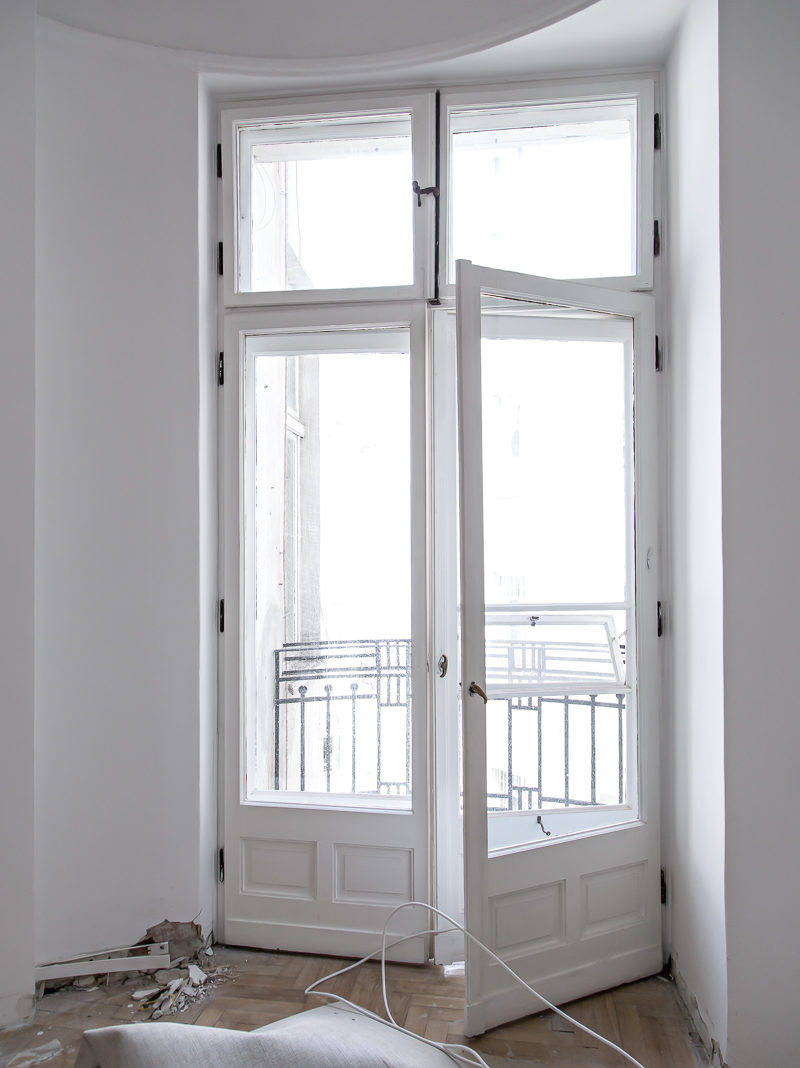 I jeszcze mała rada w kontekście poszukiwania nieruchomości. Przekonaliśmy się, że dobry agent jest na wagę złota i jest w stanie zaoszczędzić mnóstwo czasu i pracy.
Naszym numerem 1 w Warszawie jest Hampton Premium Real Estate. Ta niewielka agencja ma w ofercie prawdziwe perełki. Z radością będziemy pracować razem w przyszłości.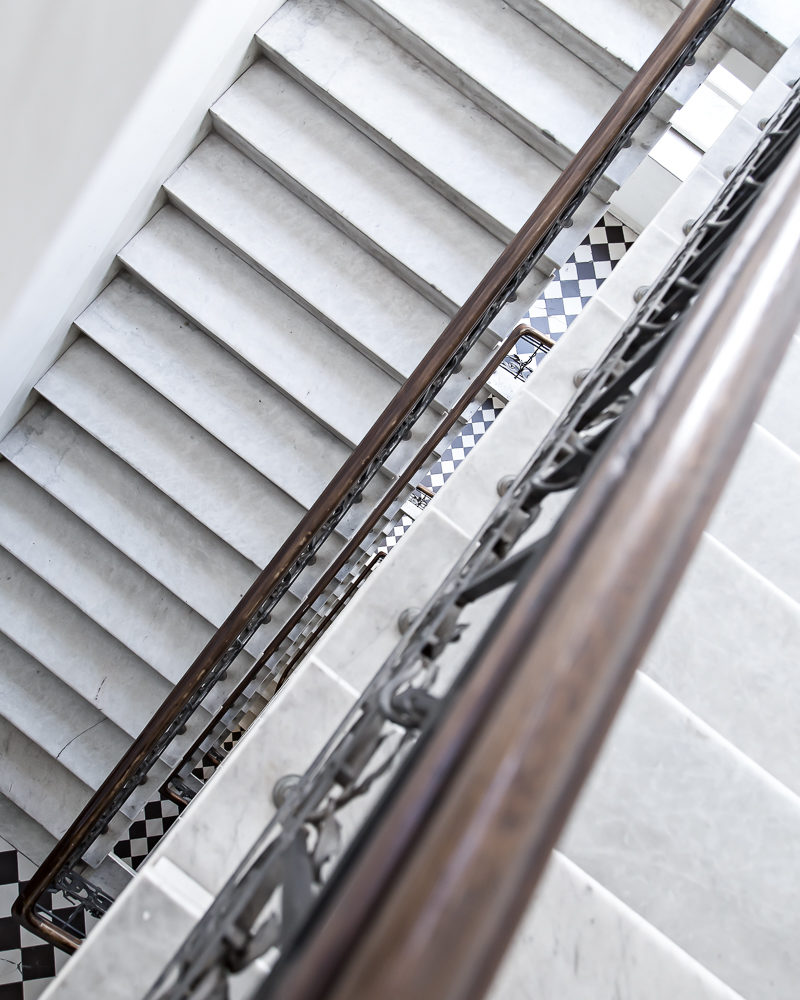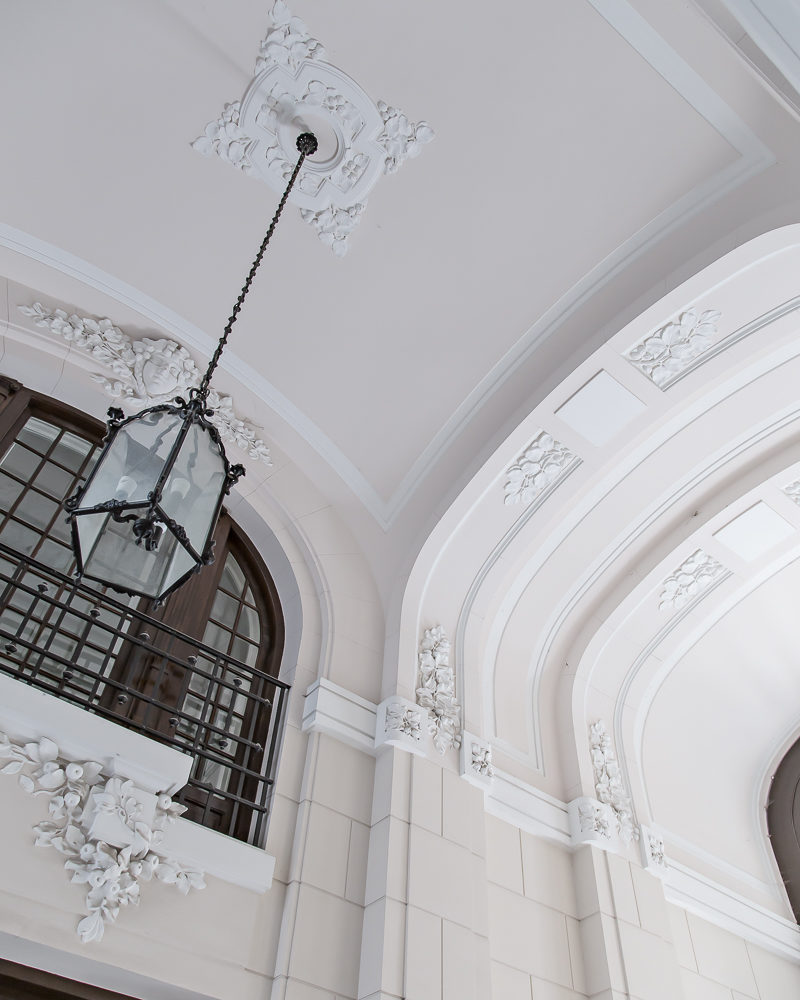 copyright Kasia Rutkowiak / My Full House