Back in 2015, IKEA asked children from all around the world, to draw their dream toys. 52000 entries resulted in 10 plush, soft toys which are now available in IKEA stores worldwide. All toys all dedicated to kids above 12 months. 1 euro from each sold toy will be donated to charity. IKEA aims to support education and development of children in the poorest regions of the world.
Having 3 healthy and lovely children I feel blessed that we live in a country that is safe, provides them with schools and lets them live their childhood. Far from all parents can say this. That is why I feel that we ought to share.
I encourage you to make your own kids smile with a toy from SAGOSKATT sceries and thus to share some of the joy with those less lucky than ourselves.
My Klara already has her Frog-Pig-Dog. She calls it Stefan and brings it everywhere she can. What will be your toy?
Od dzieci dla dzieci – IKEA wspiera prawo dzieci do nauki i zabawy
W 2015 roku IKEA zaprosiła dzieci z całego świata do konkursu podczas którego miały zaprojektować wymarzoną zabawkę. Wpłynęło 52000 rysunków, z których jury wyłoniło 10 laureatów. Tak po raz drugi powstała kolekcja SAGOSKATT. 1 euro ze sprzedaży każdej zabawki przekazane zostanie na rzecz projektów, które prowadzone są w najuboższych społecznościach na świecie i wspierają rozwój oraz edukację dzieci, sport i zabawę. Zabawki przeznaczone są dla dzieci powyżej 12. miesiąca życia.
Mając troje zdrowych cudownych dzieci czuję się szczęśliwa, że mogą dorastać w bezpiecznym kraju, który zapewnia im edukację i pozwala na czerpanie radości z dzieciństwa. Niestety, nie wszyscy rodzice mogą tak powiedzieć. Dlatego właśnie uważam, że powinniśmy się dzielić.
Zachęcam Was gorąco do zakupu jednej z zabawek z serii SAGOSKATT. Zrobicie tym wielką radość swojemu dziecku, a jednocześnie podzielicie się tą radością z tymi, którzy mają mniej szczęścia od Was.
Klara ma już swojego żabo-świnko-psa, którego nazwała Stefan. Zabiera go gdzie to tylko możliwe. A Wy? Którą zabawkę wybieracie?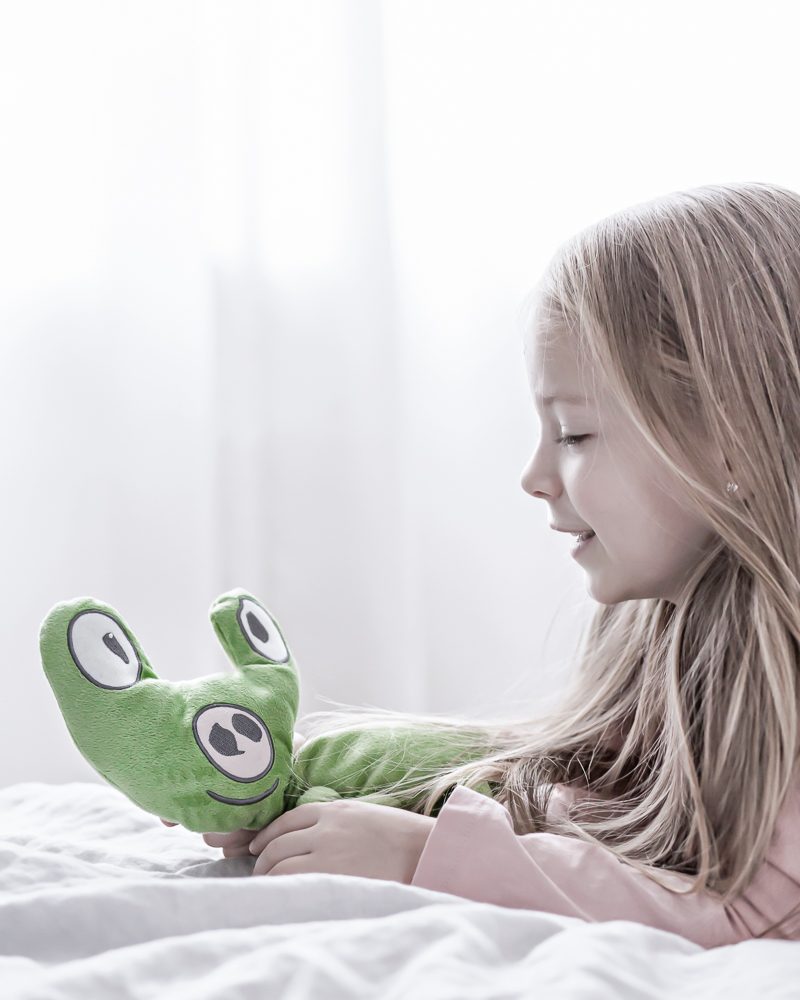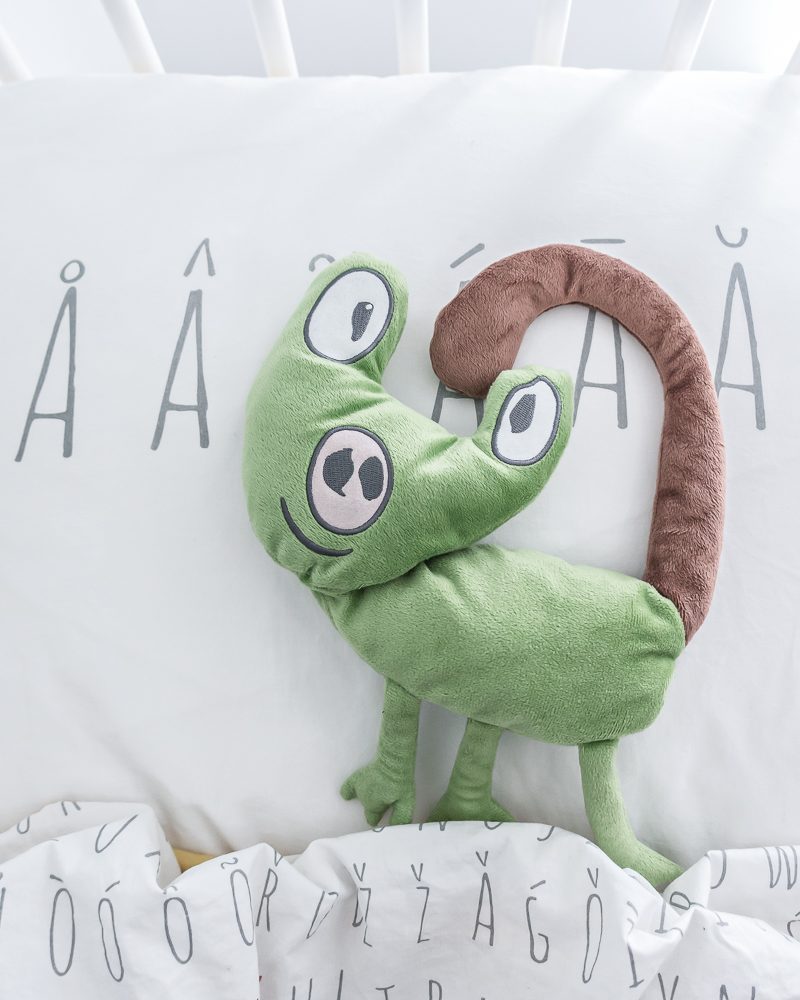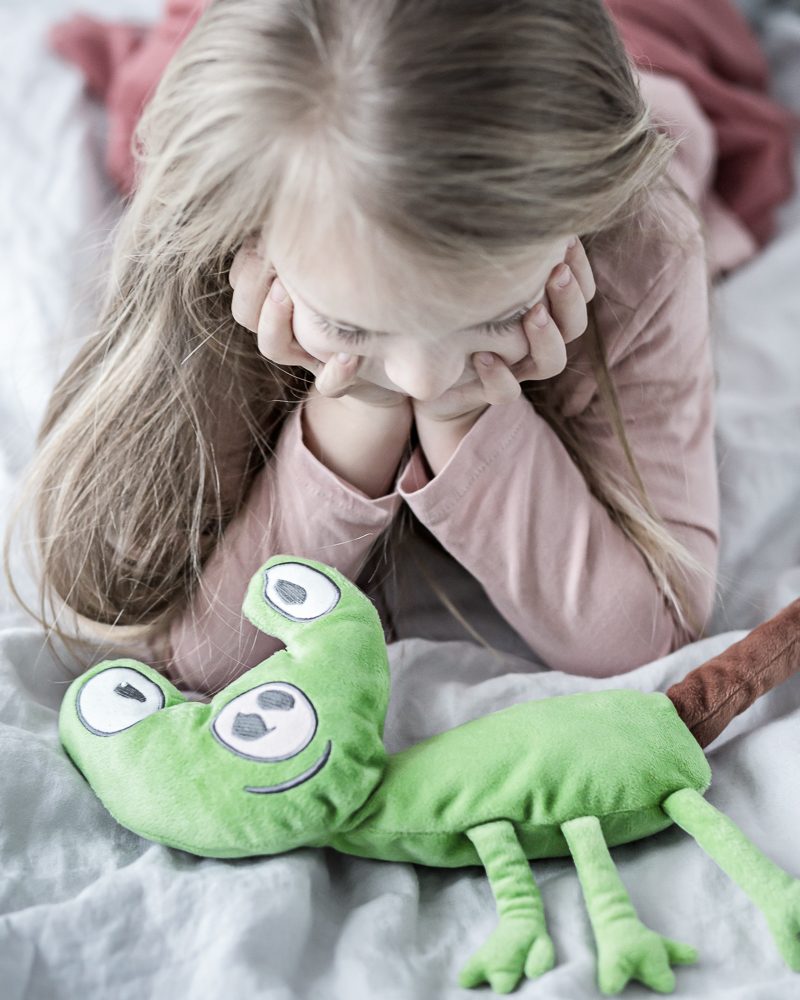 ? Kasia Rutkowiak / My Full House