It's almost been a month since our last trip to Copenhagen! I cannot believe it! December is crazy busy here and I almost feel like next time I wake up it will be Christmas! I still have a couple of things to show you from my Copenhagen trip. One of them is Almanak restaurant, owned by Claus Meyer. We went there for a business lunch, but I was lucky enough to snap a few images.
Almanak is a lovely informal restaurant, situated by the water in the Art Deco building of The Standard. The building is surrounded by the inner harbor – the Slotsholm Canal, the Holmen Canal and Nyhavn. It houses Almanak and Studio restaurants and The Standard Jazz Club.
As expected of the restaurant owned by one of the best Scandinavian chefs in the world, Almanak is a great place to visit, in every way. I strongly recommend to try it's lovely lunch, composed of the seasonal ingredients. Here you can see, smell, feel and taste what the Scandinavian cuisine is all about.
Some days after my visit at Almanak, I was lucky to hold a video interview with Claus Meyer himself. As some of you might know, he's currently residing in the NYC where his newest restaurant (opened last summer) has already received its first Michelin star. We talked about the New Nordic cuisine, his favourite food, the popularity of the Scandinavian culinary trends and  – of course – his book "The Nordic Kitchen". I am honoured to be the press ambassador for this lovely book, here in Poland.
Below you can see some images of The Standard and Almanak. Make sure to stop by when visiting the Wonderful Copenhagen!
Restauracja Almanak w Kopenhadze i mój wywiad z Clausem Meyerem
Już prawie miesiąc minął od naszego wyjazdu do Kopenhagi. Grudzień tak pędzi, że mam wrażenie, że gdy następnym razem się obudzę będą święta! Wciąż mam Wam do pokazania kilka miejsc, jednym z nich jest kopenhaska restauracja Almanak, należąca do Clausa Meyera. Mieliśmy przyjemność zjeść tam służbowy lunch, przed którym udało mi się szybko zrobić kilka zdjęć.
Almanak to bardzo miła restauracja usytuowana w budynku The Standard, znajdującym się w centrum Kopenhagi, między kanałami Slotsholm, Holmen i Nyhavn. W tym specyficznym budynku z epoki Art Deco mieszczą się restauracje Almanak i Studio oraz The Standard Jazz Club.
Jak można było się spodziewać po restauracji należącej do jednego z absolutnie najlepszych skandynawskich kucharzy na świecie, wizyta w Almanak, była prawdziwą przyjemnością. Kiedy będziecie w cudownej Kopenhadze, serdecznie polecam Wam udać się tam choćby na lunch. Będziecie tam mogli zobaczyć, poczuć, powąchać i posmakować czym jest prawdziwa współczesna kuchnia skandynawska.
Właśnie o tej kuchni miałam przyjemność osobiście porozmawiać z samym Clausem podczas video wywiadu, jaki przeprowadziłam z nim krótko po ostatnim powrocie z Danii. Jeśli więc macie ochotę dowiedzieć się dlaczego zdaniem Clausa nowonordycka kuchnia podbija świat, jakie są jego kulinarne wspomnienia z dzieciństwa i z czym kojarzy mu się Polska – zapraszam do przeczytania treści naszej rozmowy, którą znajdziecie TUTAJ.
Jednocześnie przypominam Wam o trwającym do końca dzisiejszego dnia konkursie, w którym do wygrania są książki "Wszystkie smaki Skandynawii" Clausa Meyera oraz "Nordicana" Kajsy Kinselli. Każdy z Was może wziąć w nim udział aż trzy razy, a wpisy konkursowe znajdziecie

TUTAJ

,

TUTAJ

oraz

TUTAJ

.
A teraz pora na kilka ujęć z Almanak. Miłej niedzieli!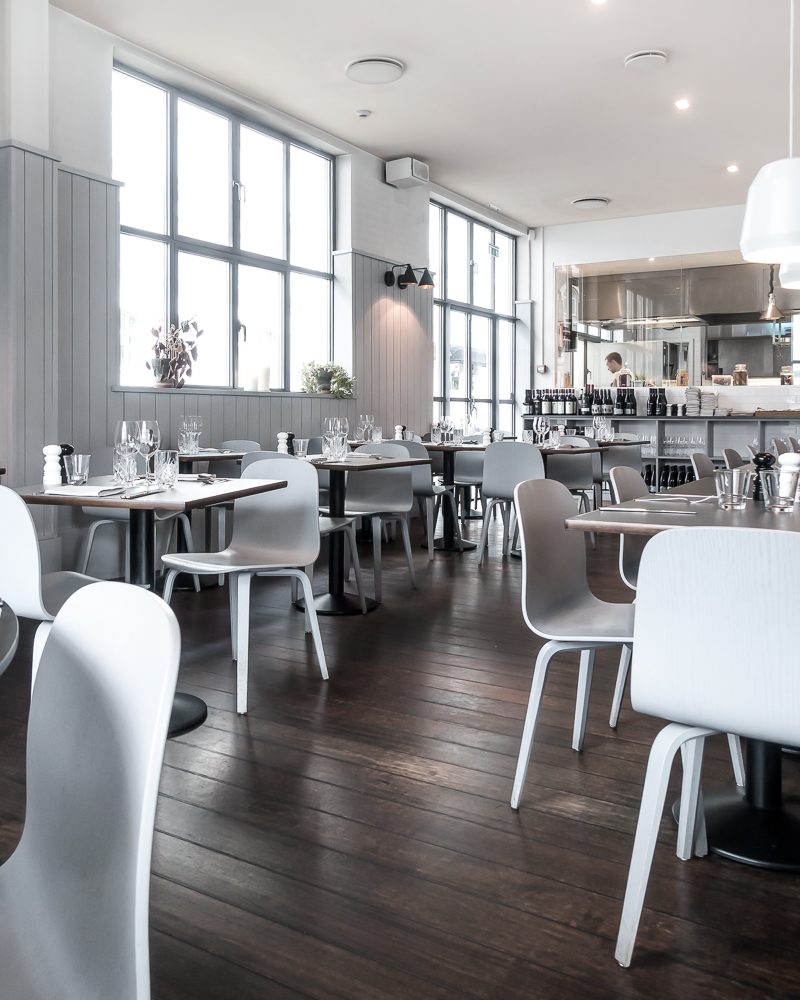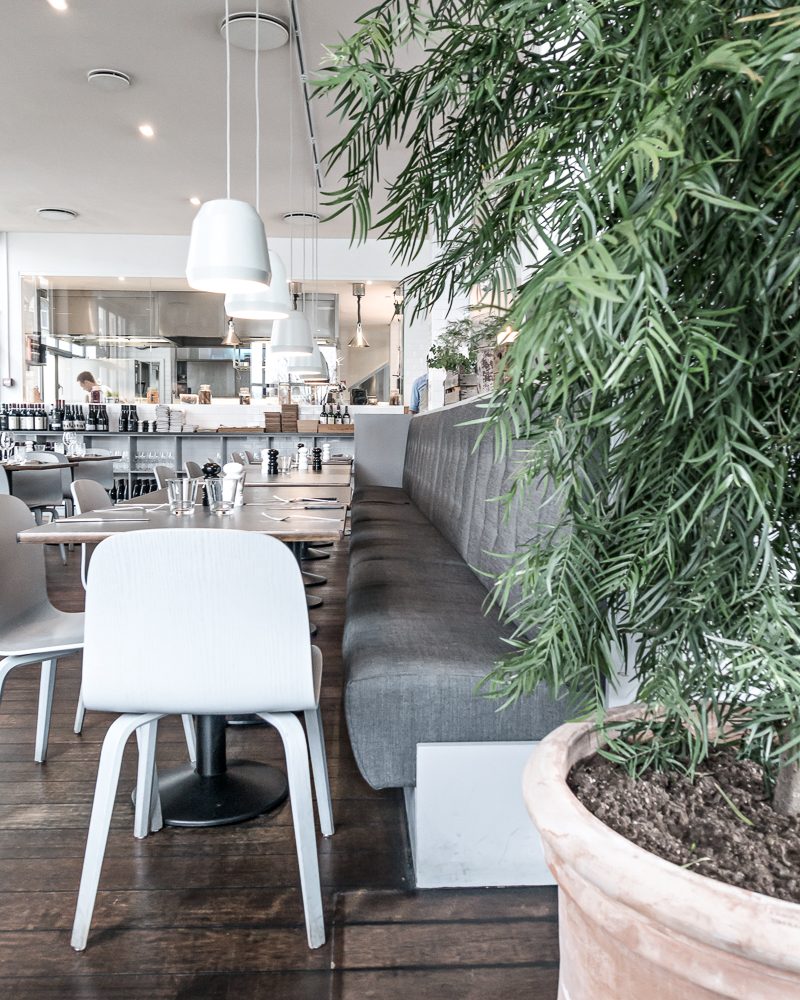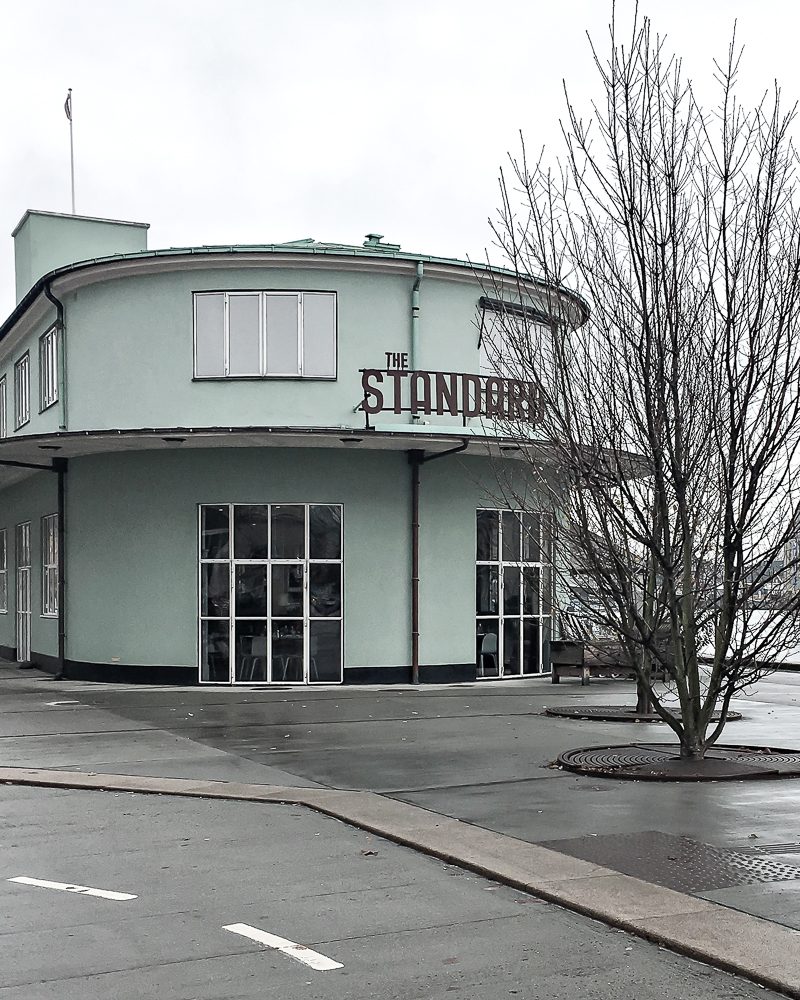 Copyright Kasia Rutkowiak / My Full House