It is snowing gently here in Warsaw today and it's hard to believe that it's almost mid April. Luckily, this not so unusual weather breakdown won't last long.
Today, in spite of the cold, I have some very spring-like pictures from an extraordinary place. A blooming Sakura alley on Bispebjerg Cemetery in Copenhagen.
Ever since I heard of this place, I really wanted to witnes the pink wonder. Unfortunately, I could never hit the right moment with my visits. This year, when I heard that Bispebjerg's cherry trees will blossom a bit earlier than usual (and we already had our tickets!), I was extatic. So during the last day of our Copenhagen trip, me an my mom went to see the blossoming Cherry Tree alley with our own eyes.
What can I say? It is absolutely incredible. And if you like cherry blossoms, make sure to visit my Instagram for a special Sakura Treat.
Czas Kwitnącej Wiśni – odwiedziny na Cmentarzu Bispebjerg w Kopenhadze
Dziś w Warszawie prószy śnieg i trudno uwierzyć, że to już prawie połowa kwietnia. Na szczęście to wcale nie tak niezwykłe o tej porze załamanie pogody nie ma trwać zbyt długo.
Na przekór niepogodzie mam dziś dla Was kilka bardzo wiosennych zdjęć, które zrobiłam parę dni temu w wyjątkowym miejscu. Oto alejka kwitnących wiśni na cmentarzu Bispebjerg w Kopenhadze.
Odkąd wiele lat temu o niej usłyszałam, zawsze chciałam ją odwiedzić właśnie w okresie kwitnienia drzewek. Niestety, jakoś nigdy nie udało mi się trafić z terminem wizyty. I kiedy w tym roku (mając już bilety na początek kwietnia), usłyszałam, że tym razem wiśnie w Bispebjerg zakwitną nieco wcześniej, byłam przeszczęśliwa! W ostatnim dniu naszego pobytu w duńskiej stolicy, wcześnie rano udałyśmy się z Mamą zobaczyć różowe szaleństwo na własne oczy.
Coż mogę powiedzieć? Jest przepięknie! I tak sobie pomyślałam szykując ten post, że z okazji tej jakże udanej wizyty, również dla Was będę miała wiśniową niespodziankę. Koniecznie wpadnijcie na Instagram.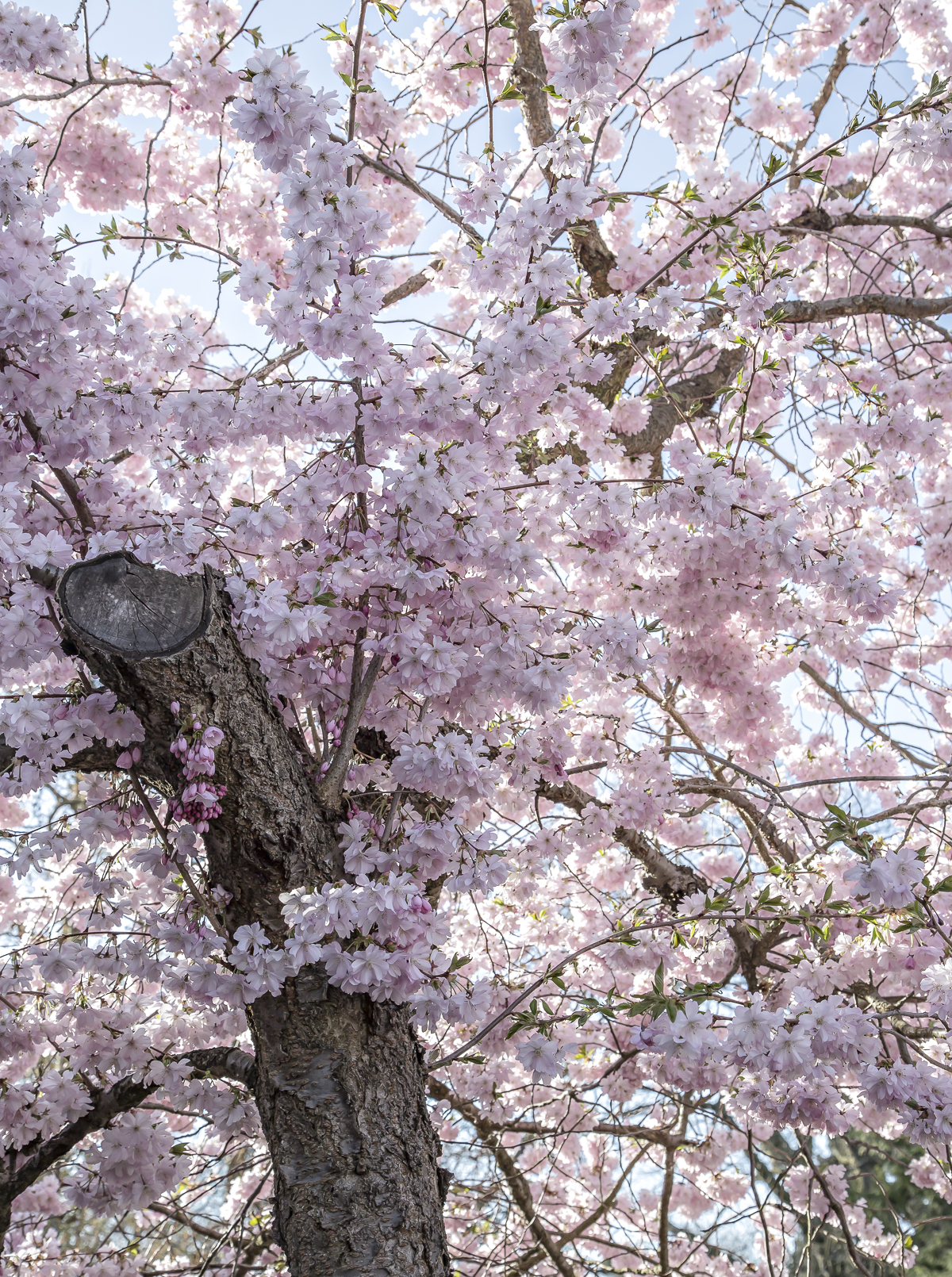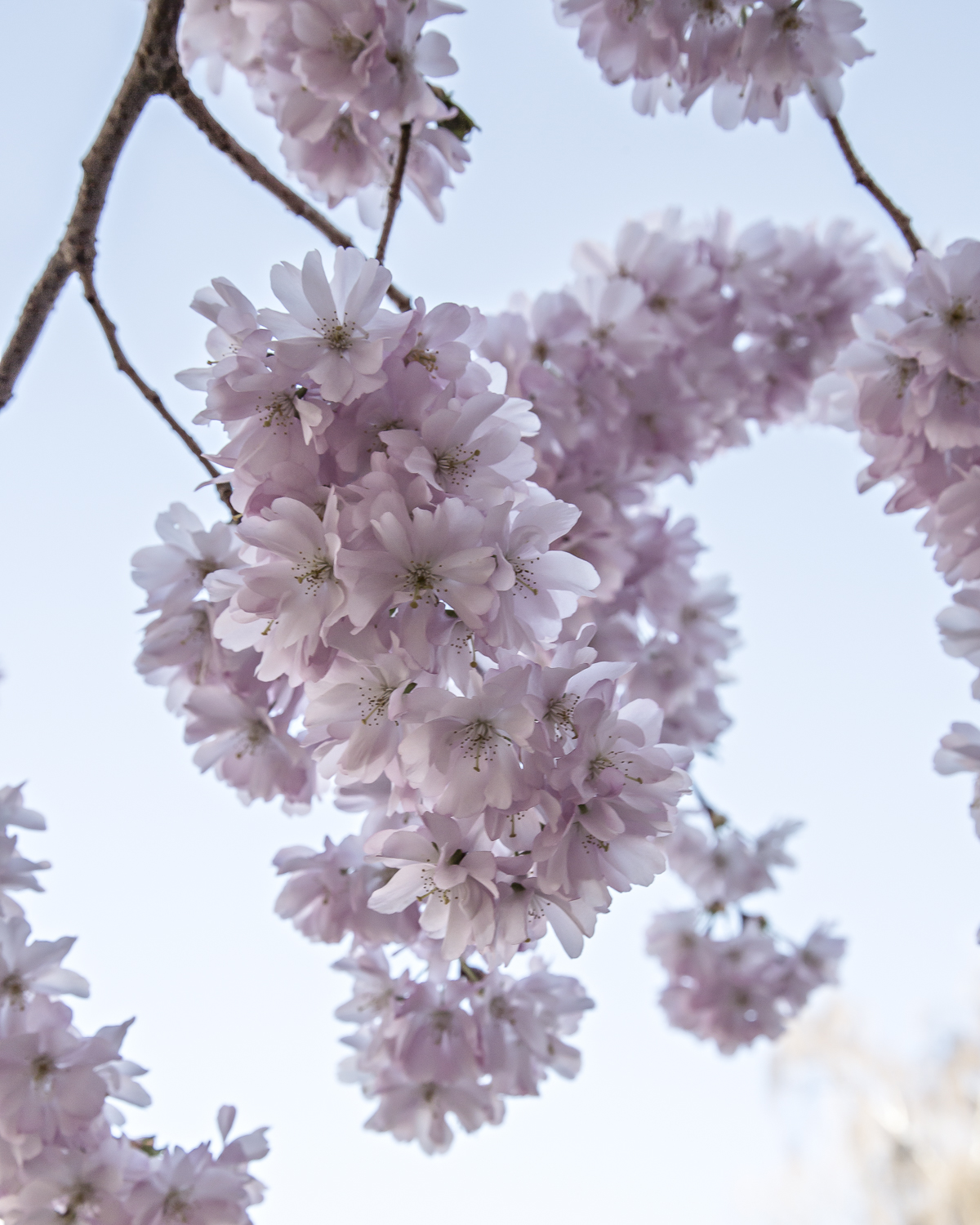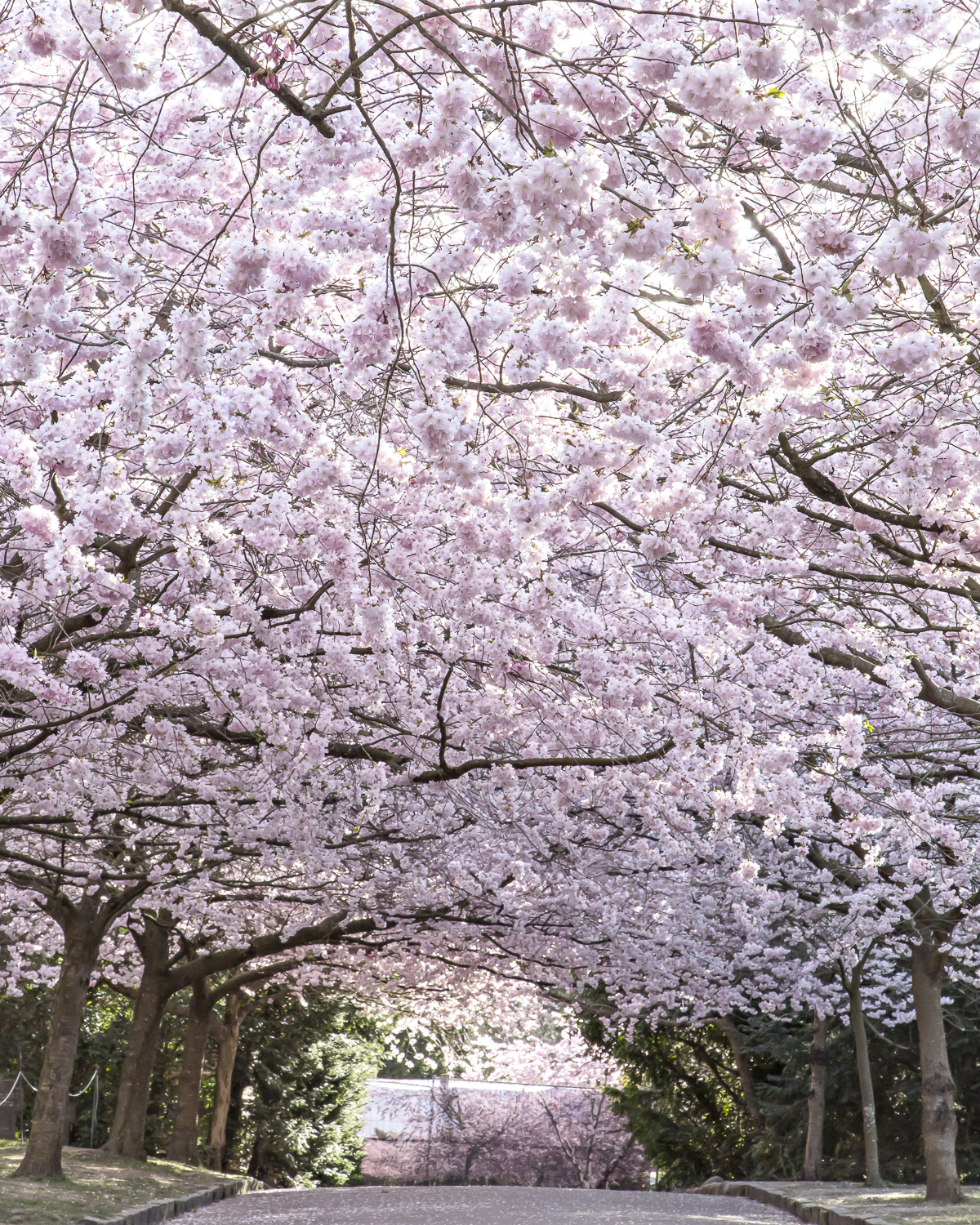 copyright Kasia Rutkowiak | My Full House | any unauthorised use prohibited