The time has come and now I can proudly reveal one of my latest projects. Sometime during the summer, Label Magazine (bilingual polish-english lifestyle magazine) contacted me about feature of our family and apartment in the fall issue. I love Label and I am very happy that we have such title amongst other publications, so I gladly agreed. In the article I am revealing some personal information about the apartment and my ways of arranging the space. The kids loved the photoshoot and I guess it shows. If you happen to come across September/October issue of Label – check us out! Have a lovely weekend!
ps. I will have a little surprise for you on the Instagram later today so don't forget to stop by.
Nasza skandynawska wyspa w Label Magazine
Wreszcie mogę się z Wami podzielić szczegółami jednego z moich niedawnych projektów. Tego lata zostałam zaproszona do udziału w serii artykułów dotyczących polskich wnętrz w magazynie Label (jeśli jeszcze nie znacie tego magazynu – polecam serdecznie!). Ponieważ uwielbiam Label (i bardzo się cieszę z jego obecności wśród innych tytułów), zgodziłam się z radością. W artykule dzielę się różnymi informacjami na temat mieszkania i naszego sposobu na aranżację domowej przestrzeni. Moje dzieci świetnie bawiły się podczas przemiłej sesji (dziękuję Jacku!) i to widać na zdjęciach. Jeśli więc będziecie w pobliżu dobrych sklepów z prasą – zapraszam po wrześniowo-październikowe wydanie magazynu Label i odwiedziny na naszej wyspie :) Już niedługo kolejna niespodzianka dla Was, ale ciii… póki co jeszcze nie mogę nic napisać. Miłego weekendu, Kochani!
ps. Po południu będę dla Was miała niespodziankę na Instagramie – wpadnijcie koniecznie ;)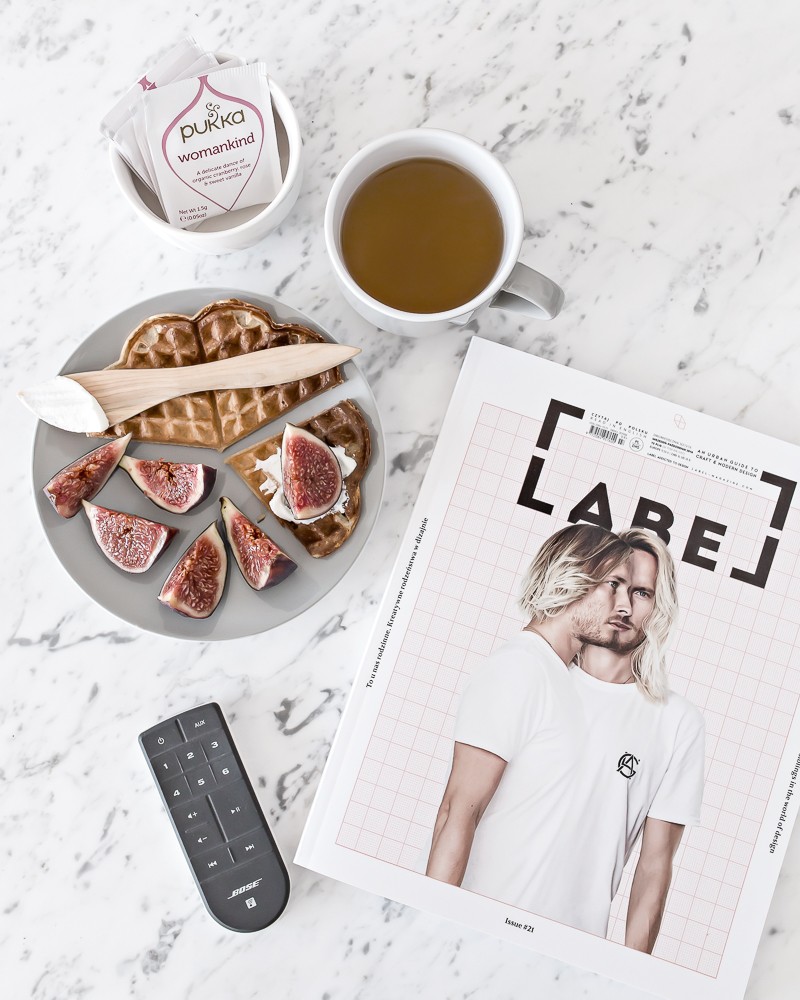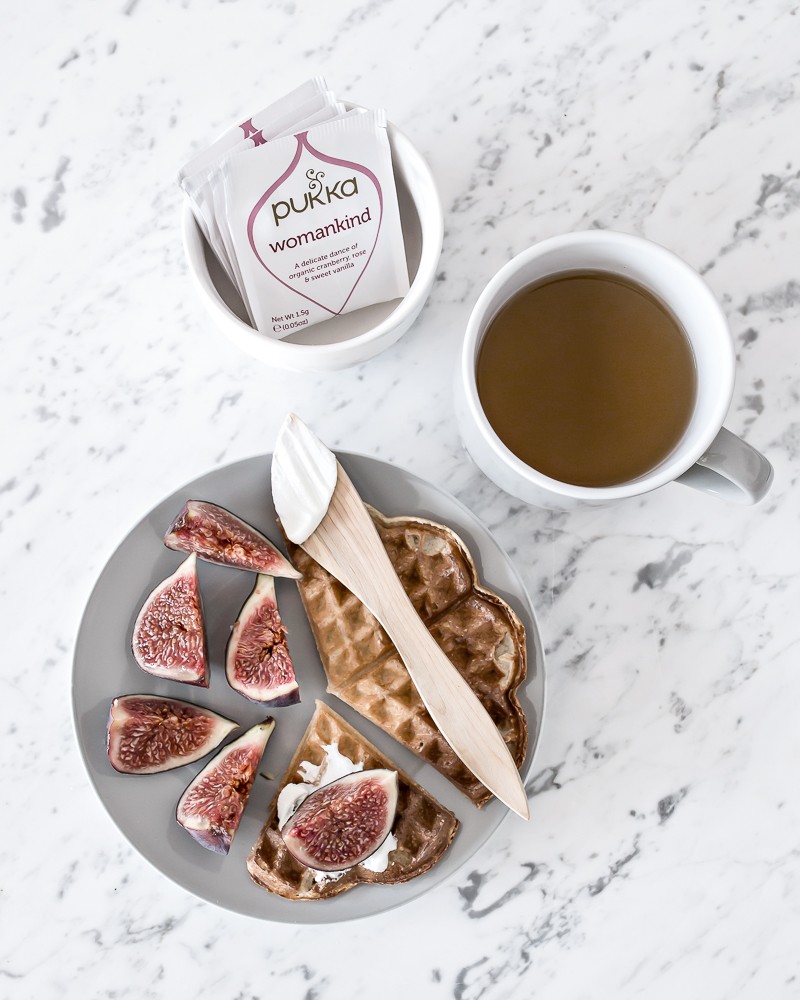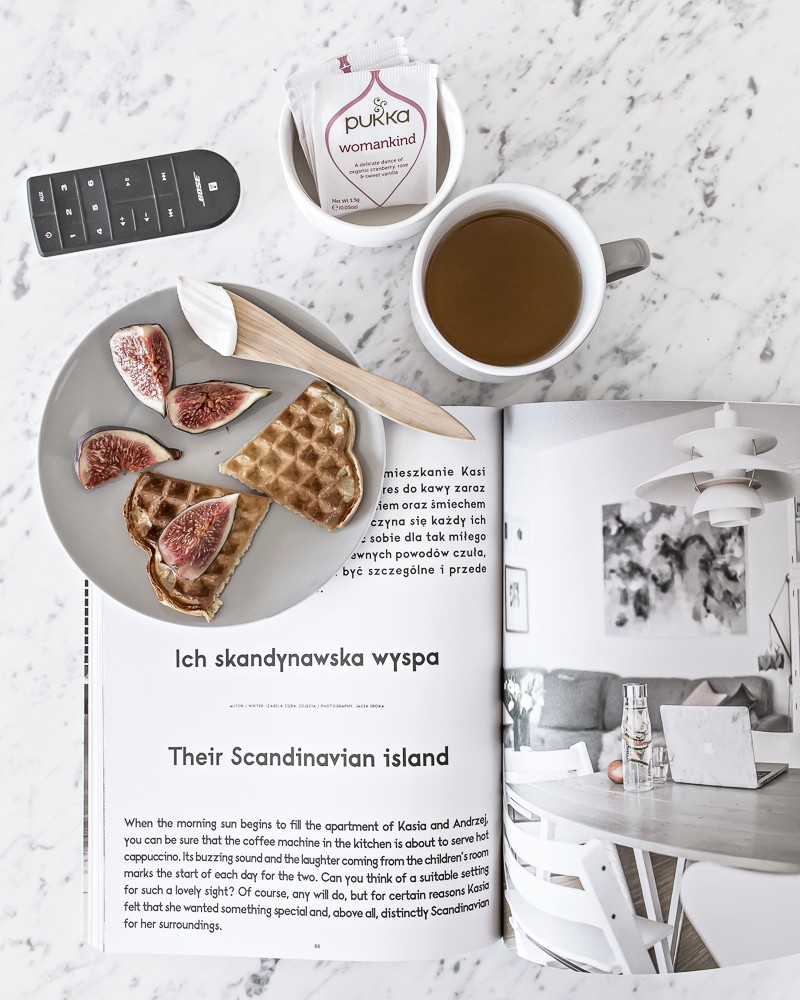 ? Kasia Rutkowiak / My Full House