One of my 2018 goals is to read and learn more. I have already some particular books on my radar, but today I wanted to share a book that you should find interesting. "Scandinavian Style at Home" by Allan Torp is a very good written "room by room guide", allowing you to learn how to style and decorate your home. Writing about design icons, must have solutions as well as different aspects of organizing your everyday spaces, Allan takes readers on a very pleasant and great illustrated journey through modern, Scandinavian homes.
I absolutely love this book!
Scandinavian Style at Home – świetna książka!
Jednym z moich postanowień na 2018 rok jest więcej czytać. Upatrzyłam sobie już kilka pozycji, które będę zgłębiać w najbliższym czasie, a dziś mam propozycję da Was. "Scandinavian Style at Home", której autorem jest Allan Torp, to fantastyczny przewodnik pokazujący jak pokój po pokoju zaaranżować skandynawskie wnętrza. Autor pisze o ikonach wzornictwa, nieodzownych rozwiązaniach jak i o przeróżnych aspektach jakie warto rozważyć, organizując swoją codzienną przestrzeń. Bogato ilustrowana książka zabiera nas w bardzo przyjemną podróż po współczesnych skandynawskich wnętrzach.
Świetna pozycja!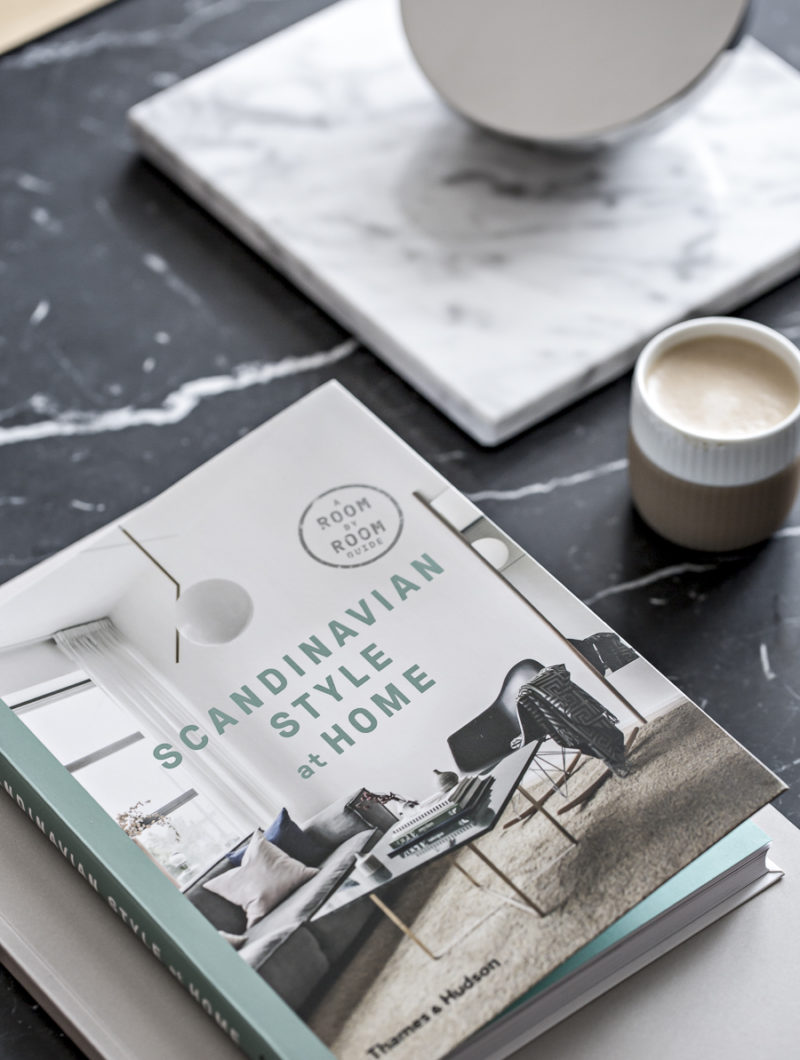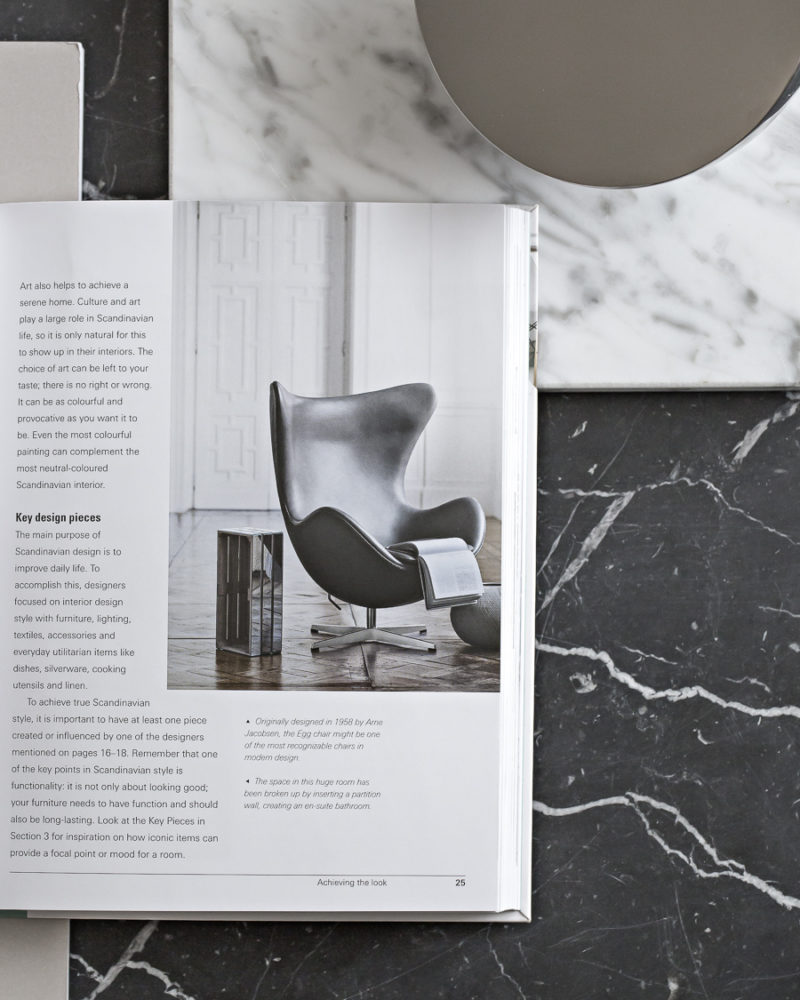 Allan Torp is a Danish writer and blogger. He has contributed to many magazines and newspapers worldwide, as well as consulted on new product development for several Danish design companies. His blog – bungalow5.dk is a great meeting spot for many readers from all around the globe. When he's not travelling, Allan lives in Copenhagen.
Allan Torp to duński pisarz i blogger. Jego publikacje znaleźć można w wielu magazynach na całym świecie, a kilka współczesnych duńskich marek konsultuje z nim rozwiązania wprowadzanych na rynek produktów.  Blog Allana – bungalow5.dk to świetne miejsce spotkań dla czytelników z całego świata. Kiedy nie podróżuje, mieszka w Kopenhadze.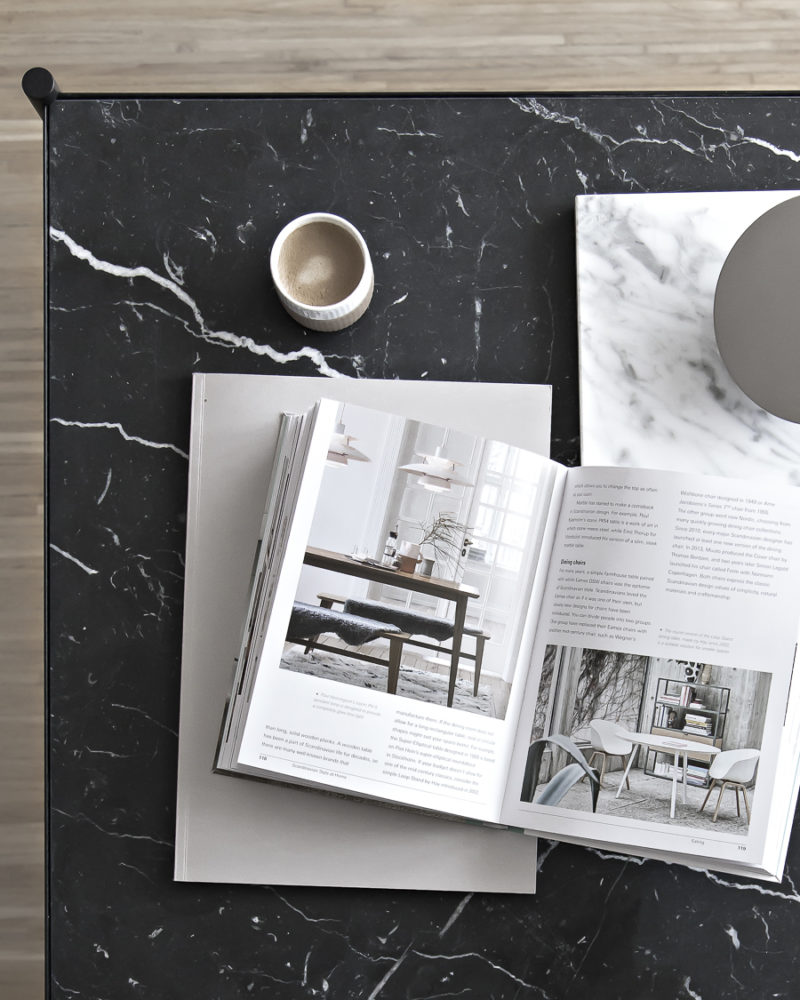 "Scandinavian Style at Home" can be bought right here.
Wydaną w języku angielskim książkę "Scandinavian Style at Home" można nabyć tutaj.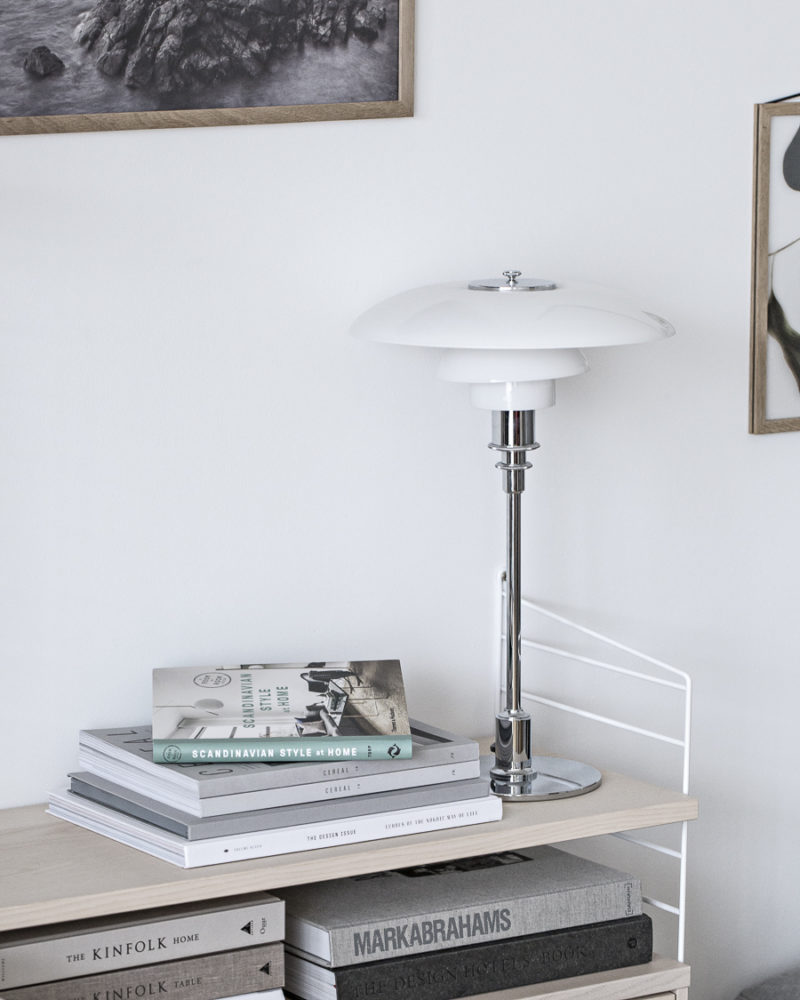 Copyright Kasia Rutkowiak | My Full House