When I am asked about my all times favorite furniture, String shelving system comes always in top 3. Serving as my home office, beautiful and practical shelves room all that I need to work and much more. Now, in the beginning of 2018, String comes with even more ingenious ideas. Shelving solutions for every room, will give the opportunity to gain even more from the simple and timeless design. Now it's possible to use String in the kitchen or bathroom, with special solutions for the entrance or kids' room. As the collection expands and new ideas arrive, String gets more flexible than ever.
Below you can see some beautiful room ideas, curated and styled by Lotta Agaton and photograped by Marcus Lawett. I really wish I had more walls in our apartment!
Regał w każdym pokoju – nowości String 2018
Kiedy jestem pytana o moje ulubione meble, regał String wymieniam zawsze w absolutnej czołówce. Stanowiące bazę mojego domowego biura, półki String mieszczą wszystko czego potrzebuję i dużo więcej. Na początku 2018 roku String przedstawia kolejne genialne pomysły. Rozwiązania przeznaczone dla poszczególnych pomieszczeń w domu, pozwolą jeszcze bardziej cieszyć się tym prostym i ponadczasowym projektem. Teraz można będzie zamontować regał w kuchni, łazience, albo półki oferujące specjalne rozwiązania do pokoju dziecka czy przedpokoju. Wraz z powiększaniem się kolekcji, String staje się jeszcze bardziej praktyczny niż kiedykolwiek.
Poniżej kilka pomysłów, stylizowanych przez Lottę Agaton i sfotografowanych przez Marcusa Lawetta. Oj jak żałuję, że nie mam więcej ścian w naszym mieszkaniu!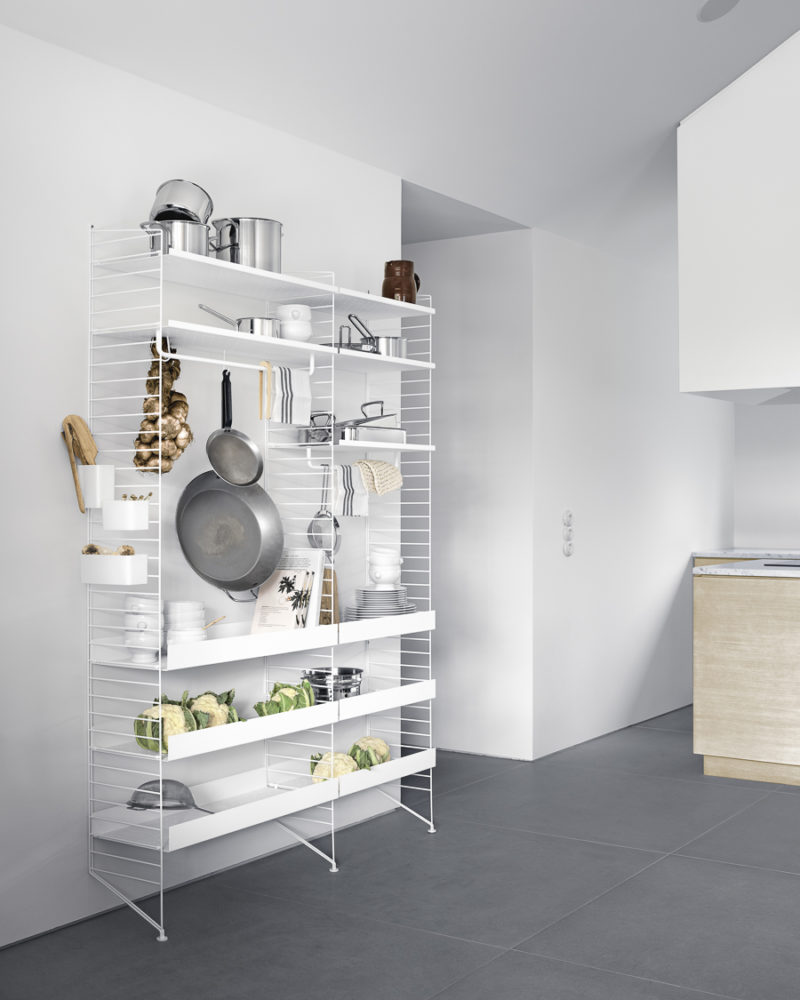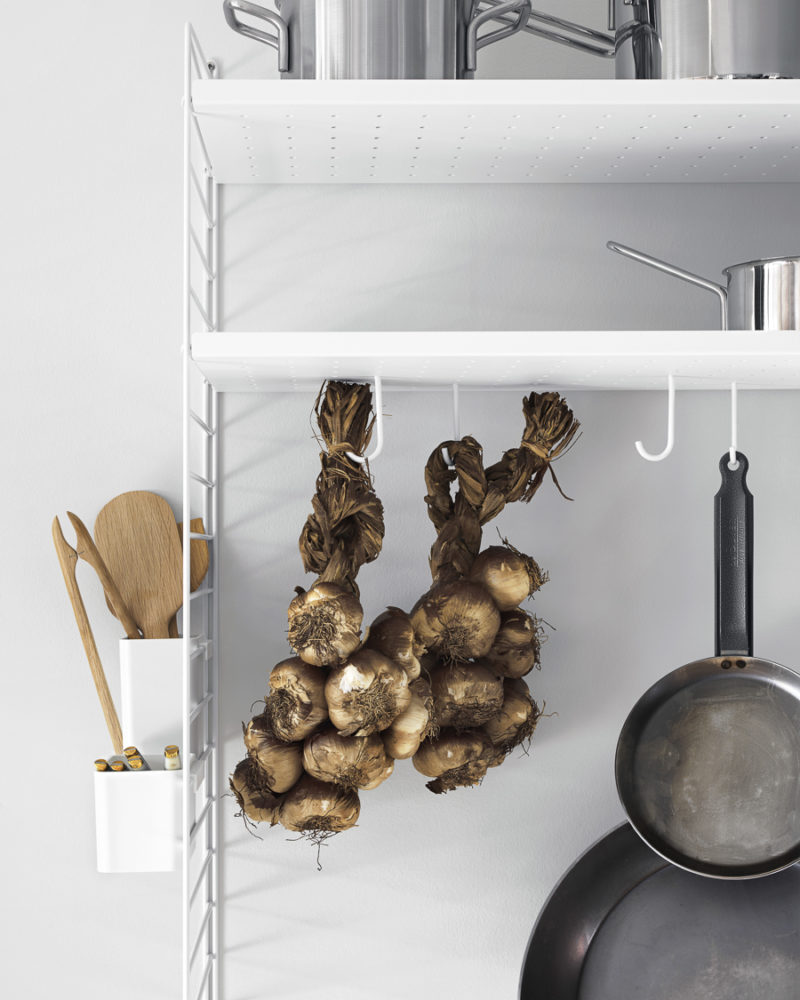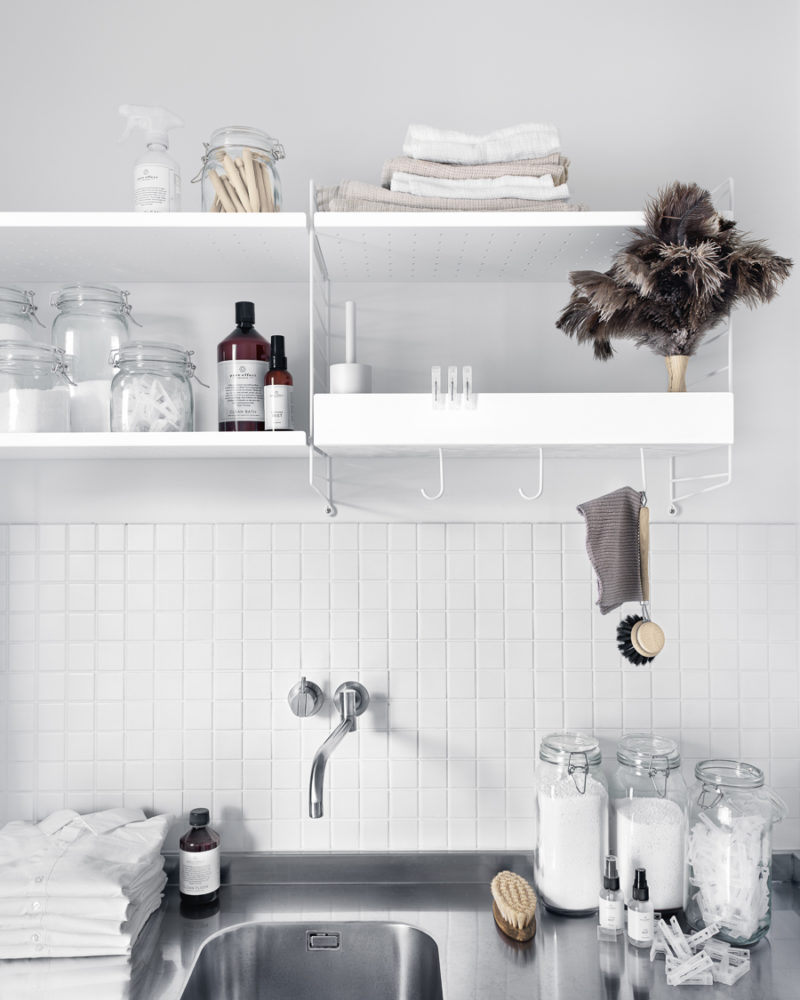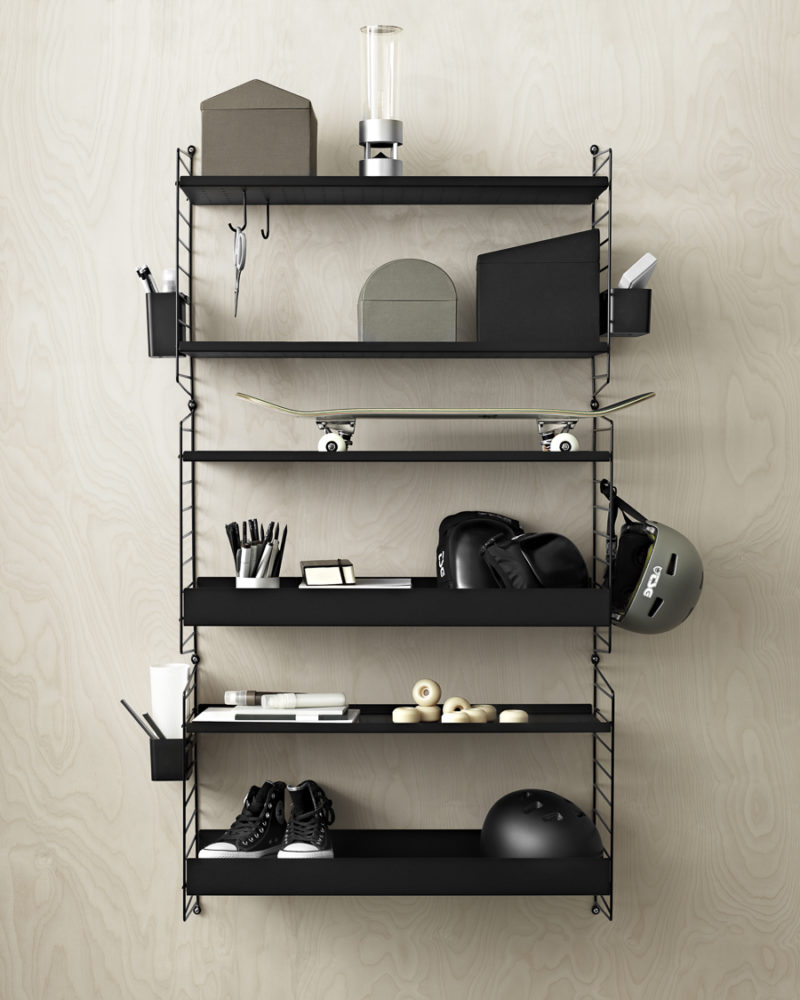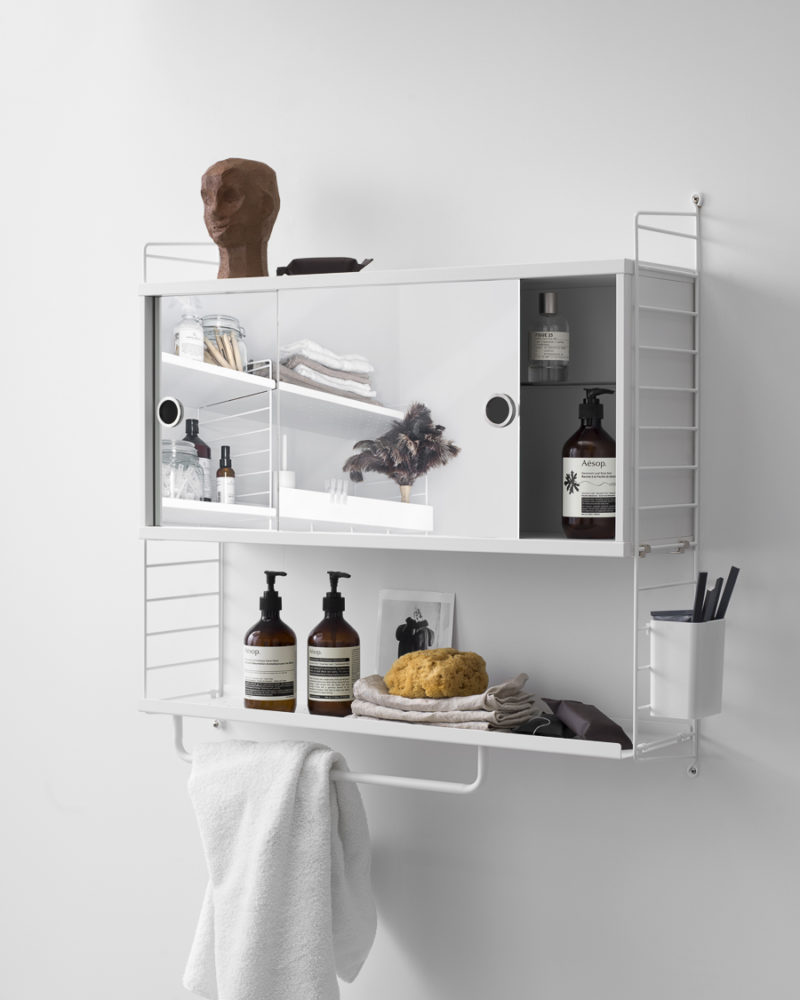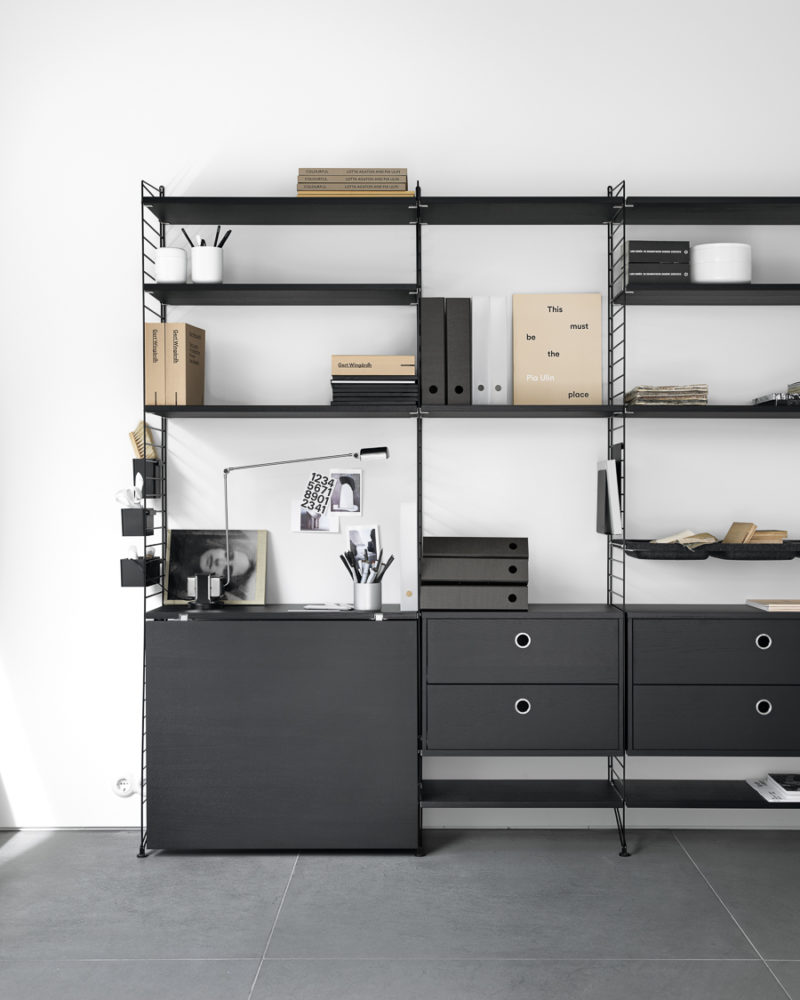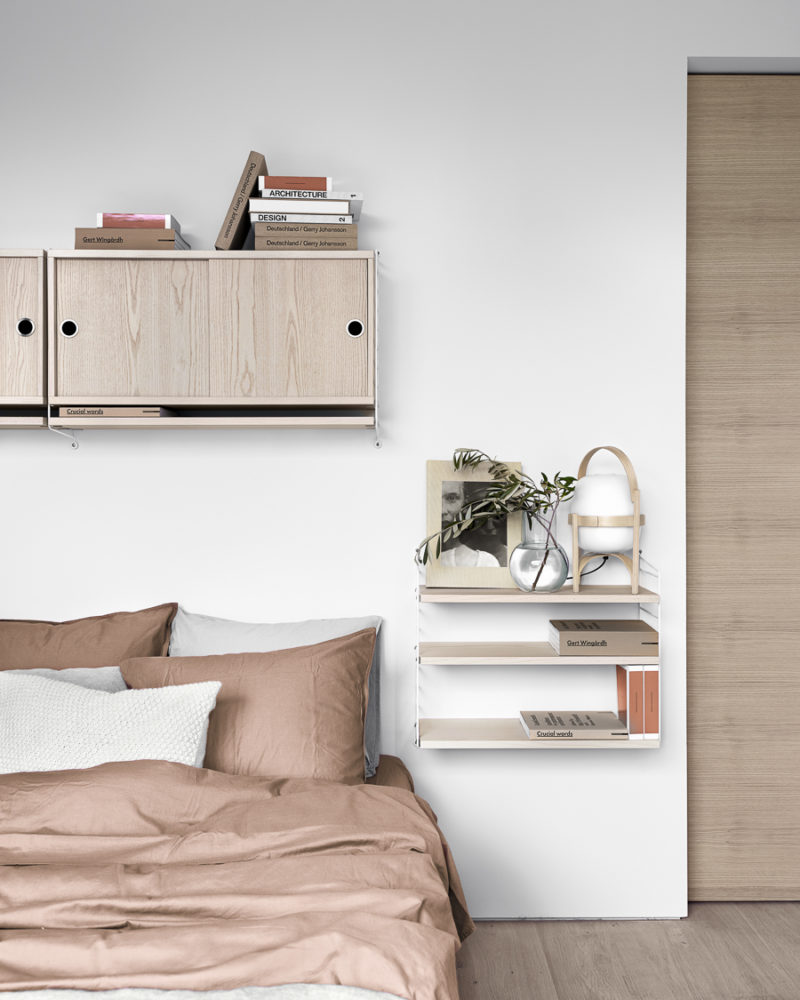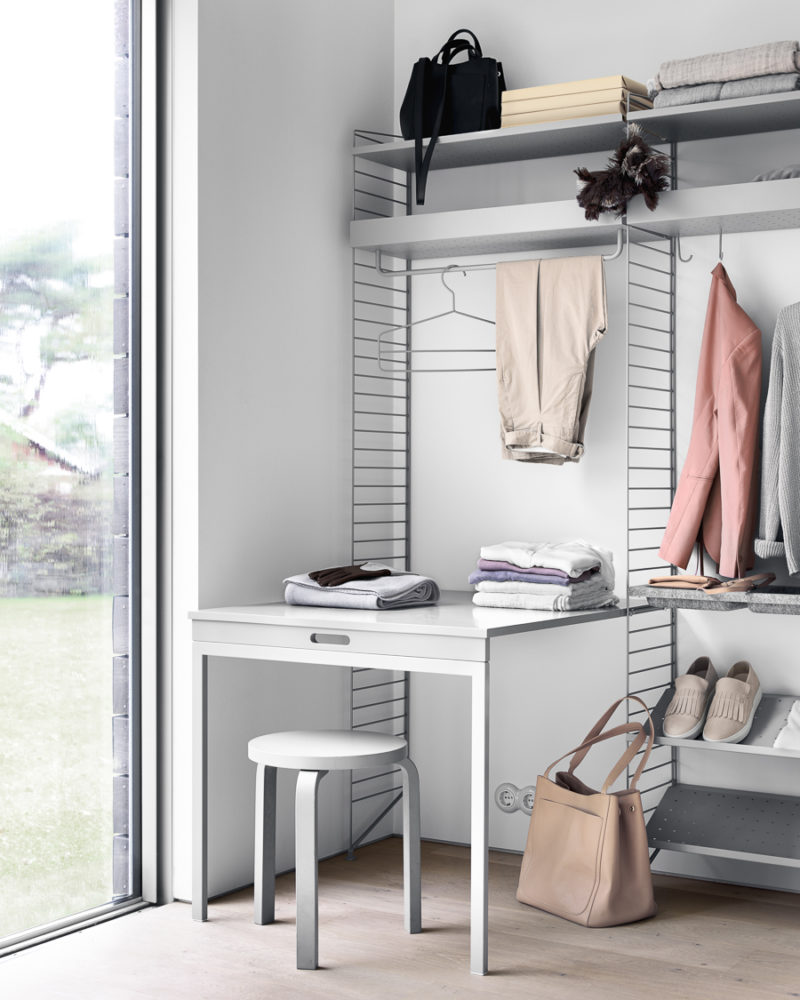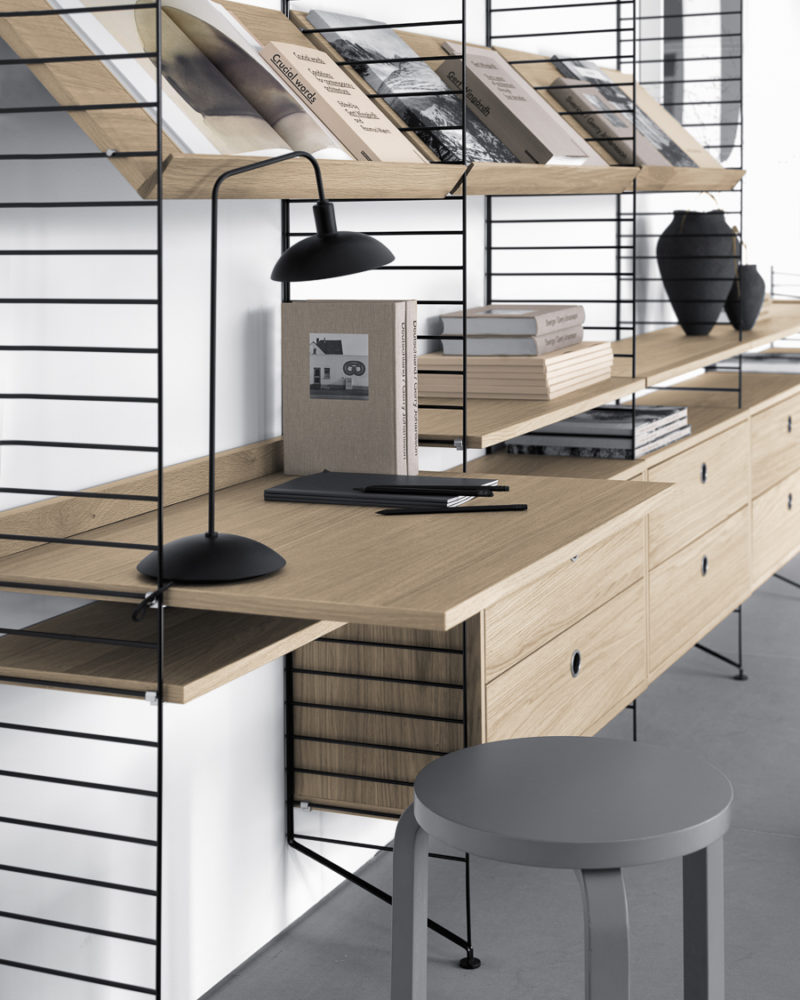 All images courtesy of String | Styling Lotta Agaton, photography Marcus Lawett