A pretty mirror can decorate like nothing else. Reflecting the room, catching light, giving the impression of a bigger space. I fell in love with Shadow Mirror designed by Aleksej Iskos for Handvark. It can stand on the floor or it can be put on the wall (both horizontally or vertically). The mirror "floats" in the black frame, creating shadows as the light moves around it. A beautiful object, don't you think? I wouldn't mind finding space for it in our home.
Ulubieńcy My Full House – Lustro Shadow
Piękne lustro potrafi udekorować przestrzeń nic innego. Odbija obraz pomieszczenia i światło, dając wrażenie większej przestrzeni. Moim ostatnim ulubieńcem jeśli chodzi o lustra jest Shadow Mirrow projektu Alekseja Iskosa dla Handvark. Można je postawić na podłodze lub powiesić (w pionie lub poziomie). Tafla lustra sprawia wrażenie zawieszenia w czarnej, prostej ramie, a światło przesuwając się, rzuca ruchome cienie. Jak Wam się podoba?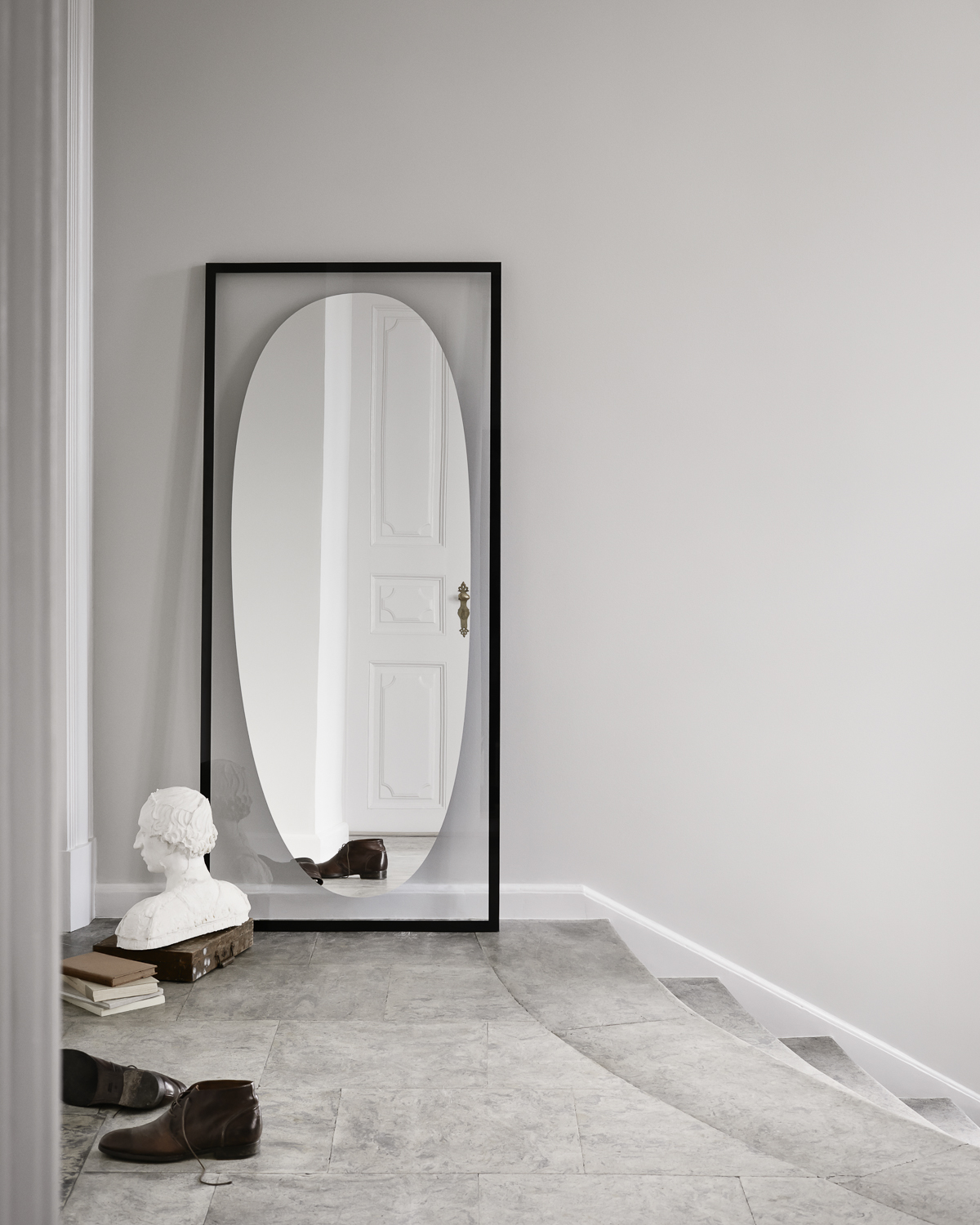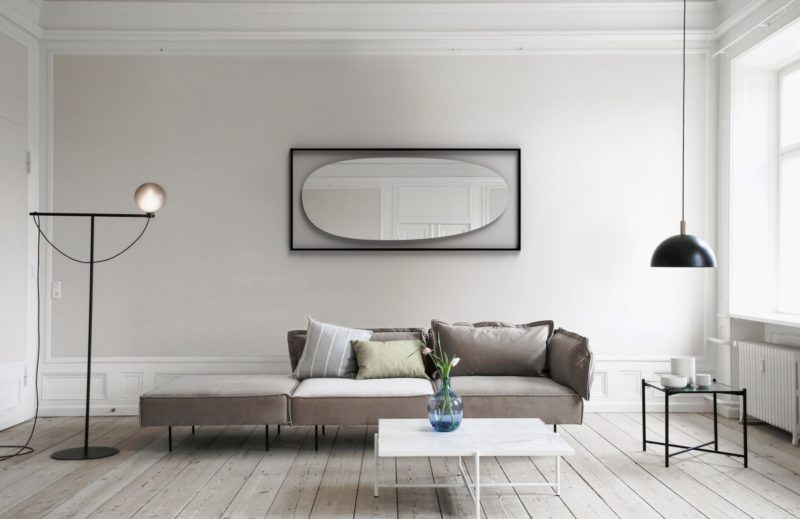 Images courtesy of Handvark