Friday (again) and fresh flowers are here. These are 2019's first tulips and I love them. Many people associate tulips with spring, while for me, these are flowers for the two first months of the year, max three. I decided to put them in my Dora Maar bowl (there's a special post about it right here) and keep moving them around, just so they are in my sight. So pretty!
Wishing you a good friday!
Kwiaty na weekend – pierwsze tulipany
Znów piątek, są więc świeże kwiaty. To pierwsze tulipany tego roku i są prześliczne. Wielu ludziom tulipany kojarzą się z wiosną, jednak dla mnie to zdecydowanie kwiaty początku roku. Białe ślicznotki włożyłam do misy Dora Maar (możecie o niej poczytać w tym poście) i co chwilę przestawiam, aby móc się nimi nacieszyć. Cudne!
Dobrego piątku!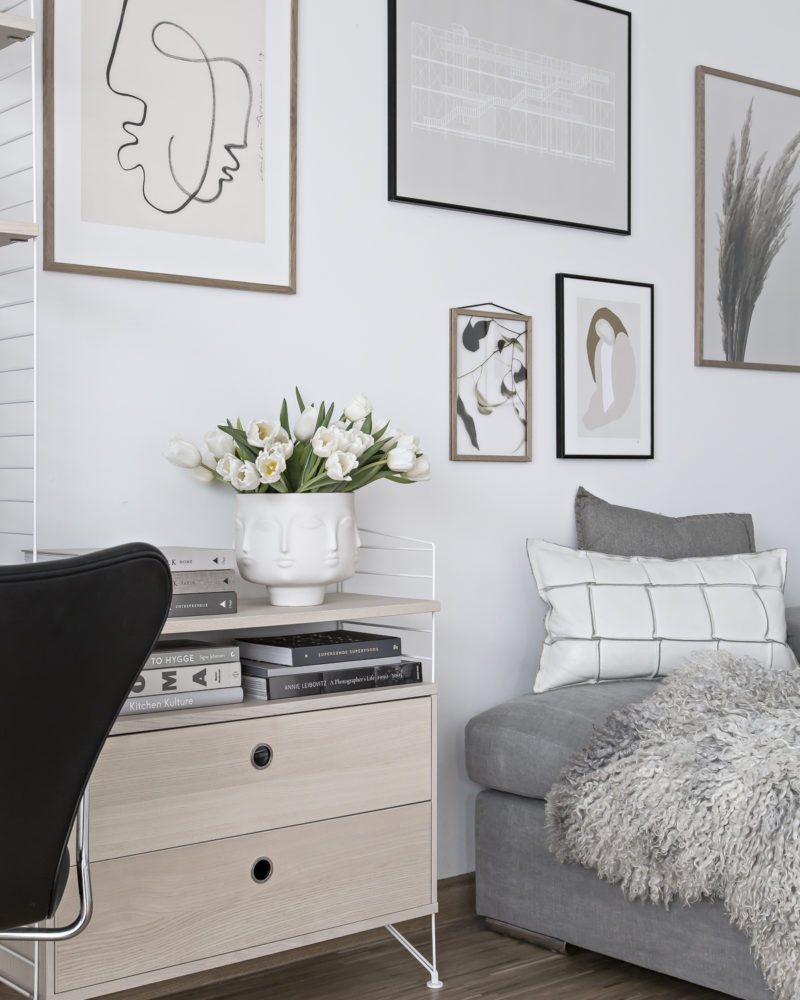 copyright Kasia Rutkowiak | My Full House | any unauthorised use prohibited