Are you already feeling weekend vibes? For me it will be a special weekend, with Mother's Day tomorrow (always on May 26th here in Poland) and my birthday on Sunday. I decided to spend it with people I love the most – my family. So I will be celebrating with my parents and my children and I cannot tell you how much I am looking forward to it!
To be honest, I have already started celebrating. Having my friend over for a cup of tea and some sweet treats the other day, brought me into a really happy mood. And as Ania doesn't drink coffee, we went for tea in stead – with milk for her. Do you ever drink tea with milk?
Szczególny weekend i herbata z przyjaciółką
Czujecie już weekendowe wibracje? Dla mnie będzie to szczególny weekend. Jutro Dzień Matki, a w niedzielę moje urodziny. Dlatego postanowiłam spędzić ten wyjątkowy czas wsród ludzi, którzy są mi najbliżsi – moich Rodziców i dzieci. Oj jak się nie mogę doczekać!
Prawdę mówiąc, już trochę zaczęłam świętować. Parę dni temu odwiedziła mnie przyjaciółka. Jako, że Ania nie pije kawy (i żyje!), postanowiłyśmy spędzić czas przy herbacie. Przyglądając się jak dolewa mleko do filiżanki zastanawiałam się ile jeszcze znam osób, które tak piją herbatę…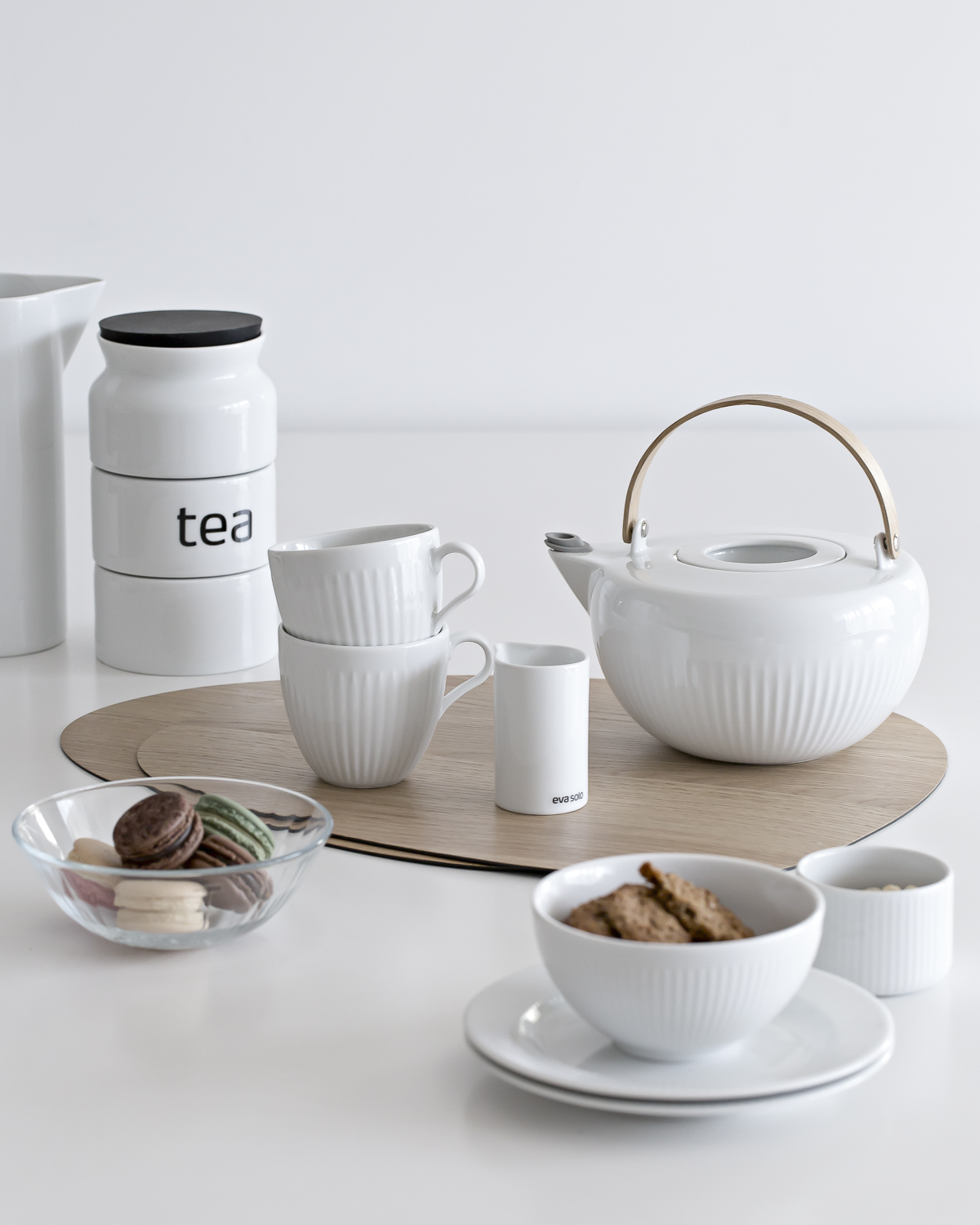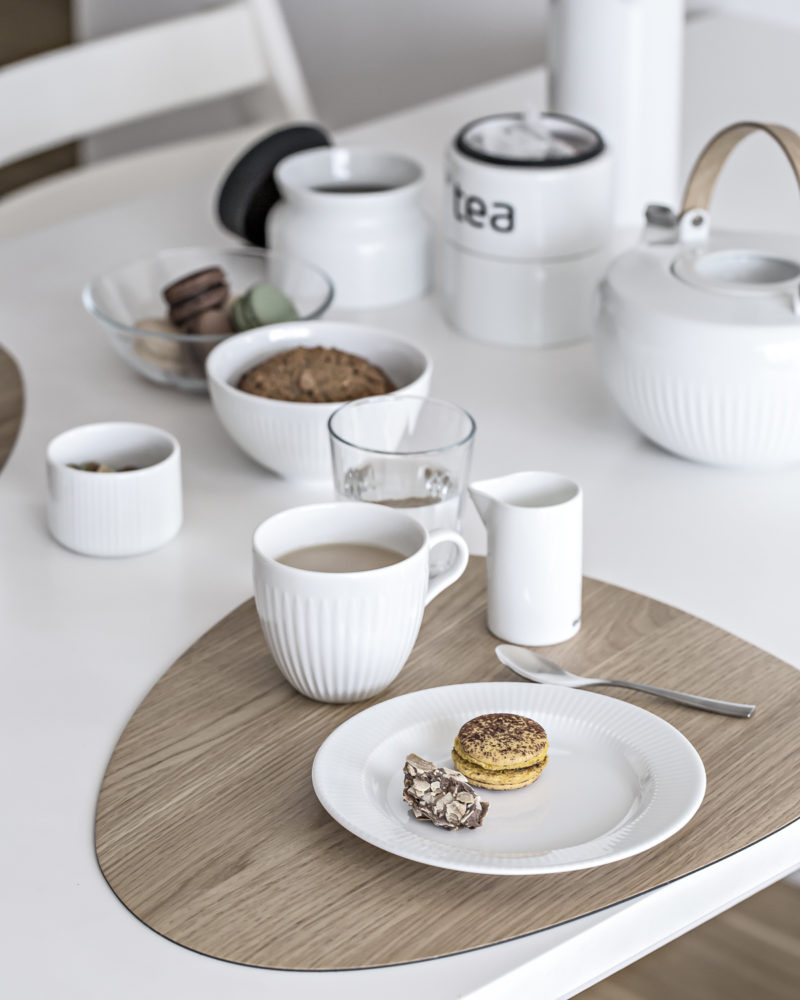 Eating chocolates, macarons and cookies, we spent a couple of hours talking about life (and love). I wish there was more time for meetings like this. Working too much we often don't have the time to sit down and listen to other people. So I made a resolution to find more time to meet with my friends. It doesn't have to be long meetings. We can meet at home or out, it doesn't matter as long as we get to see each other. After all, life is all about people we like and love, isn't it?
Jedząc czekoladki, makaroniki i ciasteczka (!) przegadałyśmy parę godzin. Szkoda, że tak mało mamy czasu na spotkania takie jak to. Ciągle zapracowani, nie znajdujemy często chwili na to, aby usiąść i porozmawiać z innymi ludźmi. Dlatego postanowiłam, że od teraz będę znajdowała więcej czasu na spotkania z przyjaciółmi. Nie muszą być długie. W domu czy w mieście, nie ma znaczenia, tak długo jak uda nam się wygospodarować choćby trzy kwadranse na rozmowę. Przecież w życiu najważniejsi są ludzie, których kochamy i którzy są nam bliscy, prawda?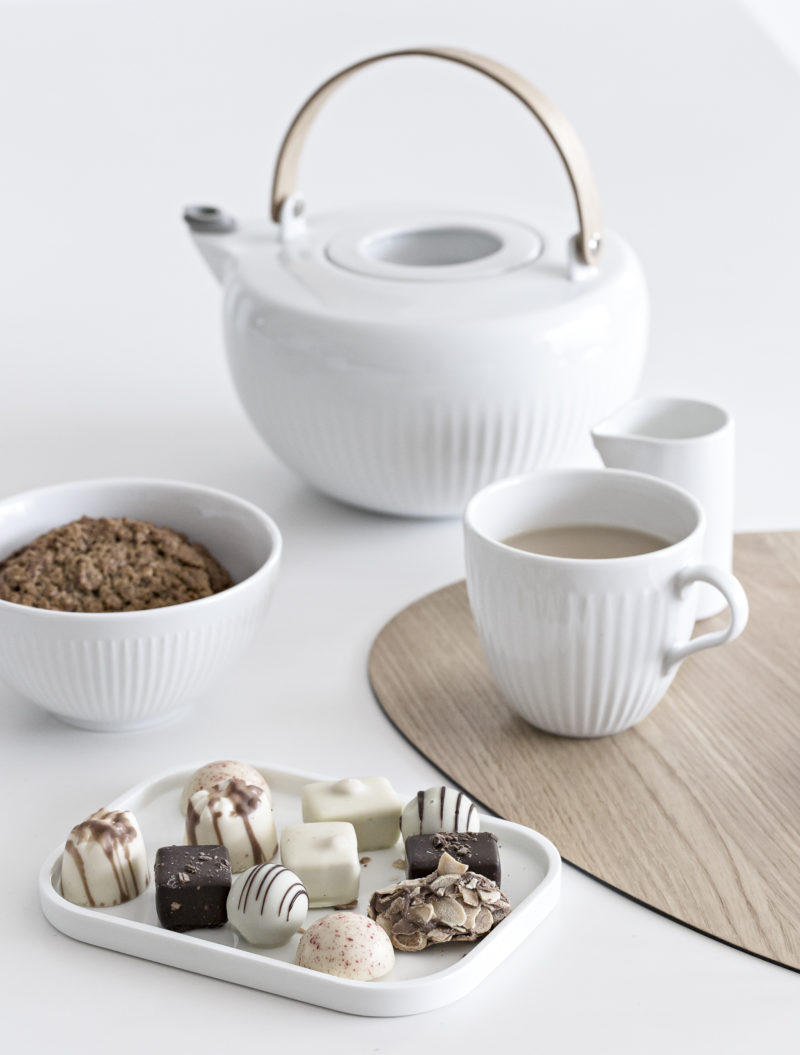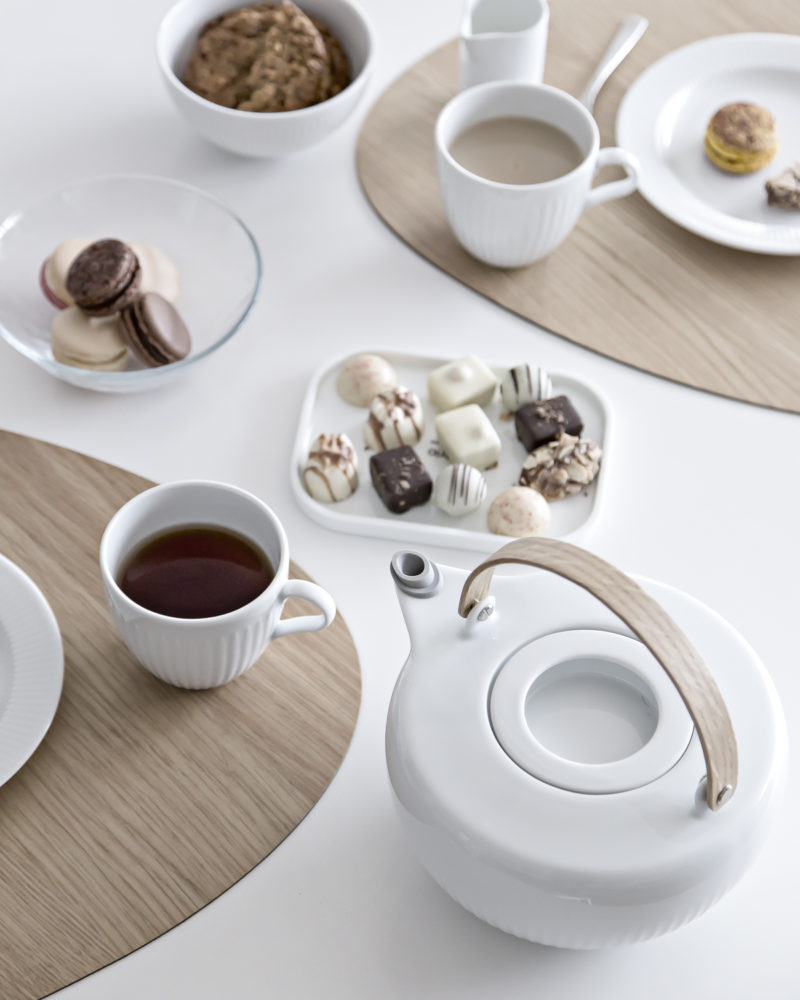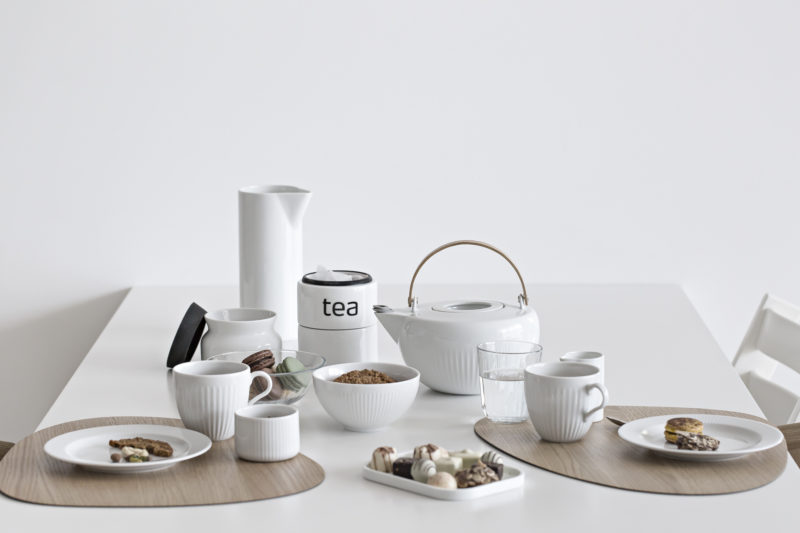 copyright Kasia Rutkowiak | My Full House | any unauthorised use prohibited
porcelain / porcelana – Eva Solo, placemats / podkładki – Lind DNA