Zakopane is the capitol of Polish Tatra mountains – the highest mountains in Poland. Recently I went there for a short getaway with Olaf, to show him some of the beauty of southern Poland, before the summer holidays start and before all the tourists will arrive. I needed some quality time with him and a good chance to talk – about life, school, his dreams, his first infatuations and all the things that we don't usually have the time (and peace) to talk about. I really needed it and I suppose that he did too. We spent our days talking, walking, contemplating the nature and enjoying each other's company.
Before the trip I spent some time trying to find a quiet and family friendly place to stay, not too far from the heart of the town, with pleasant atmosphere and nice "aura". I was lucky to find all the above and more, at the Monte House Apartments – a nice pension, with family breakfast buffet at the common table, free bike rental, nice private sauna for the tired bodies and very friendly atmosphere. Not to mention home made wine on the terrace ;)
It surely was a good place to stay and a great trip. For me as a mom, for Olaf, for both of us as "team". And I would love to get back!
Tatry – krótki wyjazd i przemiły pobyt w Monte House
Ostatnio (jak pewnie wiecie z Instagramu), wybrałam się z Olafem na krótki wypad do Zakopanego. Chciałam mu pokazać piękno polskich gór, których jeszcze nie miał okazji zobaczyć i spędzić z nim nieco czasu sam na sam. Potrzebowałam porozmawiać z nim o życiu, szkole, pierwszych zauroczeniach, marzeniach i wszystkim tym, o czym na co dzień brakuje czasu i ciszy aby porozmawiać. Spędziliśmy więc kilka dni na spacerach, delektowaniu się bliskością natury, podziwianiu widoków i wielogodzinnych rozmowach, ciesząc się wzajemnym towarzystwem.
Udało nam się znaleźć bardzo fajną "bazę wypadową" – idealny pensjonat – Monte House Apartments. Przed wyjazdem szukałam miejsca przyjaznego rodzinom, znajdującego się blisko centrum Zakopanego, lecz cichego, wygodnego i przytulnego. Udało się – Monte House ma wszystko czego potrzebowaliśmy, a nawet więcej – bufet śniadaniowy w rodzinnej atmosferze wspólnego stołu, bawialnię, rowery, a nawet prywatna saunę do wygrzania się po trudach pieszych wycieczek. Do tego wszystkiego domowe wino porzeczkowe na tarasie…
Wyjazd bardzo nam się udał pod każdym względem. Był ważny dla mnie jako mamy, dla Olafa i dla nas razem. Z chęcią będziemy to powtarzać!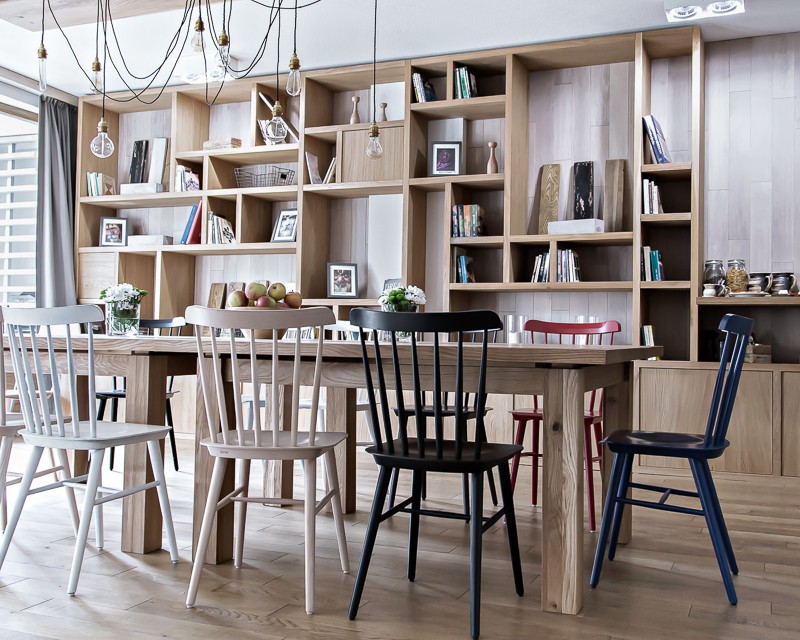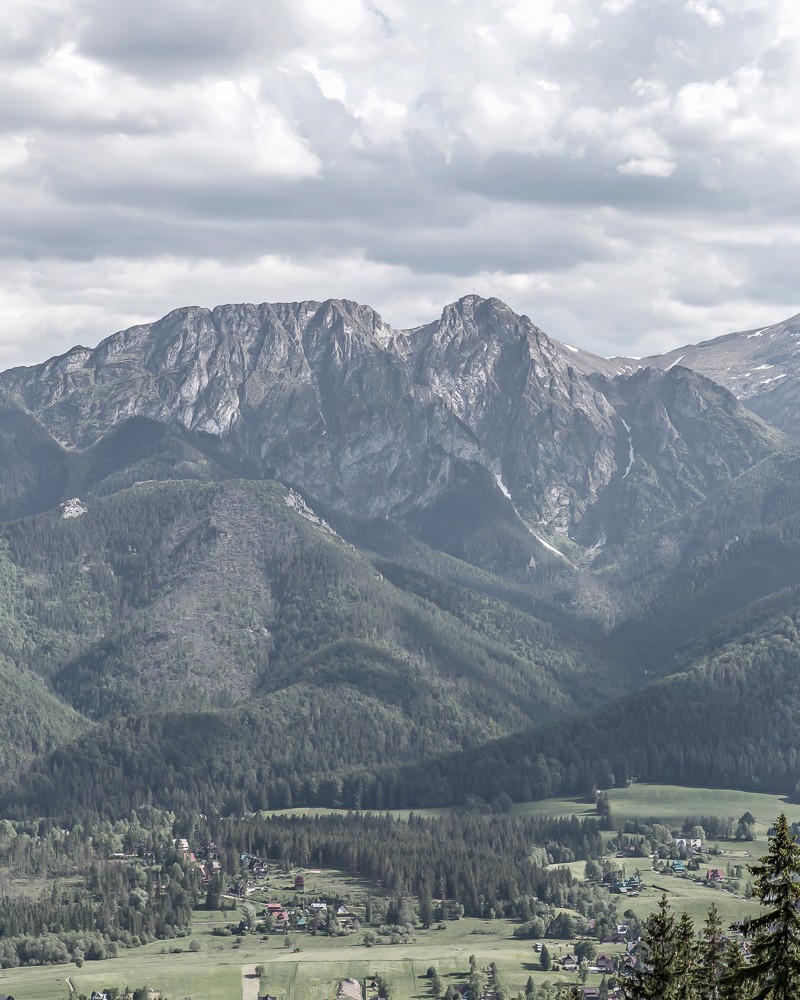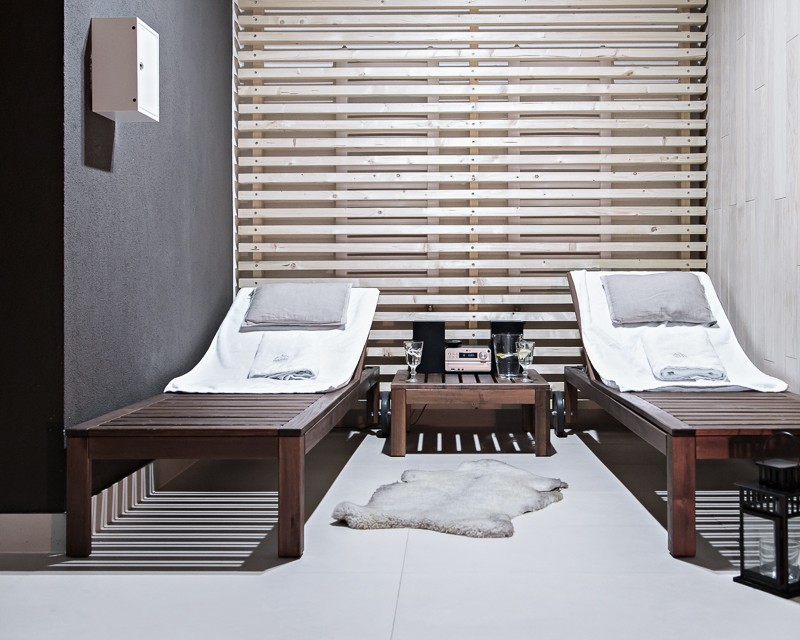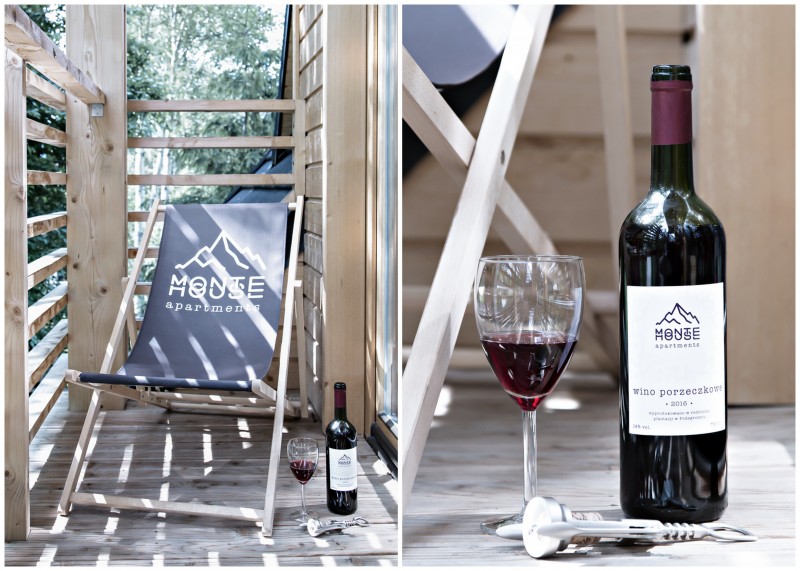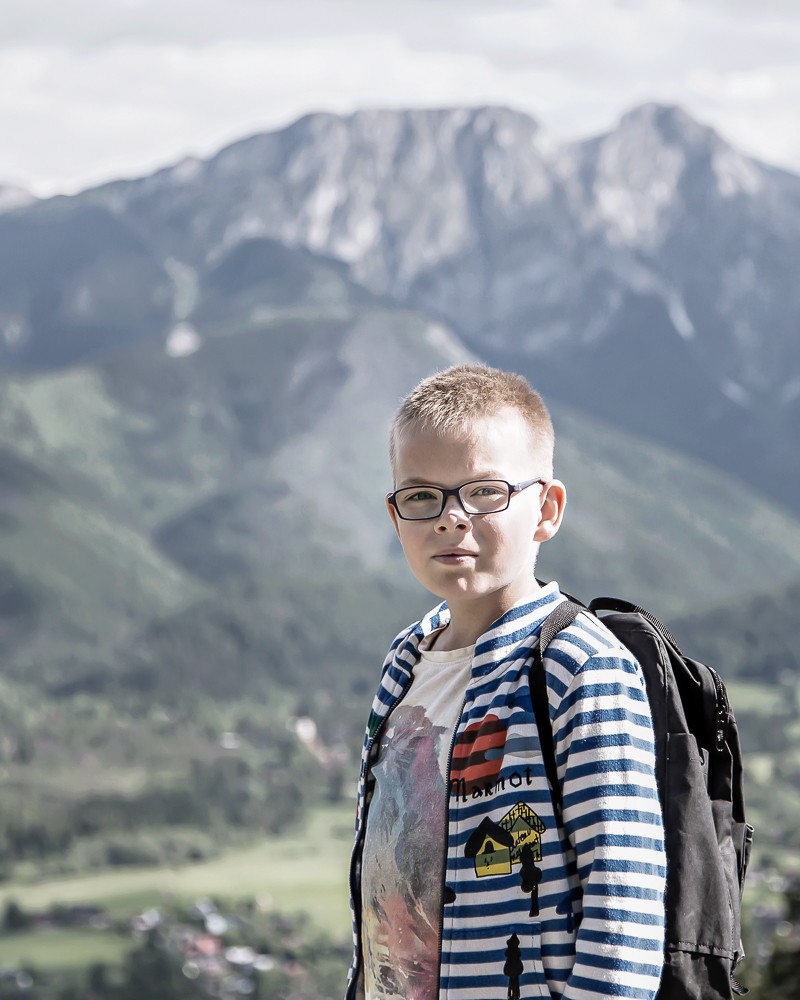 ? Kasia Rutkowiak / My Full House