As a mom and a great fan of practical and beautiful solutions for children, I couldn't help but notice the newest collection from FLEXA. Last year, FLEXA introduced it's new furniture and accesories line called Popsicle and I absolutely love it. Beds, high beds, bunk beds, desks and storage solutions are absolutely stunning and create a fabulous enviroment for the little ones. Made from beautiful oak wood, combined with gentle colors (Kiwi, Bleberry and Cherry) they really look and feel amazing. And if you add matching bedding (FLEXA makes some of the finest textiles), you might want to move in yourself. That was my impression, anyway. I am absolutely swooned over the beauty of the Popsicle Collection! No wonder that it was awarded the Red Dot Design Award 2017.
We do have a white FLEXA bunkbed and desk in the boys' room (can be seen HERE) and we love it. The quality of the furniture is outstanding and it makes a great solution for a small space with two children. Being a regular single bed, it is also used by our adult guests, if needed.
If you are looking for quality furniture and great design for your kids, be sure to check it out. Just be careful, the pictures don't do these furniture justice!
Flexa Popsicle – przepiękna kolekcja dziecięca
Jako mama oraz wielbicielka praktycznych i zarazem ładnych rozwiązań dla dzieci, nie mogłam nie zauważyć ostatniej kolekcji mebli FLEXA. W zeszłym roku ta duńska marka wypuściła na rynek nową linię mebli oraz dodatków w pięknej linii Popsicle. Łóżka "zwykłe", piętrowe czy wysokie, biurka i szafki są absolutnie przepiękne i stanowią idealne rozwiązanie do dziecięcego pokoju. Zrobione z dębowego drewna i elementów w trzech przytłumionych kolorach (Kiwi, Bleberry i Cherry) wyglądają naprawdę przepięknie. Jeśli dodamy do nich pasującą pościel (a FLEXA robi cudowne pościele!), może się okazać, że sami będziemy się chcieli wprowadzić. Taka przynajmniej była moja myśl, gdy pierwszy raz zobaczyłam te meble. Jestem nimi absolutnie zauroczona. I zupełnie nie dziwi mnie fakt, iż kolekcja Popsicle zdobyła w zeszłym roku prestiżową nagrodę Red Dot Design.
Sami mamy piętrowe łóżko i biurko FLEXA w pokoju chłopców (pokazywałam je TUTAJ) i jesteśmy z niego bardzo zadowoleni. Jakość mebli jest ponadprzeciętna, a rozwiązania świetnie nadają się do niewielkich pokoi, szczególnie jeśli mamy więcej małych lokatorów. Ponieważ każde łóżko ma standardowy wymiar, czasem zdarza nam się przenocowywać i dorosłych gości.
Jeśli szukacie pięknego rozwiązania dla dzieci na długie lata, sprawdźcie koniecznie! Tylko uwaga – zdjęcia nie oddają piękna tych mebli, od razu ostrzegam!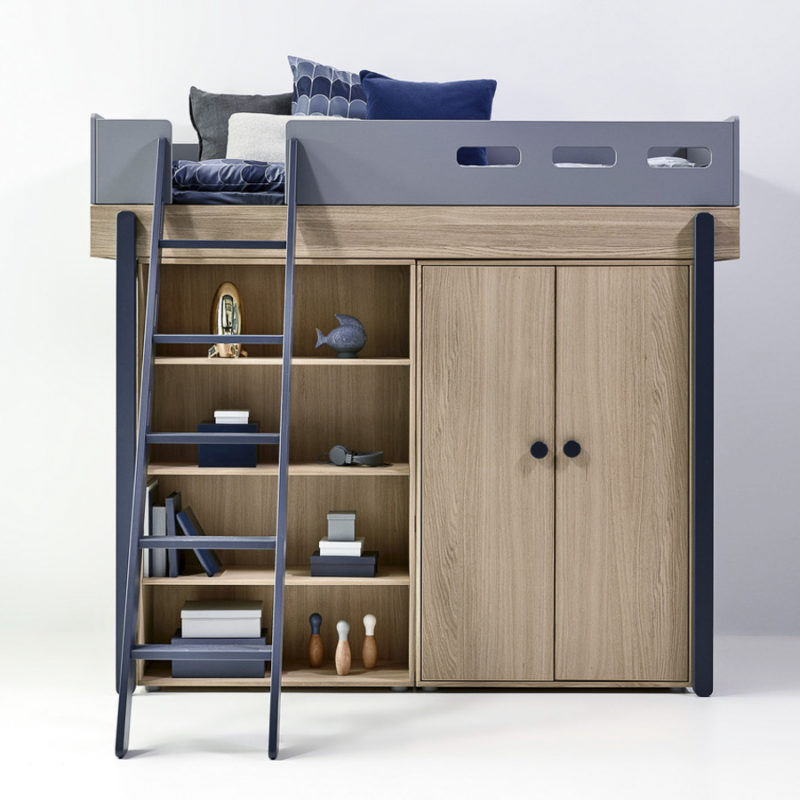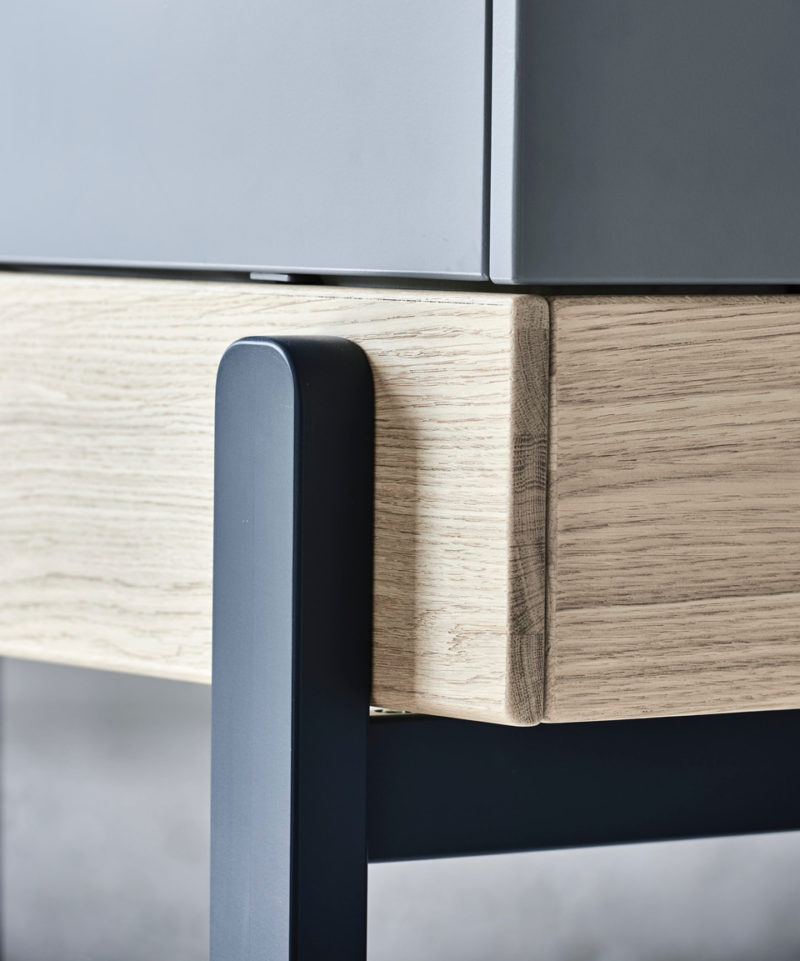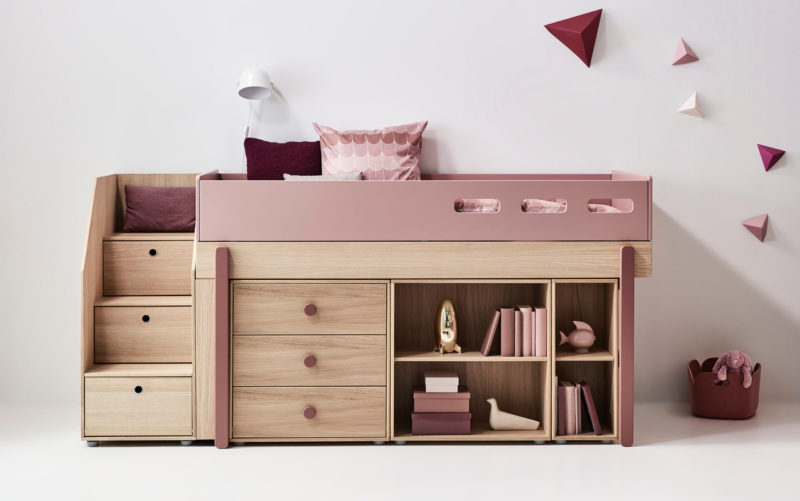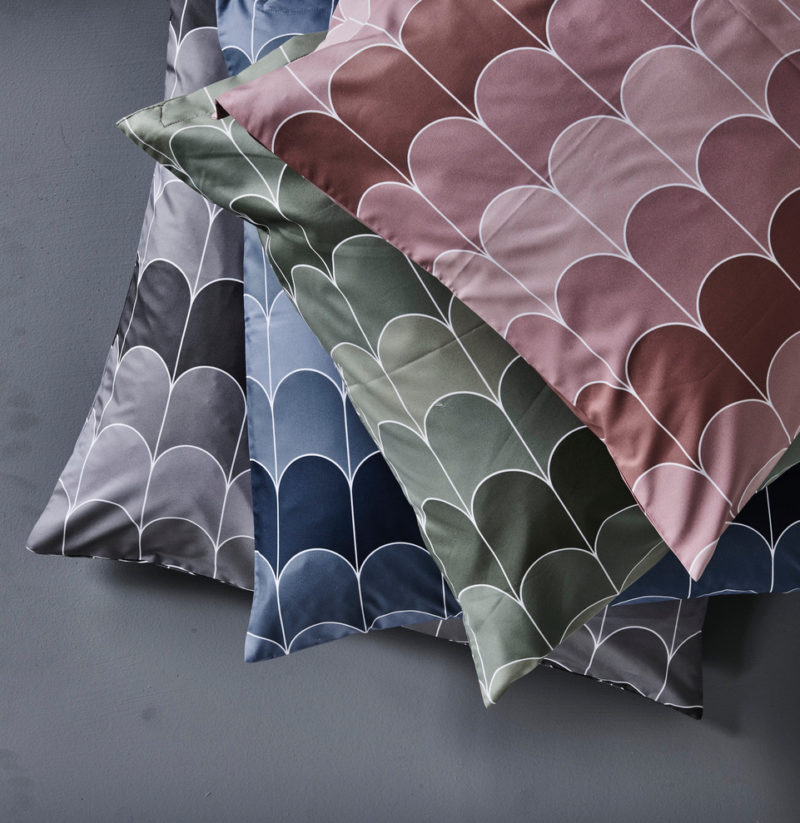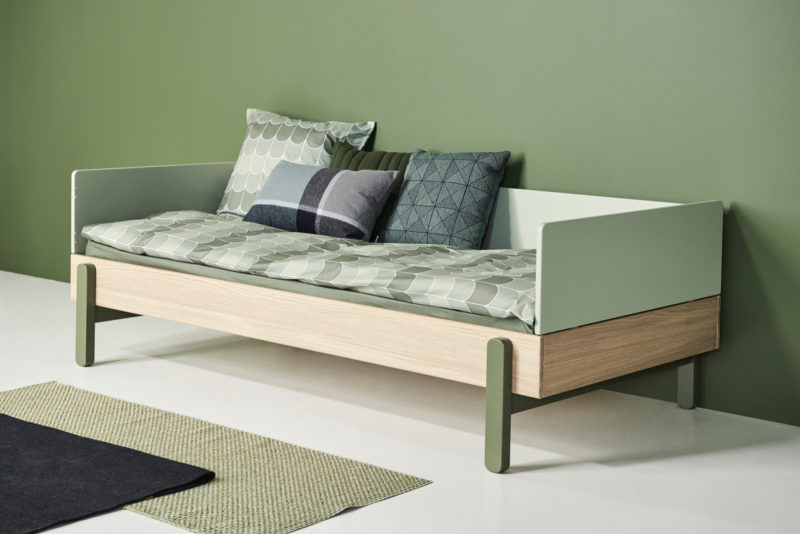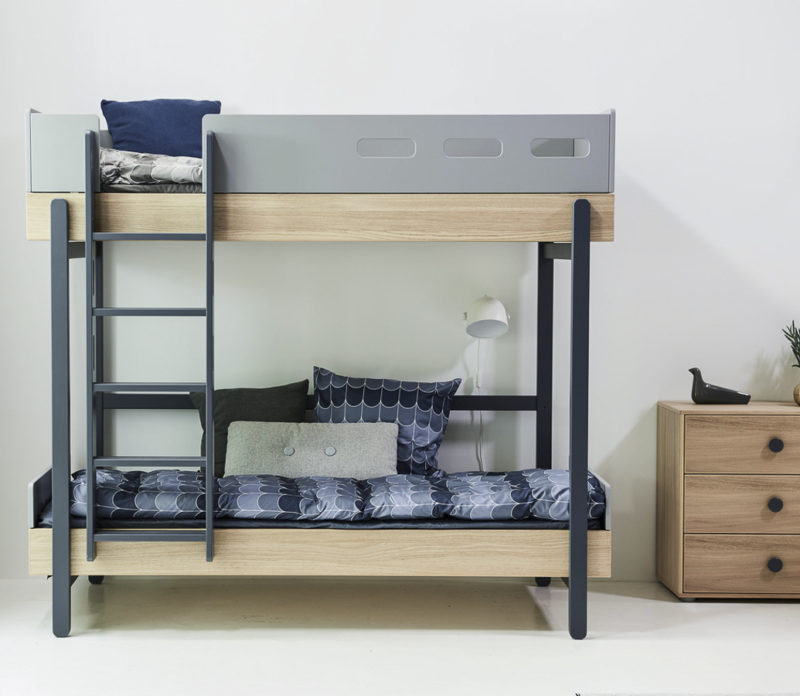 all images courtesy of FLEXA
Find the entire Popsicle by Flexa collection right here.
Meble FLEXA można w Polsce kupić w TYM sklepie oraz w salonach stacjonarnych w Warszawie (Domoteka) i w Toruniu (ul. Broniewskiego 6).