Recently I had a real pleasure of being interviewed by a lovely Polish web portal – ŁadneBebe. It's a place with loads of parential inspiration, visited by many parents seeking good stuff for their children. The article is about our showroom space here i Warsaw and it's in Polish. However, if you fancy to see the images – please see here. Happy Wednesday!
Z wizytą u Ładnebebe
Niedawno miałam wielką przyjemnośc spotkać się z dziewczynami z portalu Ładnebebe. Każda mama z pewnością zna to inspiujące miejsce w sieci. Dlatego tym razem, nie będę sama się rozpisywać, a od razu zaproszę Was do artykułu Marty Szczepanik ze zdjęciami Kasi Rękawek. Naszą rozmowę znajdziecie pod tym linkiem.
Dziękuję Ładnebebe!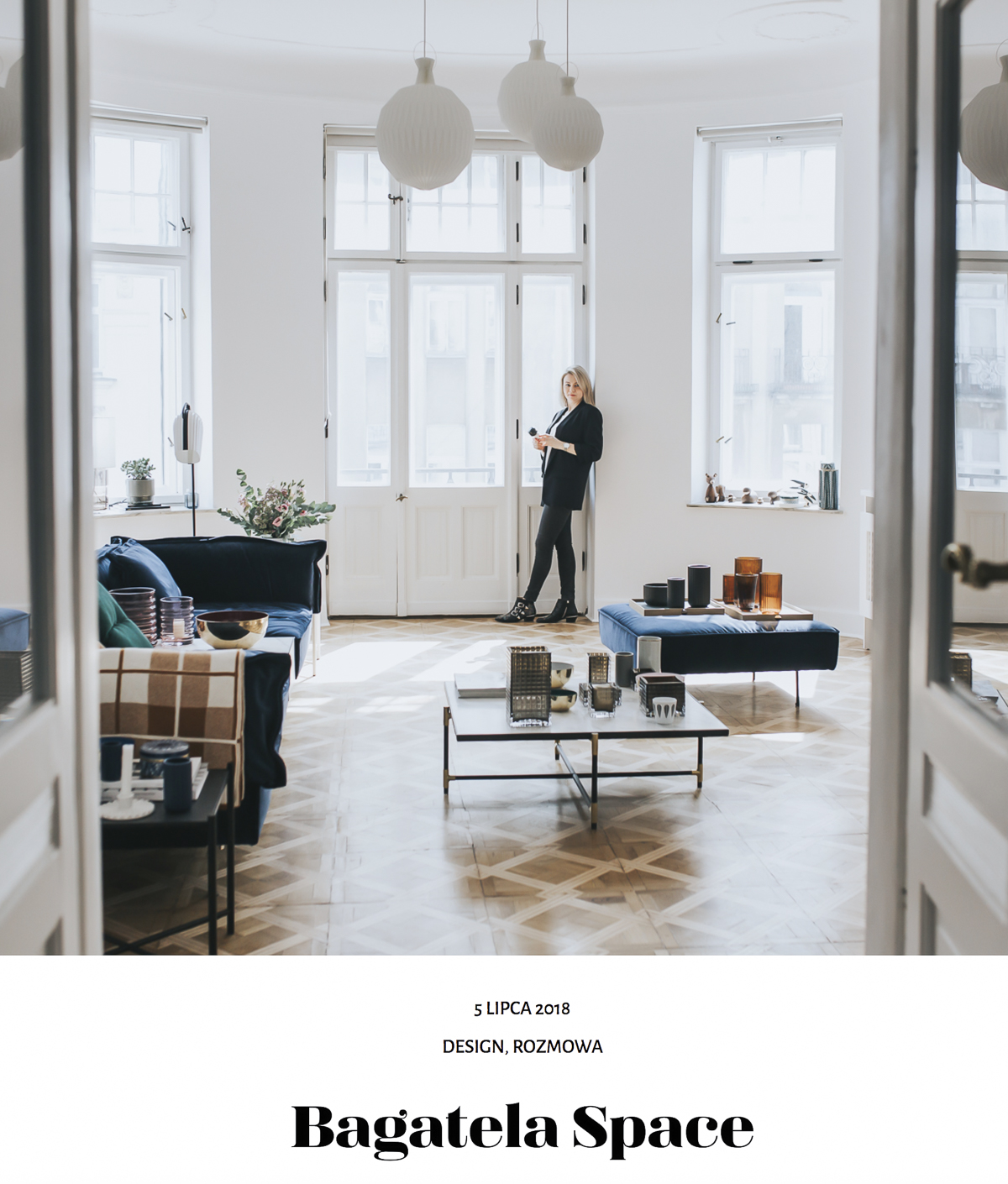 source: Ładnebebe