I don't know if you remember the way I welcomed summer last year. I was lucky to be one of 450 people celebrating Midsummer just outside the Palace of Culture and Science in Warsaw. We had a wonderful dinner under the stars (and under the palace) and it was an unforgetable experience. This year, once again, I had a great honour to be a special guest of Nespresso, only the dinner was served… inside the palace, and there were 500 guests!
Wyjątkowa noc w Pałacu Kultury z Nespresso
Nie wiem czy pamiętacie jak rok temu witałam lato. Otóż miałam szczęście być jedną z 450 osób biesiadujących na Placu Defilad, pod gołym niebem i pod Pałacem Kultury i Nauki. To był prawdziwie niezapomniany wieczór. W tym roku, w noc przesilenia letniego, po raz drugi mogłam doświadczyć pięknego przeżycia dzięki zaproszeniu marki Nespresso. Tym razem, kolacja odbyła się w Sali Ratuszowej pałacu, a gości było aż 500!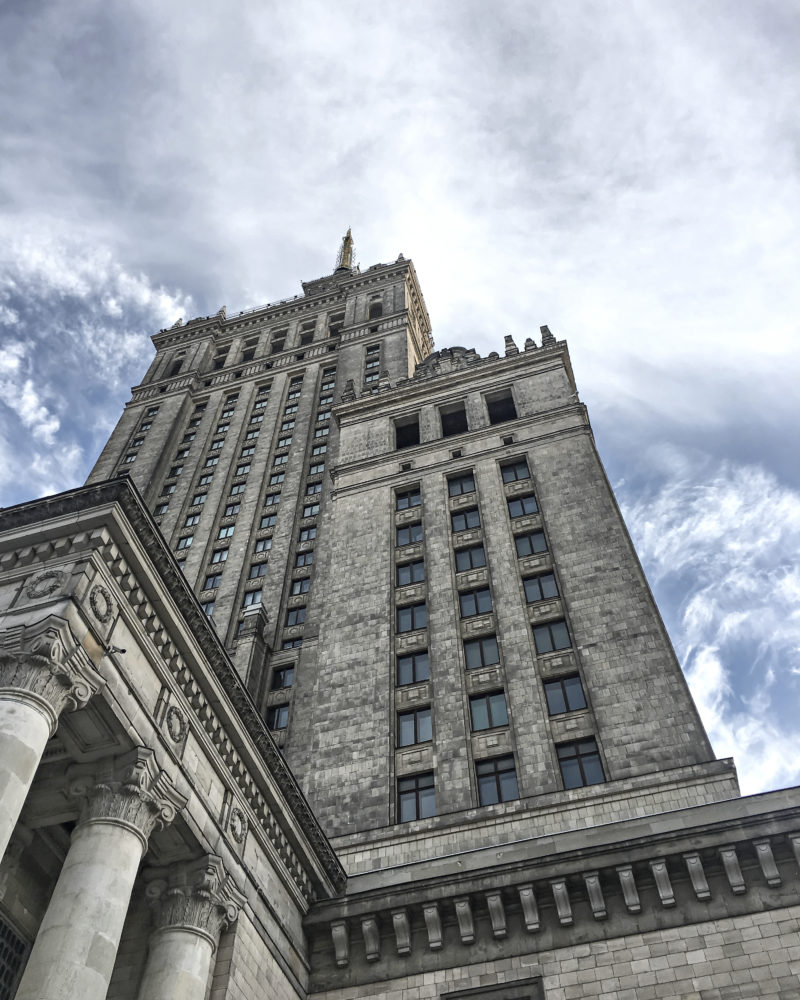 The aim of this event is to gather as many Warsaw residents as possible, in one place and time, and offer them one of a kind expirience on the special night. It is organised by a local Studio theatre and bar, and Nespresso happens to be one of event's sponsors. Thanks to it's contribution, guests not only have the possibility to sip on an amazing coffee, but also (or foremost) to purchase the tickets at a very reasonable price. And let me tell you – those tickets sell out fast!
This year's menu, prepeared by chef Marcin Sztabiński, was served by a croud of wonderful waiters, as we listened to live music. There were beautifully set tables, plenty of green decorations, chatter and laughter, great food and wonderful company of many smiling guests.
Celem Kolacji Sen Nocy Letniej, bo tak nazywa się ta cykliczna impreza, jest umożliwienie jak największej ilości mieszkańcom Warszawy, udziału w niepowtarzalnym wydarzeniu w sercu miasta. Organizatorom zależy na stworzeniu wspólnoty stołu, na łączeniu ludzi i na ich dobrej energii. Mimo tego, że tegoroczna kolacja odbywała się w wieczór meczu polskiej reprezentacji, frekwencja dopisała :) Marka Nespresso, której kawę pijam i kocham od kilku lat, jest jednym ze sponsorów tego wieczoru organizowanego przez Teatr i Bar Studio. Dzięki niej, uczestnicy mają nie tylko możliwość napicia się doskonałej kawy, ale również (a może przede wszystkim), nabycia biletów na wydarzenie w niezwykle korzystnej cenie. Nic dziwnego, że wyprzedają się z prędkością światła!
Tegorczne menu przygotował chef Marcin Sztabiński z Catering Studio. Potrawy serwowała cała armia przemiłych kelnerów, podczas gdy goście słuchali muzyki na żywo. Były elegancko nakryte stoły, piękne, zielone, iście lenie dekoracje, rozmowy i śmiech, pyszne jedzenie i świetne towarztystwo pięciuset uśmiechniętych gości.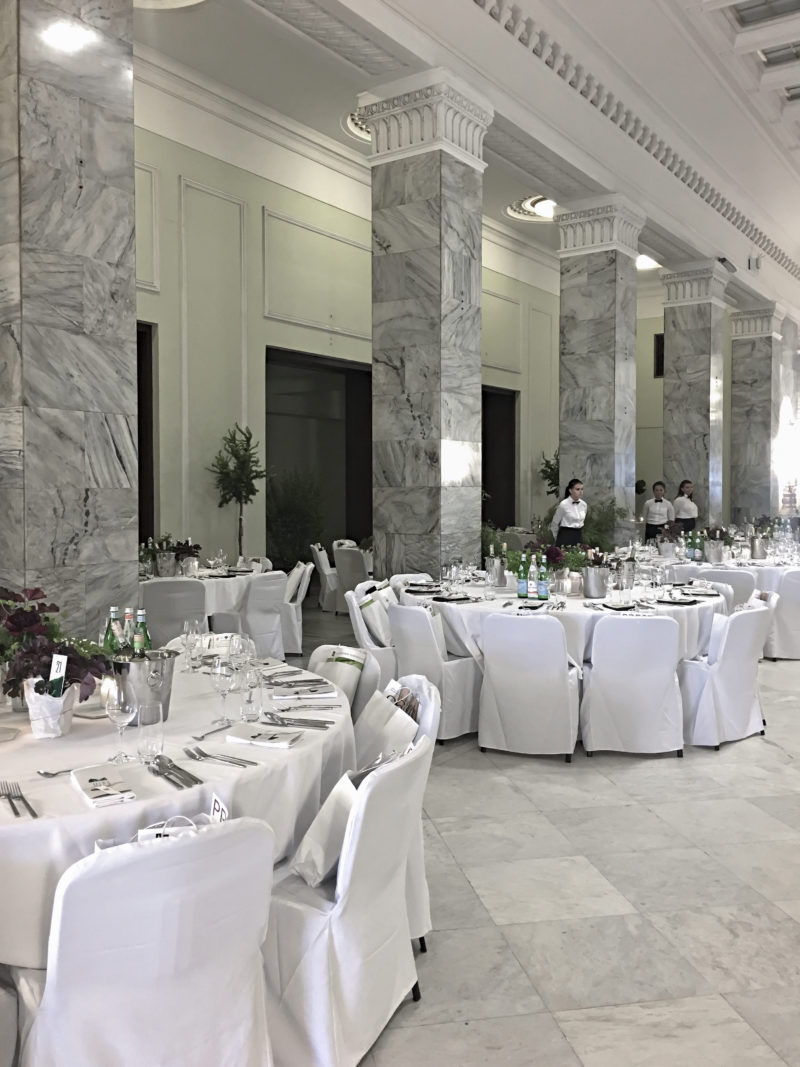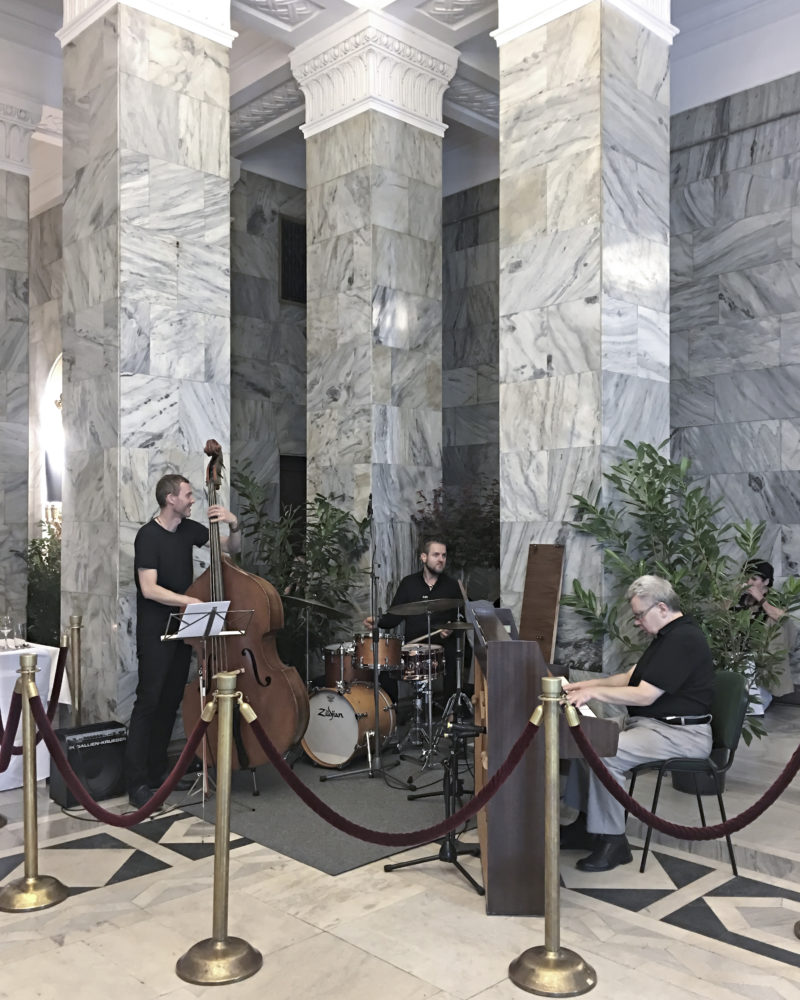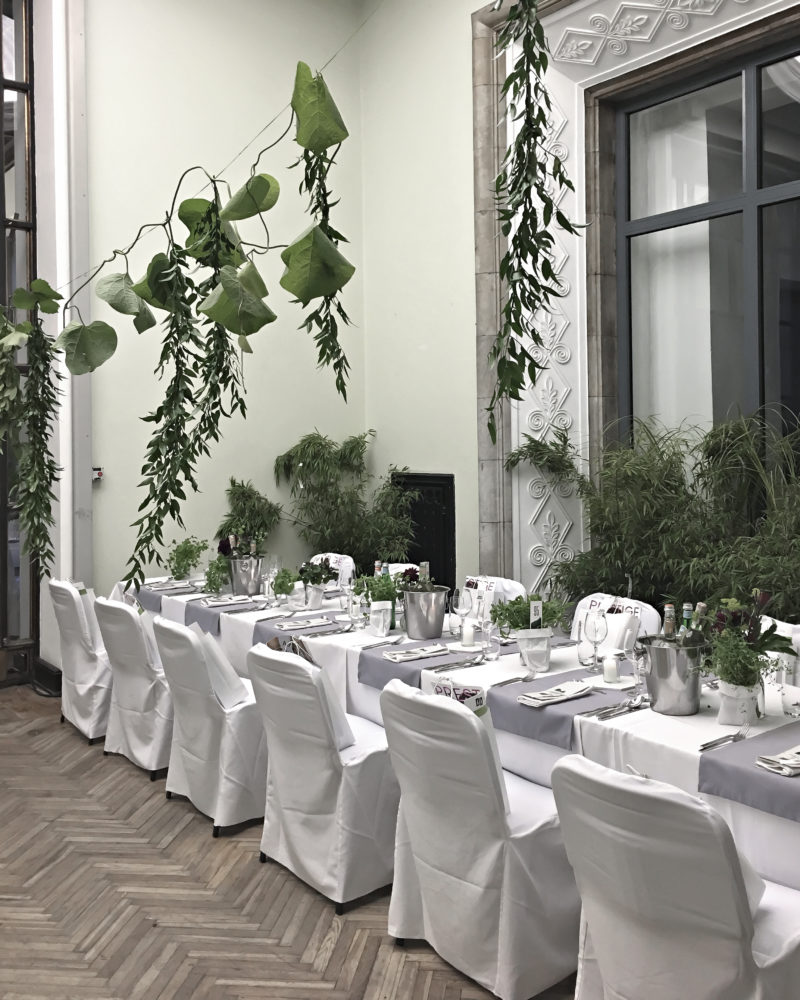 It surely was another magic night and I am very grateful that I could be a part of it. Especially because I honestly love the Nespresso's approach not only towards coffee, but towards business in general. That is why, it was a real honor for me, to be on of its guests.
To była magiczna noc i jestem szczęśliwa, że mogłam doświadczyć tego wydarzenia (szczególnie, że nigdy wcześniej nie biesiadowałam w Pałacu Kultury :)). Jestem niezmiernie wdzięczna marce Nespresso za zaproszenie, nie tylko dlatego, że to cudowne wydarzenie, ale również dlatego, że uwielbiam nie tylko kawę, ale również podejście marki do ludzi i świata. Dlatego zaproszenie to było dla mnie prawdziwym zaszczytem.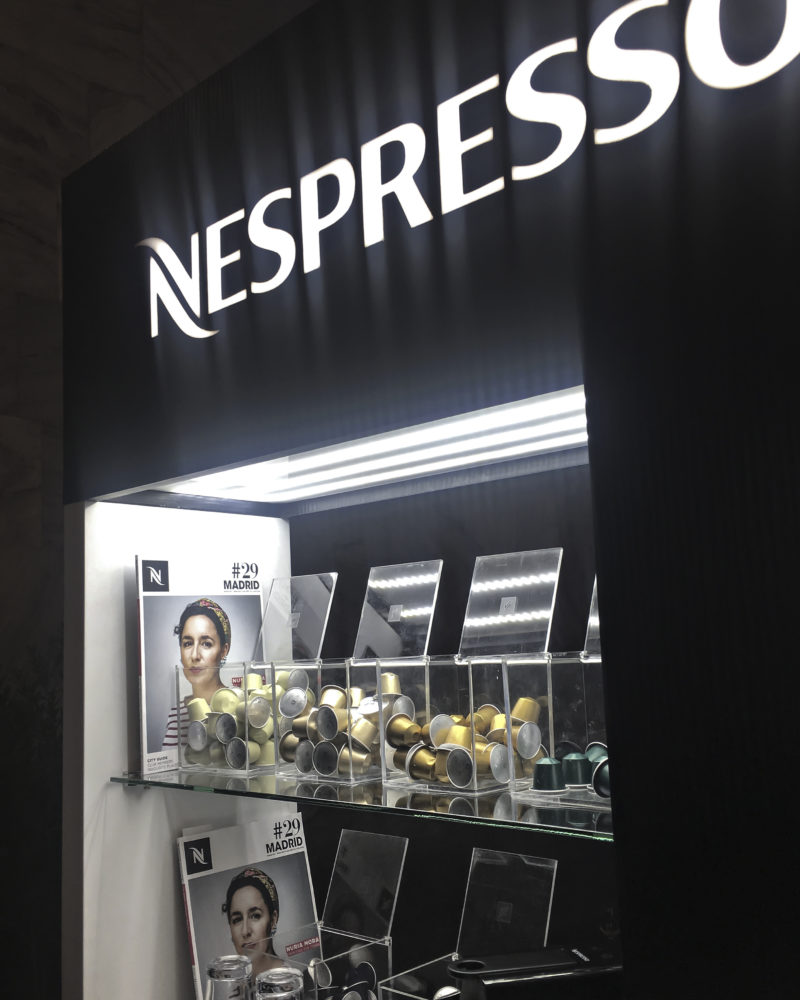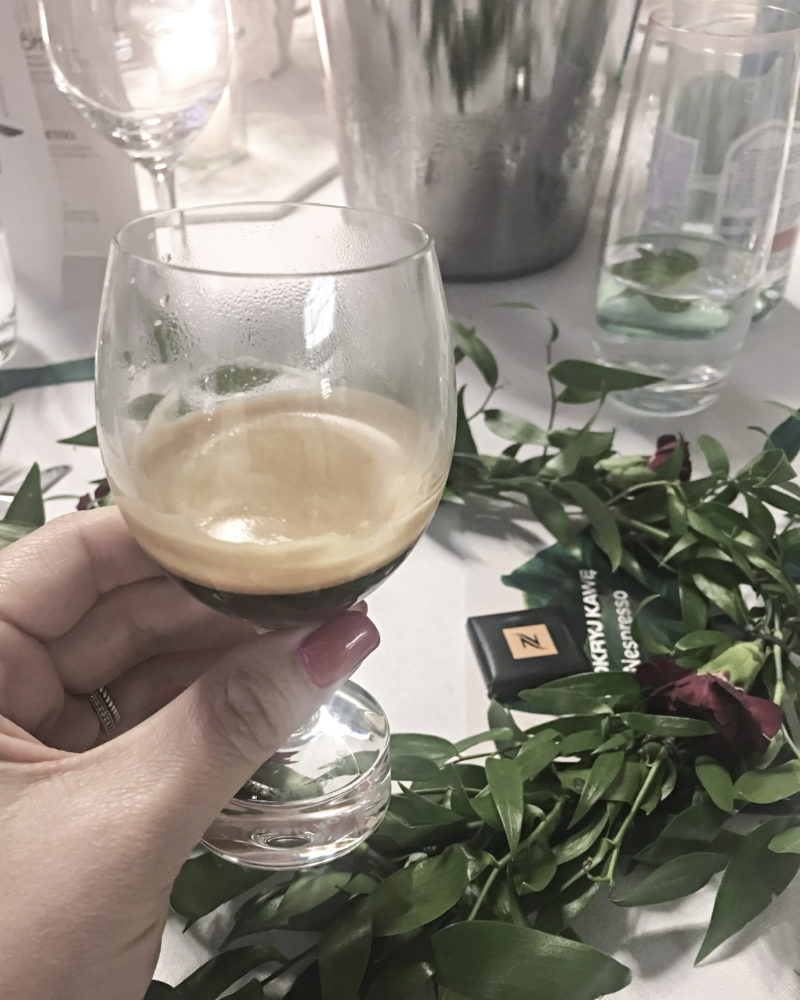 copyright Kasia Rutkowiak | My Full House | anu unauthorised use prohibited