Danish Ferm Living is already all about cosiness for upcoming fall and winter. With the new FW 2018 collection, filled with beautiful deep colors so characteristic to its brand, Ferm Living invites us to lean back and relax with a cup of hot tea (or – even better – a hot teddy). That's a vibe that I get from seeing the latest, beautiful fall campaign. Do you get the same feeling? I would love to see all news at The Home. It gets refurbished every season and creates the perfect ambience for the Ferm Living world. Until I can see it all in the real life, the images must do. What do you think about this year's fall by Ferm Living?
Nowości Ferm Living na jesień i zimę 2018
Duńskie Ferm Living nadchodzi z nową kolekcją na jesień i zimę. Jak zwykle w przypadku tej marki, będzie przytulnie i ciekawie. Głębokie, nasycone kolory tak charakterystyczne dla Ferm Living i mieszanka faktur, zachęcają do tego, aby wygodnie usiąść z filiżanką gorącej herbaty. Lub jeszcze lepiej – gorącej herbaty z rumem. To moje osobiste wrażenie, ale może nie jestem w nim odosobniona? Chciałabym zobaczyć wszystkie nowości w pięknie zaaranżowanej przestrzeni The Home. Wiem, że już uległa przemianie na kolejny sezon. Do tego czasu pozostają mi zdjęcia najnowszej kampanii. Oto kilka z nich. Co sądzicie?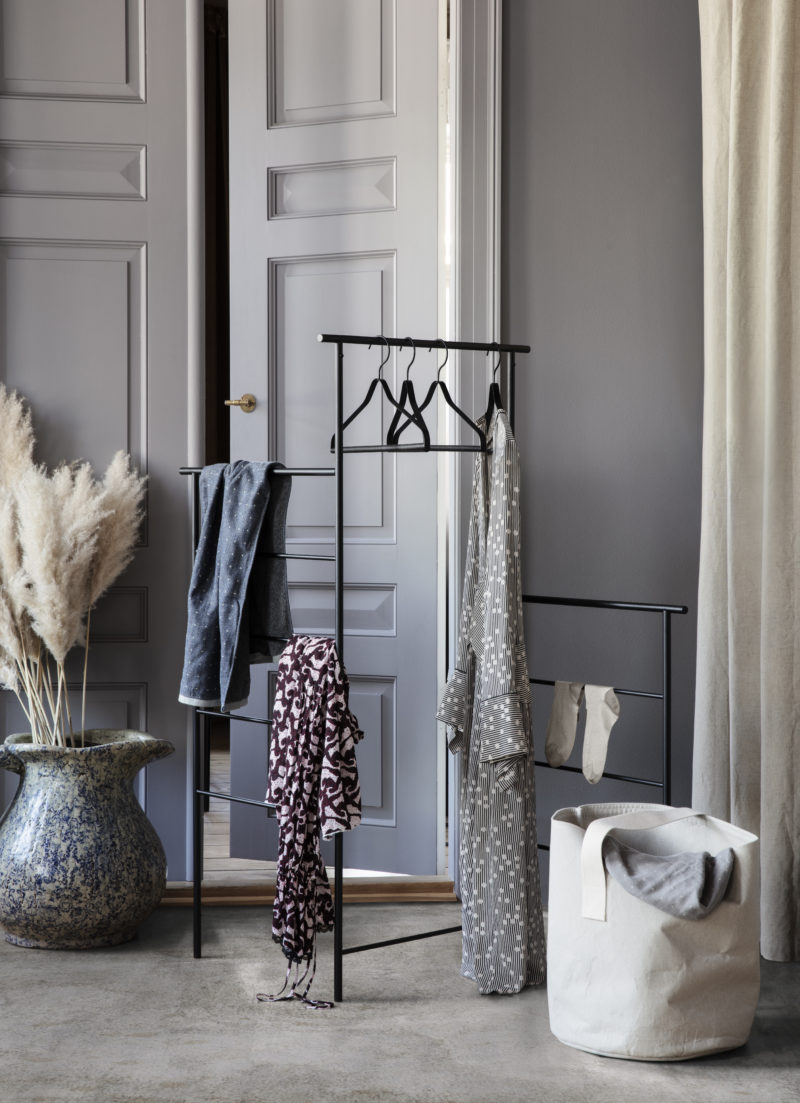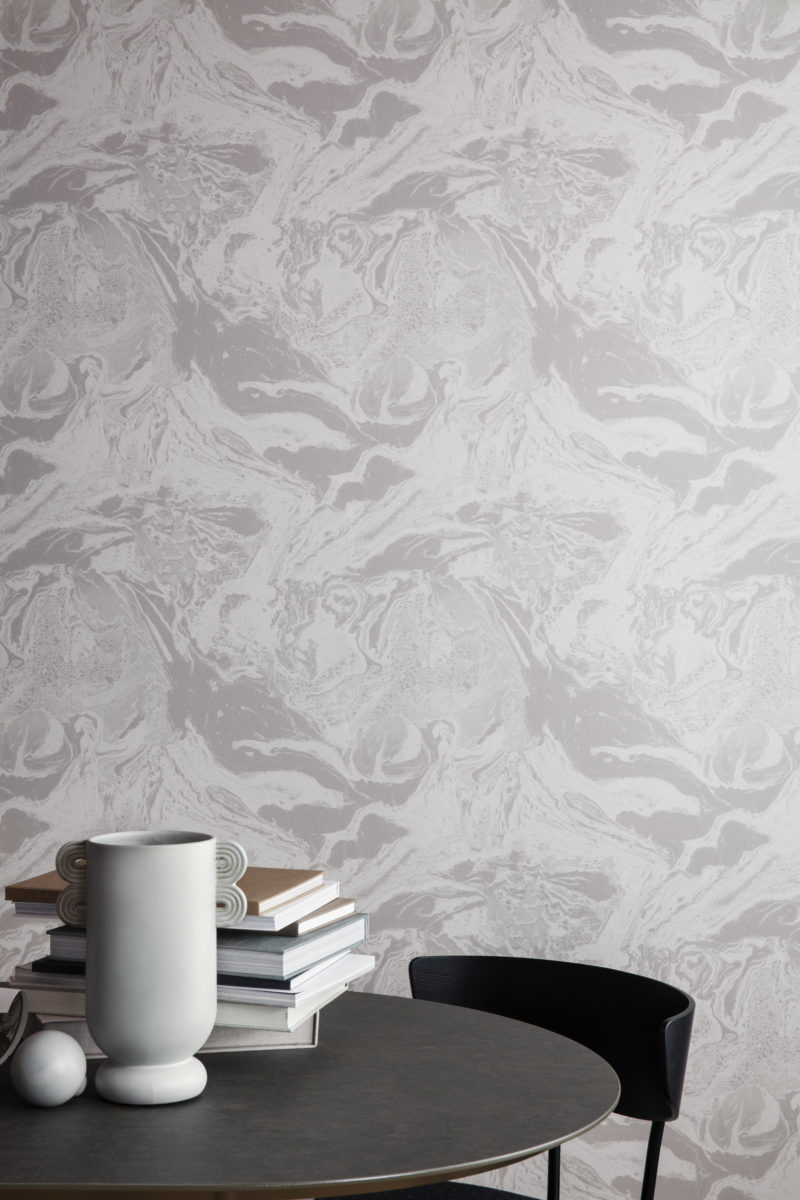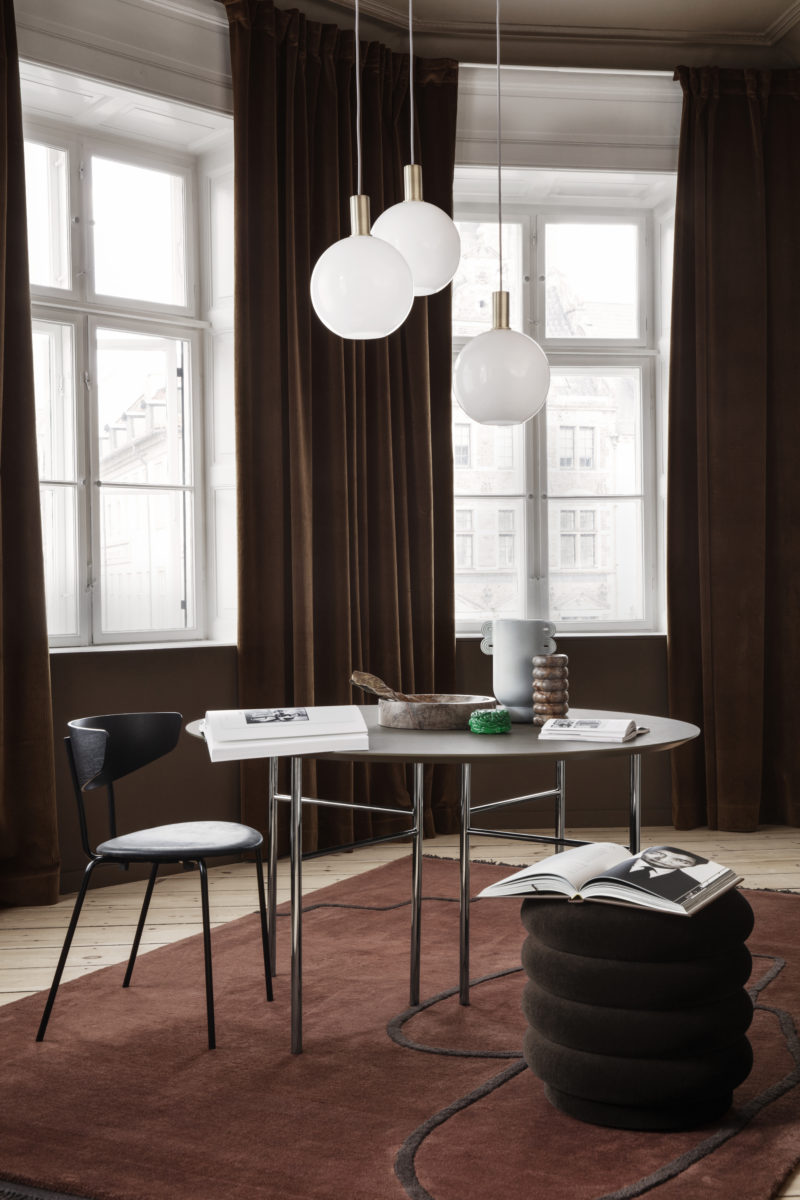 all images courtesy of Ferm Living