Time flies and usually I am not too happy about it. However, regarding my summer detox project, I couldn't be more glad. My 4 weeks vegetable fast has come to and end. I feel better, lighter, healthier and ready to welcome back my favorite meals. Well, most of them, anyway.
It's been a rather smooth ride, with a very few low days and occasional headache (the worst one on day 2, due to lack of caffeine). I ate only certain kinds of vegetables and drunk plenty of water, as well as some vegetable juices. I was lucky to get support from a local catering company and it made my fast a whole lot easier, I suppose.
Mój 4 tygodniowy post warzywno-owocowy
Czas biegnie niesłychanie szybko i zwykle nie jestem z tego powodu zadowolona. Są jednak wyjątki – jak na przykład okres postu. Mój 4-tygodniowy post warzywno-owocowy niedawno dobiegł końca i nie ukrywam, że bardzo się z tego cieszę. Czuję się zdrowsza, lżejsza i gotowa na powrót do ulubionych smaków. Może nie wszystkich, ale zdecydowanej większości.
Post przetrwałam bez większych problemów. Nie licząc paru dni z bólem głowy (najgorszym tuż po odstawieniu kawy) i kilku gorszych momentów. Podczas postu jadłam tylko wybrane warzywa i owoce, oraz piłam masę wody i trochę soków warzywnych. Miałam wielkie szczęście móc korzystać z cateringu Przełom w Odżywianiu, co zdecydowanie ułatwiło mi cały post i zapewniło urozmaiconą dietę, o co trudno przy tak ograniczonej ilosci dozwolonych składników.
There are different reasons to fast. Many people with health issues can benefit from this kind of strict diet, but only when conducted under spervision of a dietician or a doctor. My reason to do a one month fast was more simple. I wanted to cleanse my body, get rid of bad habits, cut the sugar rush and give my body a healthy boost. And from what I can see, I succeeded. Apart from loose trousers, my skin improved, I feel much better in general. I can control my cravings and I don't feel like eating all the time. I sleep well and food tastes much better now, when I am getting back to my favorite ingredients.
During my fast, I learned to love the beetroot pickles and the brine that comes as a side product. I had a glass of it every morning, to give my digestive tract a boost and support my intestinal flora. At first I wasn't a fan of this special drink but now I will have to do my own pickles :)
Pościć można z różnych powodów. Post leczniczy zalecany jest w przypadku wielu przewlekłych schorzeń, jednak należy pamiętać, że wówcas konieczna jest kontrola lekarska, lub przynajmniej opieka dietetyka. Ja na szczęście nie skarżę się na nic szczególnego, a post robiłam w celu oczyszczenia organizmu, pozbycia się złych nawyków żywieniowych i po to, aby dać organizmowi dużą dawkę zdrowego, pożywnego pokarmu w szczycie sezonu na pyszne warzywa. Udało się. Rezultatem, poza luźnymi spodniami, jest z pewnością lepsza cera i dużo lepsze ogólne samopoczucie. Doszłam do tego, że jestem w stanie całkowicie zapanować nad zachciankami, a jedzenie smakuje teraz o wiele lepiej (choć zawsze byłam jego fanką ;)).
Podczas postu odkryłam zakwas buraczany. To od niego zaczynałam każdy dzień i mimo początkowej niechęci, nauczyłam się go lubić. Jego zalety dla organizmu są liczne, dlatego teraz poważnie rozważam robienie własnego zakwasu. Buraczki przydadzą się do sałatek.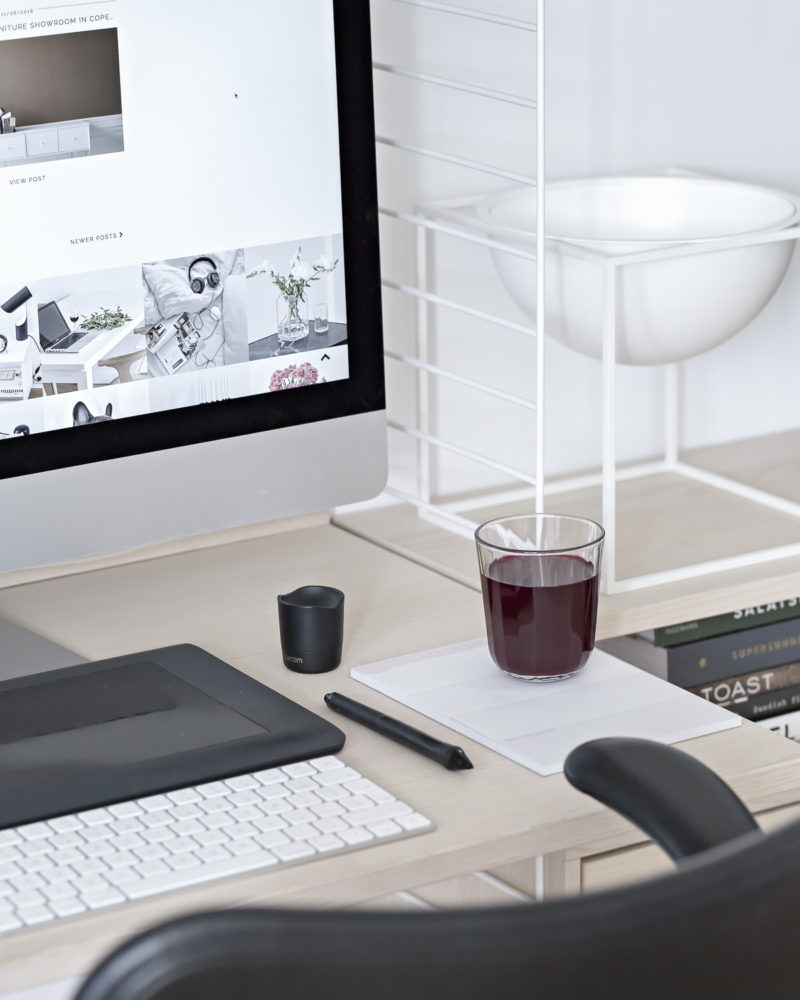 If you should ever consider trying a fast like this, be sure to prepare well. Read books and information on reputable websites. Make sure to ask your physician or consult a dietician. It is also a good idea to talk to all your family members and explain them your reasons and goals, so they understand. It would be ideal to find someone else to conduct the fast with you. There are many support groups on social media. Maybe a friend, sister or a spouse would also like to fast along?
Another thing I found out would be NOT starting on a Monday, unless you're on holidays. The first 2-5 days are the hardest, so it's good to have a weekend ahead. I would suggest starting on Friday morning. Thursday is also okay, unless you're a caffeine freak. Then Friday is the best solution, trust me ;)
Jeśli rozważacie przeprowadzenie postu, dobrze się przygotujcie. Warto najpierw nieco poczytać. Na rynku jest kilka pozycji książkowych, a dodatkową skarbnicą wiedzy są publikacje na sprawdzonych portalach internetowych. Zawsze dobrze zapytać o zielone światło lekarza, albo poprosić o pomoc dietetyka. Zanim rzucicie się na kiszonki i pomidory, porozmawiajcie z domownikami. Trzeba im wyjaśnić w jakim celu te zmiany, aby mogli Was wspierać (a przynajmniej nie przeszkadzać). Idealnie jest też znaleźć wsparcie w innych "poszczących". Można to zrobić w licznych grupach wsparcia w mediach społecznościowych. Inną opcją jest namówienie do wspólnego postu kogoś bliskiego – rodzica, małżonka, rodzeństwo.
Od siebie mam radę, aby nie zaczynać postu "od poniedziałku". Dużo lepszym rozwiązaniem jest koniec tygodnia. Pierwsze dni są zwykle ciężkie, stąd dobrze jest mieć w zanadrzu weekend. Piątek rano wydaje się być dobrym pomysłem. Czwartek też jest ok, jednak odradzam go kawoszom – uwierzcie, że zespół odstawienia kofeiny może się bardzo dać we znaki.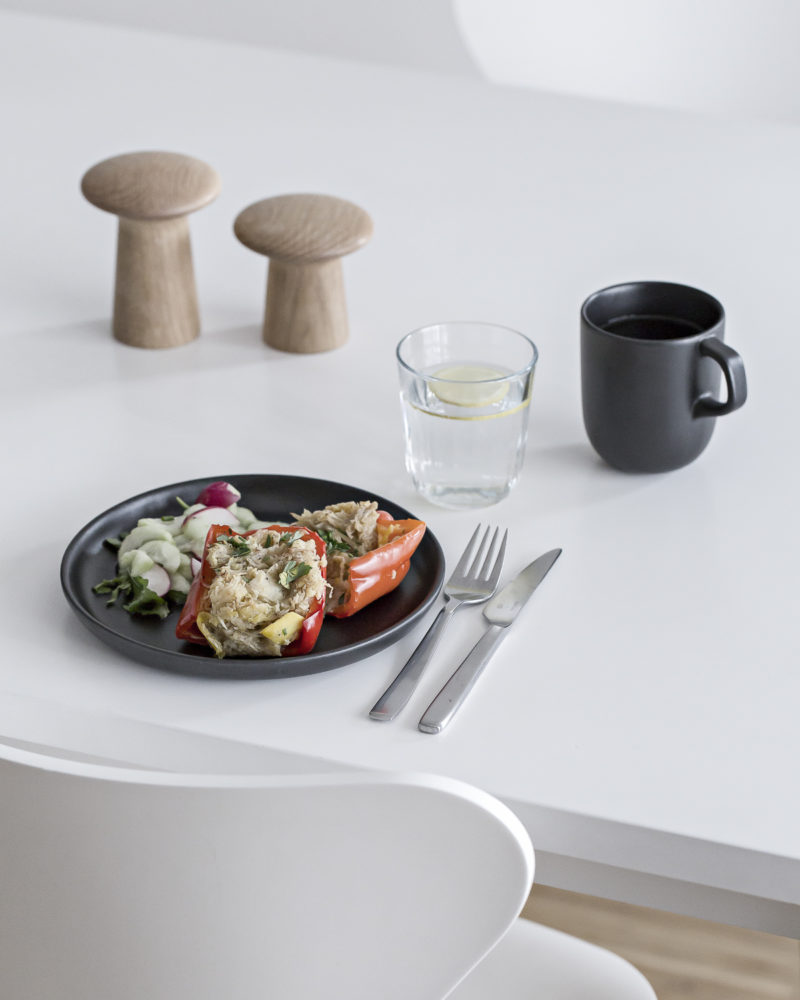 And last but not least – keep in mind, that coming back to your "normal diet" shuld take as long time as your fast. So 4 weeks fast means 4 weeks of gradual introducing all new foods. If you omit this phase, you won't benefit from fast in the long run and all the hard weeks of fasting will go to waste. My catering company offers a special program, aiming to help in introducing the new foods, but due to some travels, I decided to "make my return" on my own.
I jeszcze ostatnia sprawa – poniekąd najważniejsza. Pamiętajcie, że wychodzenie z postu powinno trwać tyle co sam post. W moim przypadku mam 4 tygodnie, aby stopniowo wprowadzać do diety zakazane podczas postu produkty. Przełom w Odżywianiu ma w swojej ofercie możliwość zamówienia cateringu "na wychodzenie", jednak z powodu wyjazdów nie mogłam z niego skorzystać tak jak bym chciała. Pozostał mi zdrowy rozsądek i umiar, choć jedzenie kusi :)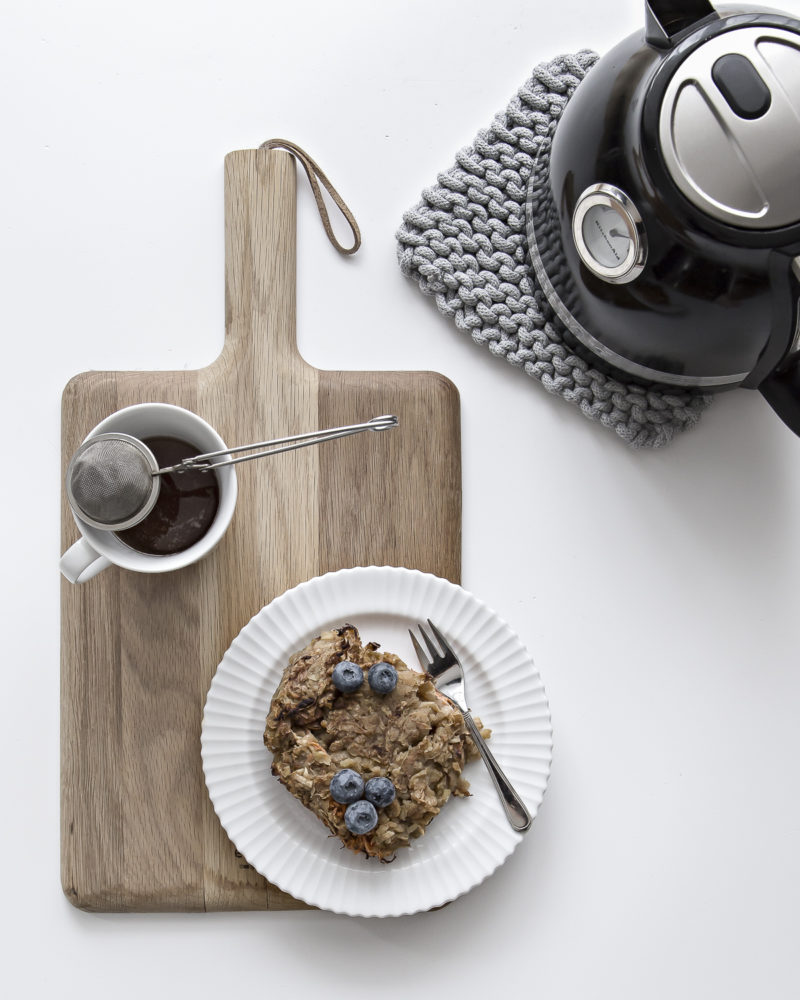 copyright Kasia Rutkowiak | My Full House | any unauthorised use prohibited
That being said, I guess that I can reveal that one of my first pleasures of "getting back to the old me" was a cup of coffee and avocado. Both tasted like heaven.
Mogę zdradzić, że jednymi z pierwszych przyjemności po zakończonym poscie były filiżanka kawy i awokado. Przyjemności nie da się opisać.
Dziś chciałam bardzo podziękować zespołowi Przełom w Odżywianiu za całą pomoc podczas trwania mojego postu, za odpowiedzi na liczne pytania, za porady i za wyłączenie ze składu moich potraw majeranku :)
To profesjonalne, miłe i osobiste podejście sprawiło, że mój post był dużo bardziej przyjemny i minął szybciej, niż się spodziewałam. Późną jesienią chyba skuszę się na soki… ale póki co, zamierzam cieszyć się dobrodziejstwami lata. Może nawet jakieś lody, ale to za parę tygodni…