Last summer, during our holidays in Greece (read the full story here), we decided to take a trip to Santorini. I have always dreamed to see the magical Oia village and the rest of the island, so when the possibility occurred, we happily agreed to go. It really was an unforgettable experience, due to several reasons…
Nasza wycieczka na Santorini
Podczas ostatnich wakacji w Grecji, o których przeczytać możecie w tym poście, wybraliśmy się też na Santorini. Od wielu lat marzyłam o tym, żeby zobaczyć cudowną wioskę Oia jak i resztę tej niezwykłej wyspy. Wycieczka okazała się niezapomniana z kilku powodów…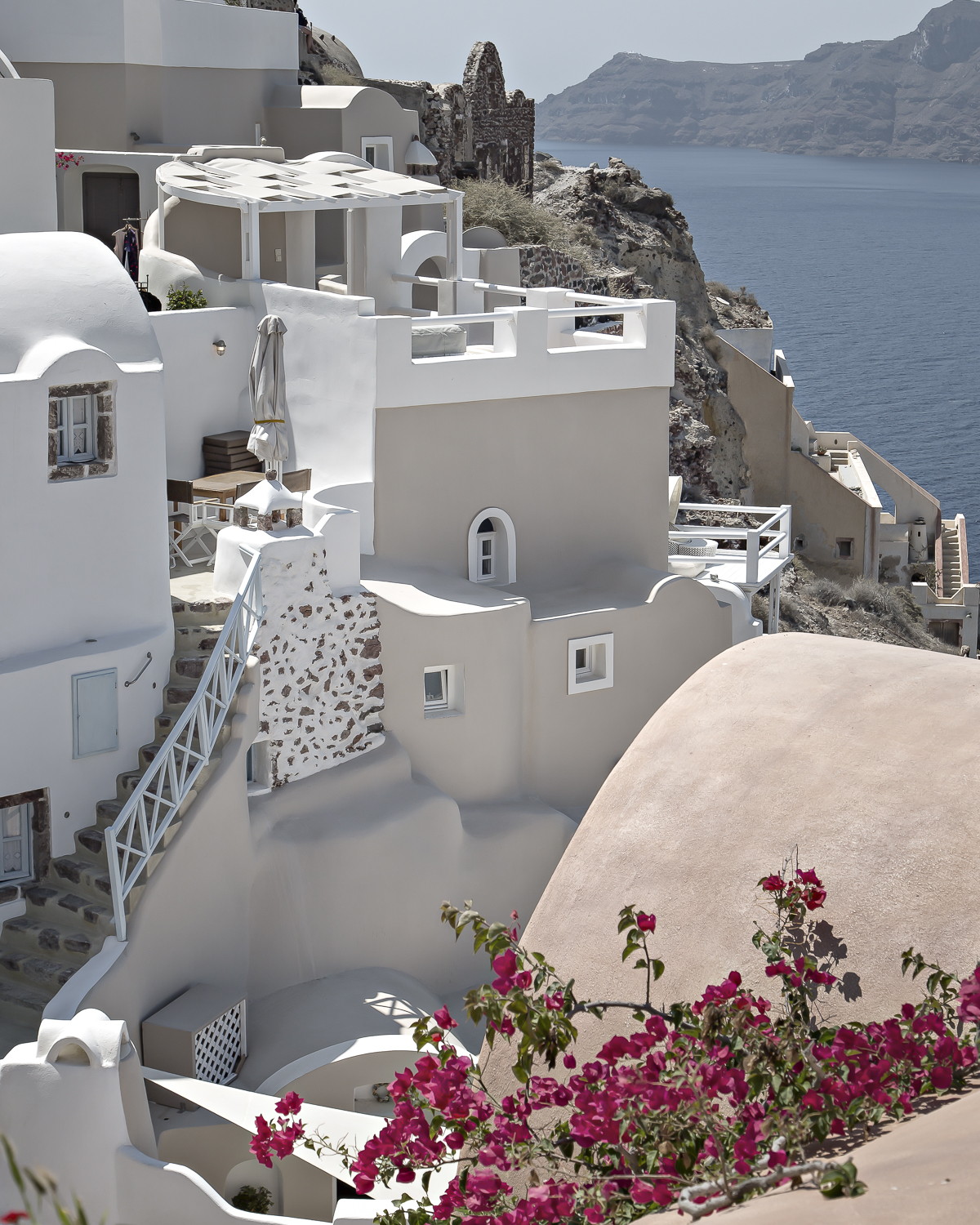 When dreaming of going to Santorini, I always imagined the trip as a true love escapade. After all, there are not many places more romantic than this. Seeing all the images, postcards, Instagram captures that go viral, I was sure that it will become one of the most romantic experiences of my life. And boy, I was so wrong!
Marząc o Santorini jakoś zawsze wyobrażałam sobie tę wycieczkę jako coś bardzo romantycznego. Przecież ciężko znaleźć okoliczności bardziej sprzyjające miłości od białych domków z niebieskimi dachami przylepionych do skalistego zbocza. Byłam więc pewna, że przed nami niezapomniane romantyczne przeżycia. Oj jak się myliłam!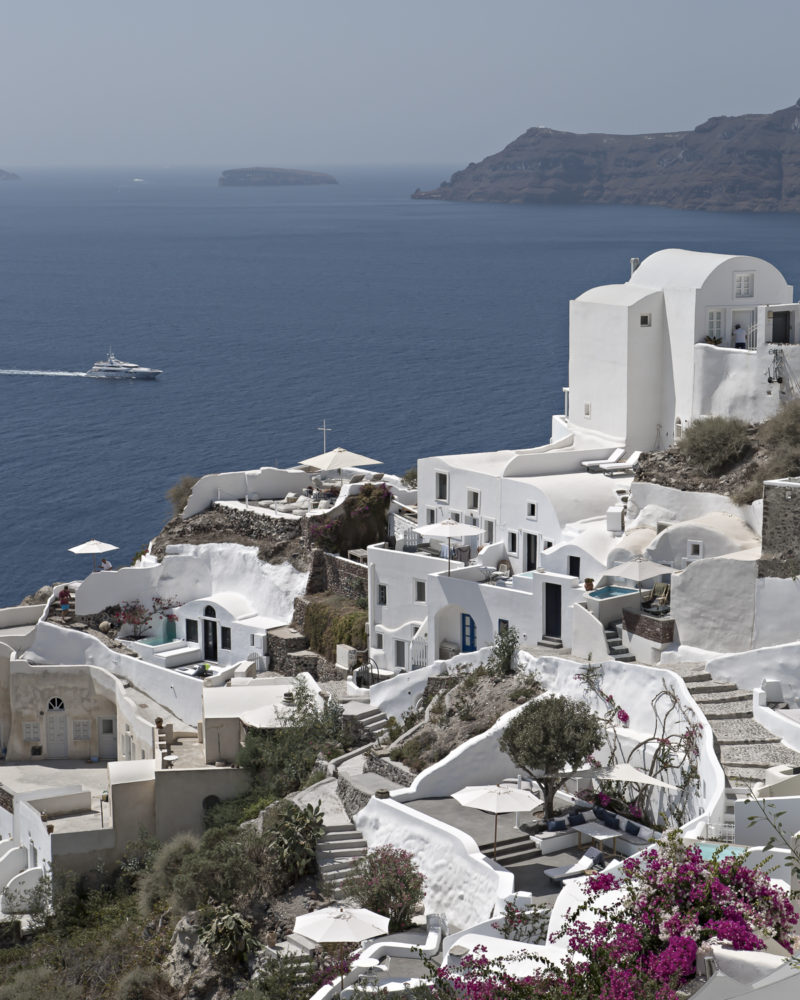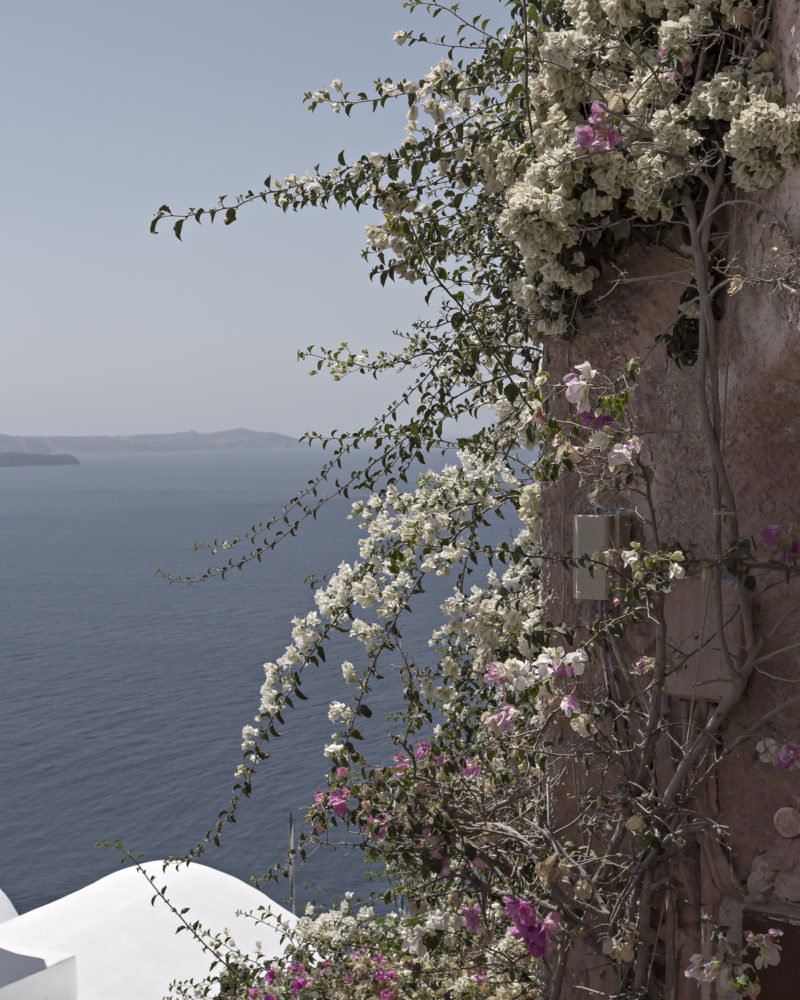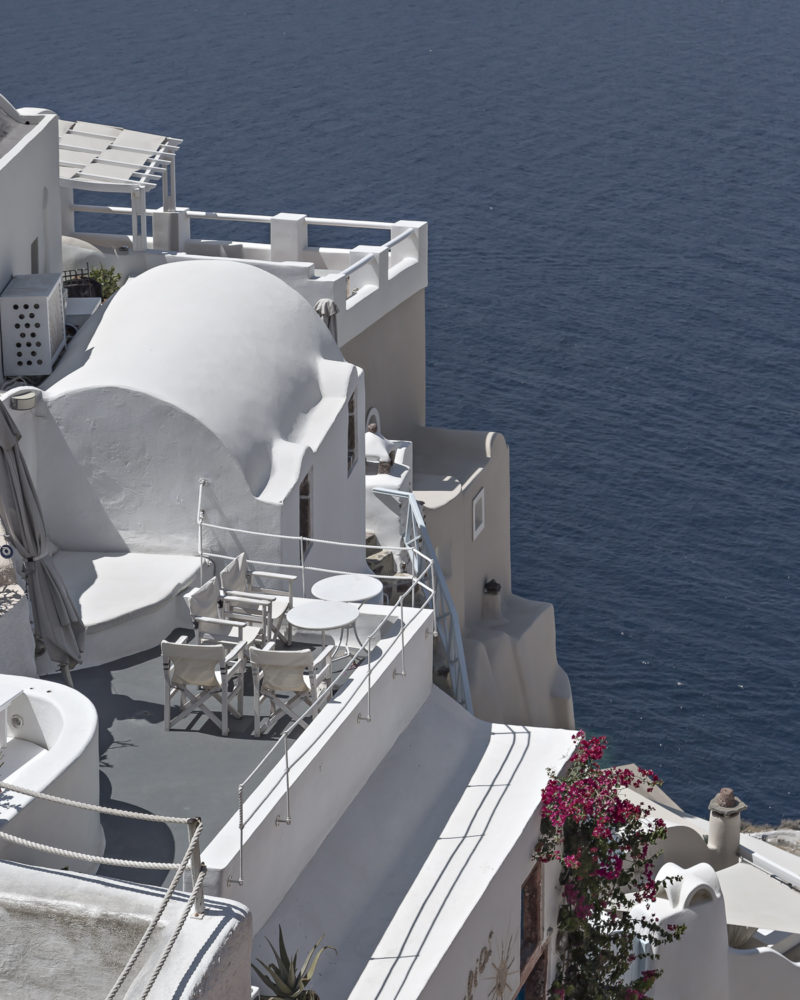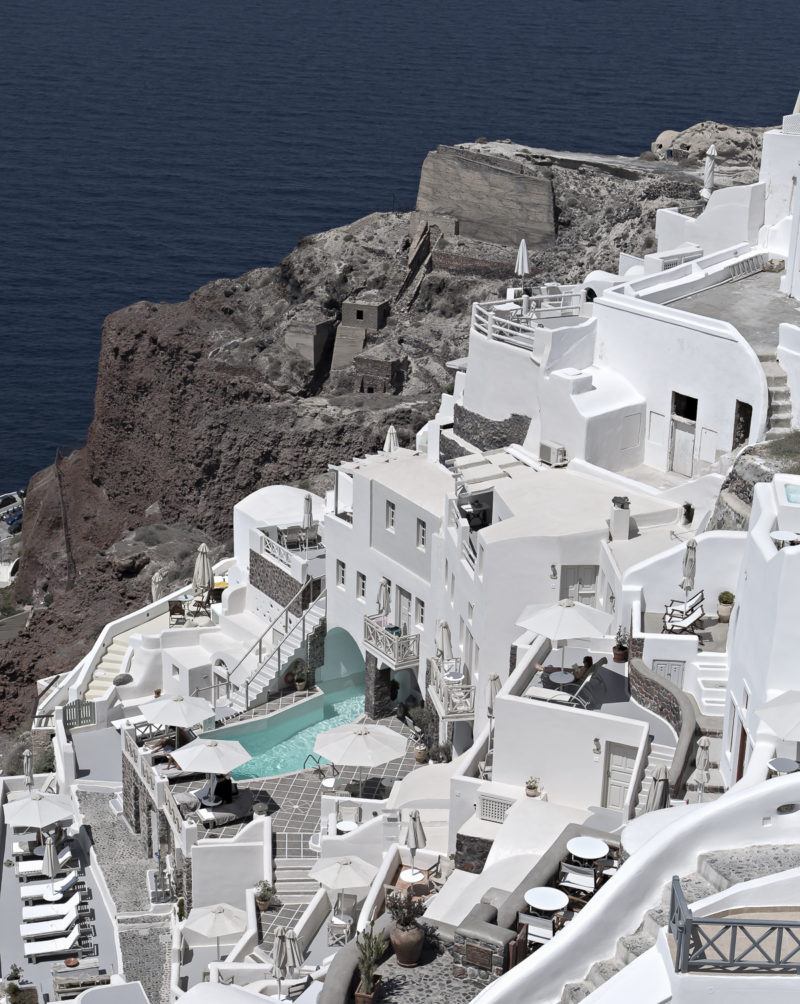 Now, before I will blow a dream you might have, I have to write that we visited Santorini in the middle of August. This is high season and the island is filled with people. Oia is so crowded that it's absolutely impossible to fully enjoy it's beauty. The same goes for Fira. Thousands of people walk through the narrow streets (back and forth), step on each other, rush and are not necessarily nice. As I had my bodyguard with me, carrying all our staff, I managed to take some pictures that somehow show totally peaceful sights. My husband, who walked behind me, and focused on taking "real" pictures, could show you something totally different :)
Zanim rozwieję Wasze marzenia o Santorini, muszę napisać, że byliśmy tam w połowie sierpnia. To szczyt sezonu, co jak się okazało, zabiera prawie cały czar. Oia jest tak zatłoczona, że trudno wcisnąć palec i ciężko cieszyć się jej pięknem. Podobnie Fira. Rzeka tysięcy ludzi przesuwa się tam i z powrotem przez wąskie uliczki. Ludzie się szturchają, popędzają i nie zawsze są dla siebie mili. Jako, że miałam ze sobą mojego ochroniarza, który niósł większość naszych rzeczy, mogłam się skupić na robieniu zdjęć. I sama nie wiem jak tego dokonałam, ale udało mi się uchwycić absolutne piękno tego miejsca. Gdybyście zobaczyli zdjęcia mojego męża, ujrzelibyście zgoła inne obrazki.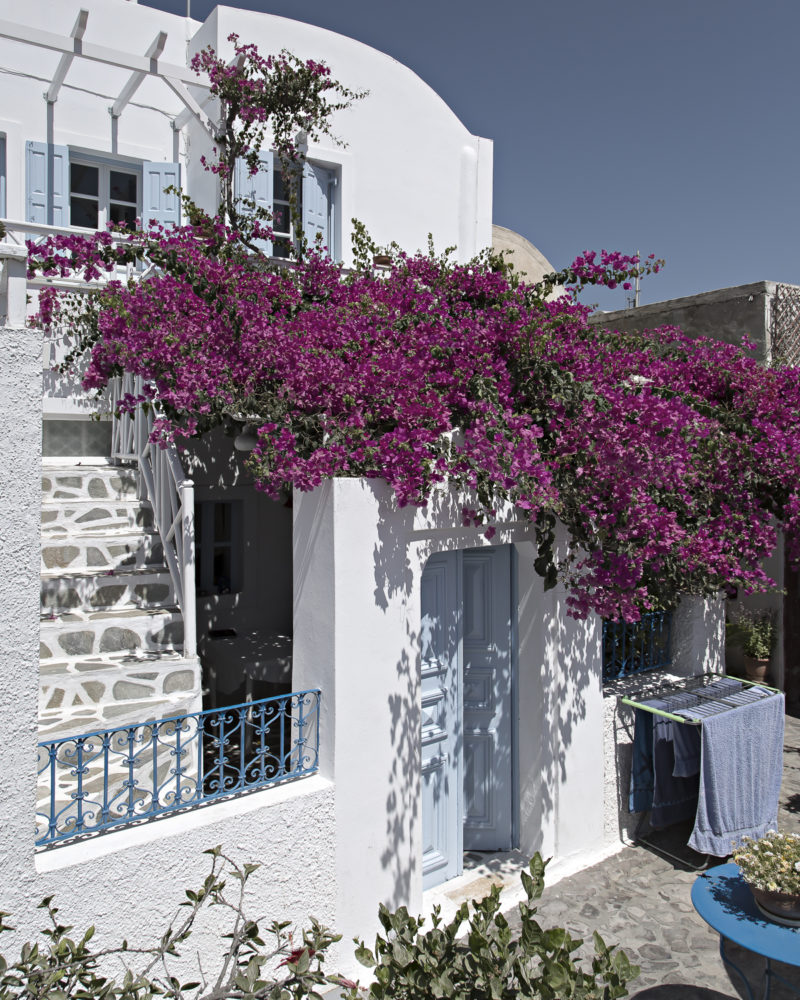 Although our trip turned out different from what we had hoped, we still had wonderful time. I am very happy that I got a chance to see the amazing architecture and experience breathtaking views. I am not sure if I would like to get back to Oia, as the amount of tourists is just too big for my liking. I hear that it is way better in May/early June and in September, but still a very popular destination. If you don't mind the crowds, I am sure you will love it!
Choć naszej wycieczki nie można do końca nazwać spełnieniem marzeń, bardzo się cieszymy, że udało nam się odwiedzić Santorini. Architektura i widoki naprawdę zapierają dech w piersiach. Nie jestem pewna czy chciałabym tam wrócić, gdyż ilość turystów nie sprzyja relaksowi. Ponoć znacznie lepiej jest w maju/na początku czerwca oraz we wrześniu, jednak tak wiosną jak i jesienią znajdziecie tu całkiem sporo turystów. Jeśli Wam to nie przeszkadza, to polecam. Jest pięknie!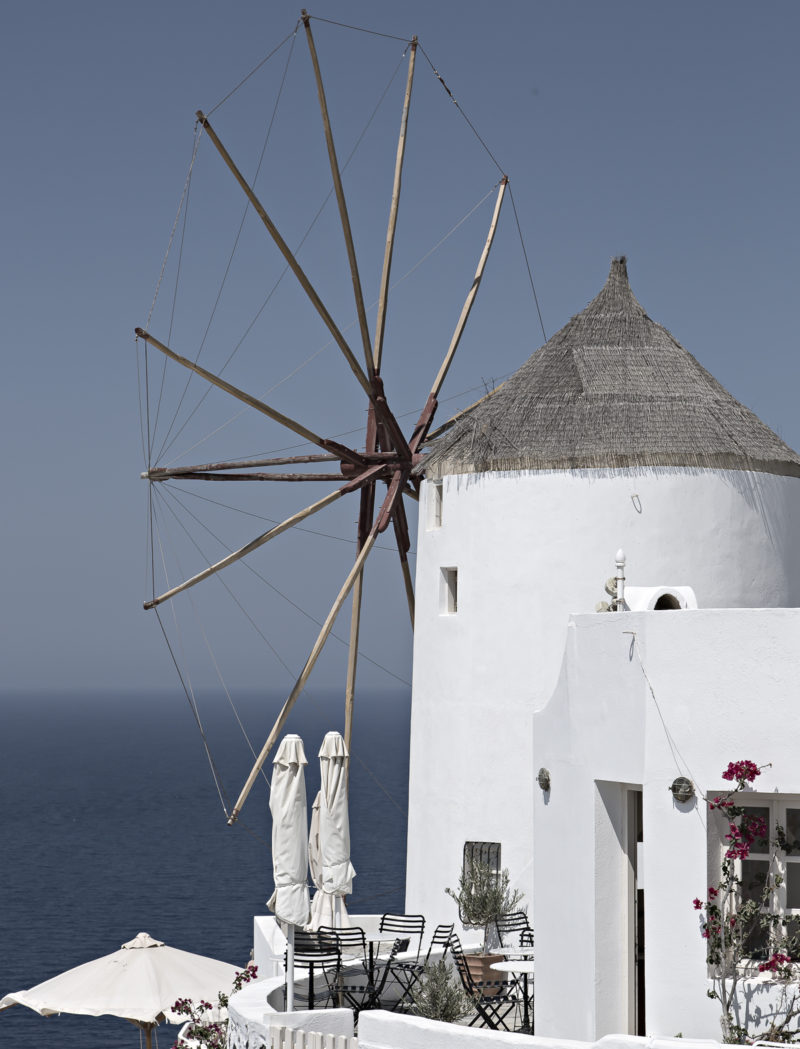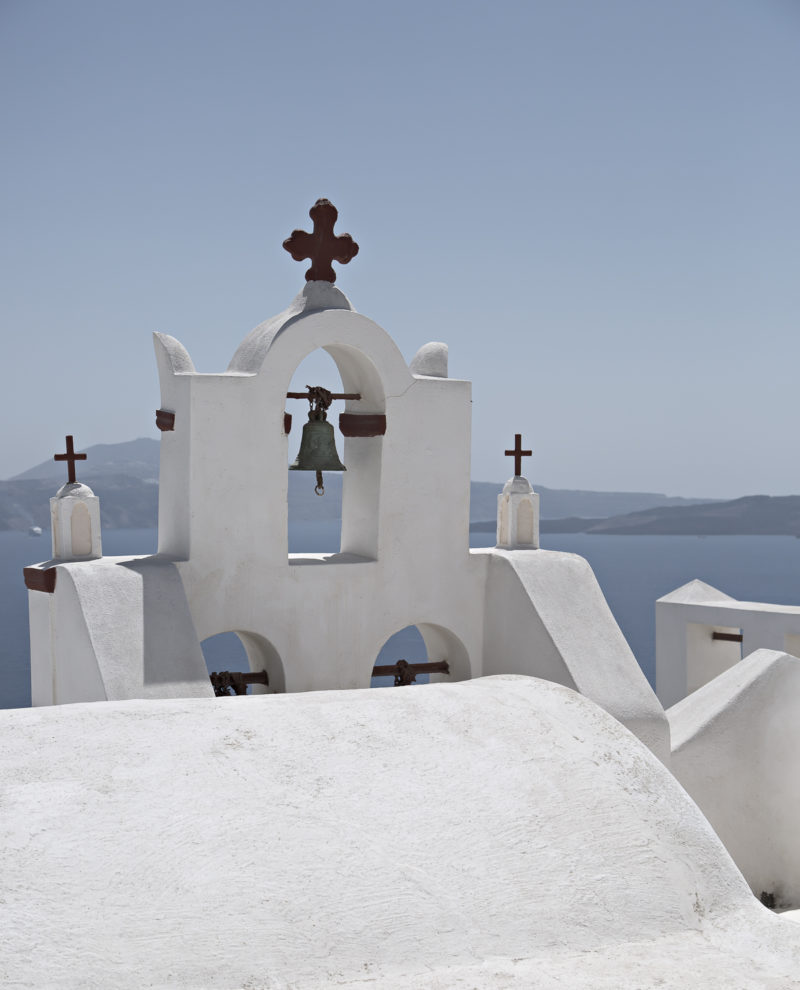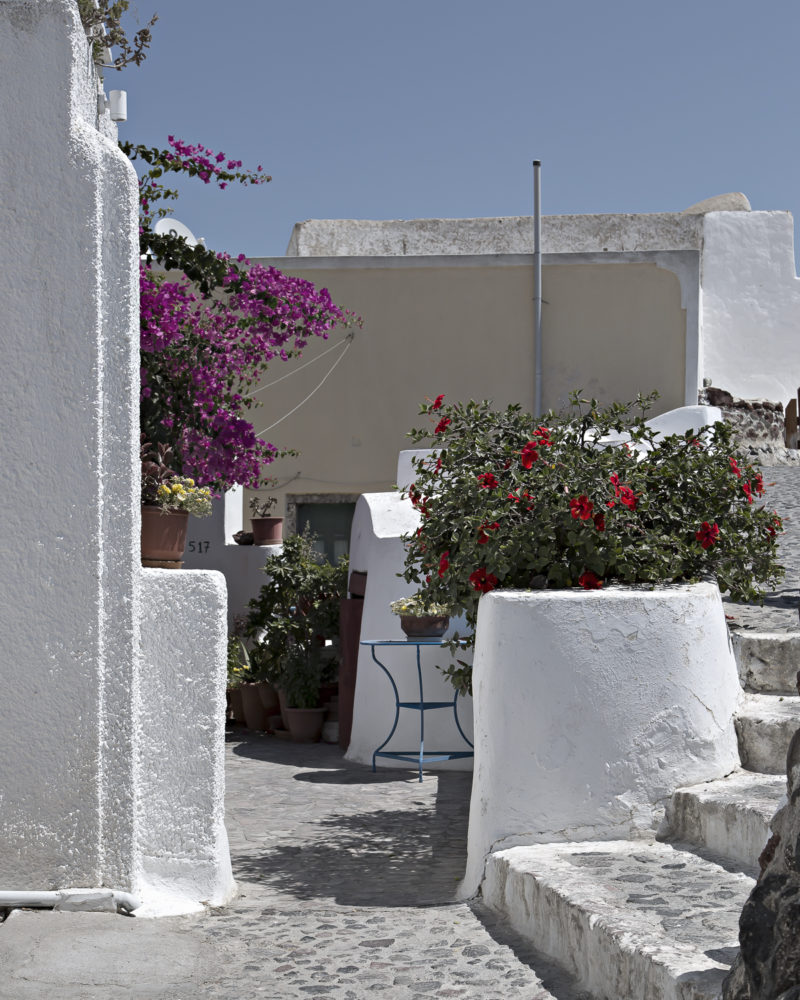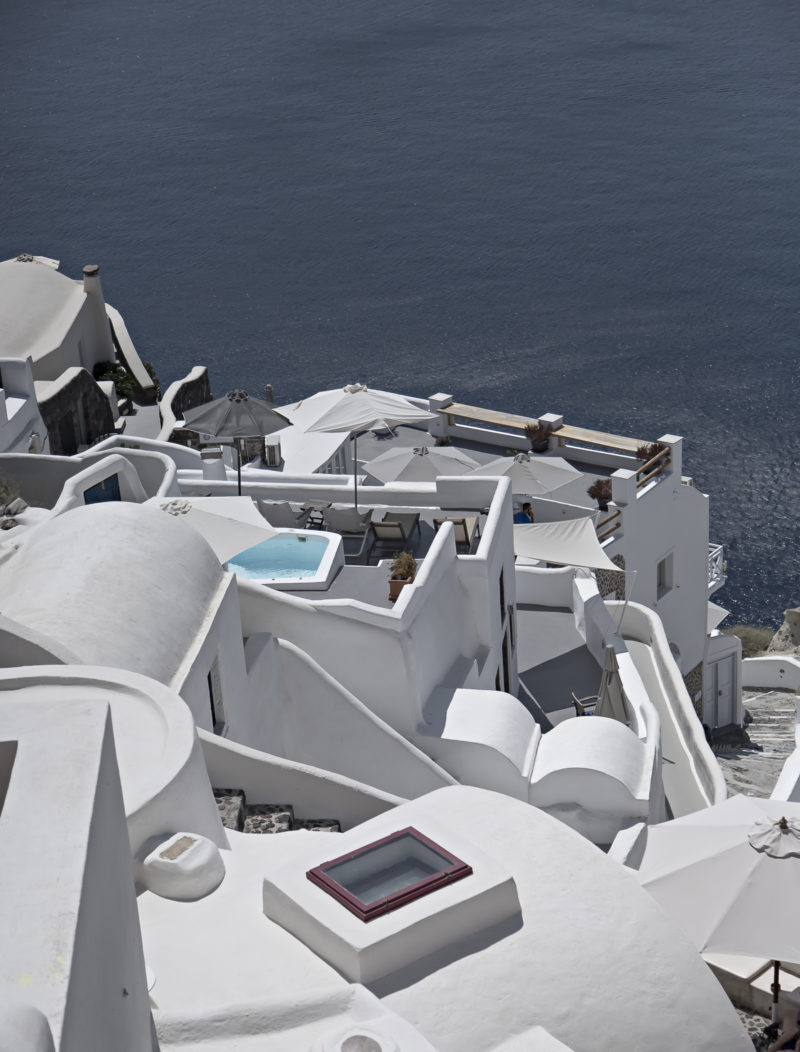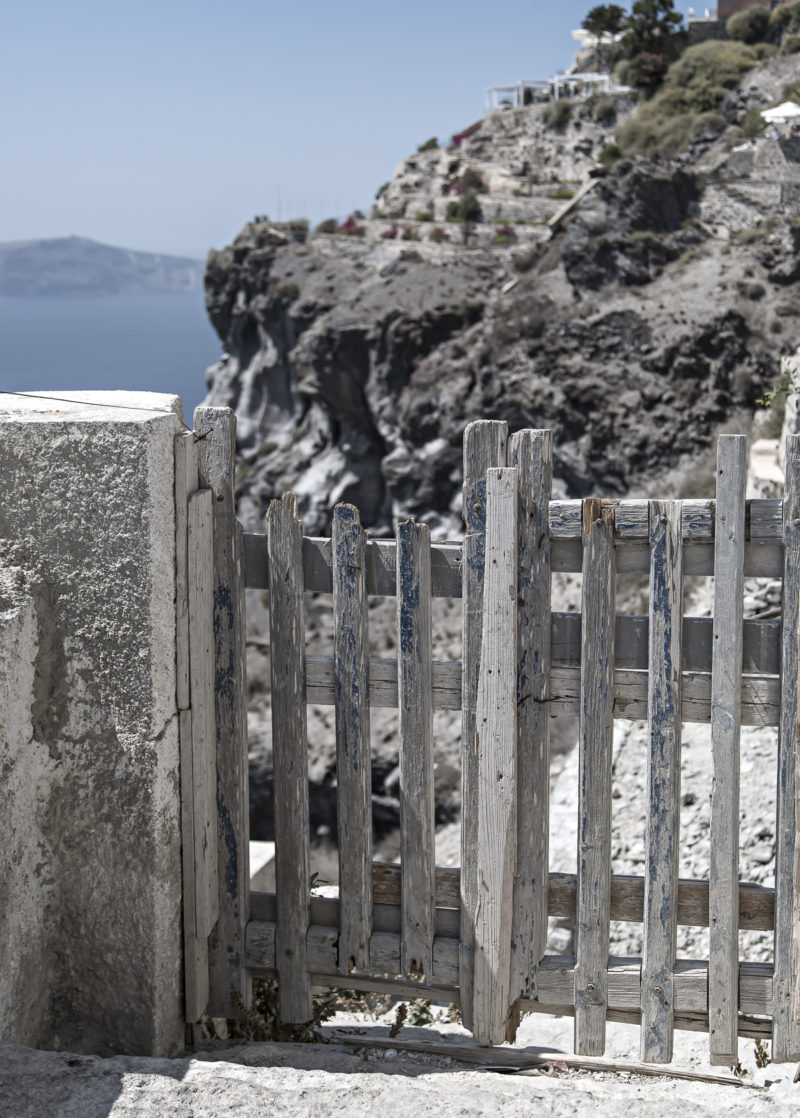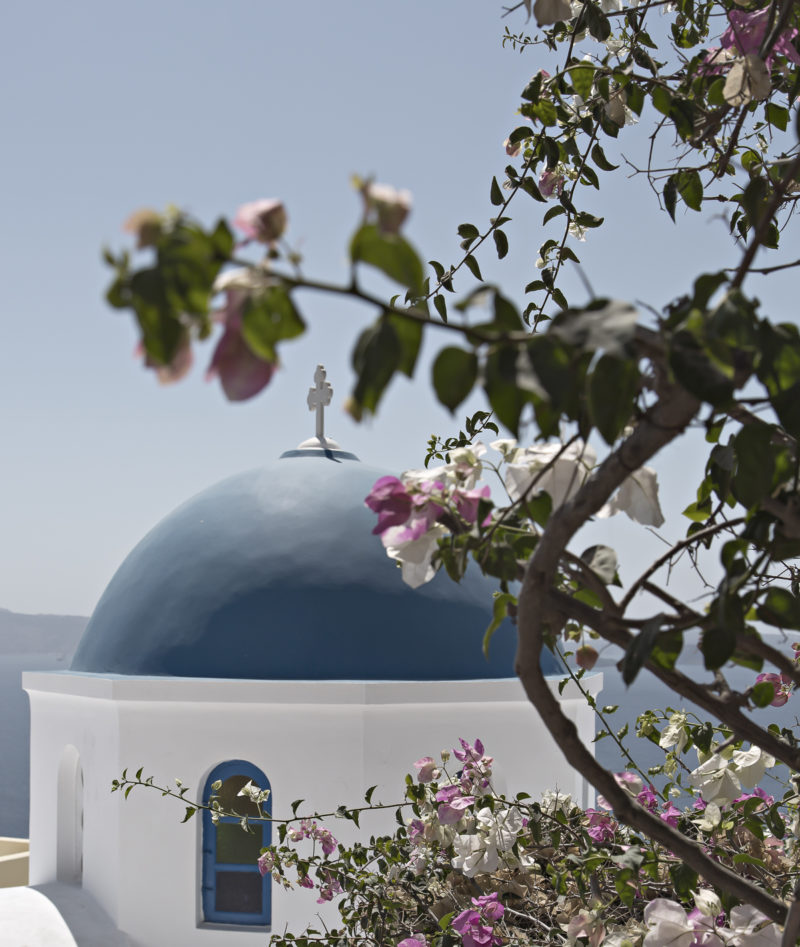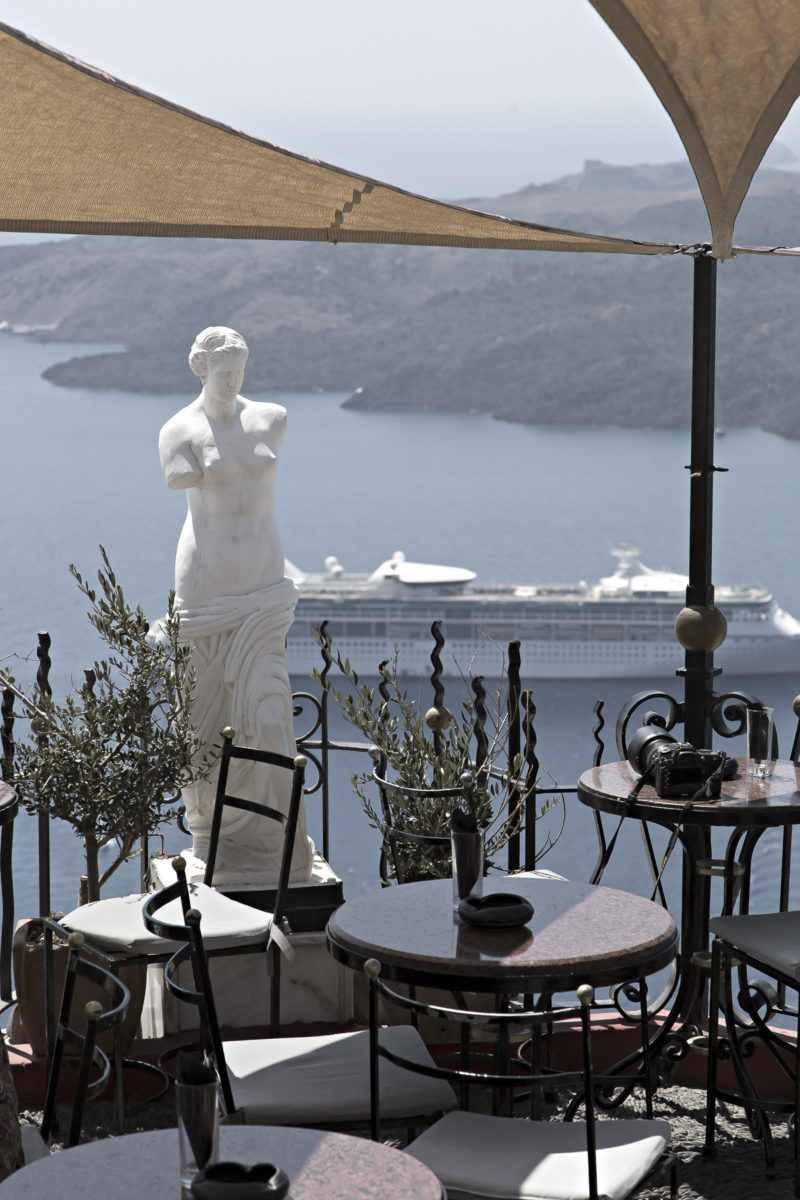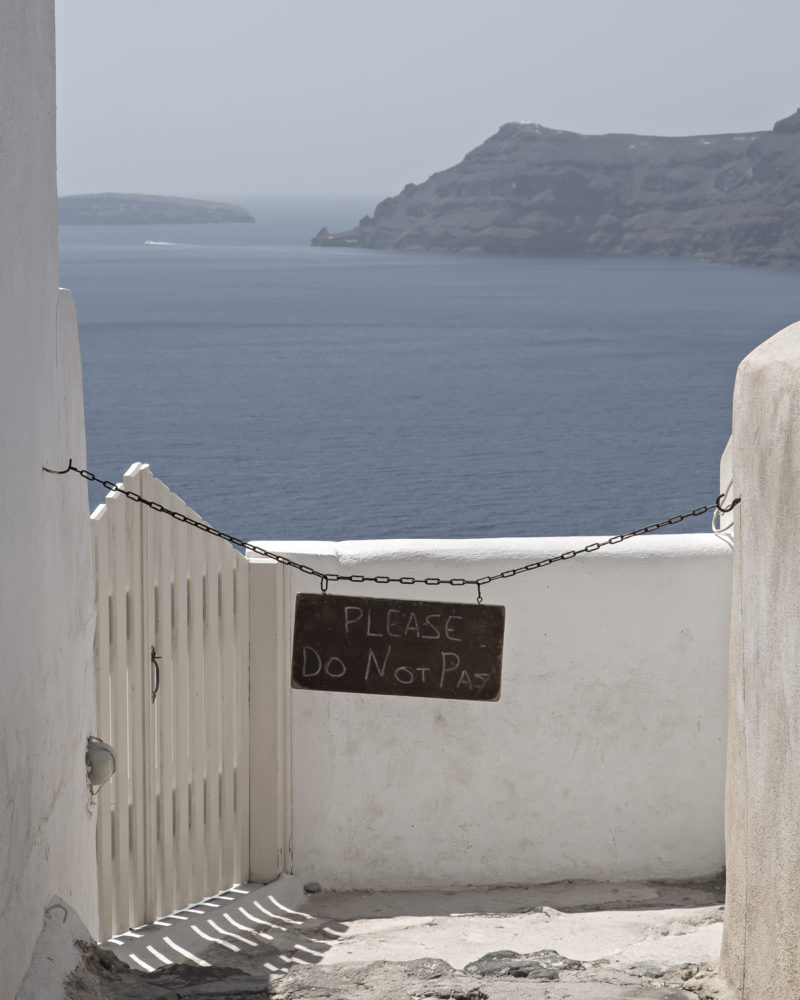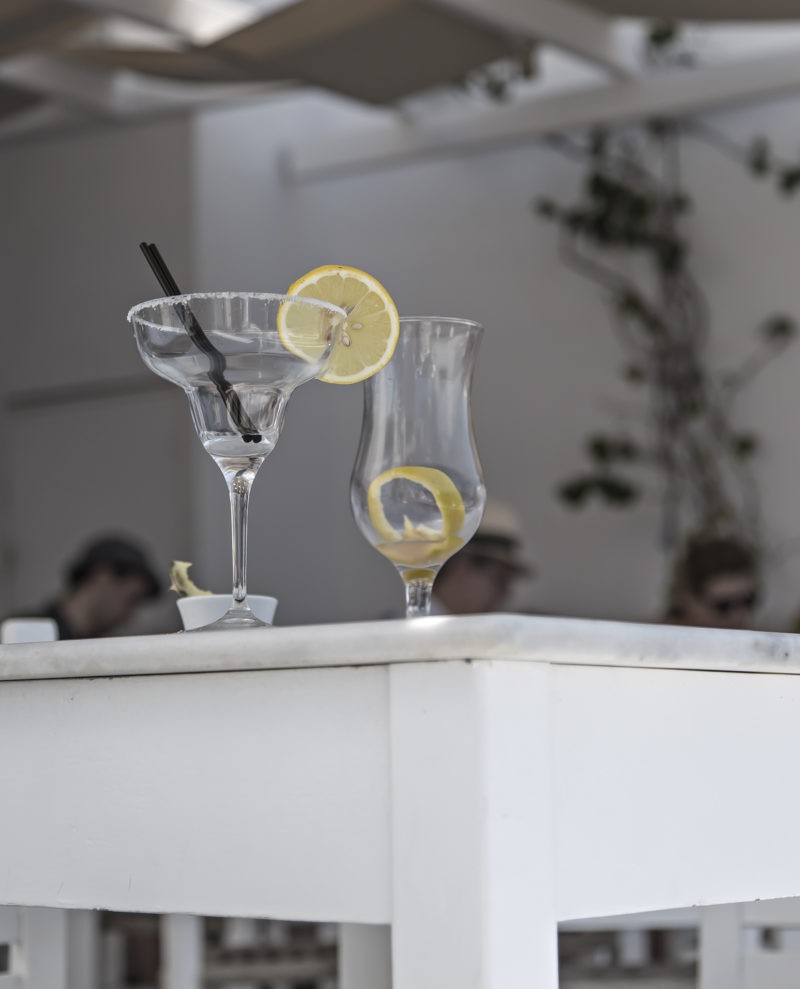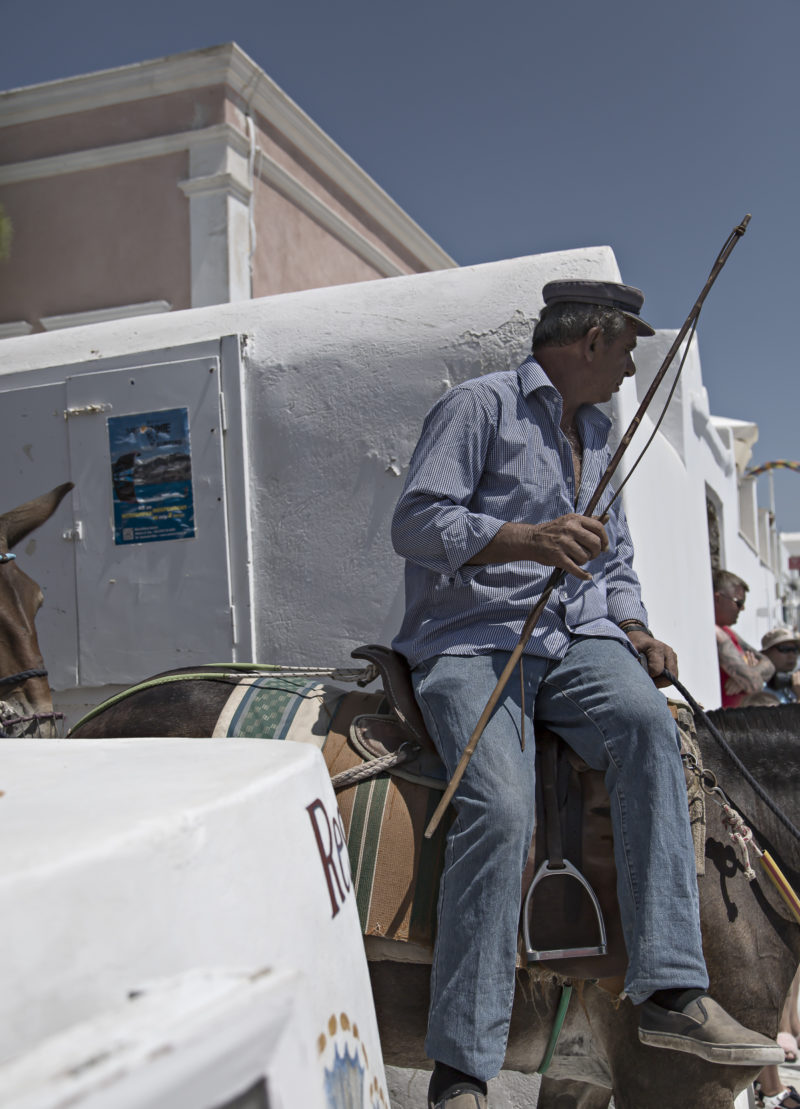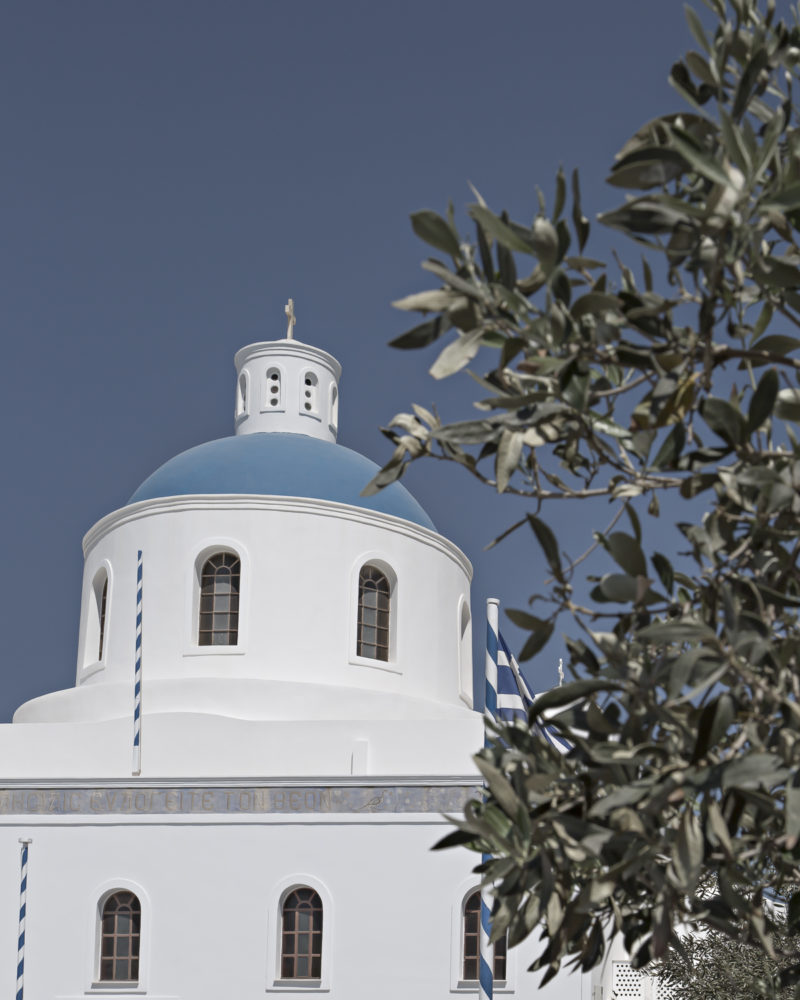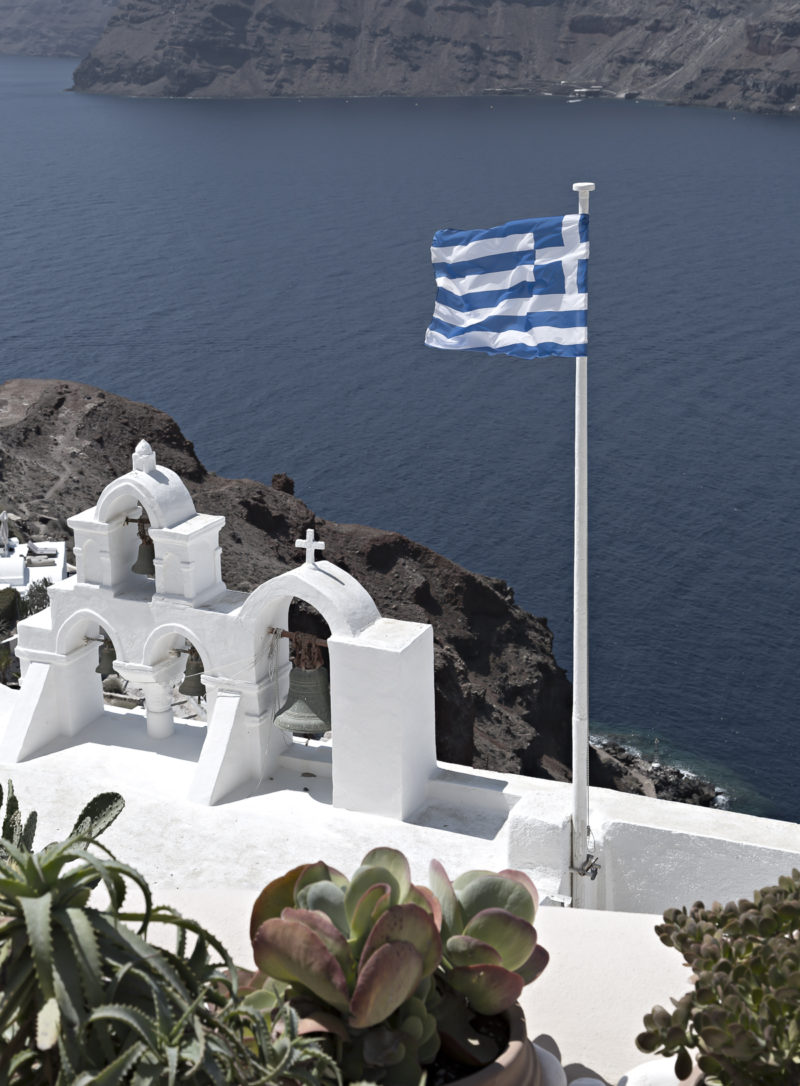 copyright Kasia Rutkowiak | My Full House | any unauthorised use prohibited