I am planning some small changes in the bedroom in the coming months and I am looking forward to it. It is a small space, but big enough to give us the relax we need. I love spending time in here, especially on those long weekend mornings when I always get up last. Lucky me. In the evenings white base and soft tones create a perfect ambience to shake off all the stress after a busy day. Every now and then I get an urge to change the color scheme a bit though. But for now, beige and grey bedding and a cosy blanket must do.
What colors do you have in your bedrooms?
Delikatna sypialnia
W najbliższych miesiącach planuję pewnie nowości w sypialni i bardzo się na nie cieszę. Nasza sypialnia nie należy do największych, ale bardzo lubię w niej spędzać czas i dobrze się tu czuję. Uwielbiam długie weekendowe poranki, kiedy mogę wstać jako ostatnia. Szczęciara ze mnie, wiem! Wieczorami biała baza i delikatne tony tworzą idealne otoczenie, aby strząsnąć z siebie stresy dnia. Od czasu do czasu nachodzi mnie ochota, aby tu coś zmalować… Póki co, beżowo-szara pościel i koc wystarczą.
A jakie kolory panują w Waszych sypialniach?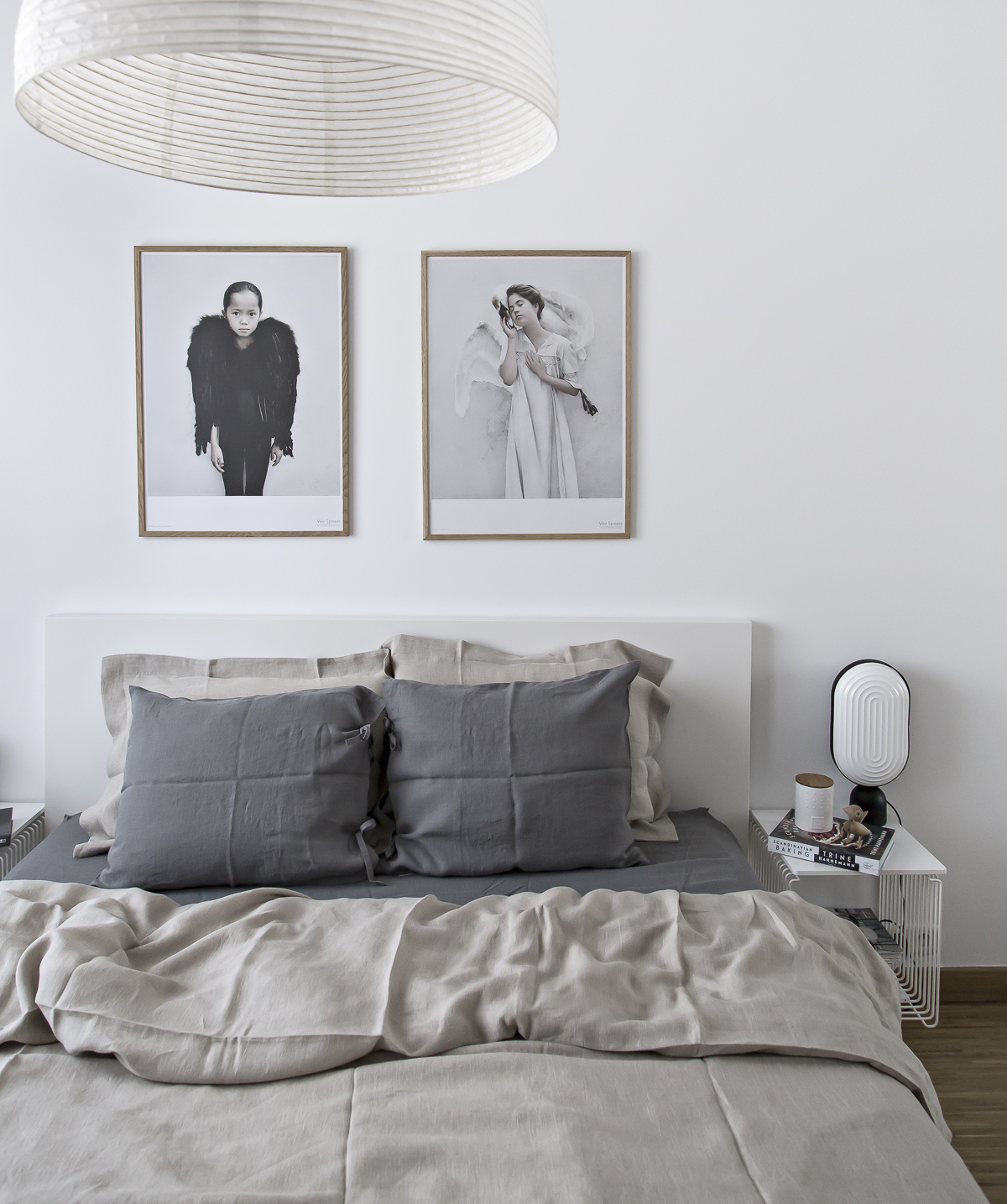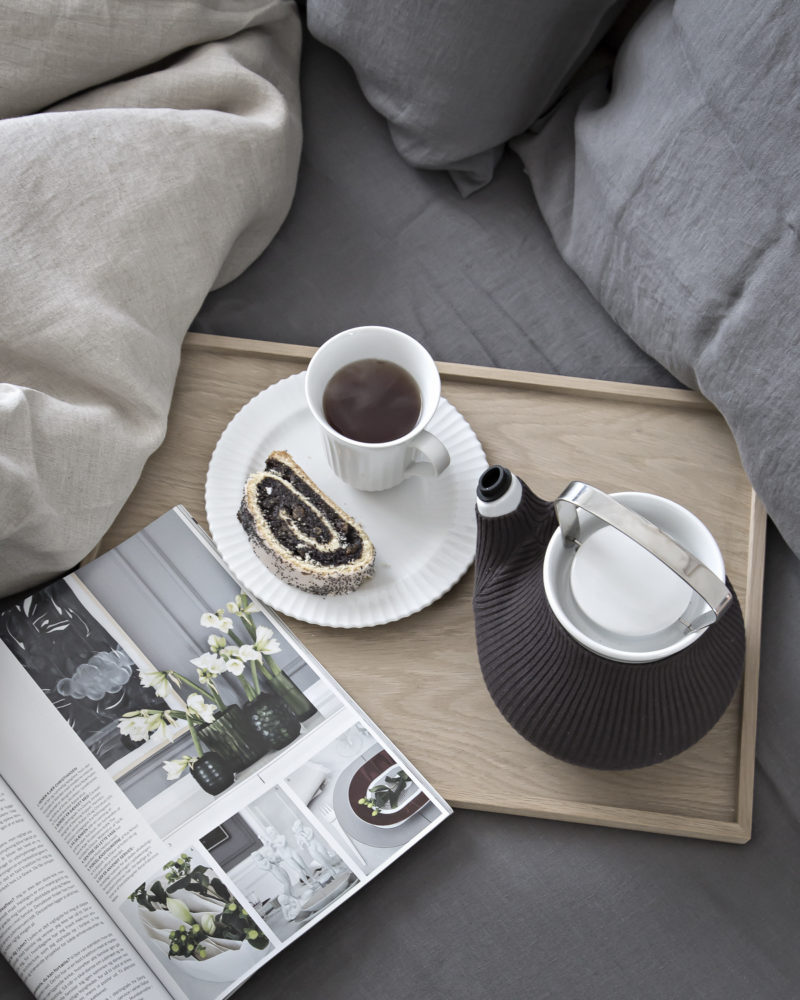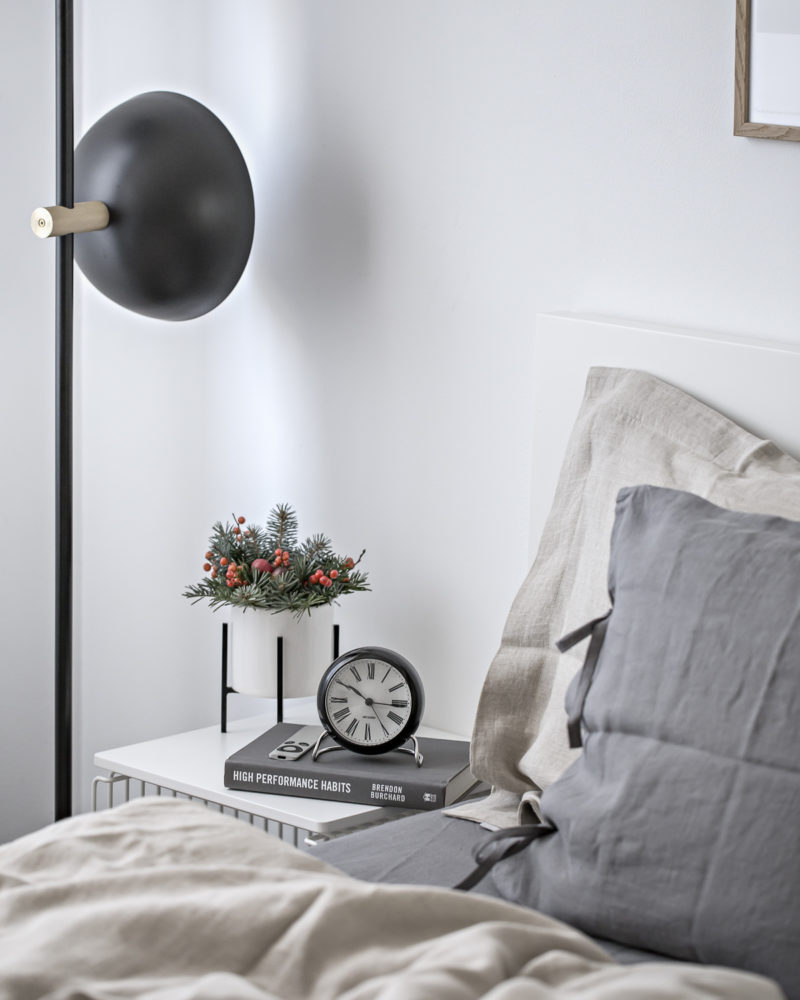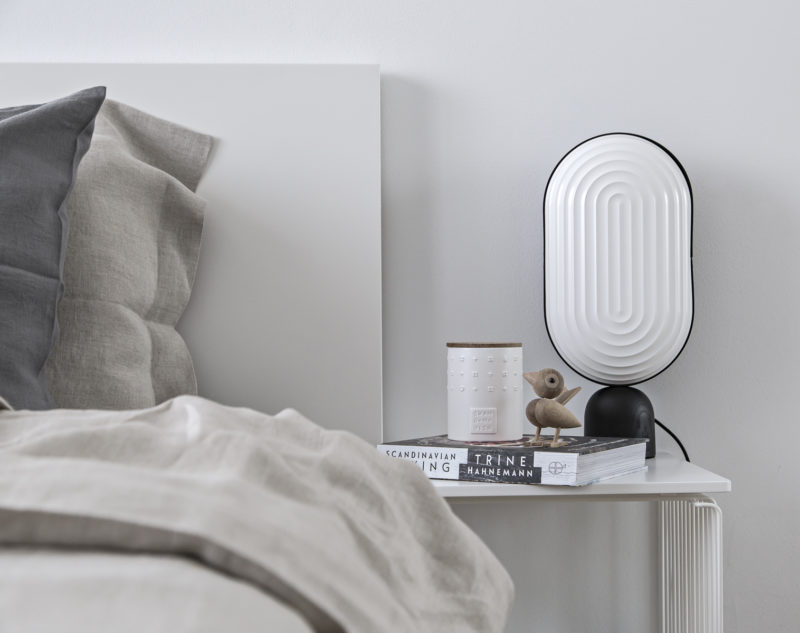 copyright Kasia Rutkowiak | My Full House | any unauthorised use prohibited
posters / plakaty – ViSSEVASSE, bedside tables / stoliki nocne – Montana, bed / łóżko – IKEA, bedding / pościel – so Linen, floor lamp / lampa podłogowa – Handvark, lamp / lampa – and tradition, lamp on the bedside table / lampa na stoliku nocnym – LE KLINT, flower pot / doniczka – Soef